Friend,
Happy V-Day!
If you're not interested in candle lit dinners with white linen table tops and romantic piano music… then this might just interest you!
Every year at Fozzy's we do 50% off on dinners for our V-Day special!
This is limited to 20 reservations, first come, first serve.
Restrictions: Good on up to 2 dinners per couple. Anything on the menu. Must purchase $5 in beverages with each dinner. Good from 5-9pm tonight!
If you'd like to book a reservation, just reply back to this email with full name, how many in group, and what time. If you're coming with another couple, yes we will give them the 50% off as well.
Action Packed Night With Marvel Movie Trivia Tomorrow!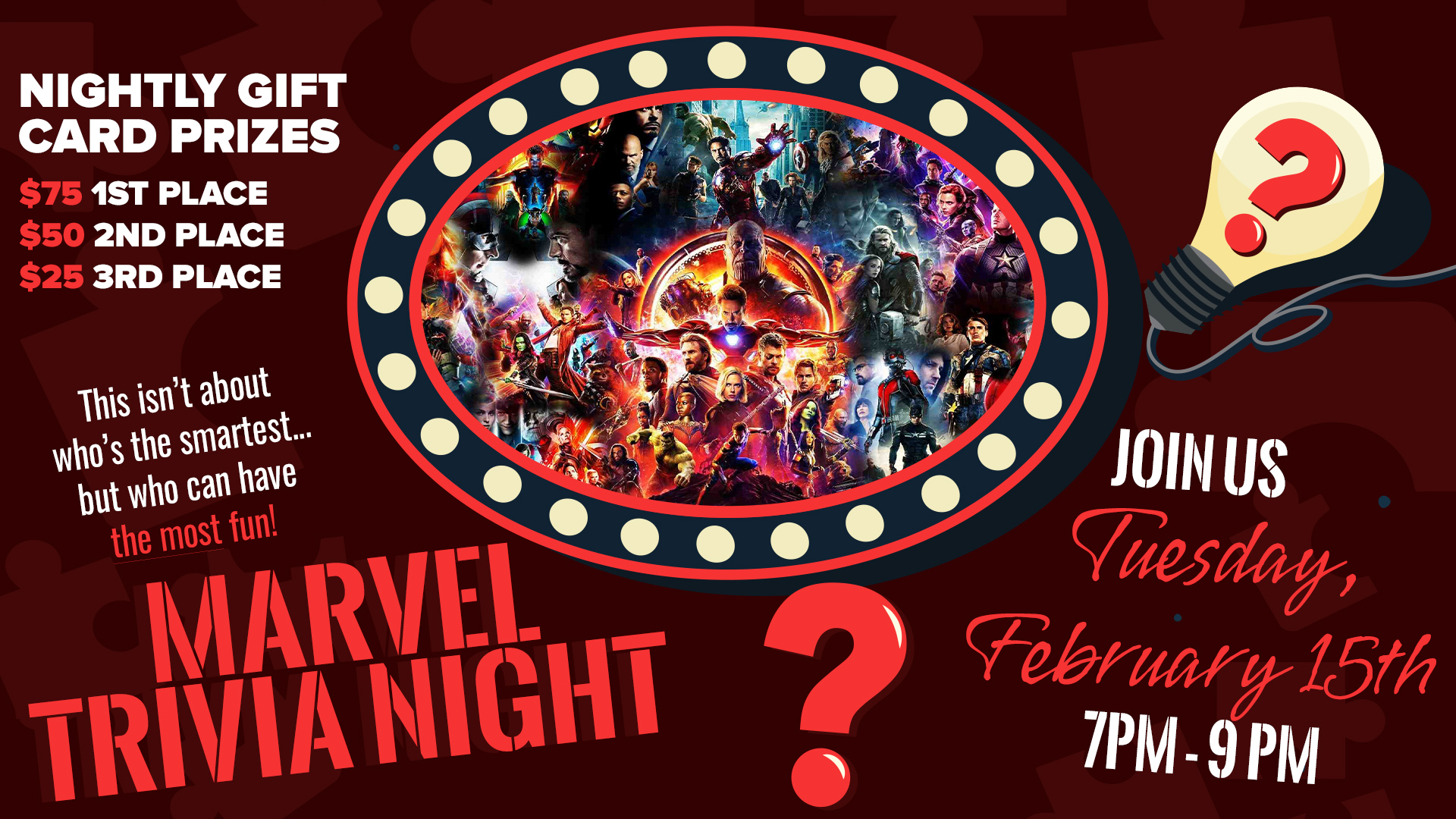 Live Music & Glow Party This Weekend!
Friday Night – The Spyders 8pm
Saturday Night – Glow Party With DJ Redline!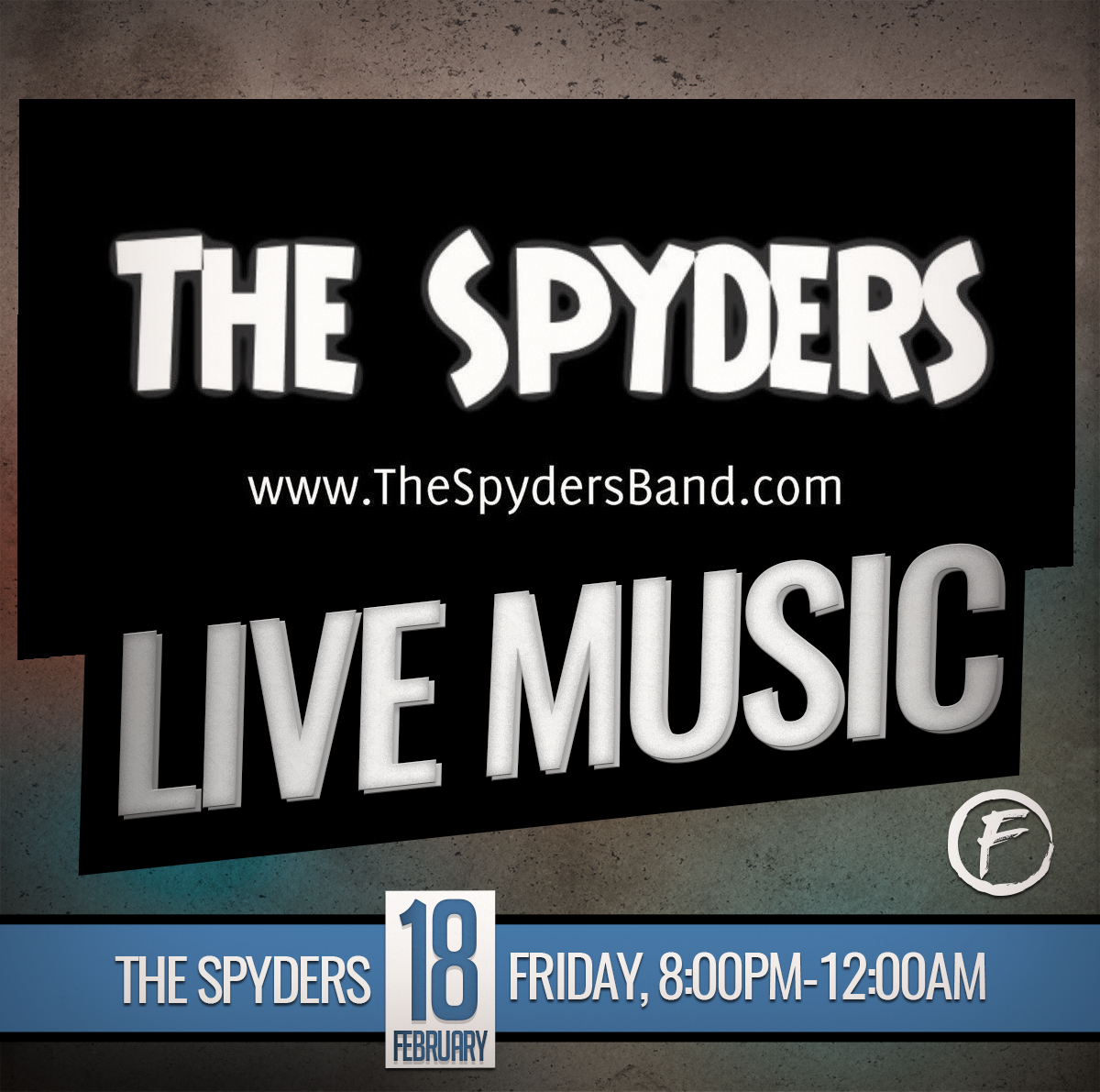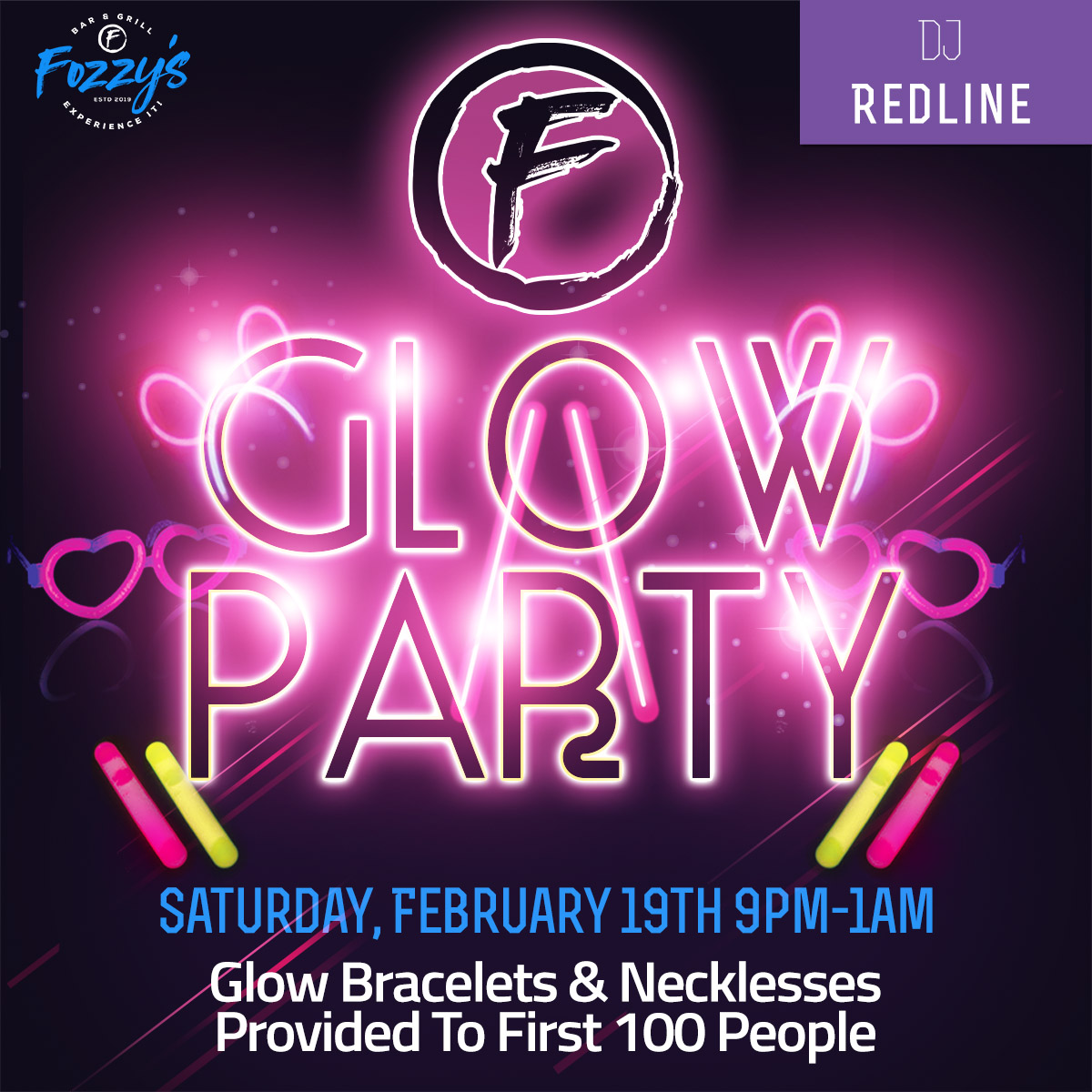 UPDATE: We are not doing again until mid March / April.
Last but not least…. Thank you to all who responded and gave your opinions on how we can improve at Fozzy's. Got a lot of great feedback and plans in place to provide you with better experiences.
I asked the question how would you rank Fozzy's in a 1-5 of places you think about going to first and majority was 1 and 2. That feels good knowing that.
There were a few 4-5's and some who said higher due to a few bad experiences but I'm hoping we can change those around here in the near future 🙂
Cheers,
Nick "Fozzy" Fosberg