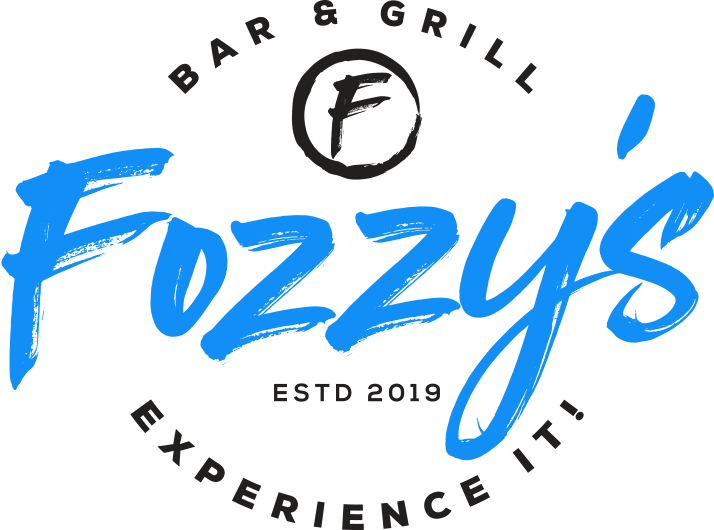 Friend,
Happy Monday!
How would you like 2 nights, paid for in a Sheraton, Raddison, or a Hyatt hotel valued between $400-$800 depending what city you choose?
This Wednesday we are kicking off Singo from 7-9pm.
What is "Singo" – don't worry… you don't have to sing! It's music bingo!
You'll get a bingo card with a the name of upbeat / fun songs and when you hear it, you cross it off!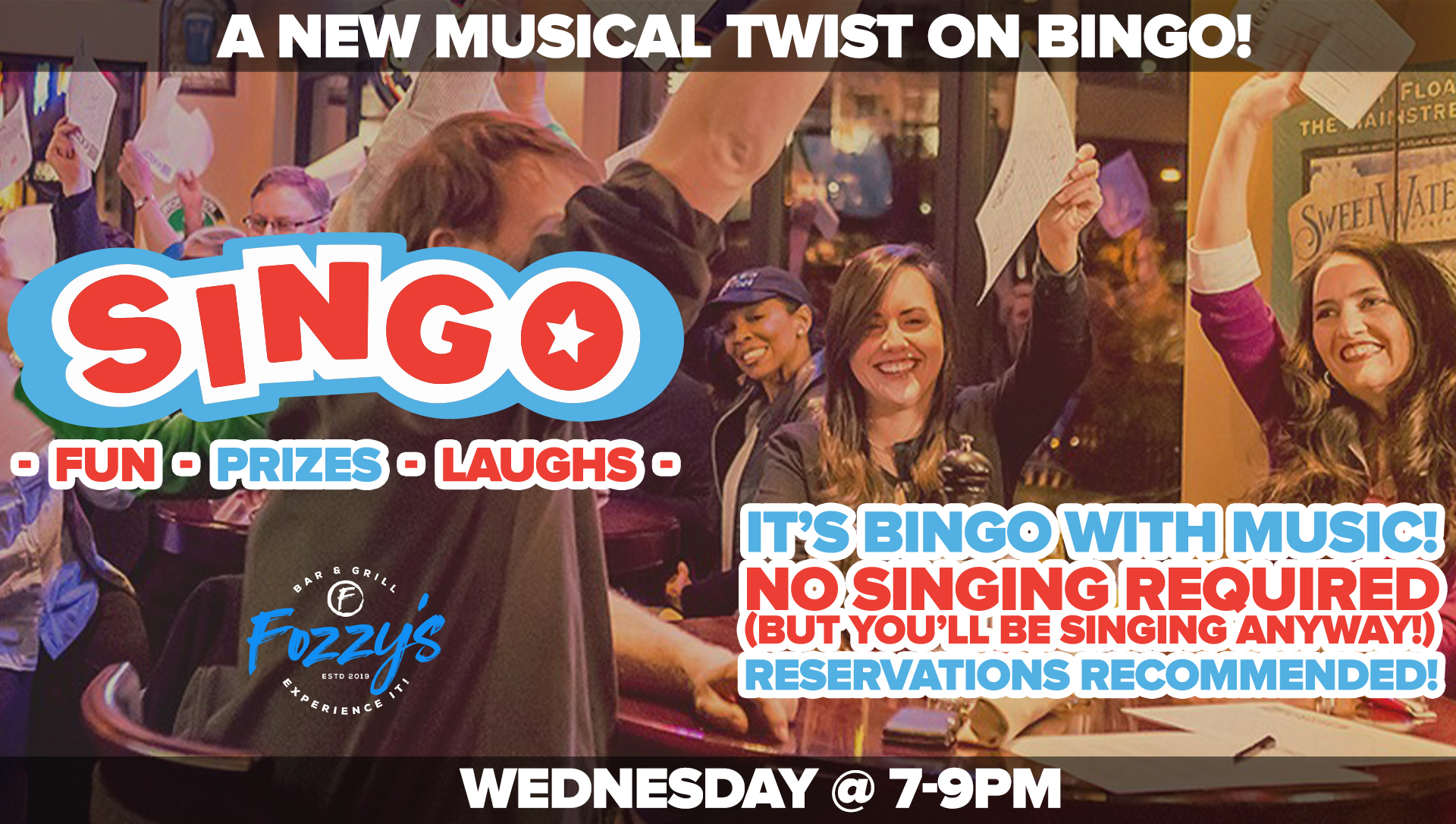 If you'd like to reserve a table for this event, just shoot me an email back with how many in your party!
There's no cost to play.
And prizes for every game but the hotel package will be the final game of "Blackout!"
General Trivia This Tuesday!
General Trivia is this Tuesday and the following Tuesday is Star Wars Trivia!
Thursday the joker pot is now at $1,300!
6-8pm you have a chance to win multiple prizes and the jackpot at 8pm
This Weekends Live Music
This Friday Night – VCR Band 8pm
The VCR Band revives the classic nostalgia sounds of Marshall Tucker, Allman Brothers, Doobie Brothers, Waylon, Haggard, Strait. No smoke machines or electronic sampling. Just pure, timeless, quality music.Vintage Classic Rewind.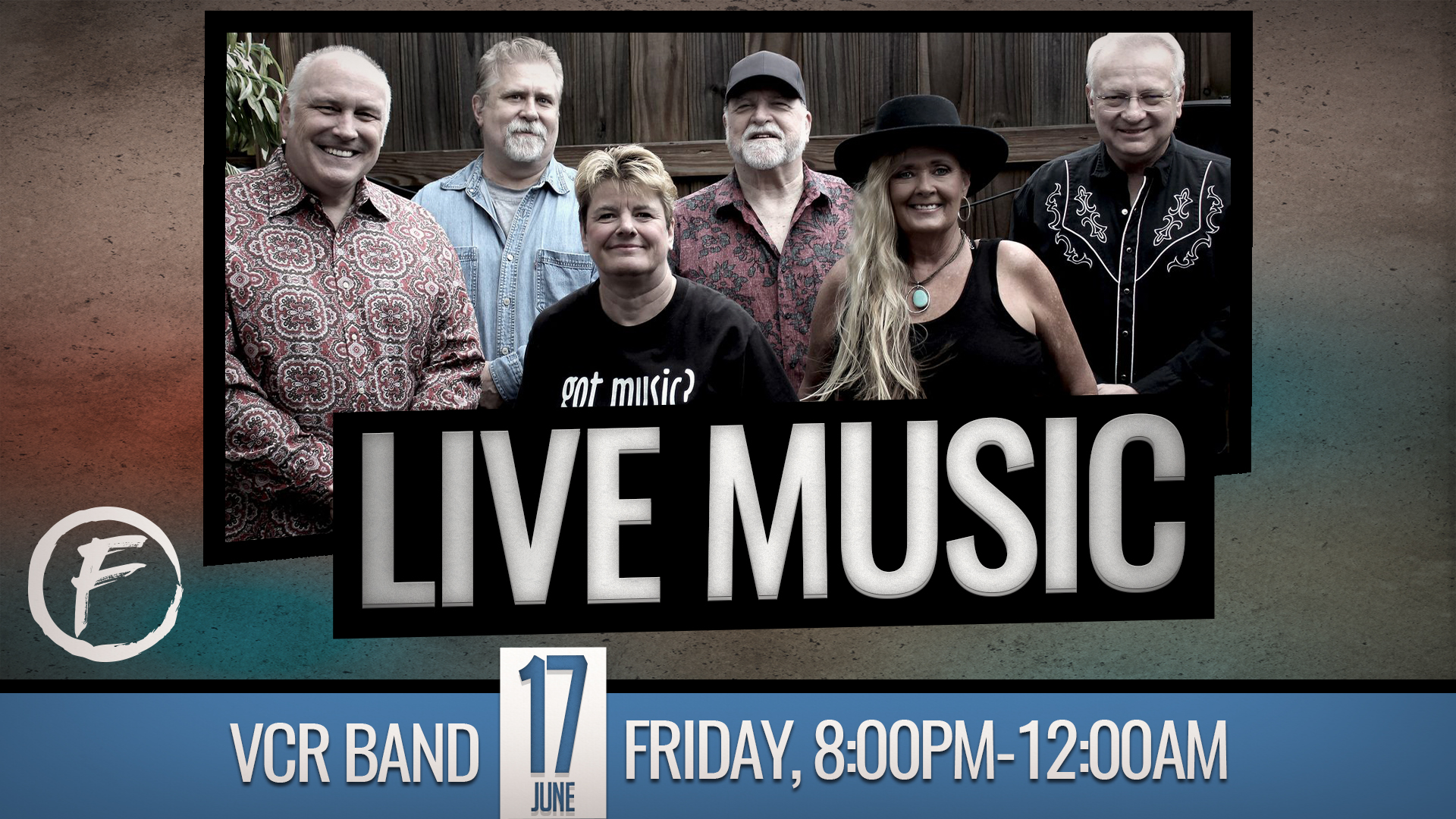 This Saturday Night 8pm – A very high-energy, 5 piece, Rock cover band that's been playing together for the last 10 years all over the Nashville / Middle Tennessee area.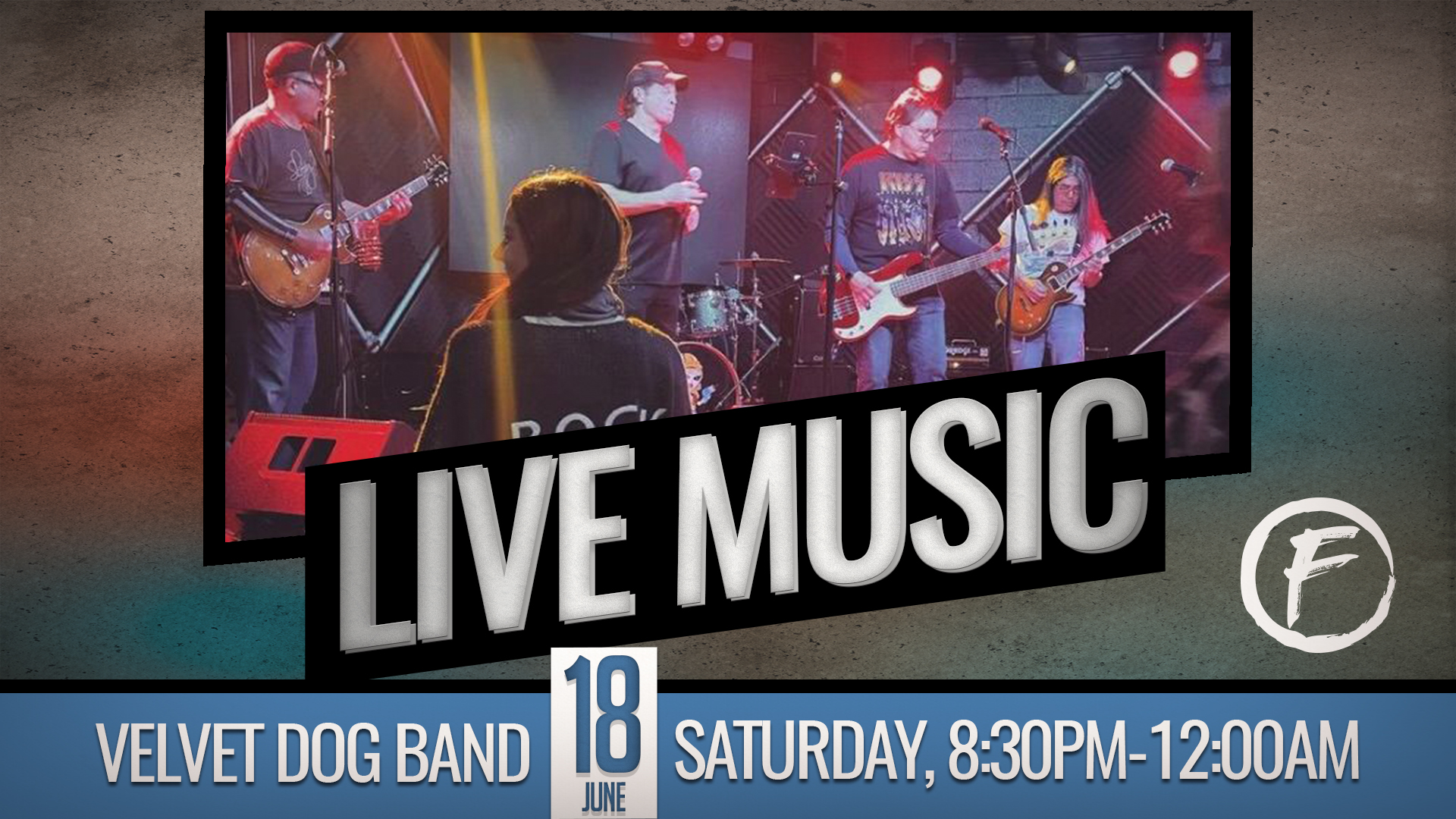 If you have any questions!
Let me know!
Cheers,
Nick "Fozzy" Fosberg
Check VIP Points For $10 Credit. Every $200 = $10
Remember, we have 2 vip programs. One through email / direct mail / texts, etc. The other is through Toast POS that tracks points. If you click the green button above and put in your phone number and you are not found, that means you have not signed up to our program where we offer 5% cash back.
If you think you have signed up and it's not finding you you can try your email or maybe you put in wrong cell number. You can always sign up at the bottom where it says "Join as new member"