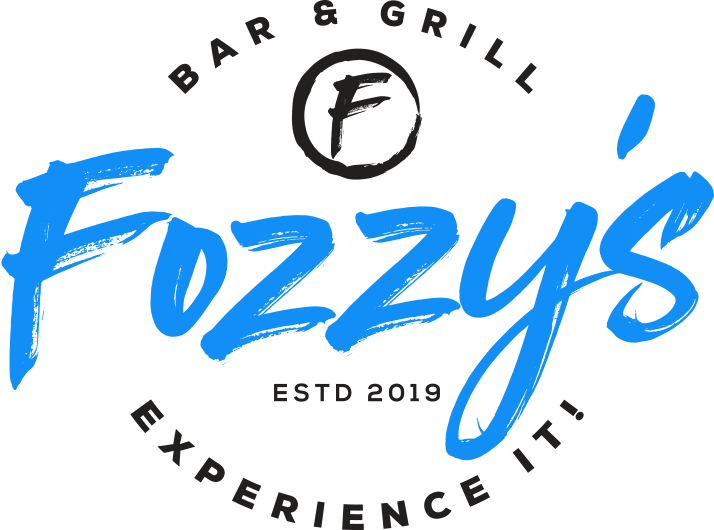 Friend,
Hey Hey!
I wanted to let you know about this weeks line up of festivities!
Tonight we have general trivia and next Tuesday we will NOT be doing trivia due to the long 4th of July weekend.
We will kick Tues the 12th off with another Disney Themed Trivia from 7-9pm.
Wednesday we've got Singo Bingo, which everyone seems to be loving! We kicked it off here in IL the week before and it's also been a great turnout!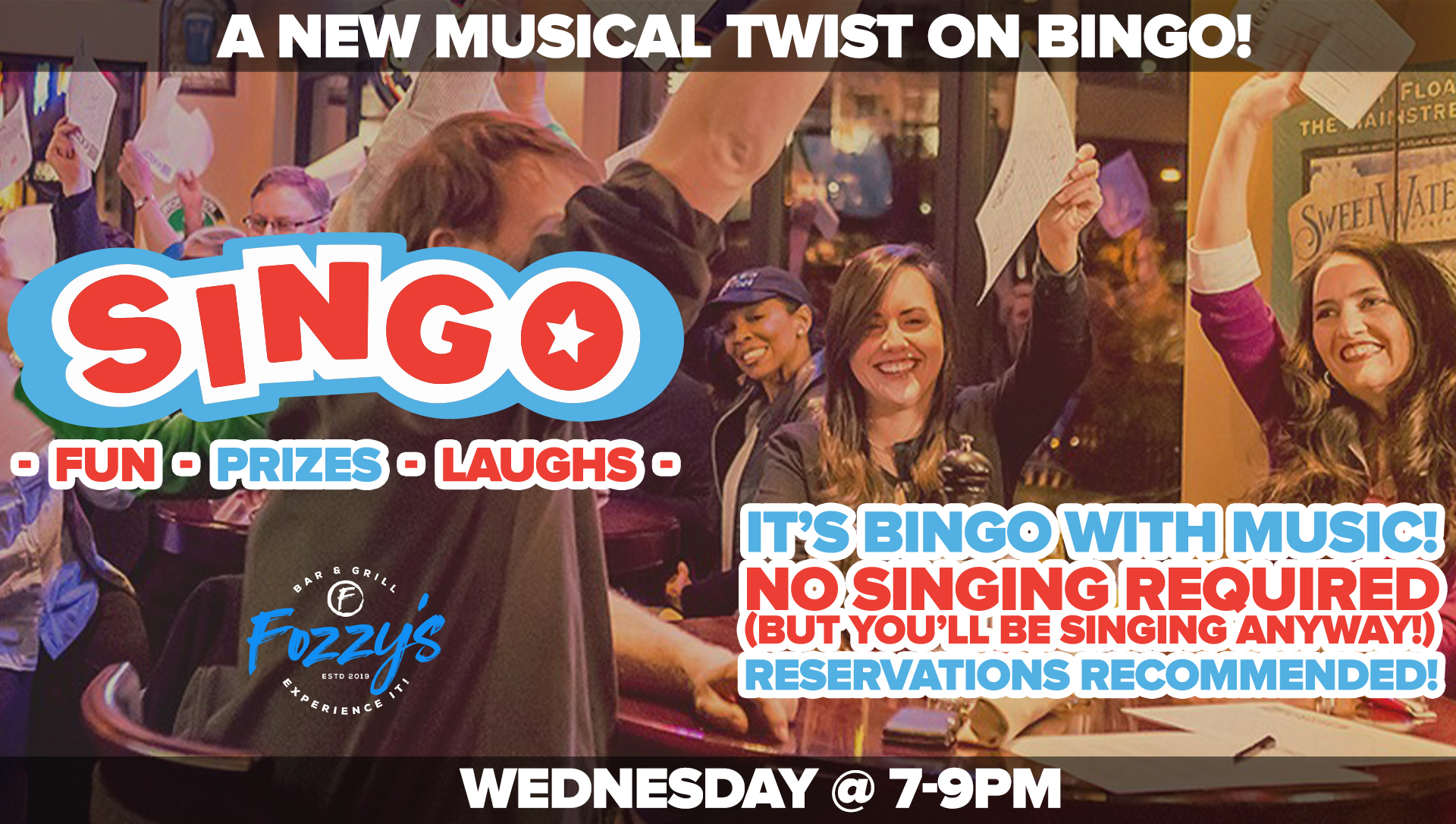 Live Music This Weekend!
Friday Night 8pm – Stranger Than Fiction – NO COVER
A cover band located out of Murfreesboro, TN who plays 70's today's rock and roll with an emphasis on upbeat, uplifting music.. An amazing band who's been playing together for over 6 years all around Middle TN..


Saturday Night 8pm – Dirt Road Daisies – NO COVER
The Dirt Road Daisies combine the musical talents of Holli Smith & Marci Mitchell. Formed in 2015, this dynamic duo is the perfect blend of traditional country with feisty southern charm which sends audiences reveling in entertainment from start to finish.
Combing their country and rock influences, each show is unique combination of all your favorite hits mixed with some sassy, double trouble female attitude. You're sure to enjoy the witty banter and dance worthy covers & originals.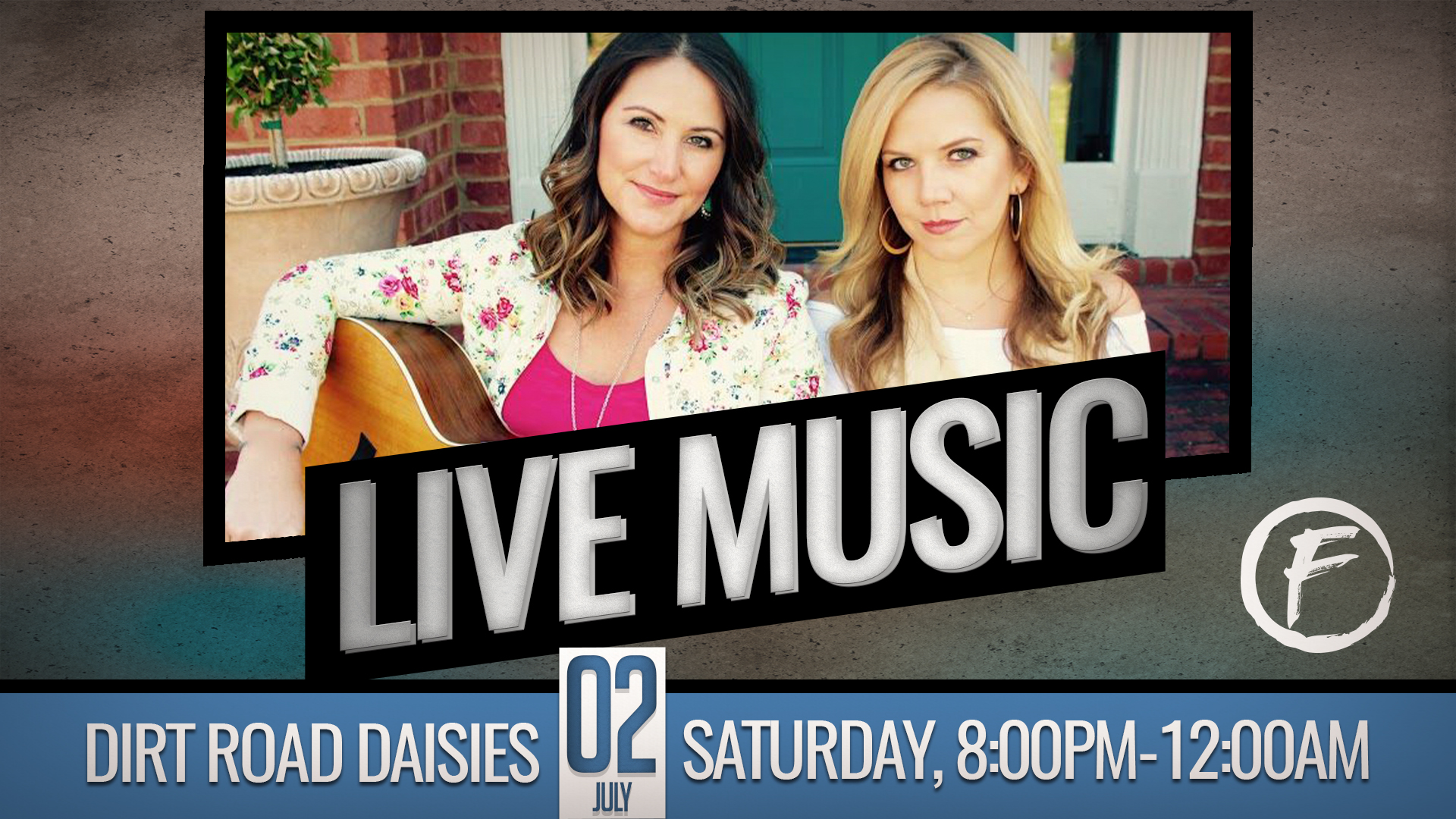 Closed 4th Of July!
We will be closed for the 4th of July so our staff can go out and enjoy their family and friends on this special holiday!
MERICA!
Have a fun, safe holiday!
Cheers,
Nick "Fozzy" Fosberg
Check VIP Points For $10 Credit. Every $200 = $10
Remember, we have 2 vip programs. One through email / direct mail / texts, etc. The other is through Toast POS that tracks points. If you click the green button above and put in your phone number and you are not found, that means you have not signed up to our program where we offer 5% cash back.
If you think you have signed up and it's not finding you you can try your email or maybe you put in wrong cell number. You can always sign up at the bottom where it says "Join as new member"