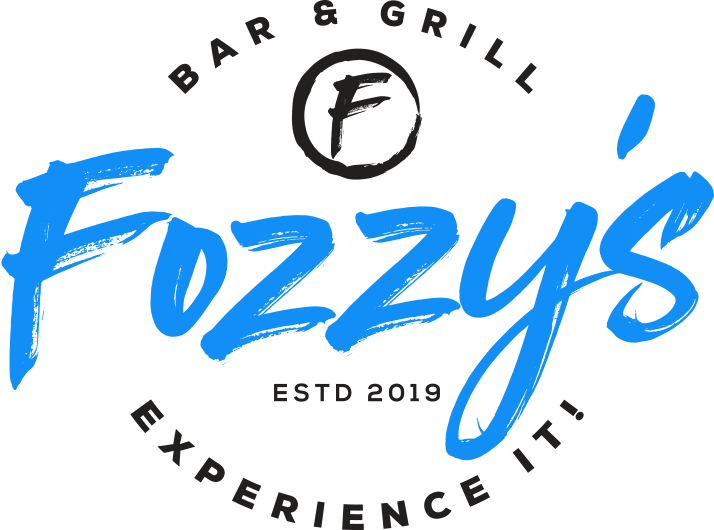 Friend,
Happy Monday and hope you had a great weekend!
If you were at Fozzy's on Sat night for our 80's party I'd love to get your feedback on how we can improve! From what I've heard from staff and few customers already is that it was a blast and we definitely plan on doing this more often. Maybe once every 2-3 months.
Also… the last 2 weeks we've kicked off brunch with reservations only to give the staff some practice on getting used to the menu / new set up in the kitchen. Now they feel comfortable and brunch will now we open to everyone, no reservations needed every Sat and Sun from 9:30-1pm
*Super Hero Trivia This Tuesday
7-9pm*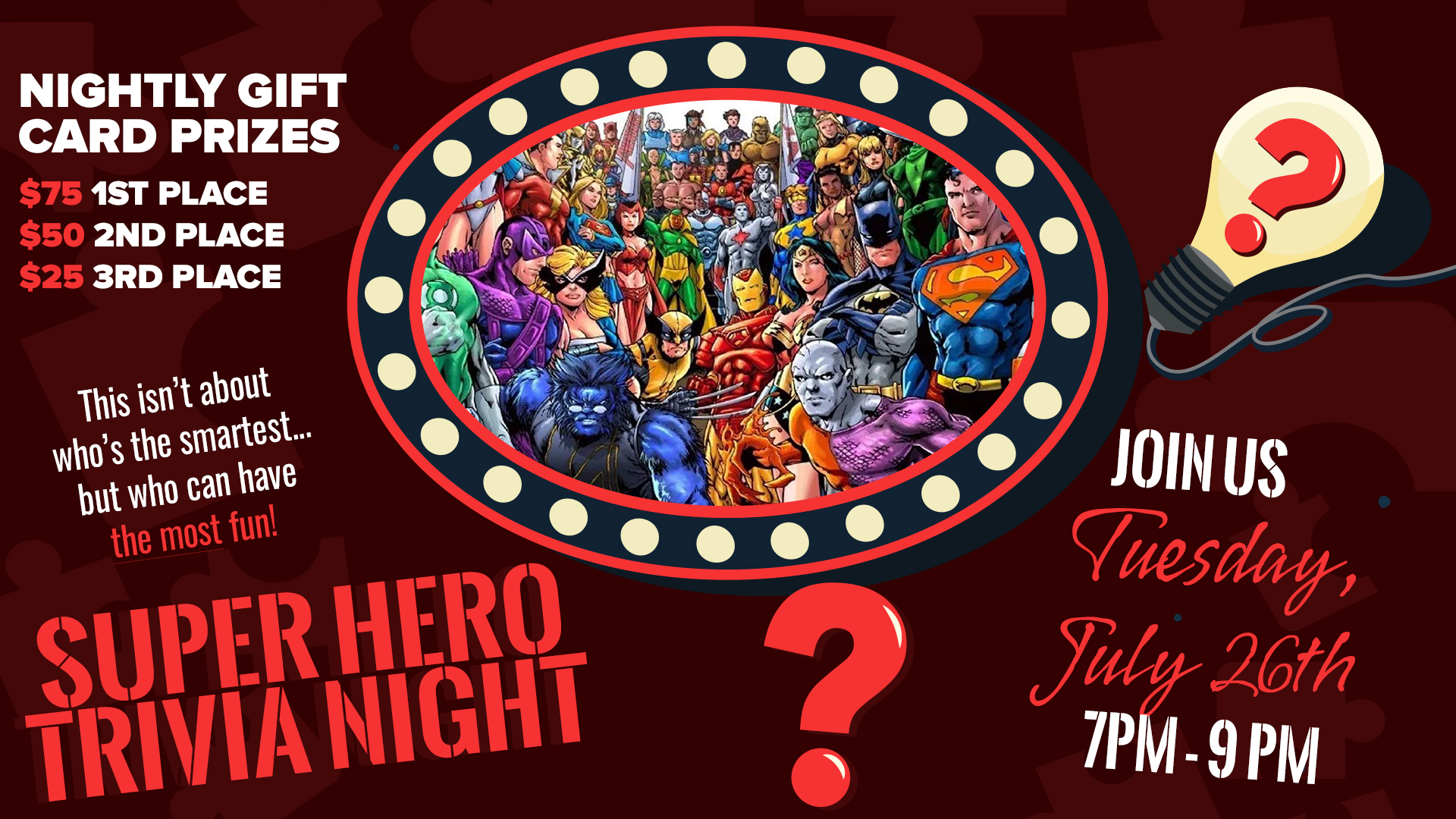 Wednesday Singo Bingo!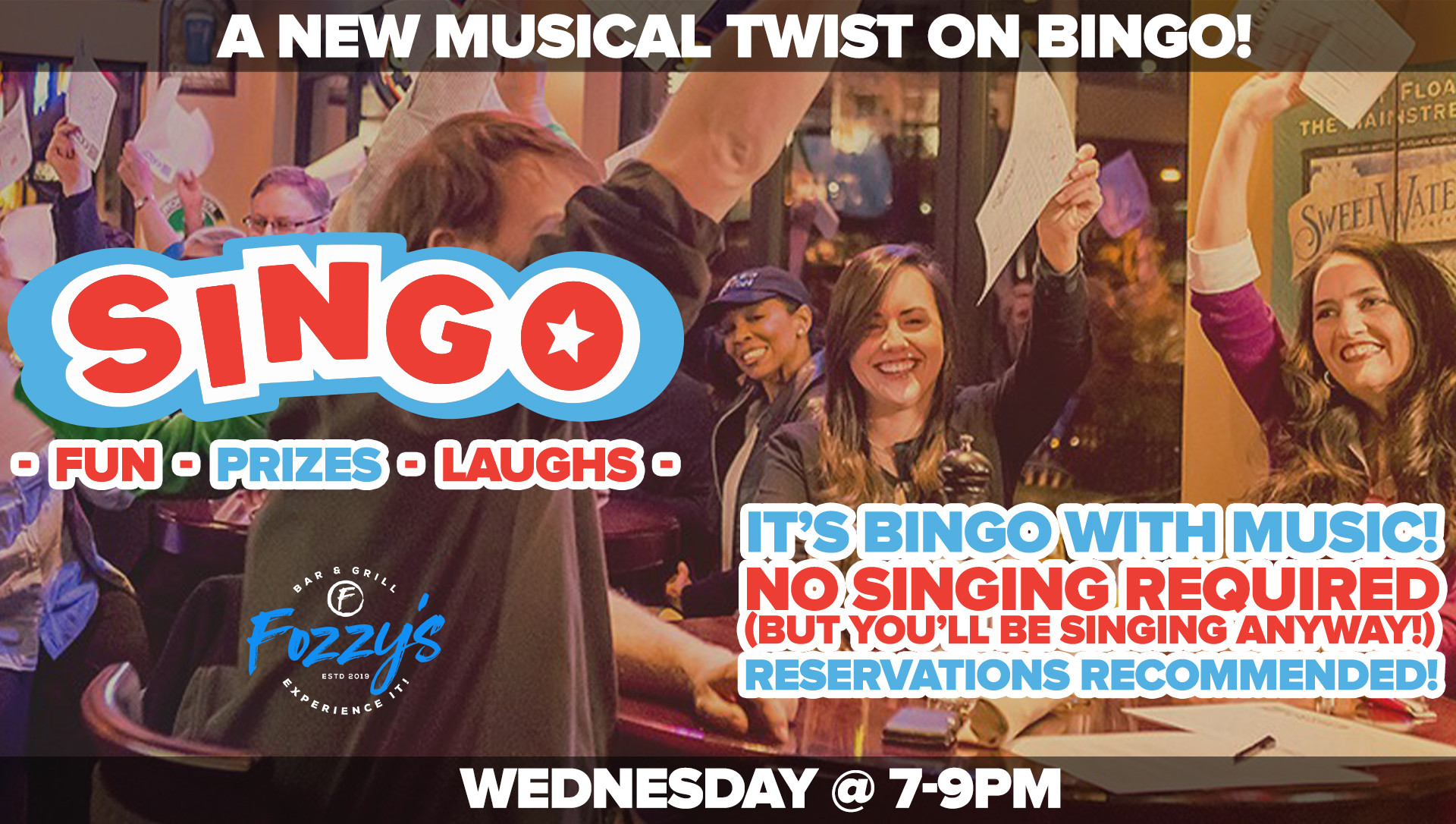 Pick The Joker Promotion is up to $1,500 this Thursday with prizes to win every 15 minutes from 6-8pm.
Live Music For The Weekend!
We were supposed to have Tennessee Still on Saturday but they just canceled on us and we're in the process of trying to find another band but we do have one booked for Sat and Sunday acoustic set from 6-8pm.
Friday Night 8pm – VCR Band – NO COVER
The VCR Band revives the classic nostalgia sounds of Marshall Tucker, Allman Brothers, Doobie Brothers, Waylon, Haggard, Strait. No smoke machines or electronic sampling. Just pure, timeless, quality music.Vintage Classic Rewind.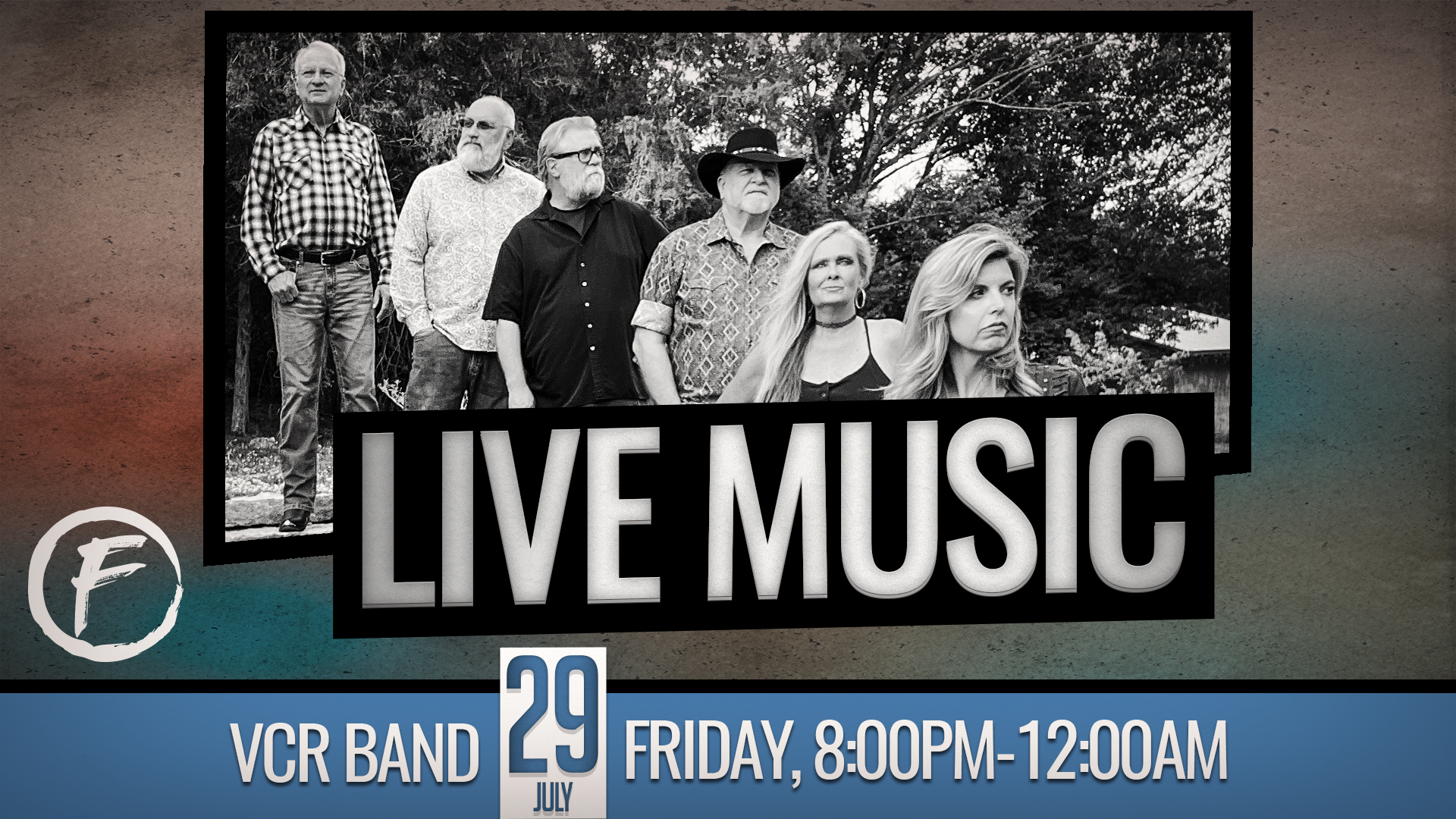 Sunday – Dean & Jerry Duo 6-8pm
When does 1 + 1 not equal 2? When it's the Nashville duo known as Dean and Jerry. Two voices and two guitars become an entire band when employed by this versatile duo. Using vocal harmonizers, the two voices become any combination from solo voice to choral moving parts. A band is simulated by playing drums, bass guitar, organ and strings using digital foot pedals and guitar synthesizer.
With Dean's strong tenor and Jerry's baritone voices, their repertoire covers anything from the Everly Brothers, to the acoustic sounds of James Taylor, Simon and Garfunkel, to full blown Country, Pop, R&B, and Rock productions. Whether dancing or just listening, you will enjoy these accomplished musicians who have spent decades honing their craft into a unique presentation. You will not be disappointed!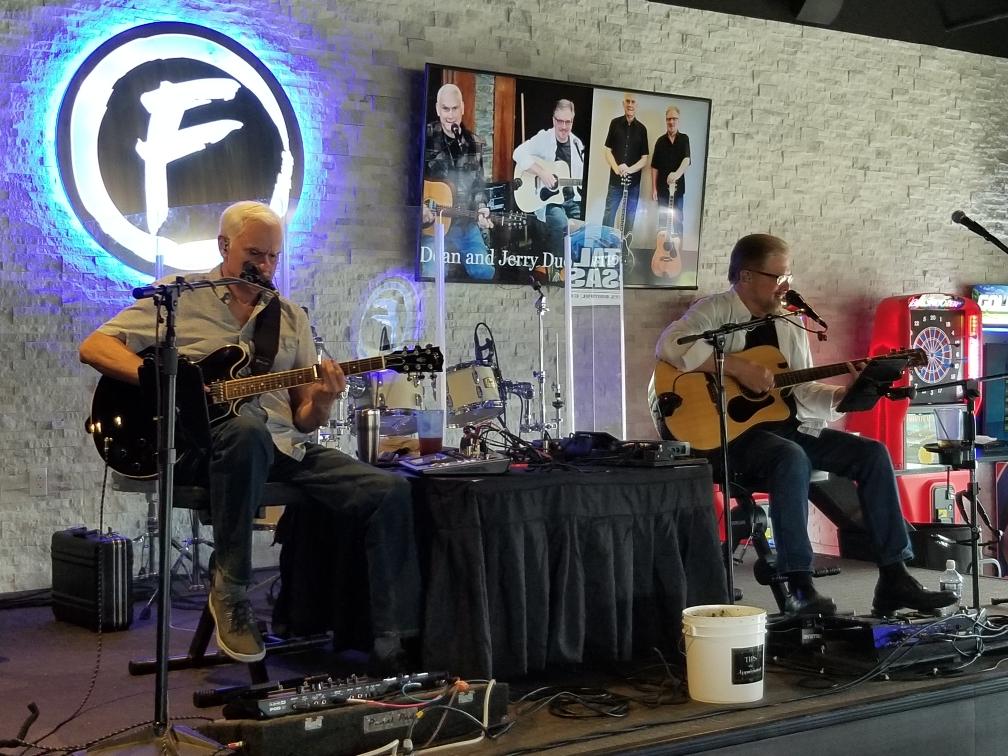 If you have any questions, don't hesitate to e-mail me back!
Have a great week.
Cheers,
Nick "Fozzy" Fosberg
Check VIP Points For $10 Credit. Every $200 = $10
Remember, we have 2 vip programs. One through email / direct mail / texts, etc. The other is through Toast POS that tracks points. If you click the green button above and put in your phone number and you are not found, that means you have not signed up to our program where we offer 5% cash back.
If you think you have signed up and it's not finding you you can try your email or maybe you put in wrong cell number. You can always sign up at the bottom where it says "Join as new member"