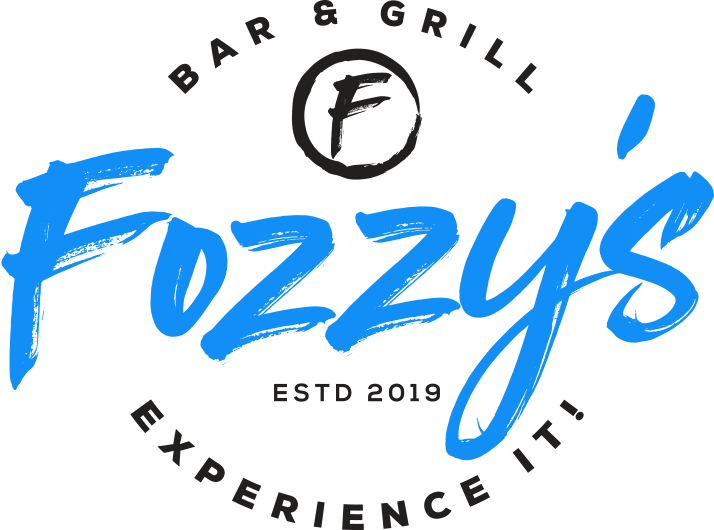 Friend,
Happy Tuesday!
Well this past Sunday we learned our lesson 🙂
Which good and bad comes with these lessons.
We were definitely busier than expected with just kicking off brunch to everyone who walks in the door and service was a little slower. Good thing we were able to call a few people in to help.
We made adjustments to schedule and beefed up on staff going forward.
This is one of the hard parts in this industry when kicking off new promotions / specials / menus. You're never sure how busy you'll be until you do something for 4-6 weeks. And if you over schedule, your staff doesn't make money. If you under schedule, your customers don't get the A+ service we strive for.
But what is important is we make changes fast based on recent events to accommodate our staff and customers and that's what we've done now and will continue to do.
And on the plus side… I've received a lot of great emails about brunch and a few with some advice / opinions on how it can be improved. So thank you for those. I'm always here to listen and improve!
Tonight!!
80's Movie Trivia

Wed + Thurs
Singo Bingo from 7-9 on Wednesday and Thursday night our Pick The Joker promotion is up to $1,700!
If you're not sure how "Pick The Joker" works, please click here for details.
Live Music This Weekend!
Friday Night 8pm – Zone Status Band – NO COVER
Zone Status plays a wide variety of music from multiple genres including classic rock, country, and dance, spanning from the 1970's to present day.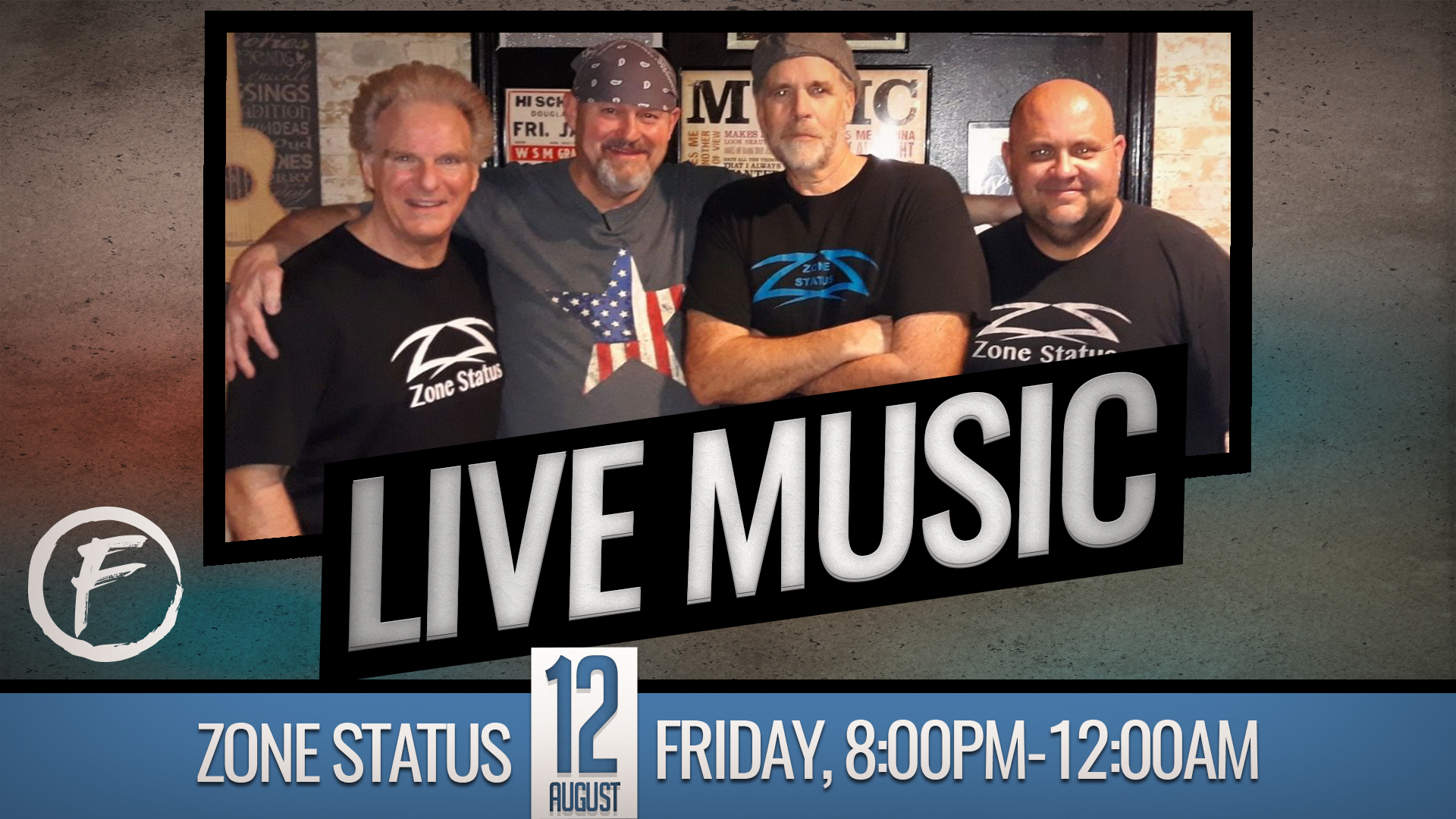 Saturday Night 8pm – Velvet Dog Band – NO COVER
A very high-energy, 5 piece, Rock cover band that's been playing together for the last 10 years all over the Nashville / Middle Tennessee area.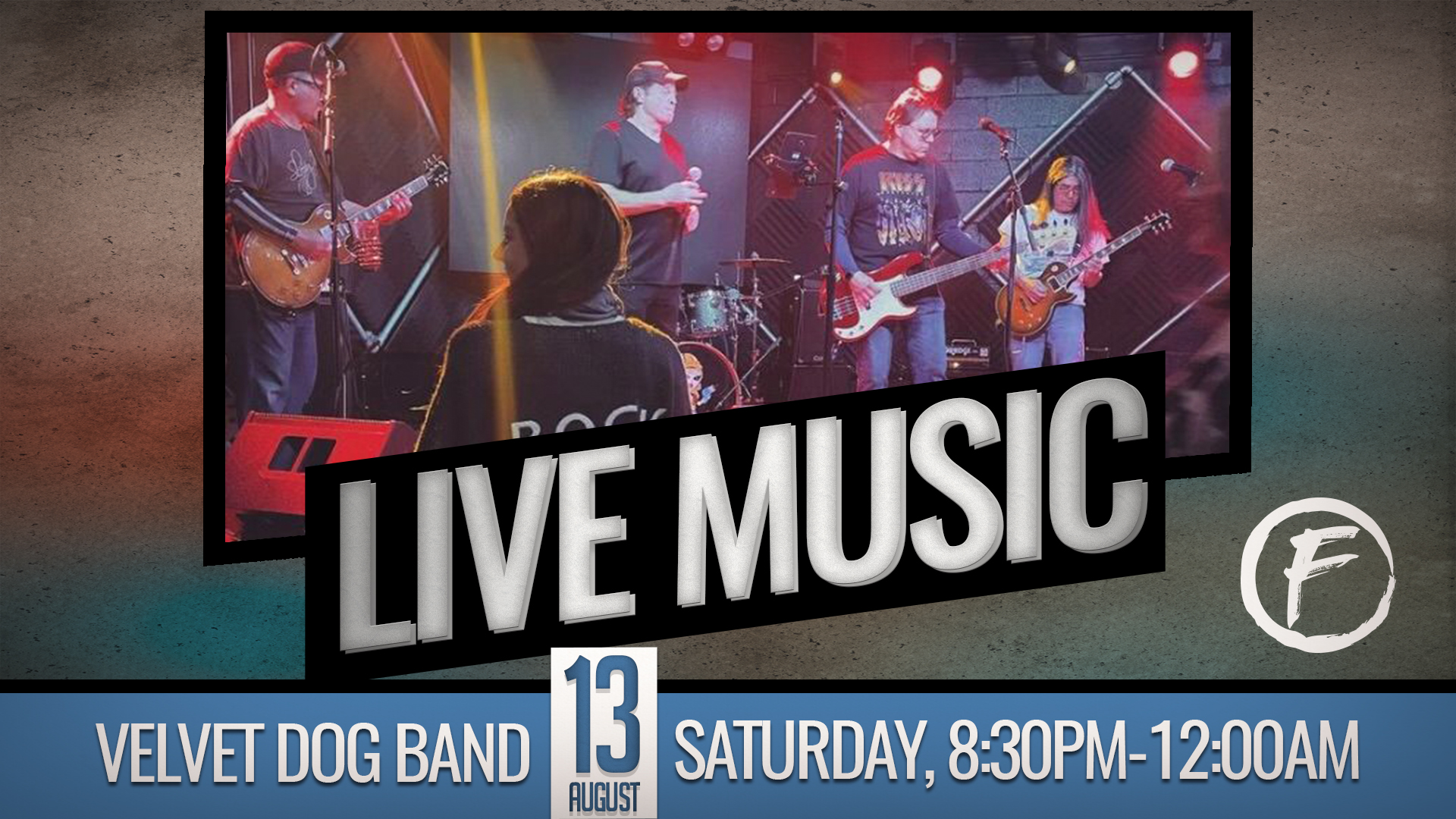 Sunday Night 6pm – Brandon Bartley – NO COVER
Brandon Bartley is a local artist from Spring Hill, TN who's influences like Waylon Jennings, Luke Combs, Johnny Cash, Jamey Johnson, and Tyler Childers drove him to pick up the guitar 4 years ago. He enjoys playing classic country, country rock, and today's hit country with a few of his own originals in the mix. While he may be young, his classic country and modern influences make for a great acoustic show!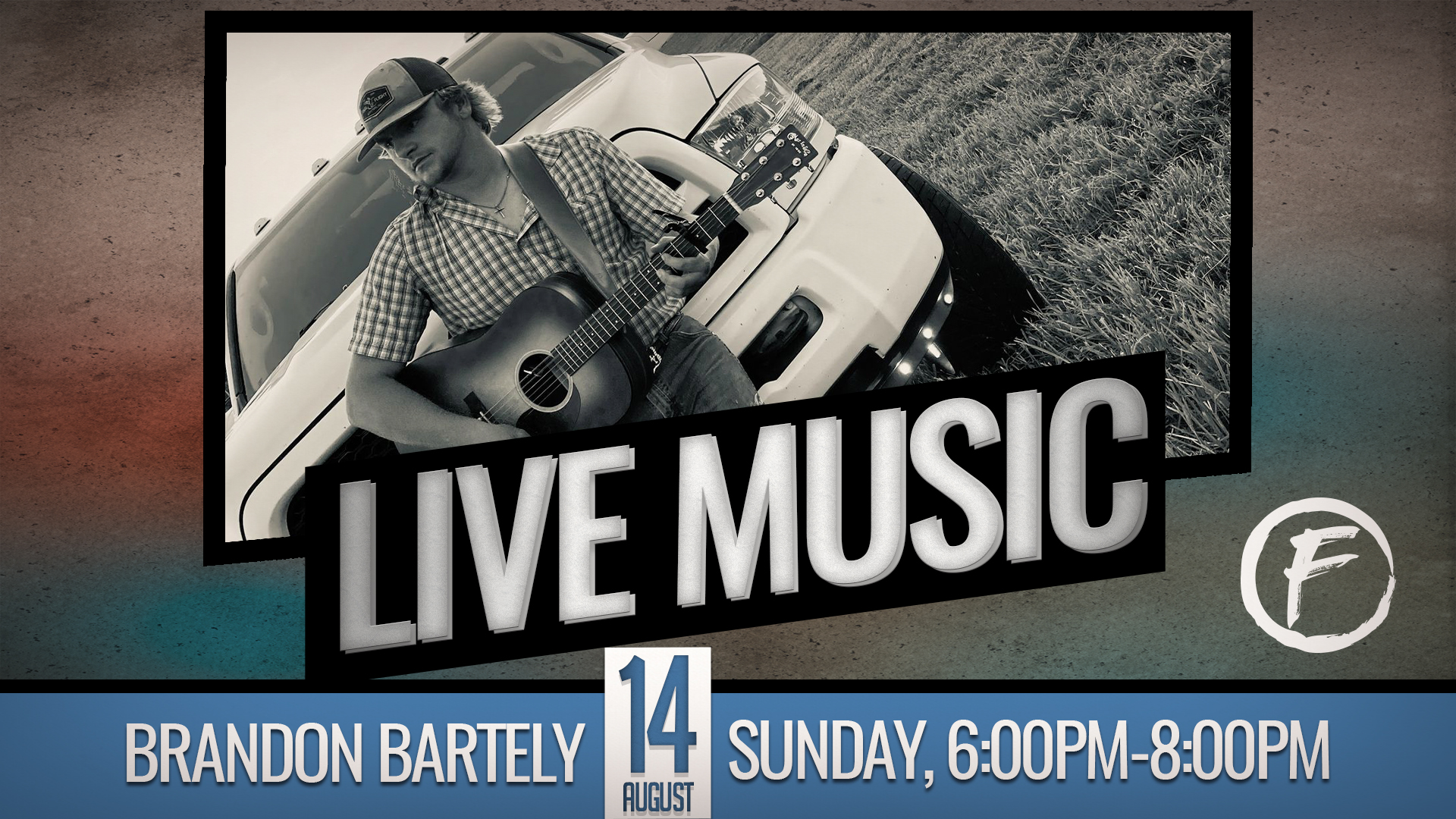 Now Hiring!
We are currently looking for a few more servers and cooks if you know anyone that may need some extra cash. Staff is making great money.
If you go to www.FozzysApp.com – that's where you can fill out an application and watch a video on why working at Fozzy's could be a great for you / someone else.
Cheers,
Nick "Fozzy" Fosberg
Check VIP Points For $10 Credit. Every $200 = $10
Remember, we have 2 vip programs. One through email / direct mail / texts, etc. The other is through Toast POS that tracks points. If you click the green button above and put in your phone number and you are not found, that means you have not signed up to our program where we offer 5% cash back.
If you think you have signed up and it's not finding you you can try your email or maybe you put in wrong cell number. You can always sign up at the bottom where it says "Join as new member"