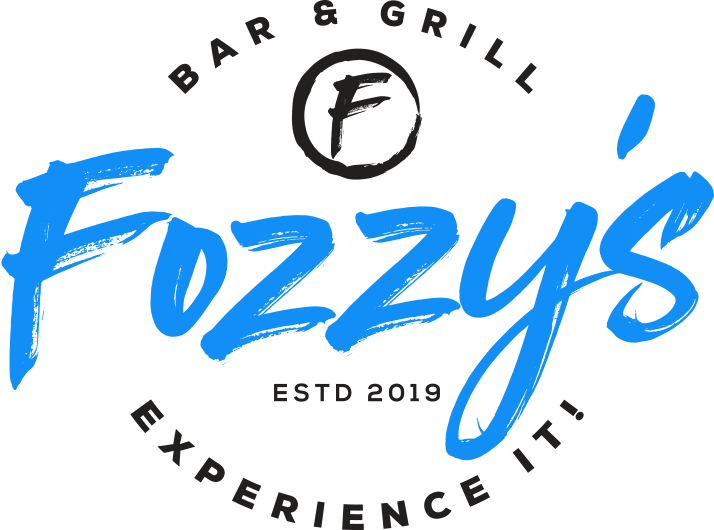 Friend,
I have some big news to share with you!
Last month Stephanie, my old partner and I settled on a buyout of her shares at Fozzy's. It was her decision to do something else and we wished each other the best of luck.
My GM of 10 years in IL, Rodney (who's been down several times for grand opening / trainings /etc) is buying her percentage of the business and will be down to help Donnie and Jenn.
We signed a 3 location deal that gives Rodney the right to two more locations and the goal is to do a new one each year in the Nashville surrounding areas.
Will things change at the Spring Hill location? Not at all. Everyone will basically keep their same roles as Rodney will be overseeing the higher level accounting / walking the floor and talking with customers / holding management accountable for their staff / etc.
He will be down the first week of September to start getting his feet wet and start working with the team.
What's Going On This Week?
Usually I get this out before Thursday but I was on vacation and I'm not gonna lie… it slipped my mind!
Tonight we have the Joker Drawing and that is up to $1,800!
If you're unsure how the joker promo works, click here to see how to win.
Live Music This Weekend!
Friday Night 8pm – New Binge Music – NO COVER
Fun energy, witty banter, and lots of music magic create memorable moments you'll want to binge over and over again!
New Binge showcases superb sound, incredible musicianship, breathtaking vocals, quality entertainment & a set list packed with crowd favorites from the 70's to today. New Binge was nominated in the local band category for 2021 Best of Nashville by The Nashville Scene.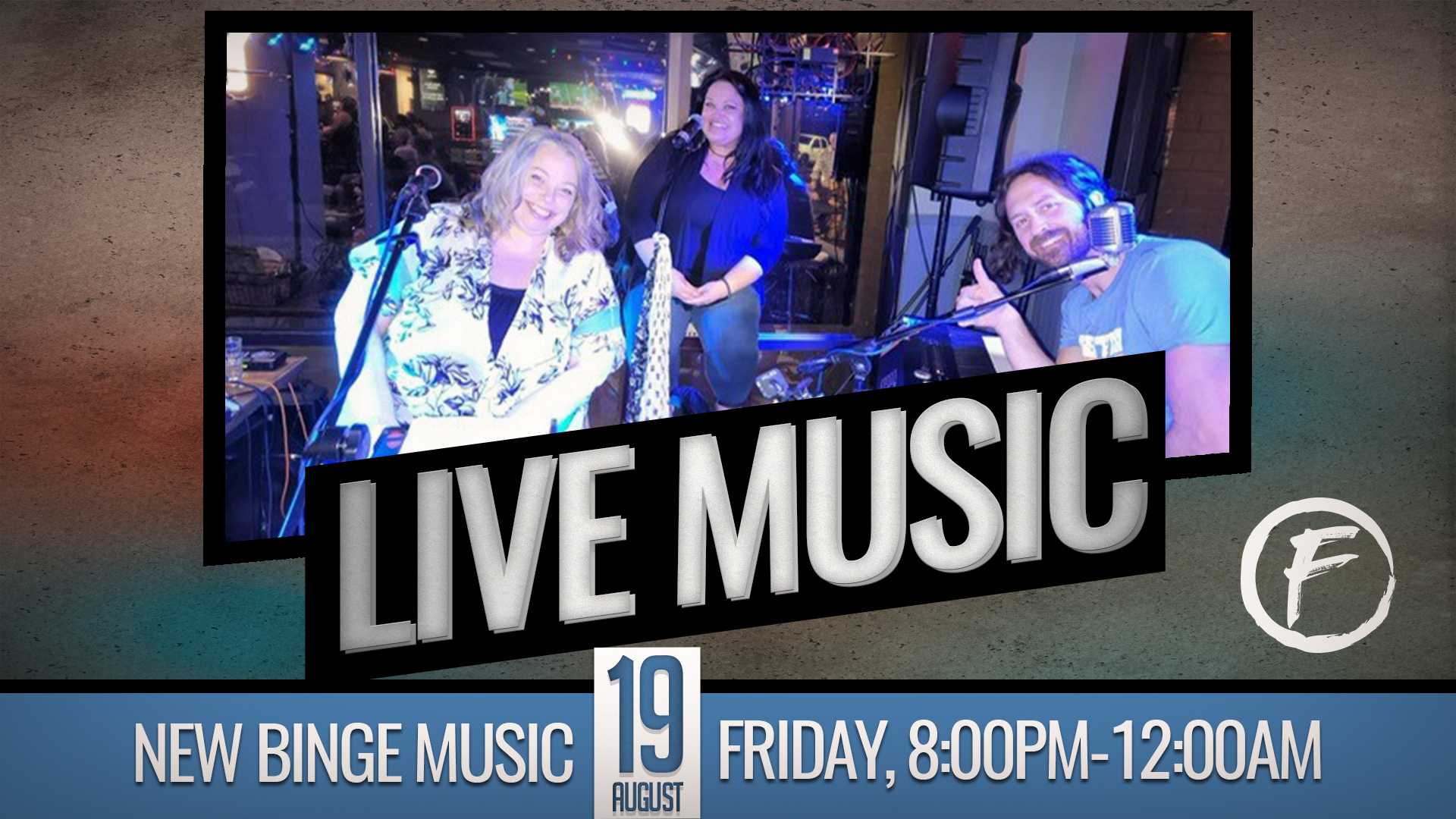 Saturday Night 8pm – The Bald Kernal Band – NO COVER
There is something for everyone with the Bald Kernal Band! Sweet harmonies of the Eagles and Journey for those slow dances with someone special. Justin Timberlake and Jonas Brothers for those "gotta dance" folks.
Keeping it real with Chris Stapleton and Books and Dunn, some Led Zeppelin and Guns and Roses for those that just can't stop rockin' and much much more! The band has made several appearances at the annual Columbia Summer Music Festival and Columbia Mule Day as well as many other establishments in Columbia, Murfreesboro and Shelbyville areas.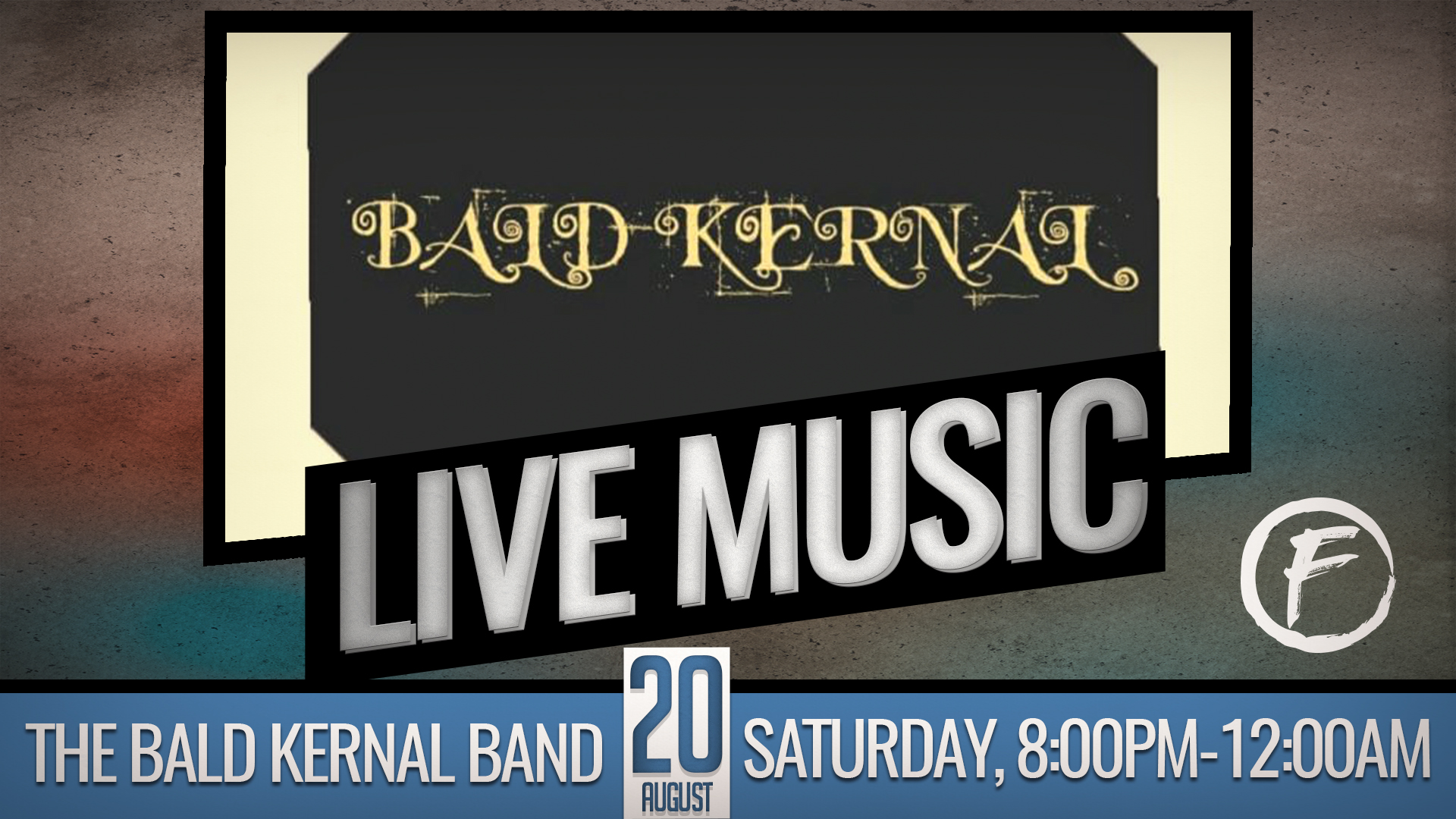 Sunday 6-8pm – Todd Ciprian – NO COVER
Todd Ciprian aka " Big Daddy Todd" is a well-known artist in the Middle TN Area.
Playing shows on Lower Broadway in Nashville, Sold Out Venues, and opening for Well Known Artists throughout the area.
He covers a large variety of music, Old and New, from Country, Rock to Blues, he's a true crowd pleaser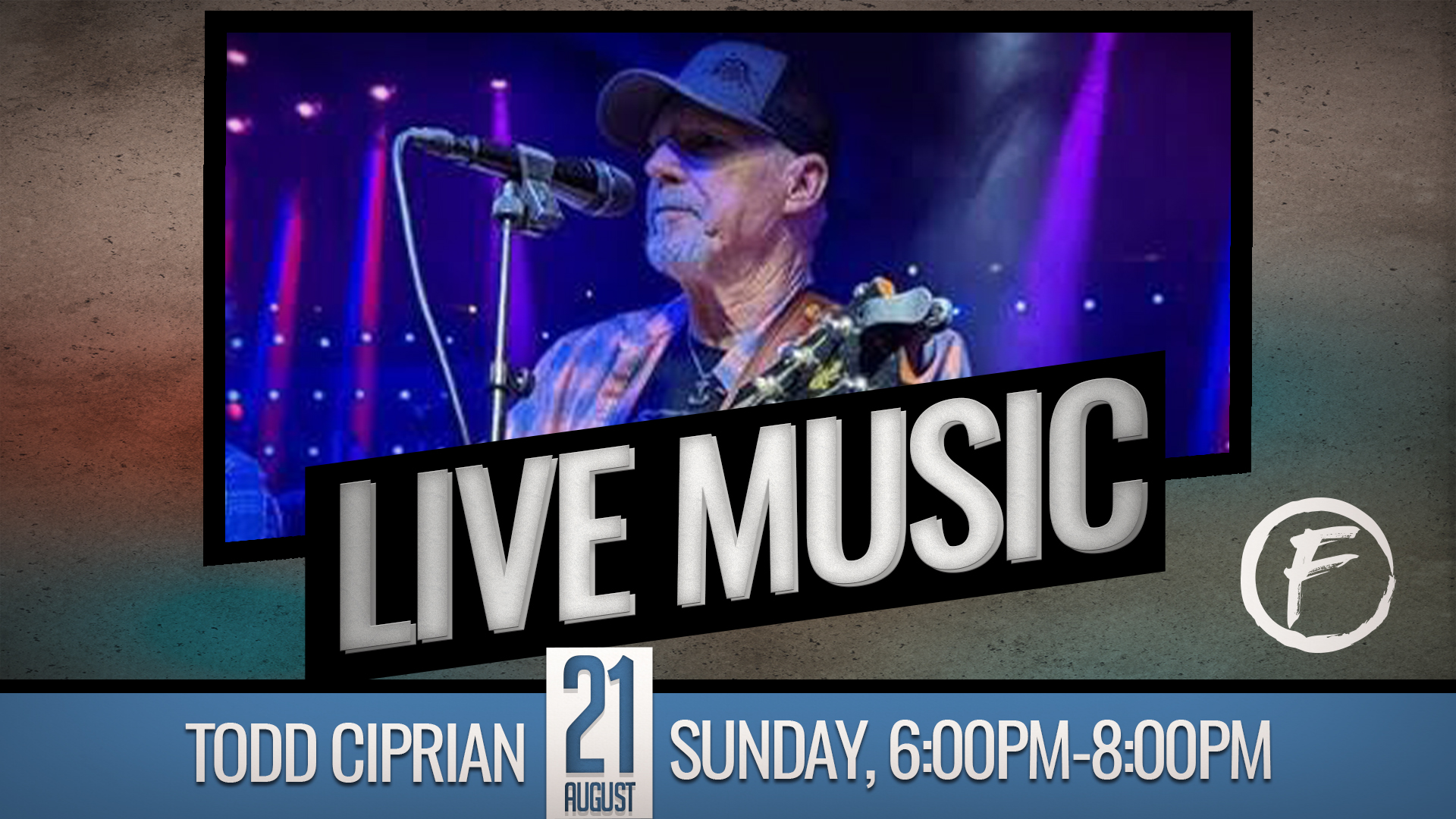 That's it for this week.
Next themed trivia next Tuesday is The Office TV show trivia!
NFL Ticket!
Also we will have the NFL ticket this year and all TV's will be labeled with what games are on what TV's….. and we will NOT be doing live music on Saturday nights come NCAA Football regular season due to the conflicts with some of the big games last year.
If you have some suggestions about NFL or NCAA football or anything sports related, please reply to this email and let me know your thoughts and opinions.
Cheers,
Nick "Fozzy" Fosberg
Owner Fozzy's Bar & Grill Spring Hill
PS. we have a company working on a brand new phone app for our loyalty program that will make your loyalty experience 10x better and make online ordering for carryout amazing!
All your current points will move over, same perks, just much better to track your vip points. When you want to collect your points you'll open your app, show us your QR code and we will scan and you'll get to see within seconds your points were applied. We will also have other perks and marketing features through the app to provide even more value!