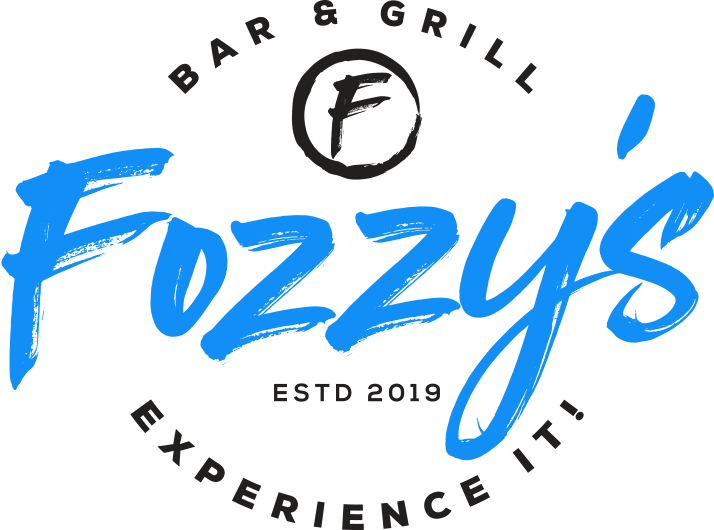 Friend,
Turkey day and the shopping madness is ALMOST here!
Love this time of year!
Here's what we have for you this week!
Tuesday Disney Trivia
7-9pm
Are you a fan of everything Disney?
Then you won't want to miss this. Now is your chance to prove yourself, along with your friends, to who knows the most about all things Disney!
Come test your knowledge on Tuesday Nov 22nd from 7-9pm for a chance to win some $$$! 1st place wins $75 gift card, 2nd $50, 3rd place wins $25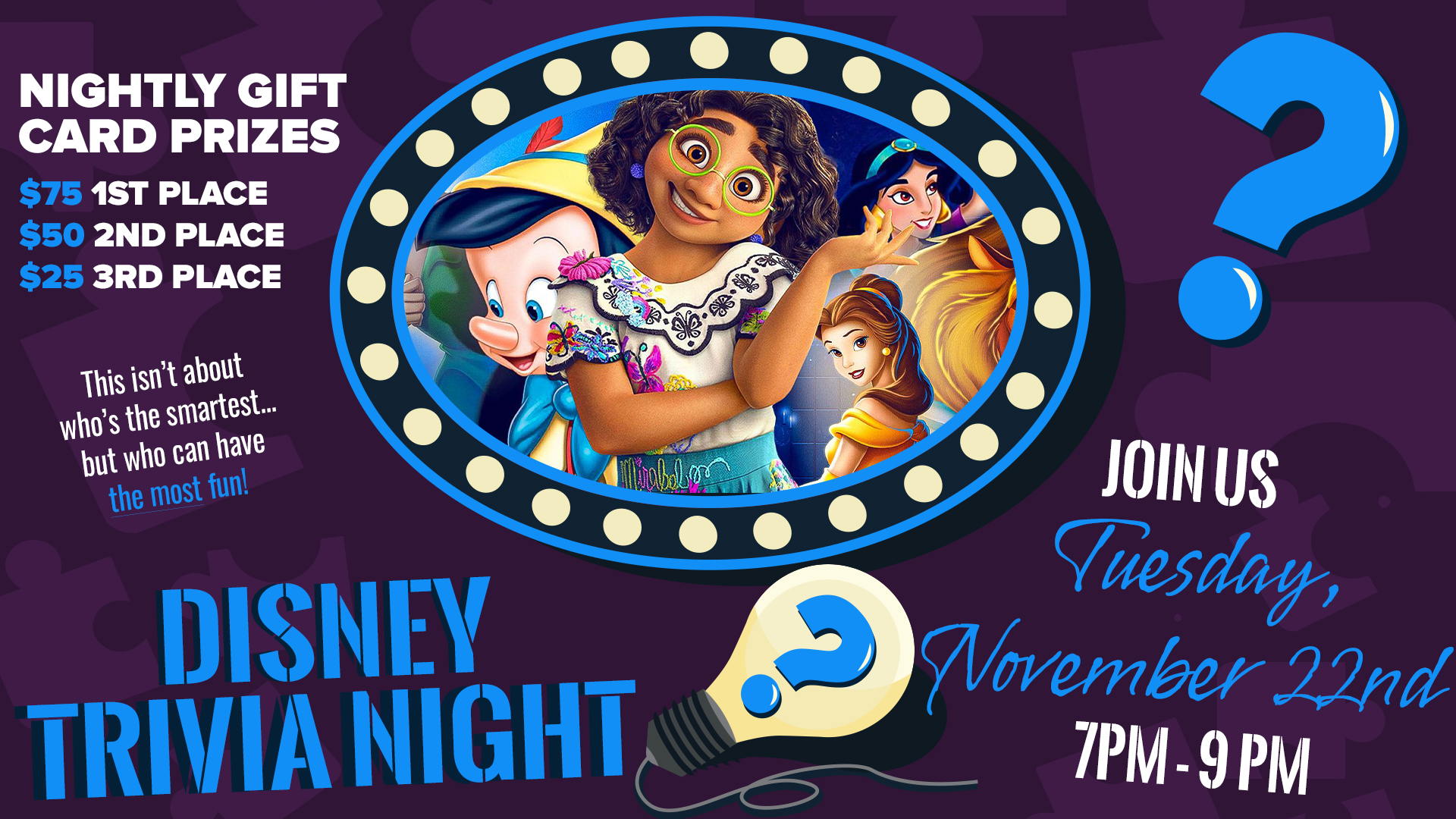 Black Wednesday Happy Hour & Glow Party
Remember, Mon-Fri from 3-6 we have one of the BEST happy hours in the area with 1/2 price beers & $6 select apps.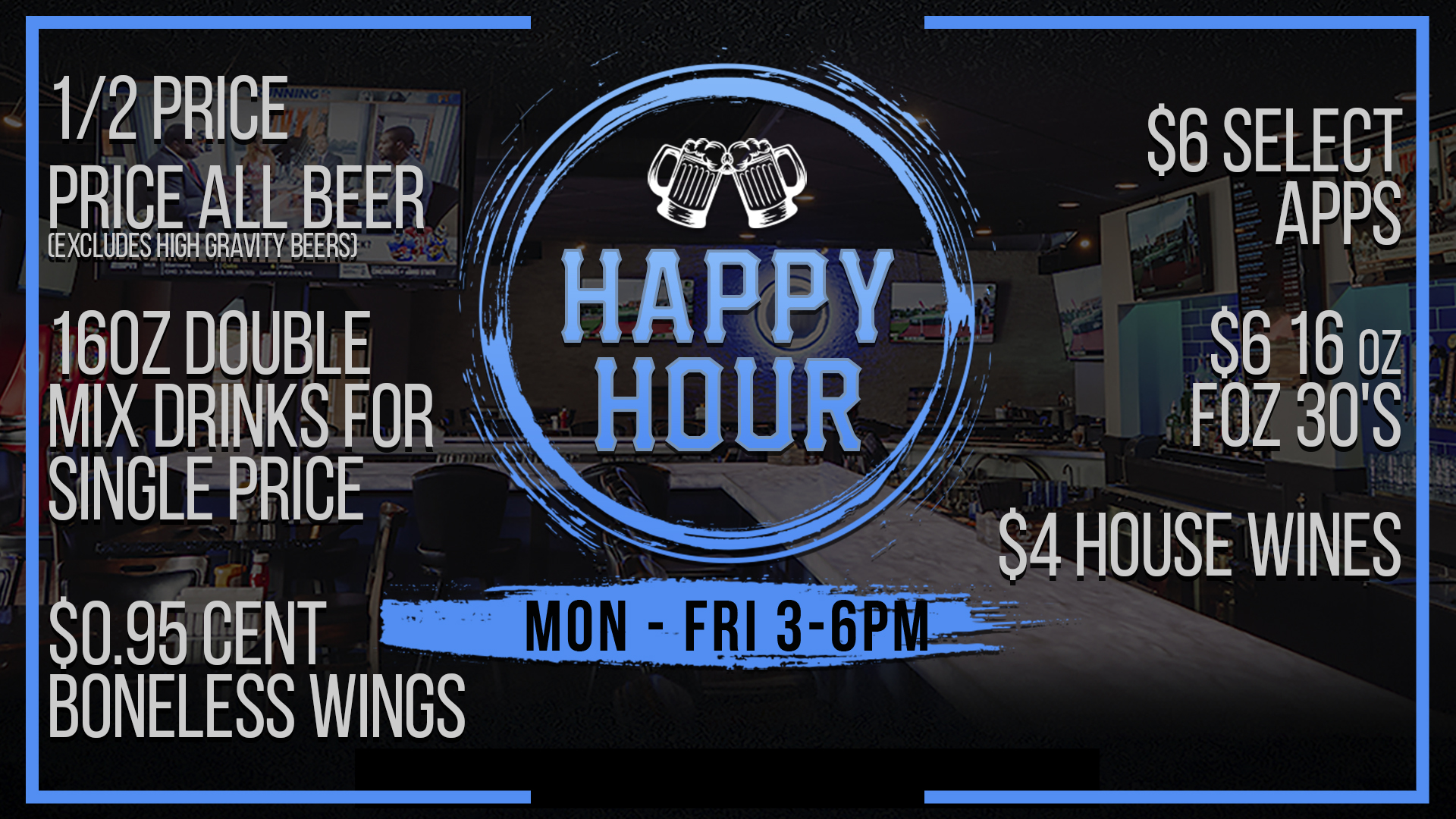 Black Wednesday Glow Party 9pm
First 100 in the door will receive glow stick necklaces, and glow bracelets.
Bizeone will be DJing all night playing your favorite hits!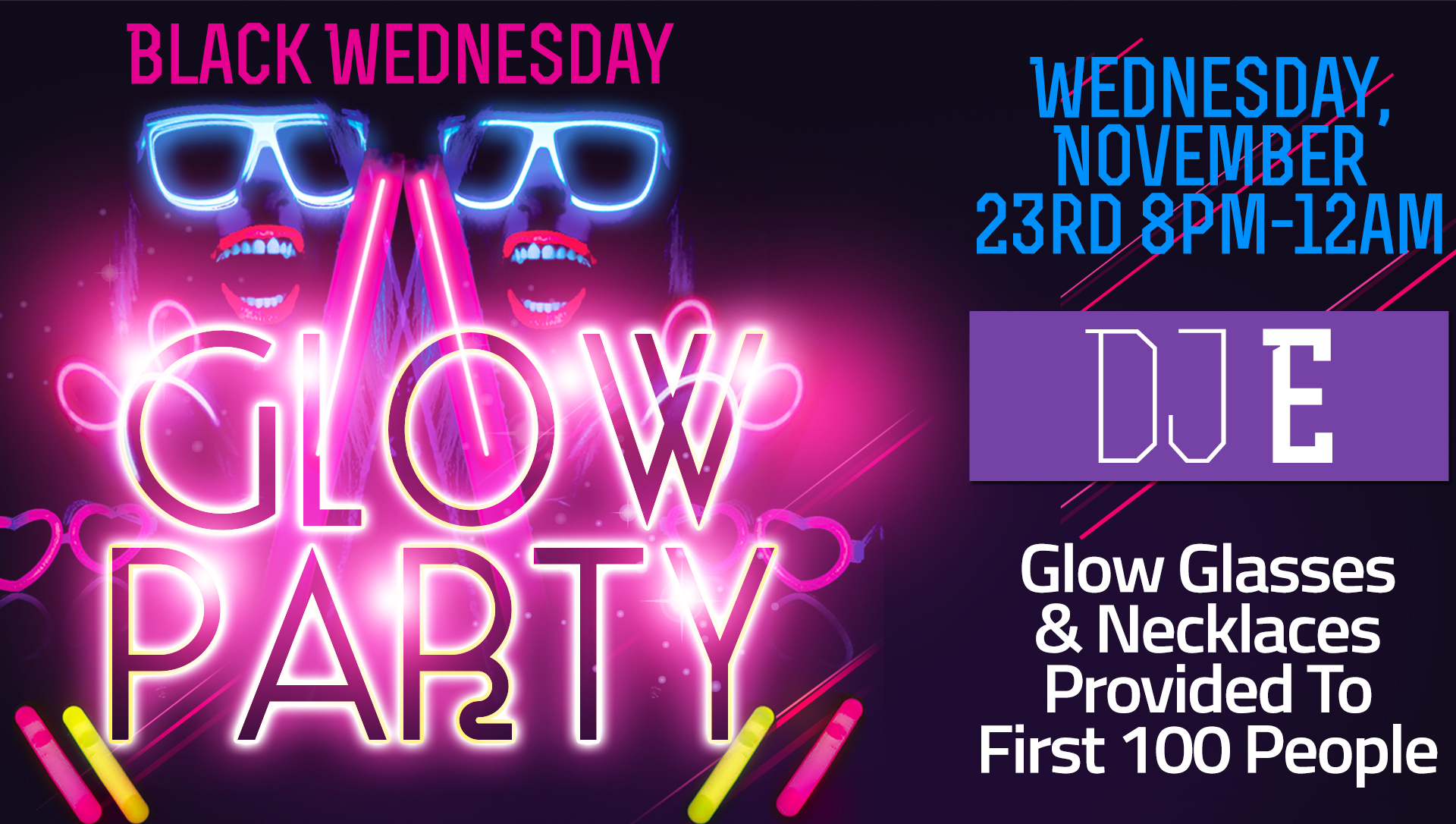 Thanksgiving Open At 5pm
We will be open on Thanksgiving at 5pm with limited food menu!
We will NOT be doing the Joker Promotion this Thurs.
Saturday Meat Raffle From 2-4pm!
Want to win some delicious cuts of meat from one of Spring Hill's best butcher shops! Join us every Saturday from 2-4pm for a chance to win steaks, chops, chicken breasts, skewers, brats, and more!
Every 15 minutes a ticket will be drawn! NO COST to get in. Just show up to get a ticket.
The earlier you come in, the more tickets you get!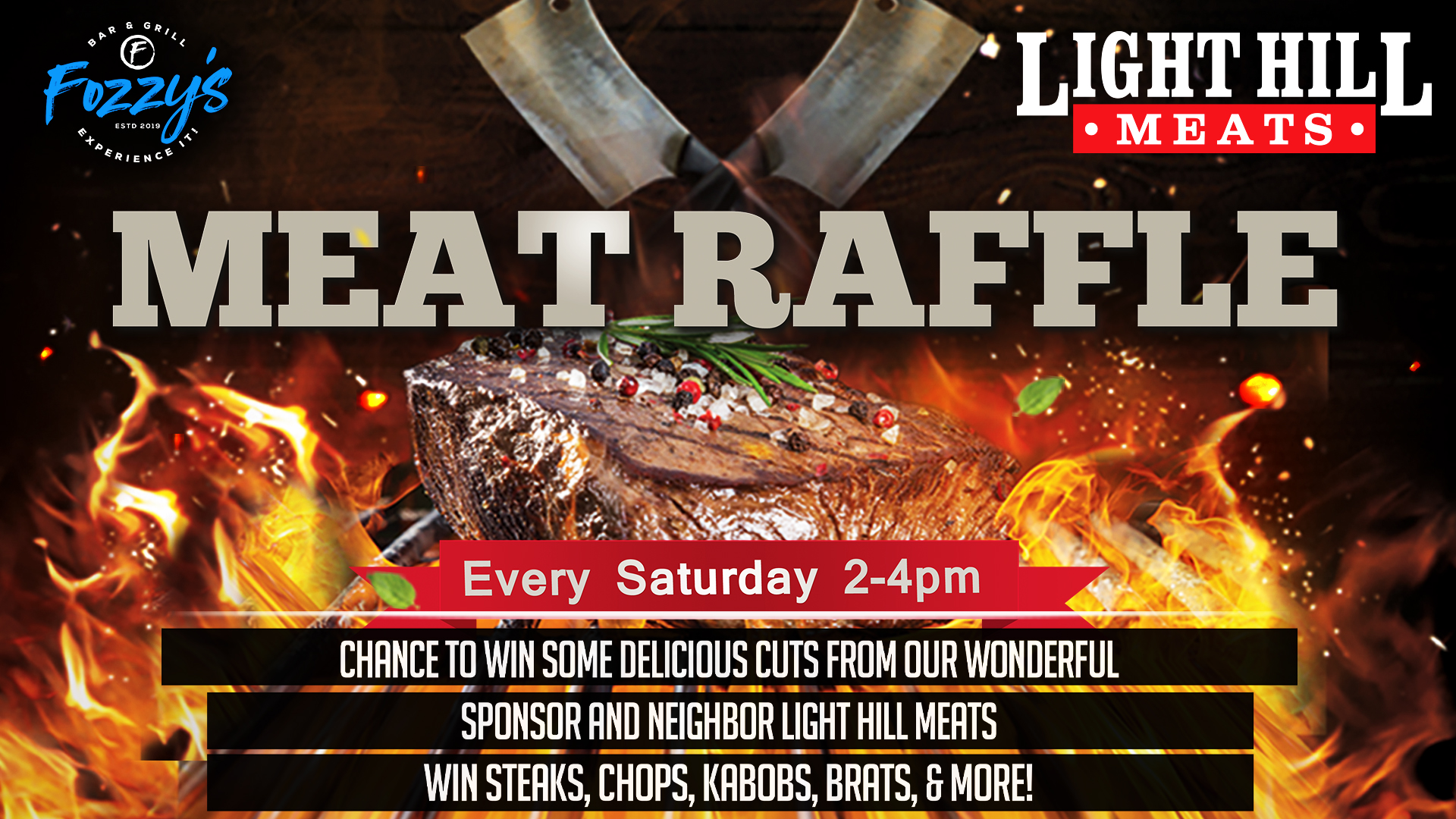 That's it for this week!
Lot going on.
Hope you have an amazing holiday week with your friends and family!
Cheers,
Nick "Fozzy" Fosberg