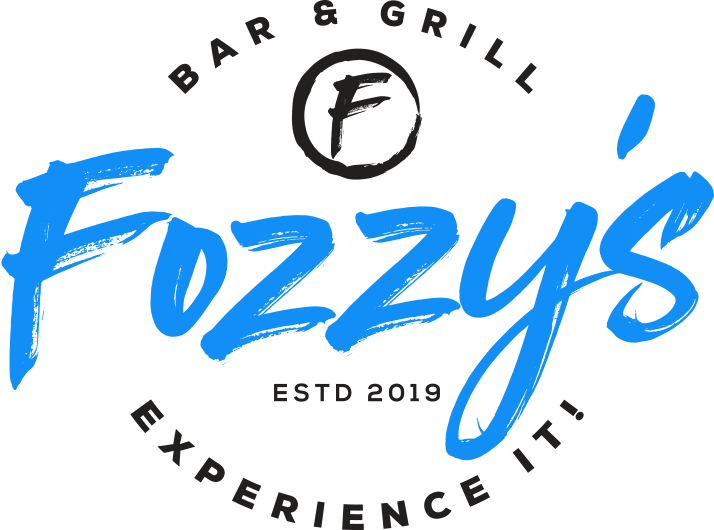 Friend,
Happy Wednesday!
Today it was -2 degrees in Northern Illinois and I know you guys are facing some cold weather to!
If you need to warm, get out of the house, don't forget…. It's Singo Bingo tonight and it's the perfect event to warm up and have some fun!
Sunday Acoustic Sets – We Need Your Help!
Last year after football we did live acoustic sets every Sunday from 6-8pm but before we decide on that again, I want to get a majority of our customers opinions on time and who they'd enjoy seeing.
If you want to help us out and determine what we do for Sunday shows, please click here!
Live Music This Weekend!
Friday Night 8pm – Zone Status – NO COVER
Zone Status plays a wide variety of music from multiple genres including classic rock, country, and dance, spanning from the 1970's to present day.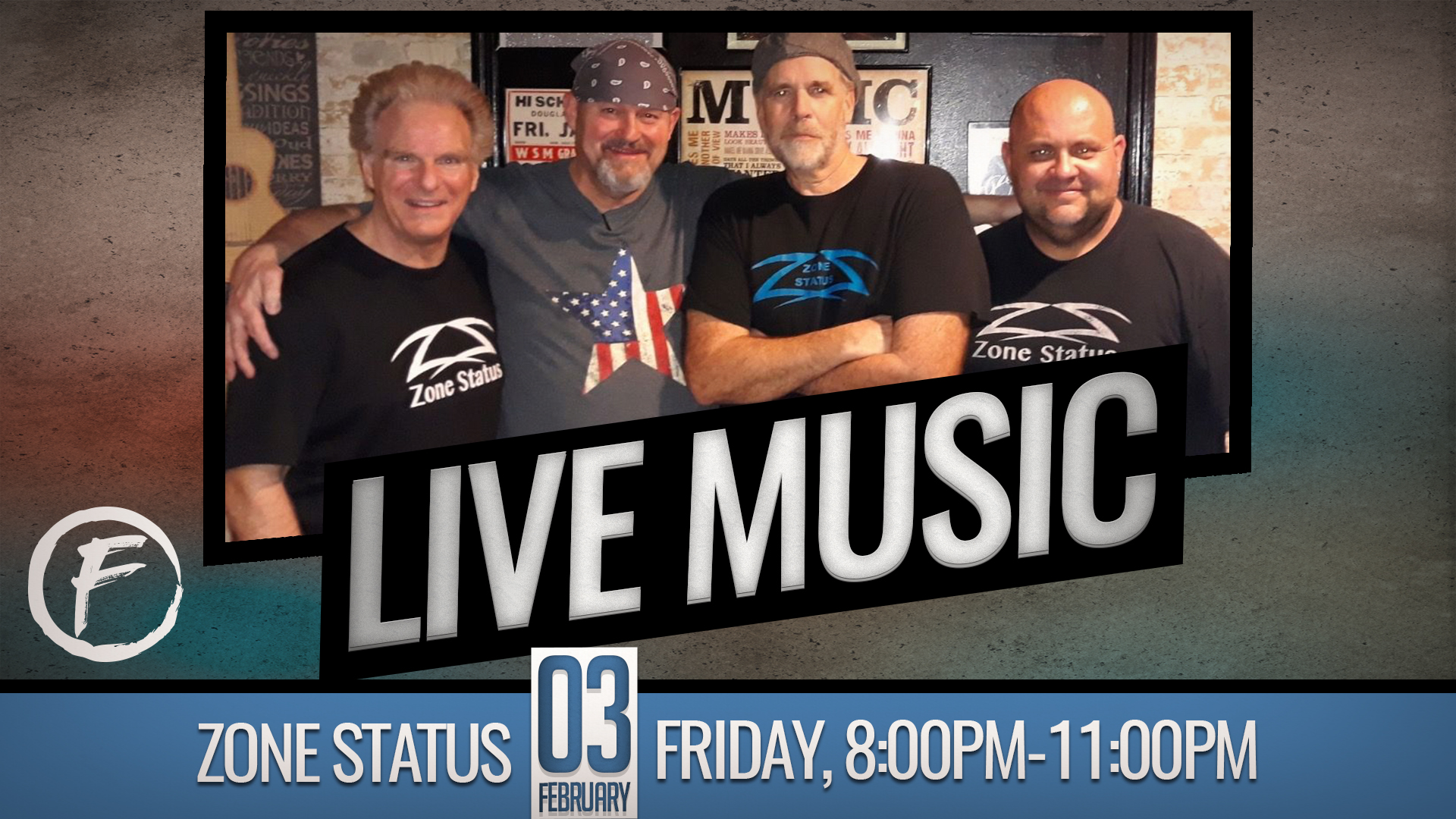 Saturday Night 8pm – 615 Rewind – NO COVER
Do you love all the awesome music of the 70s and 80s? We've got you covered—615 Rewind plays all the hits of 1970's AM radio, 1980's MTV and disco.
They can play for a relaxed, low-key crowd or crank it up and fill the dance floor.

Please don't forget to help us out with the Saturday acoustic info. Your opinion really does matter to us!
Click here to let us know!
Cheers,
Nick "Fozzy" Fosberg
Don't have our mobile app yet where you'll get 3% cash back on all purchases? Go to your app store today and search "fozzy" or "fozzy's" and download it for free today to start saving and getting access to more coupons / discounts within the app! You'll love the order ahead feature as well where you can select dine in, which means you can order hours before and walk in have your meal ready at the set time you'd like. Perfect for those of you on limited time schedules for lunch!