Friend,
Hey hey! Hope you're doing well!
Exciting week ahead. Turkey, gravy, friends, family…. what more do you need?
What about some AMAZING entertainment?
I'll tell you what we have for you in just a minute but wanted to let you in on the 20% offer we are doing!
20% Off All Lunches Mon-Fri From 11am-2pm Dine In Or Carry Out!
For the rest of the year we are doing 20% off all our menu items for lunch and we are doing this for all carryout orders when you order on our website, just use the promo code Lunch20 when you put in your order.
Here's the link to our menu and at the top of it, you'll see how to order online.
Tues Night Sports Trivia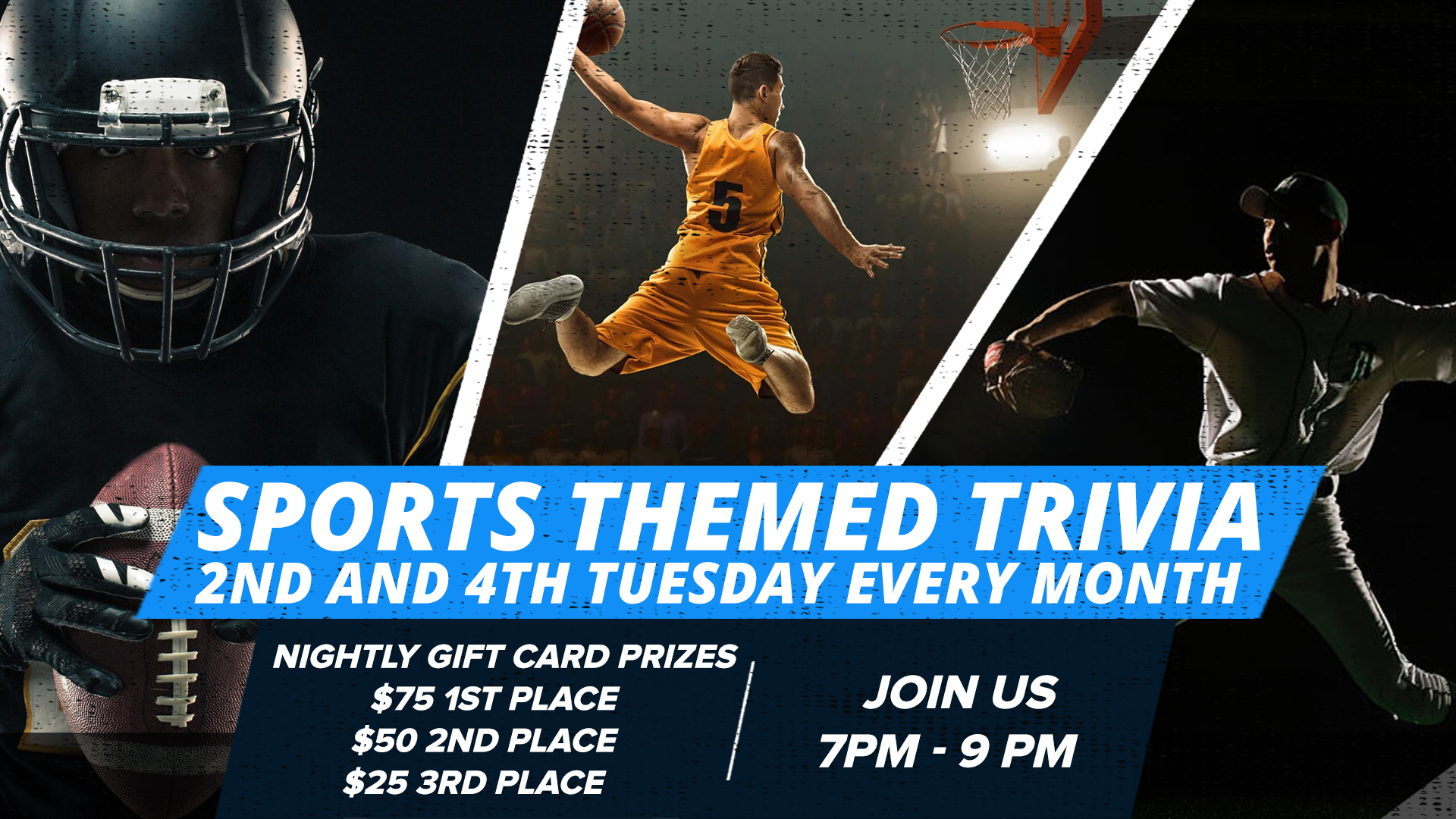 Black Wednesday!
We've done this every year in IL and it's one of our best events. We'll be having our GLOW party where the first 100 in the door will get glow necklaces, etc.
DJ Redline will be DJing all your favorite hits!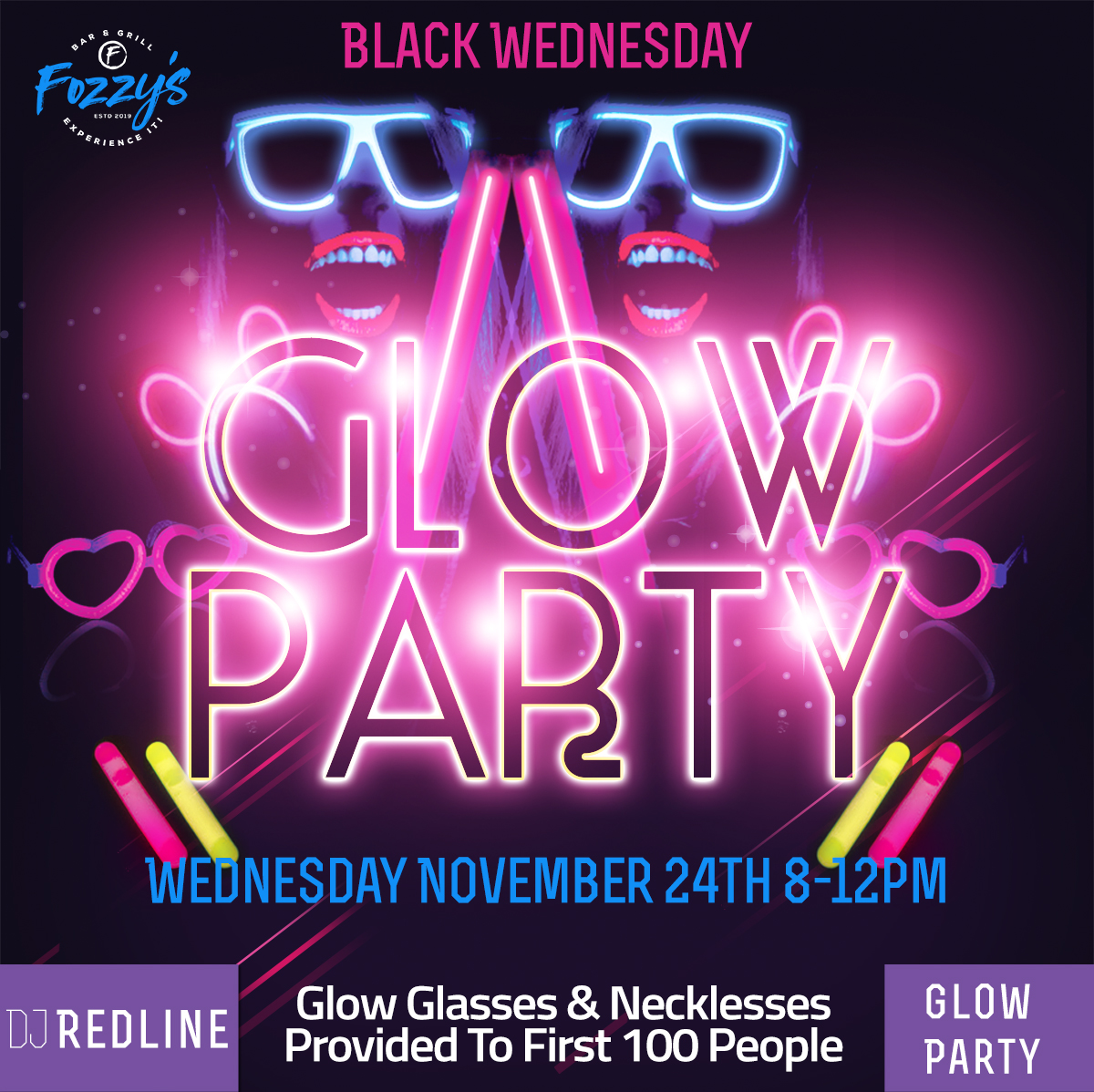 NO JOKER On Thanksgiving But We Are Open!
Thanksgiving we are open at 4pm and our kitchen will be open. We will not be hosting the pick the joker promotion this week but it'll kick off again next Thursday at $1,700!
Friday night we've got DJ Redline again and Saturday DJ Brad Reed. Both 8-12pm.
Our December calendar has been updated to see all bands / DJ's / promotions – https://fozzysspringhill.net/promotional-events/
Have a great holiday and hope to see you soon!
Nick "Fozzy" Fosberg