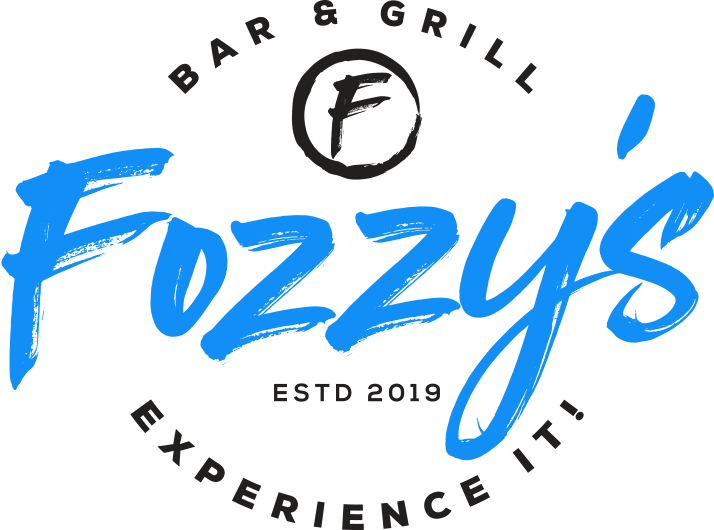 Friend,
Hope your Monday morning is treating you well. Monday's are never easy to get back into! At least in our household.
If you're in the same boat, I've got some good news for you either way!
Tomorrow night is…
St. Pats Trivia From 7-9pm
Join us Tuesday March 7th for everything St. Pats related from food, to drinks, to festivals, to traditions.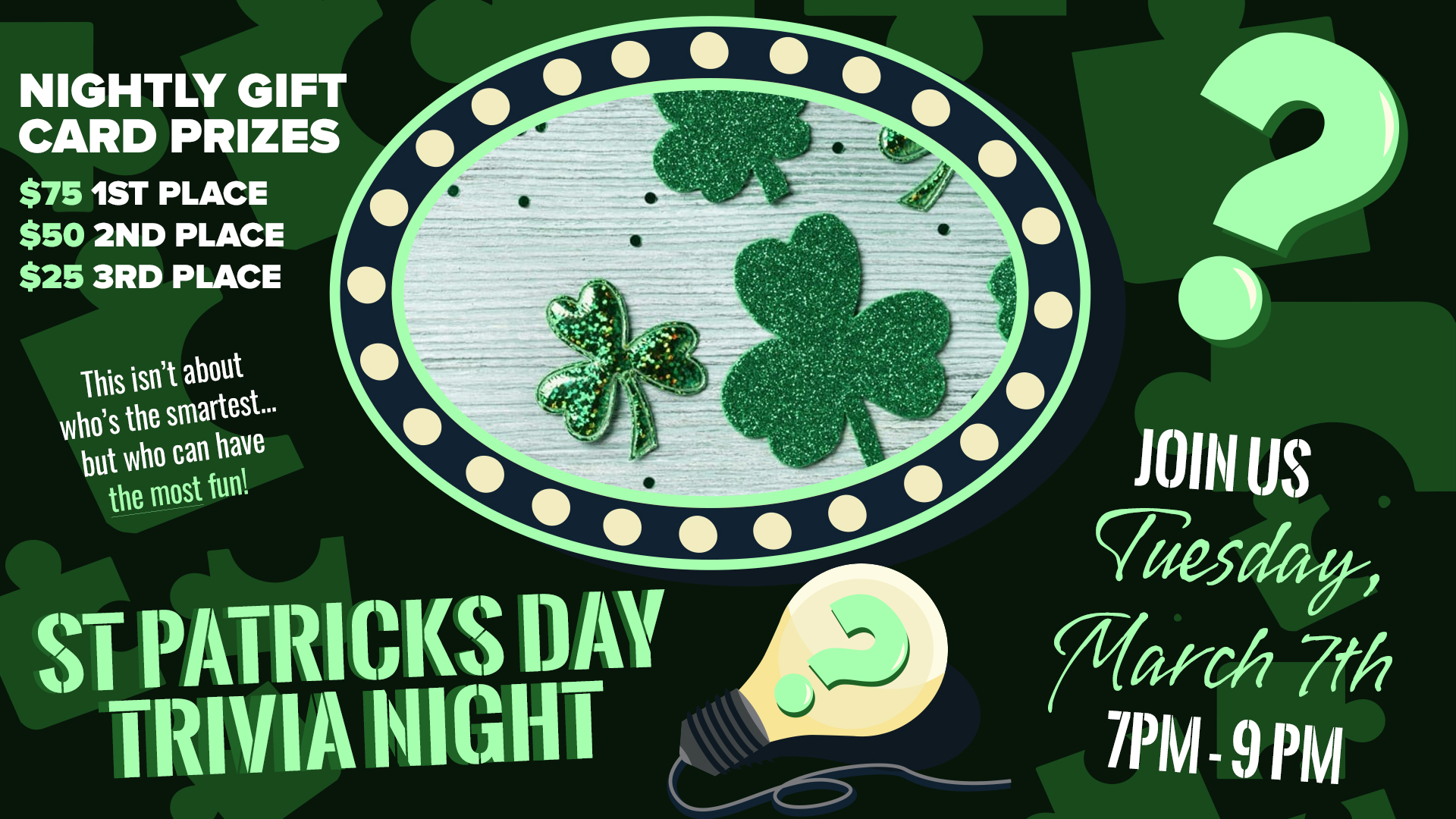 REMEMBER…. 20% Off Lunches All This Month Mon-Thurs!
All you need to do is ask your server / bartender for the 20% off from 11am to 3pm.
Only restriction is we ask that you buy any beverage with your lunch in order to receive the discount.
Live Music This Weekend!
Friday Night – Escape – NO COVER
This versatile 5-piece band based out of Chapel Hill will take you on a musical journey that will keep you engaged and pleasantly surprised.
Playing new and classic favorites from all genres they cover artists ranging from Bruno Mars, Fleetwood Mac, Journey, Tom Petty, and more!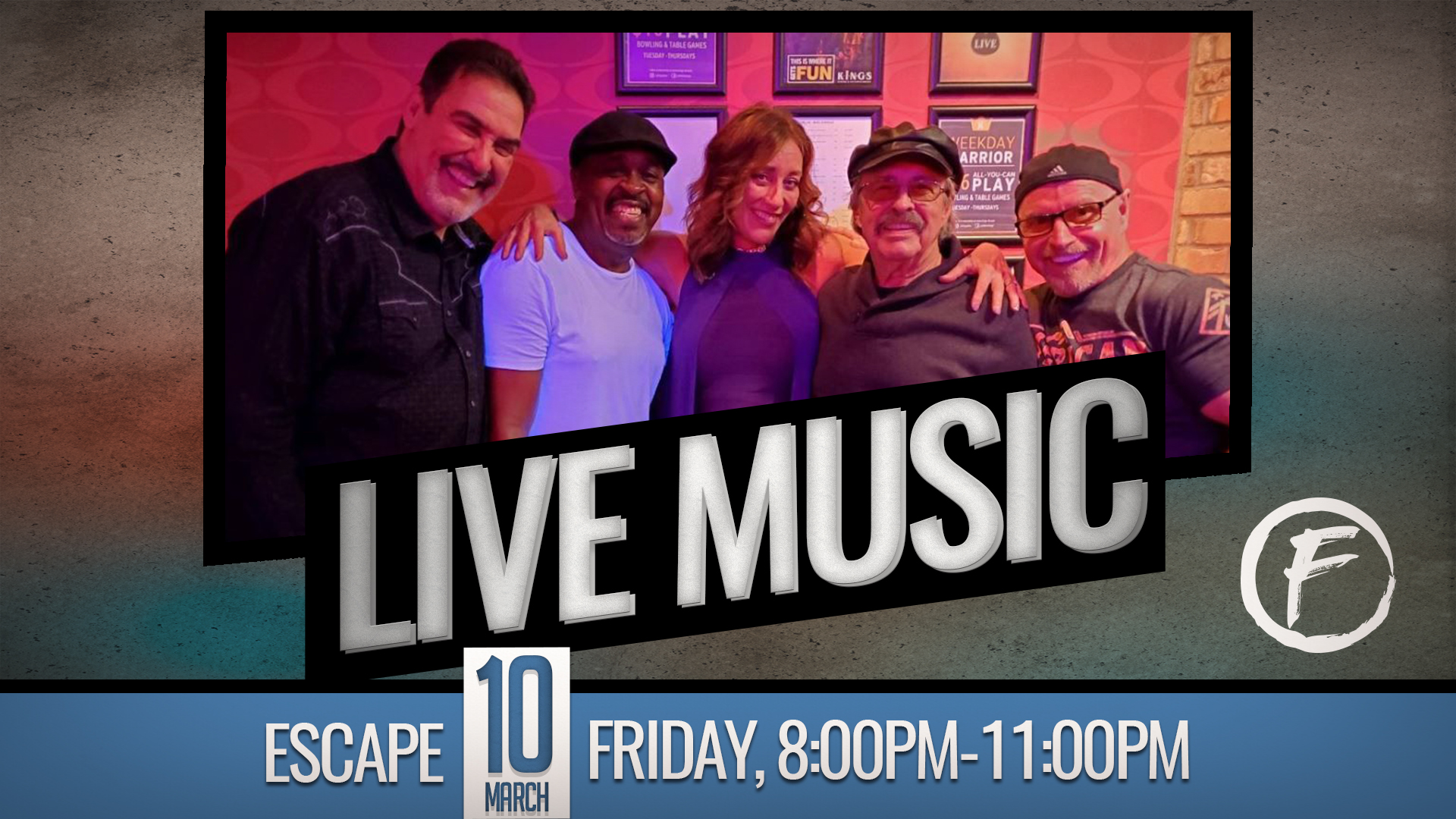 Saturday Night – Tom Dixon Band – NO COVER
After many years of touring, playing big stages, national television, radio and more, The Tom Dixon Band stays closer to home these days.
Spring Hill is their home town and they're bringing their high energy, country music show to Fozzy's! Every show is a party and y'all are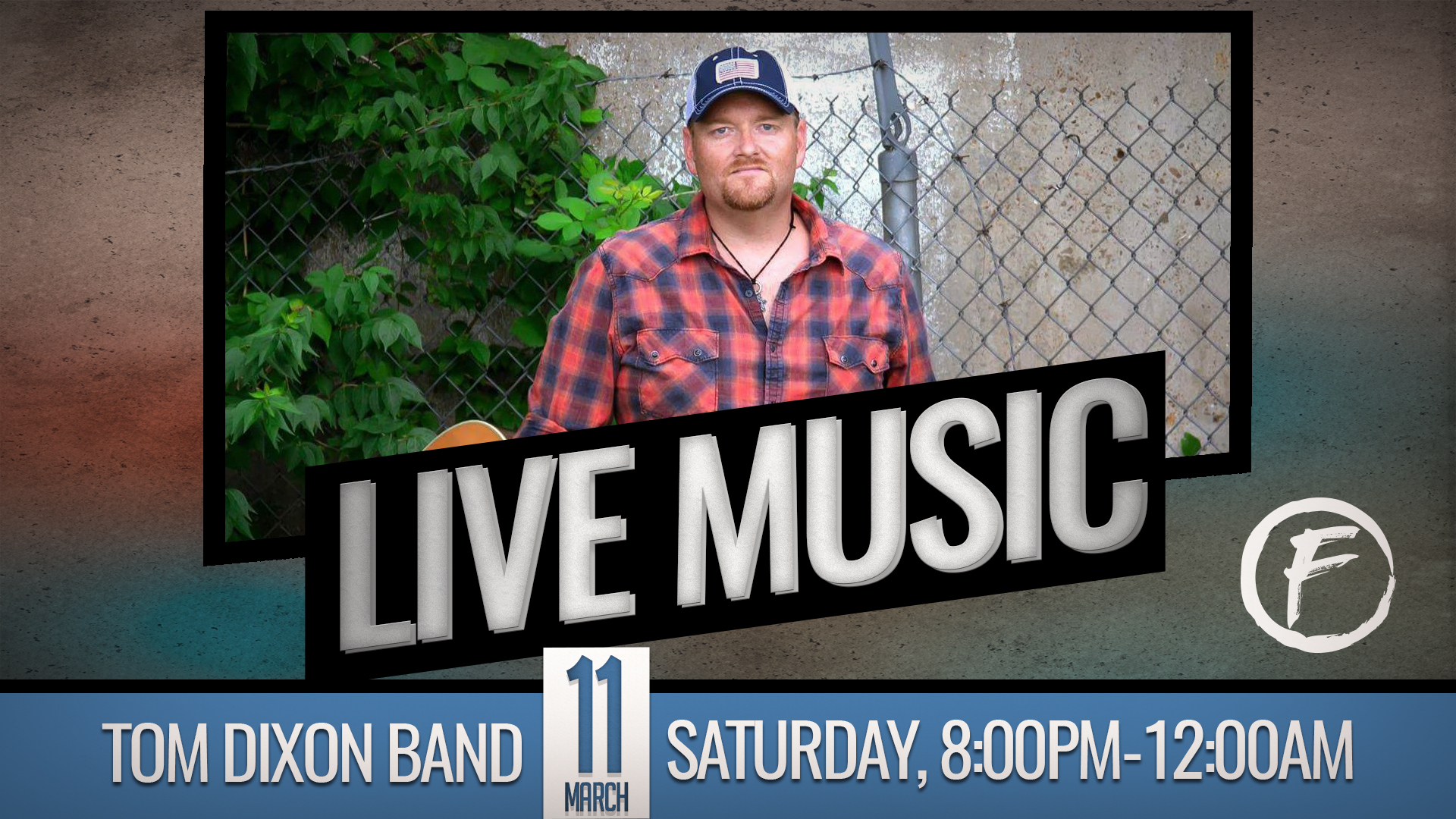 That's it for this week!
Yes… we do have Singo. Joker, and the Meat Raffle still, just don't plan on putting what we have every single week in every e-mail. Want to bring you what's NEW !
Cheers,
Nick "Fozzy" Fosberg
Don't have our mobile app yet where you'll get 3% cash back on all purchases? Go to your app store today and search "fozzy" or "fozzy's" and download it for free today to start saving and getting access to more coupons / discounts within the app! You'll love the order ahead feature as well where you can select dine in, which means you can order hours before and walk in have your meal ready at the set time you'd like. Perfect for those of you on limited time schedules for lunch!