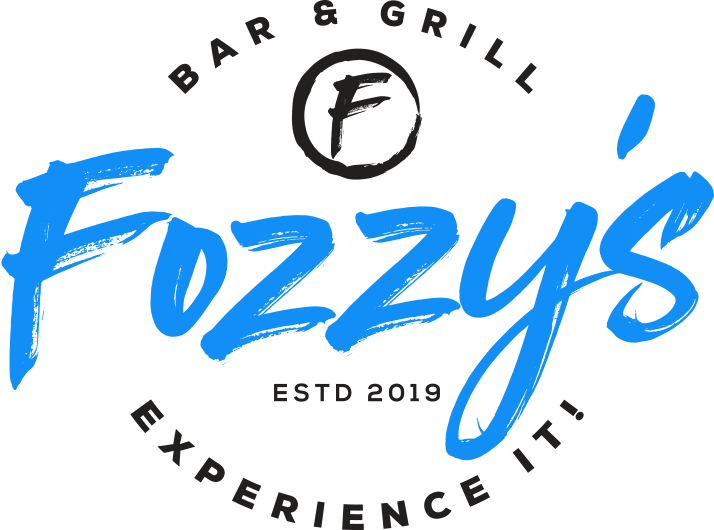 Friend,
Last night I get a text message from Amece.
If you don't know Amece, she's our Singo Bingo host, server, and I guess you could call her our booking agent for all live entertainment!
She's pretty badass * but don't tell her that or it'll go to her head – totally joking 🙂
Anyways, Amece sent me a snapshot of some Facebook ads running for Singo questioning them, which had 2 big problems.
1. The ad stated the year 2022 in it
2. The ad said you could win a hotel package here in the states.
Both not true 🙁
Here's what happened.
I started kicking off all new ads for March and I didn't do what I try to preach to my team – "take your time, double check your work."*
Guilty as charged! I messed up!
I've Gotta Make It Up To Them!
Well I felt pretty dumb and embarrassed and I said "We had to cancel our acoustic show yesterday (artist backed out) and now we're promoting events that happened last year with the wrong prizes. If someone comes in they are going to expect to win that hotel package! We gotta make it up somehow! "
Mexico, Bahamas, or Punta Cana 🙂
So what we are doing tonight for Singo Bingo from 7-9pm is our main prize is going to be for an all inclusive hotel stay for 3 nights / 4 days at a Wyndham Resort in a tropical, warm location with white sandy beaches!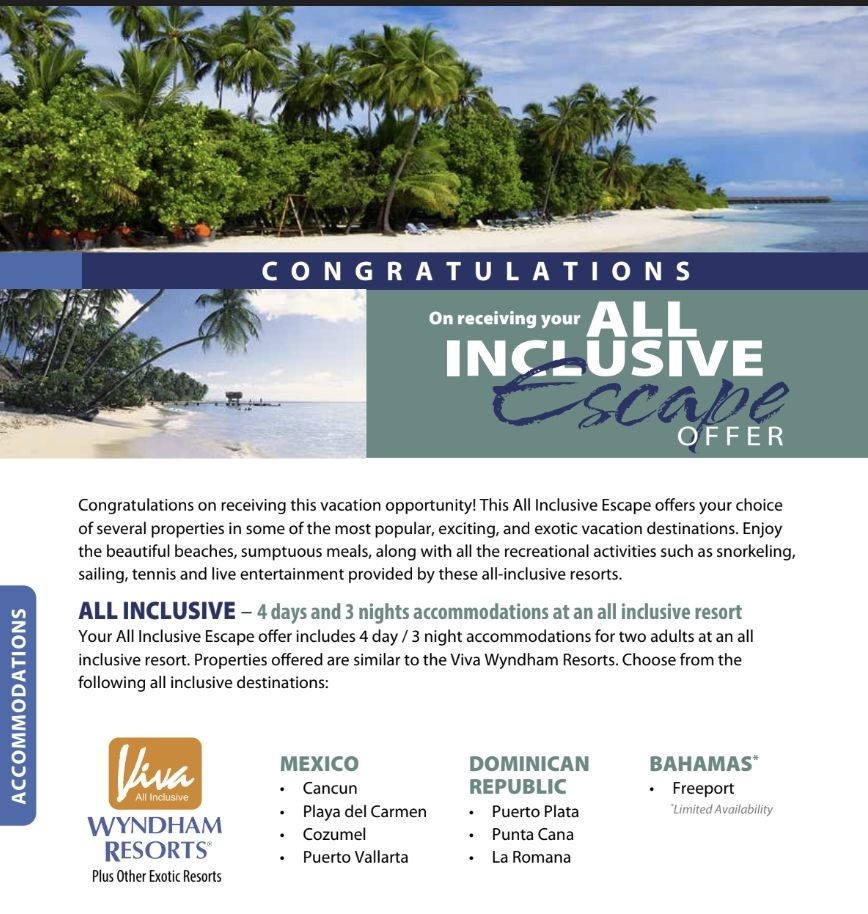 Just to be clear… this doesn't include airfare.
Why? Because these packages we buy don't include it. However, not sure if you've ever booked an all inclusive but typically you're paying 1/2 for the flight and 1/2 for the hotel, food, drinks.
So we're coving 1/2 of the trip which is between a $1,000 and $1,200 value!
With all that said, I apologize for Chloe canceling on you yesterday and I apologize for promoting the wrong prize.
I thought it was only best to go above and beyond with the prize.
Depending on the turnout for tonight, who knows, maybe we will do this all inclusive giveaway more often!
Cheers,
Nick "Fozzy" Fosberg
Don't have our mobile app yet where you'll get 3% cash back on all purchases? Go to your app store today and search "fozzy" or "fozzy's" and download it for free today to start saving and getting access to more coupons / discounts within the app! You'll love the order ahead feature as well where you can select dine in, which means you can order hours before and walk in have your meal ready at the set time you'd like. Perfect for those of you on limited time schedules for lunch!