Friend,
Hope you had a great new year and kicking off your 2022 goals!
Our number one goal this year at Fozzy's is to improve our customer experience! That's the goal EVERY YEAR!
So if you'd like to reply to this email and give me any feedback on how you think we can do that, please shoot them over to me. I'm good with issues / complaints and I won't be offended if you have some negative things to say.
We can't fix what we don't know 🙂
What's Happening This Week!
Tomorrow night we've got Friends TV Show Trivia that ties in with our Taco Tuesday! If you'd like to see our Taco Tuesday video and see the 9 signature tacos we serve, click here.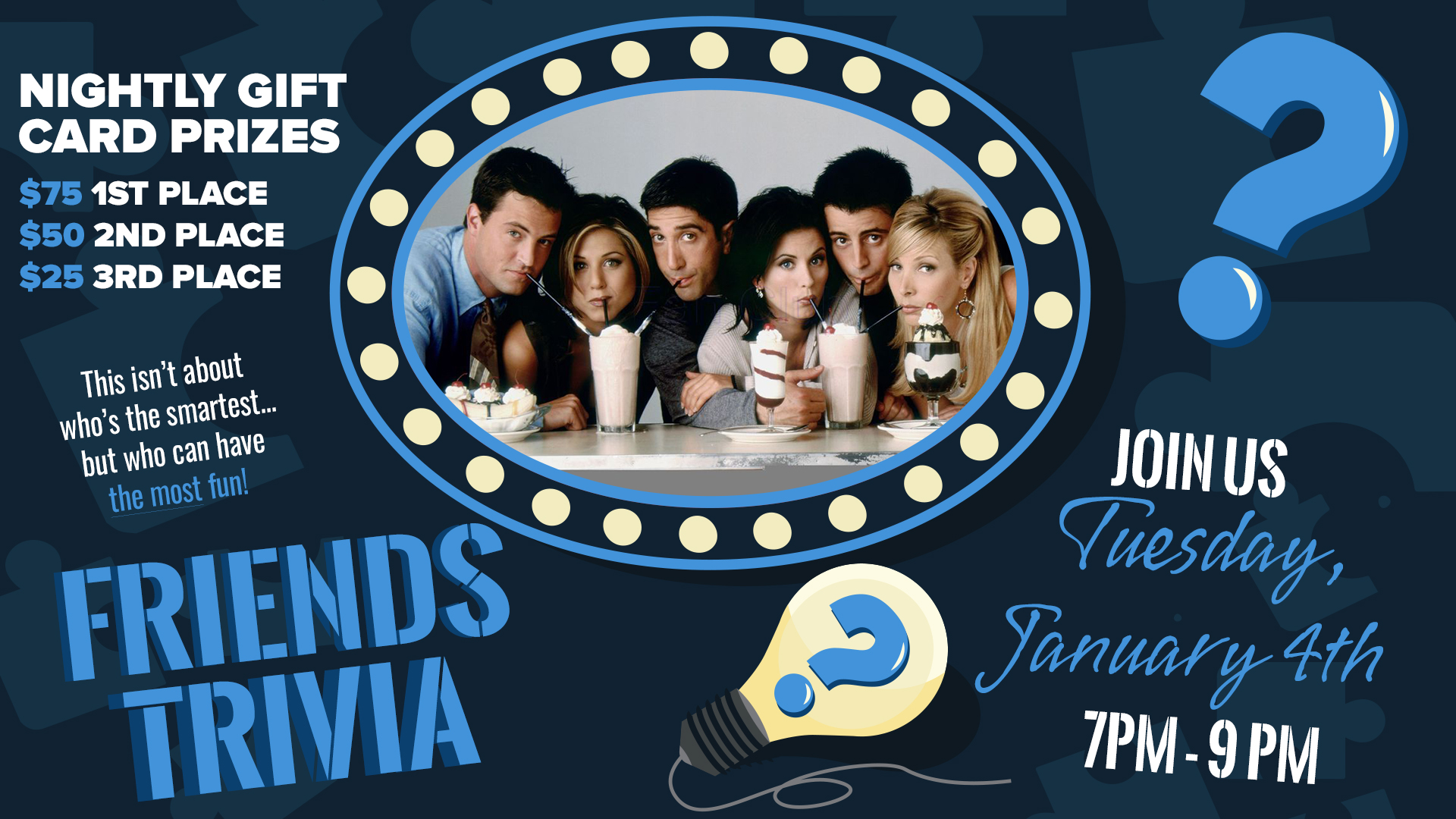 Wednesday We Have Karaoke!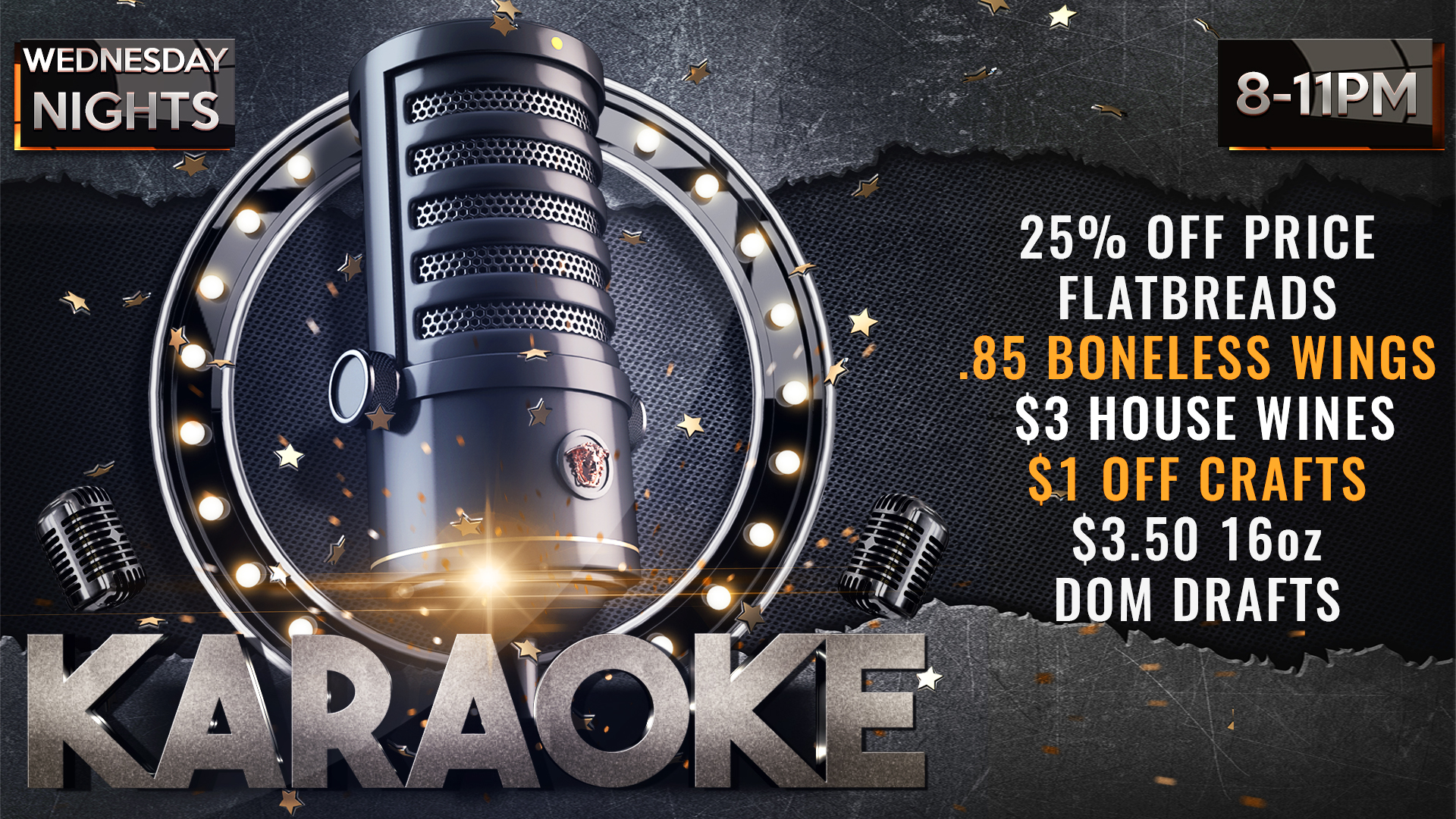 Thursday Night
Our Pick The Joker promotion is up to $2,200!
This goes from 6-8pm. Big jackpot pull is at 8pm but from 6-8 you have a chance to win a bunch of gift cards, free food, and join in on some fun games!
If you're looking for a fun night out and haven't experienced this yet, you're missing out.
Plus our host Amece is GREAT on the mic and gets the crowd laughing!
Friday Night 8pm We Have Backlit!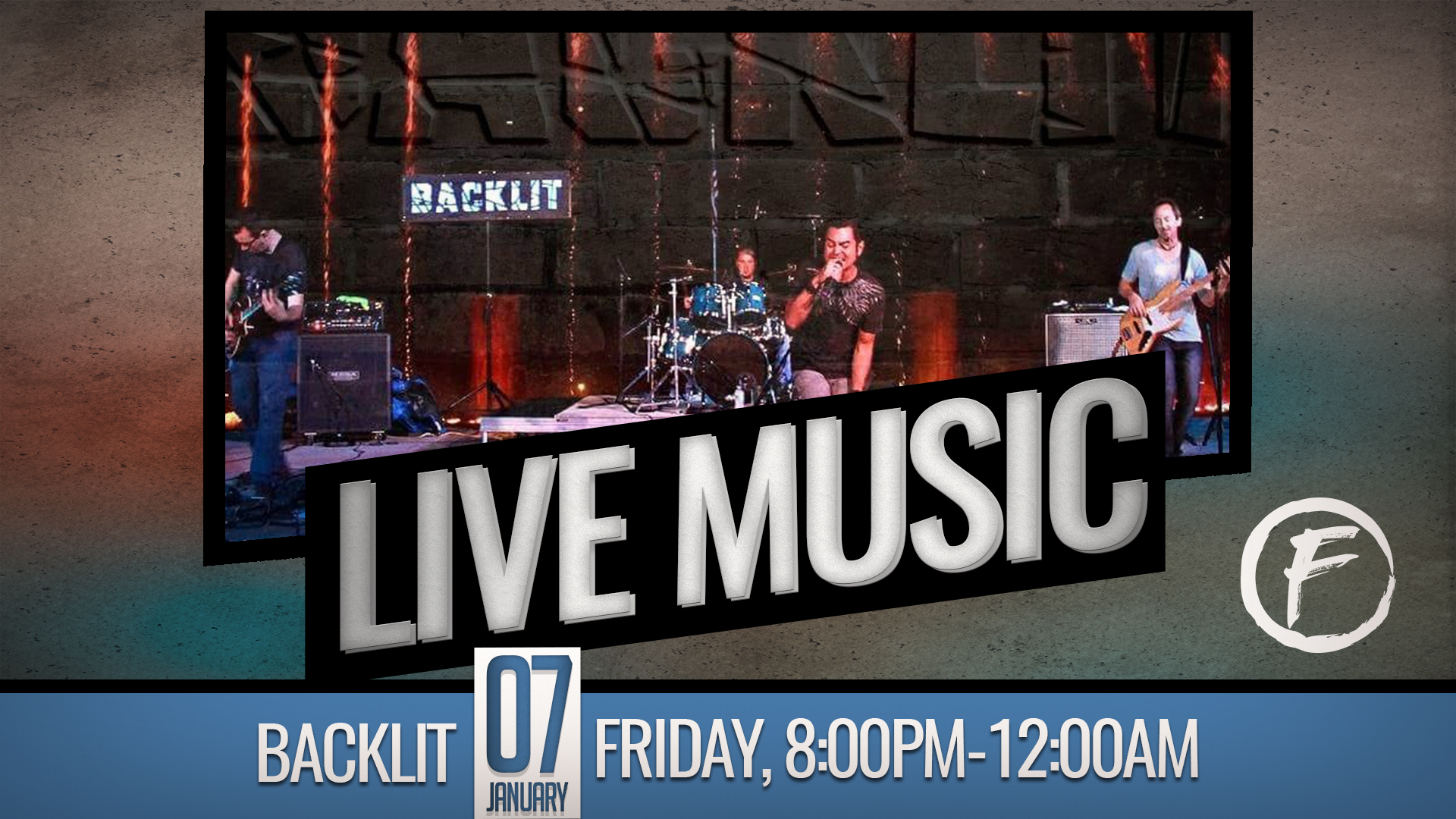 BACKLIT is a Middle, Tennessee based cover band that started in 2009 with the sole purpose of doing what the collective members, Jason, Mike, Russ, and Steve were born to do…play music with infectious melodies and rockin' rhythms!
With musical influences by such artists like Stevie Wonder, Led Zeppelin, The Beatles, Eddie Van Halen, to newer artists like Kings Of Leon, Maroon 5 and Muse, BACKLIT strives to create that balance between music that is fun, and at the same time has that attention to detail with musical nuances which makes you hear something different every time you listen to them.
They have played at Branson Landing, and on the Billy Block Summer Concert Series.
Saturday Night
We've got DJ Redline from 9-12am!
Hope you have a great week and thanks again for making 2021 great at Fozzy's. We're looking to be bigger and better in 2022 and the best way we can do that is hearing your HONEST opinions!
Cheers,
Nick "Fozzy" Fosberg