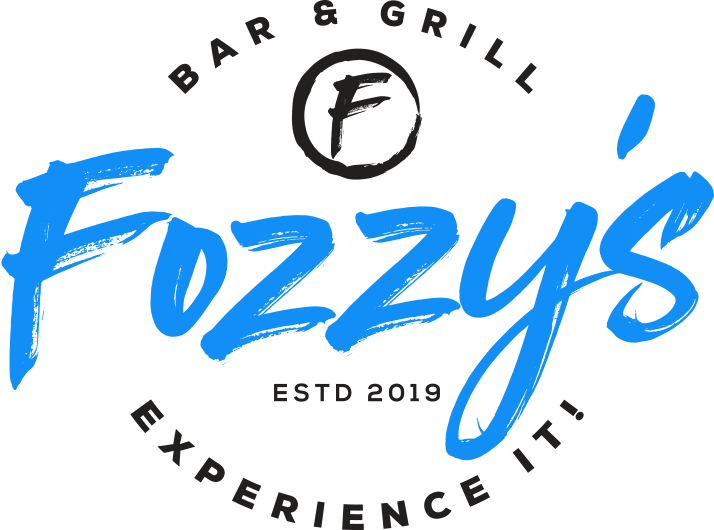 Friend,
The results are in!
Last week we sent out an "opinion" campaign to see what our next Wednesday promotion should be and here are the results!



Singo is the winner!
And it will start NEXT Wednesday and be from 7-9pm.
What is it?
It's Bingo but with music. Your bingo card will have the names of songs and when you hear the music play, you'll x it out.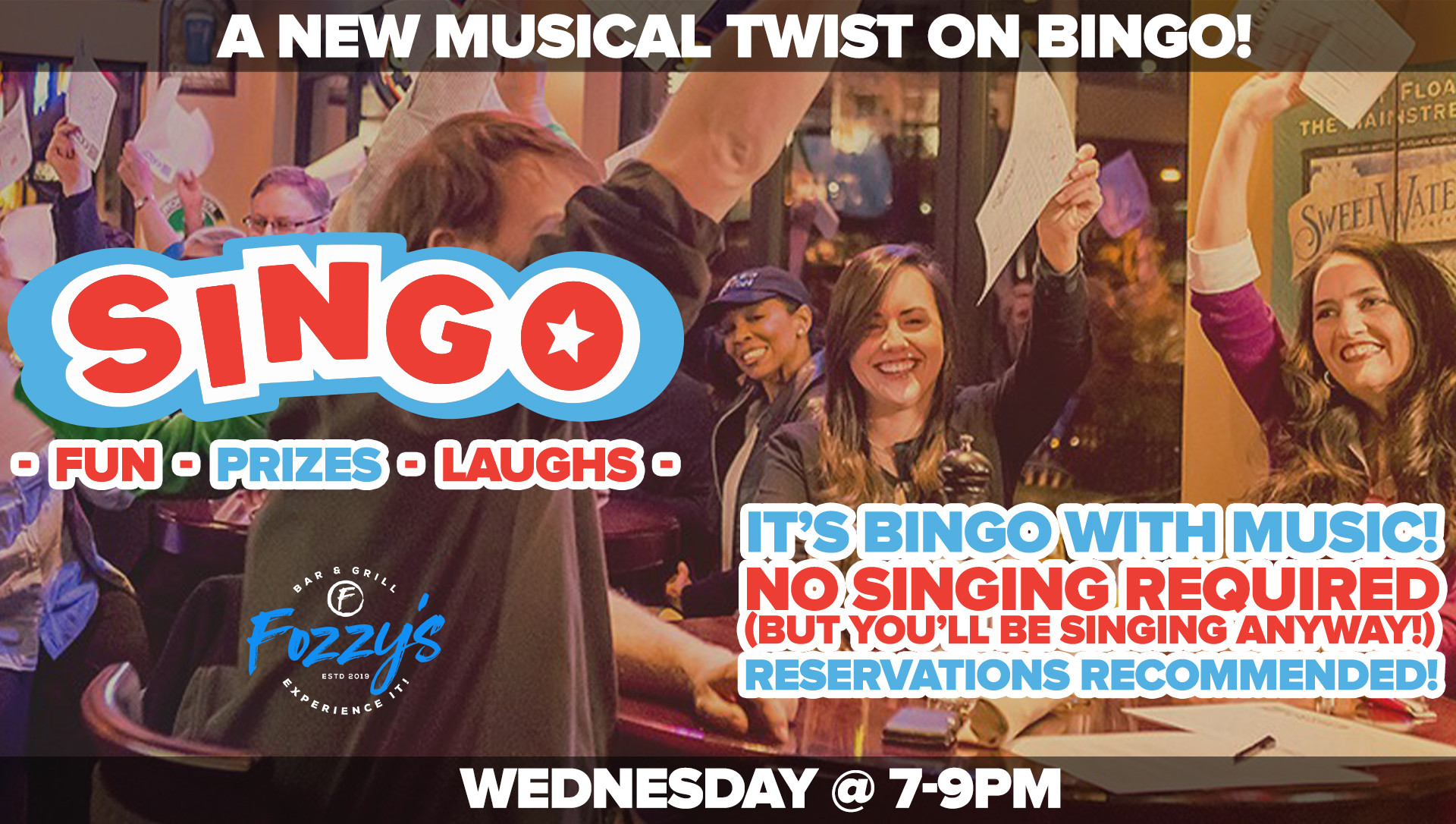 Category of rounds will be 80's & 90's top hits, Drinking Songs, etc. Maybe what I will do is create another "opinion" campaign and list all categories and let all our customer pick what they like best and update you again next week 🙂
But What About Karaoke + Bar Olympics?
We are in the works of planning at least one karaoke night per month and Donnie is in the process of still doing Bar Olympics IF we can get at least 10 teams.
If Bar Olympics interests you – please email me back and I'll get you in contact with Donnie. This will be a 8-10 week league where you play each team once, but there will be a nice size jackpot to win.
Games played is Corn Hole (bags) + Golden Tee + Darts.
Harry Potter Trivia Tomorrow From 7-9pm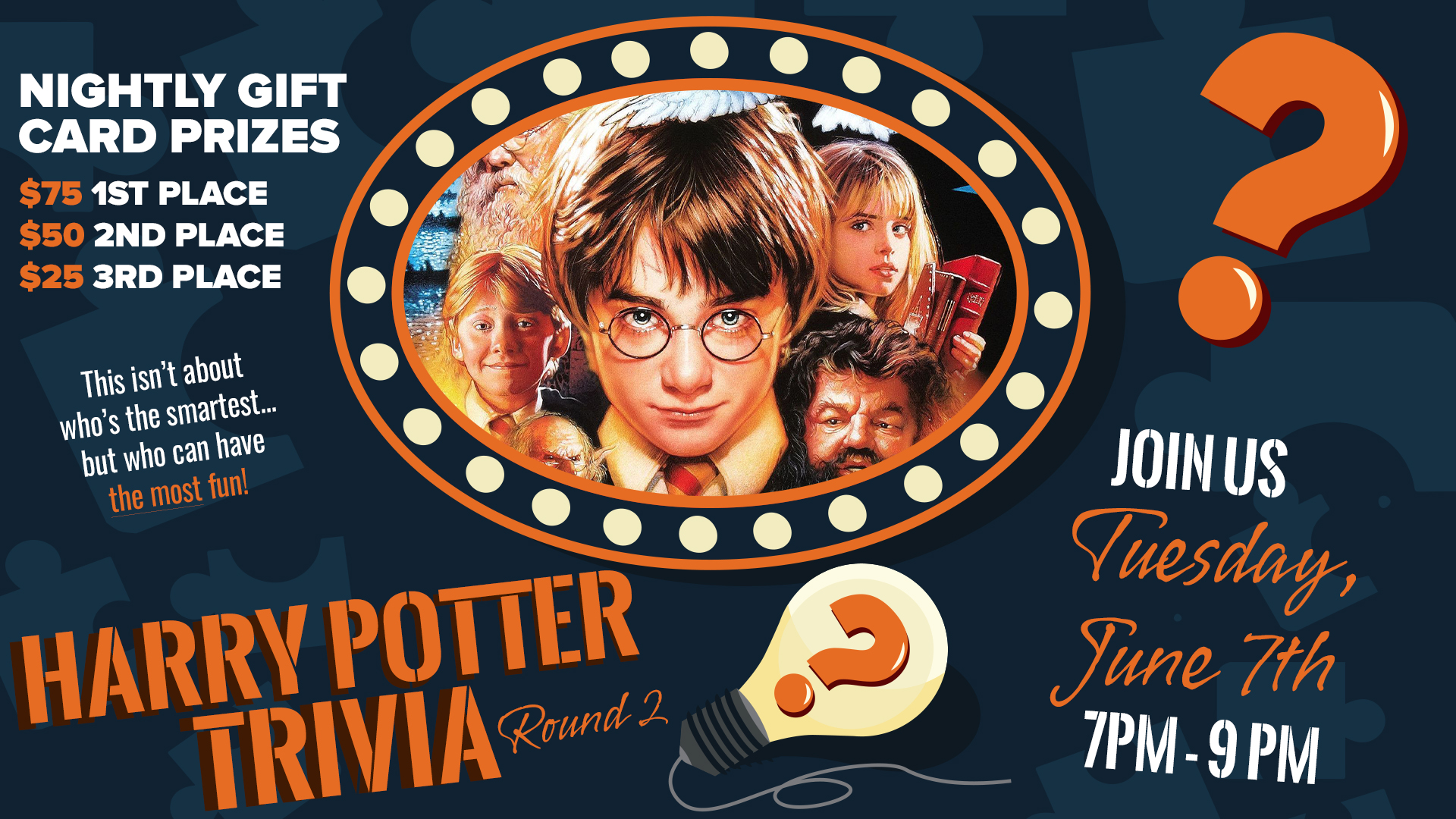 Live Music With NO Cover For This Weekend
Friday Night – Justing Williams
Justin Williams is a local up a coming country music artist making his moves in the music industry. Most recently opening for country recording artist Clay walker.Playing a wide variety of music from Riley Green to Journey and George Strait to Bob Segar. Guaranteed to play something you can sing along or dance along to.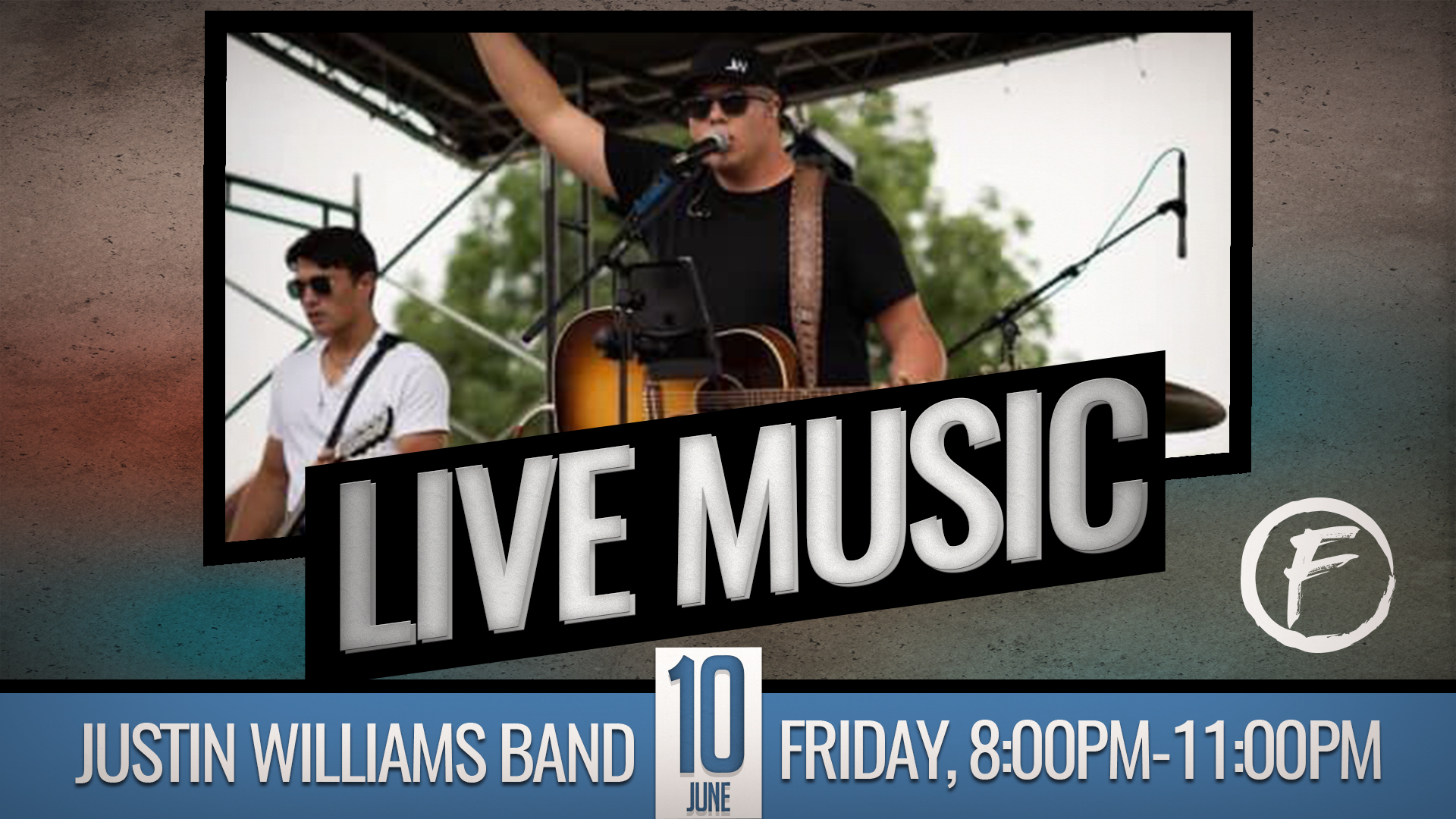 Saturday Night – Firepower 8pm
Firepower is the premier 70's and 80's Hard Rock Tribute Show from Nashville Tennessee. A high energy arena rock experience featuring the huge rock hits from the greatest decades performed by some of Nashville's top musicians.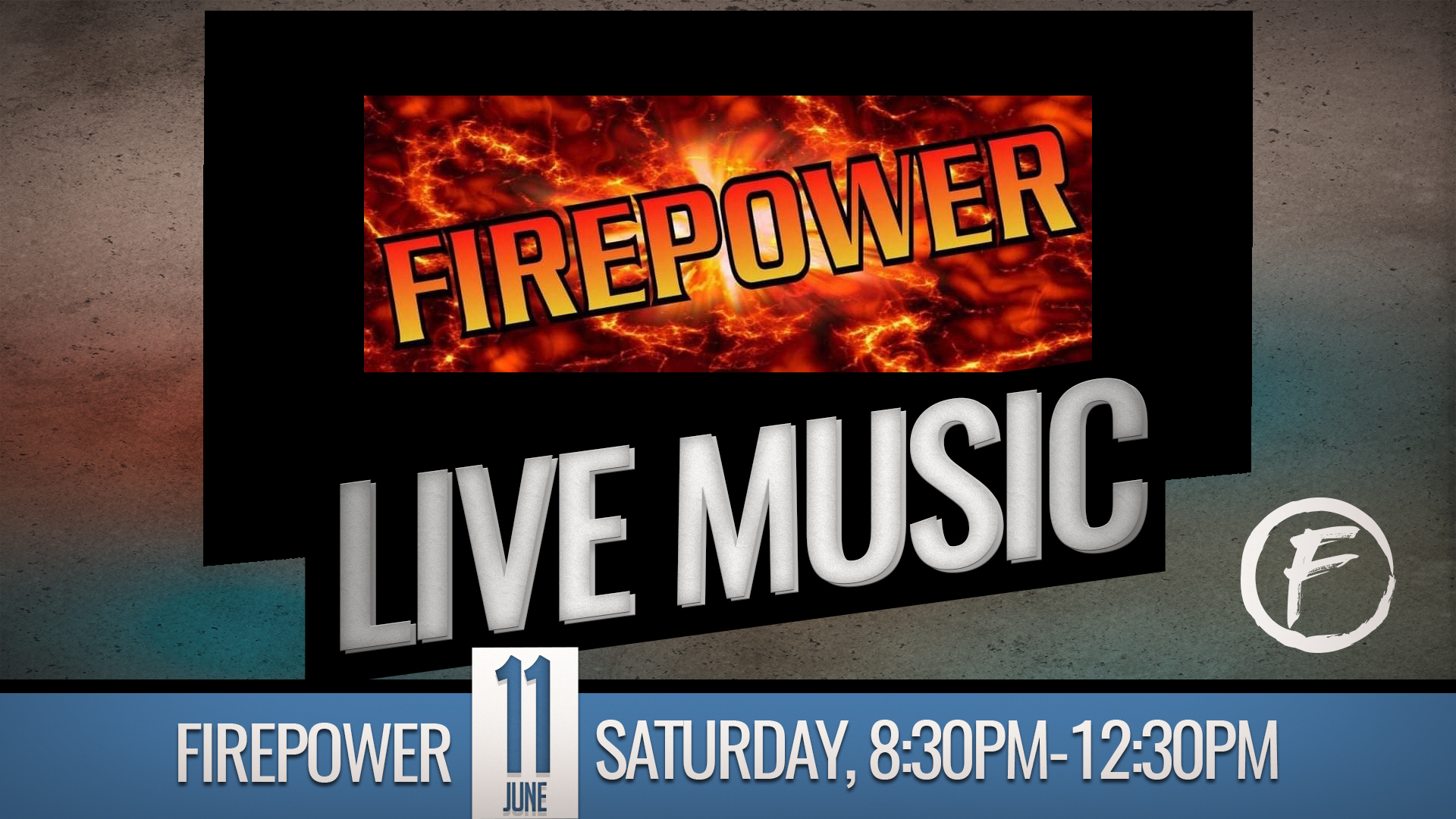 That's it for this week!
Cheers,
Nick "Fozzy" Fosberg
Check VIP Points For $10 Credit. Every $200 = $10
Remember, we have 2 vip programs. One through email / direct mail / texts, etc. The other is through Toast POS that tracks points. If you click the green button above and put in your phone number and you are not found, that means you have not signed up to our program where we offer 5% cash back.
If you think you have signed up and it's not finding you you can try your email or maybe you put in wrong cell number. You can always sign up at the bottom where it says "Join as new member"