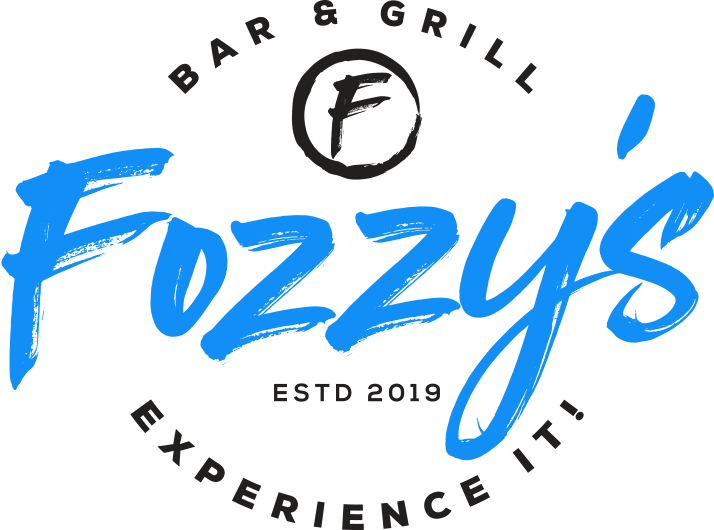 Friend,
Before I get into this week's email, I just want to say happy belated Father's Day to all the amazing dads that are supporters of Fozzy's and you single moms who play both parts!
Raising kids ISN'T easy!
Yesterday we had our dads over with the kids, grilled out, swam, and had a few Foz 30's 🙂
Sometimes life can be so crazy with work, sports, the news headlines, etc…. So it's good to have these holidays to sit back, not think about the craziness, and realize how lucky we are.
Hope you were able to enjoy your day yesterday with family and friends.
*We Made A Change & It Seemed To Work! *
About 2 months ago we did a survey asking people about doing Bar Bingo or Karaoke and which one to do. Bar Bingo one by around 74% from what I remember.
Then we ran that for about 6 weeks with very little draw. I'm sure you've heard the definition of "insanity" is doing the same thing over and over and expecting different results… right?
Well, I live by that quote! When something isn't working in life or business, change your strategy!
So we did and we kicked off Singo last week! Music bingo and it was a HUGE hit, much more fun and upbeat is the feedback I was given from our amazing host Amece!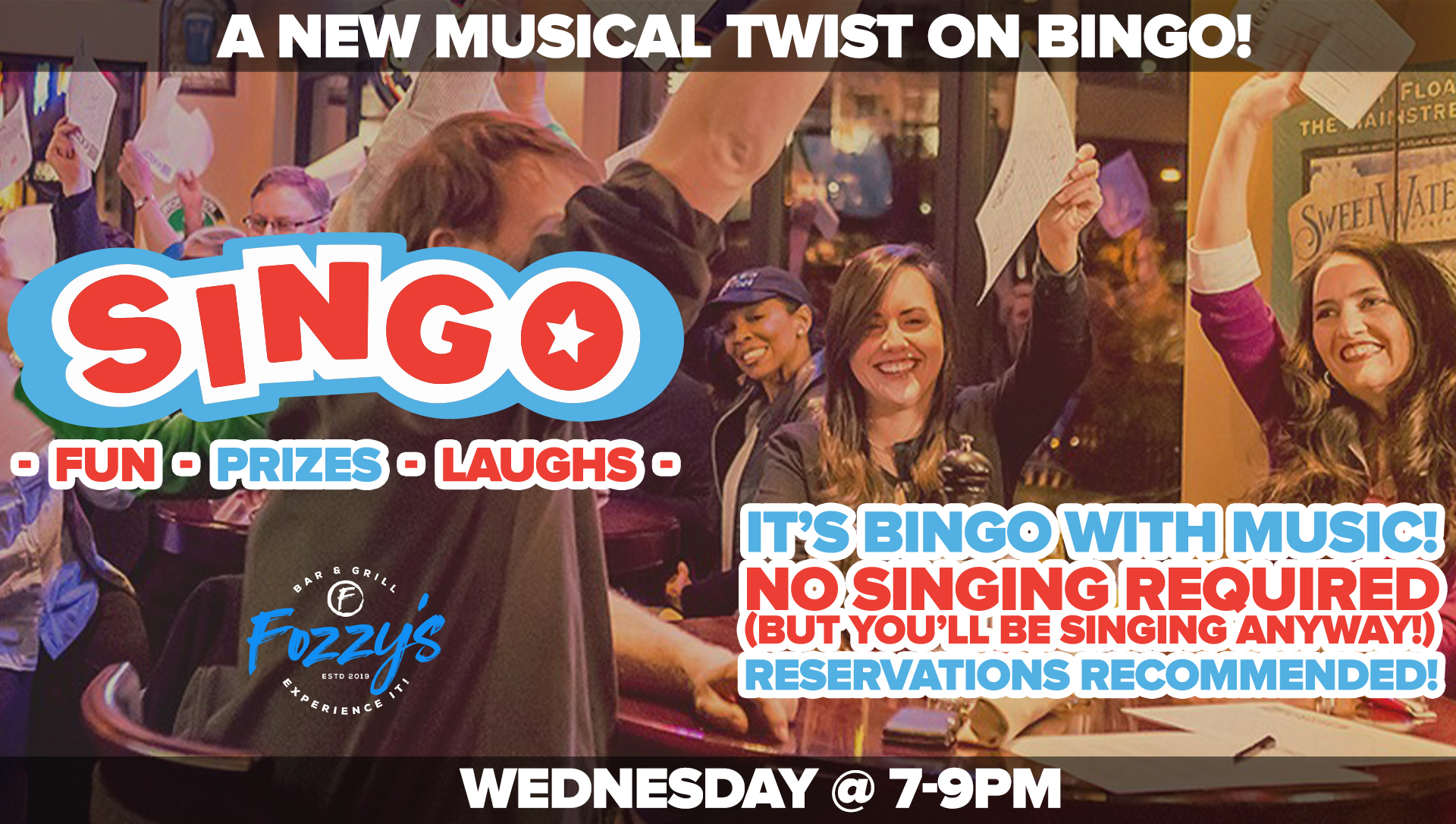 With that said, we will have Singo every Wednesday from 7-9pm! Reservations are not required but recommended.
Please just shoot me an e-mail to reserve your seats. No cost to play and we will be giving away 2 more night hotel stays at a Radisson, Hyatt, Courtyard by Marriot, and DoubleTree by Hilton as the main prize at the end!
Star Wars Trivia Tomorrow
Tomorrow from 7-9pm we have Star Wars Trivia!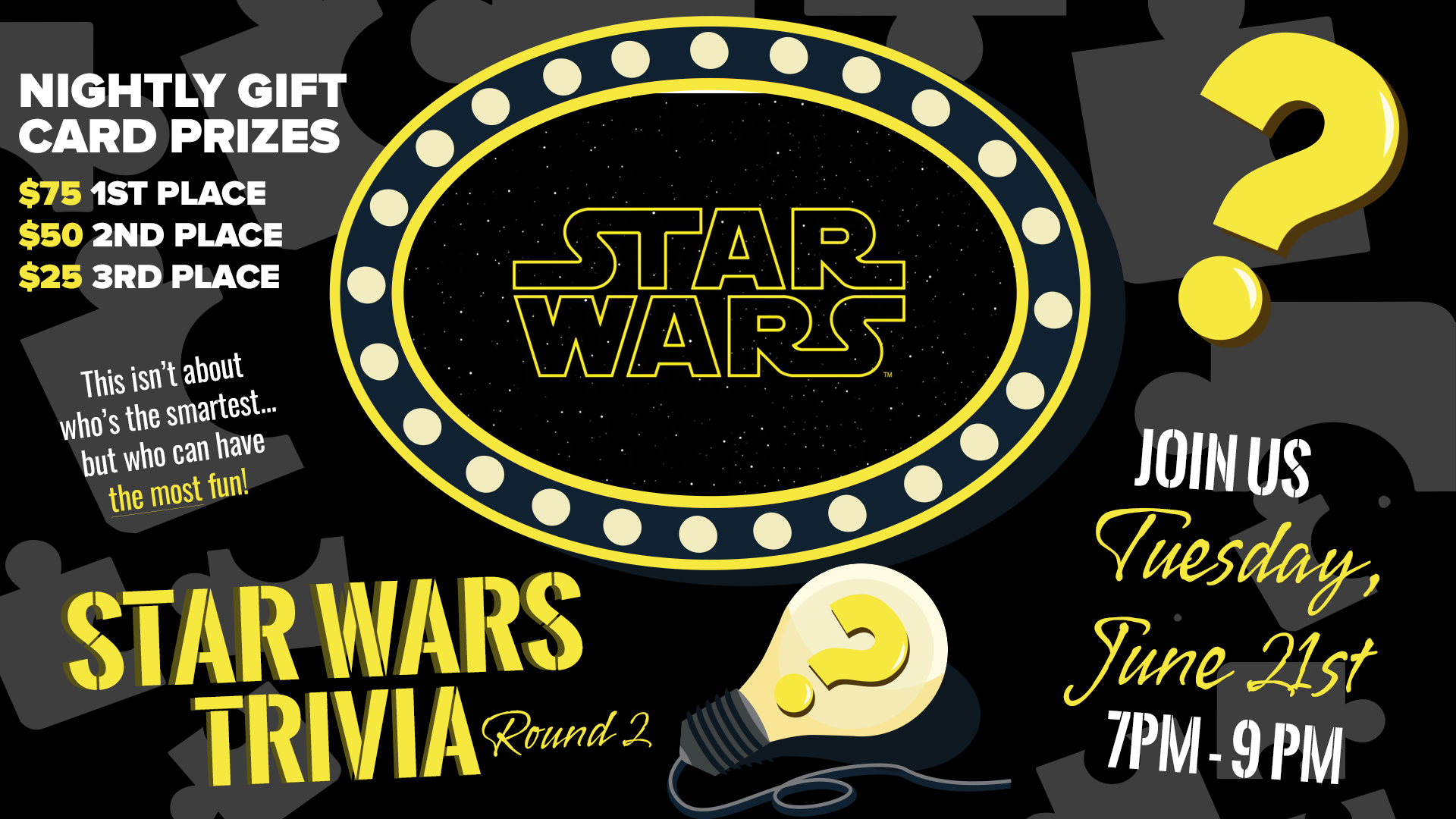 Joker Was Picked!
The Joker was picked last week for $1,300 drawing so this Thurs we start over at $1,000.
This is every Thursday from 6-8pm. With prizes every 15 minutes!
Live Music This Weekend!
Backlit This Friday 8pm-11pm NO COVER
BACKLIT is a Middle, Tennessee based cover band that started in 2009 with the sole purpose of doing what the collective members, Jason, Mike, Russ, and Steve were born to do…play music with infectious melodies and rockin' rhythms!
With musical influences by such artists like Stevie Wonder, Led Zeppelin, The Beatles, Eddie Van Halen, to newer artists like Kings Of Leon, Maroon 5 and Muse, BACKLIT strives to create that balance between music that is fun, and at the same time has that attention to detail with musical nuances which makes you hear something different every time you listen to them.
They have played at Branson Landing, and on the Billy Block Summer Concert Series.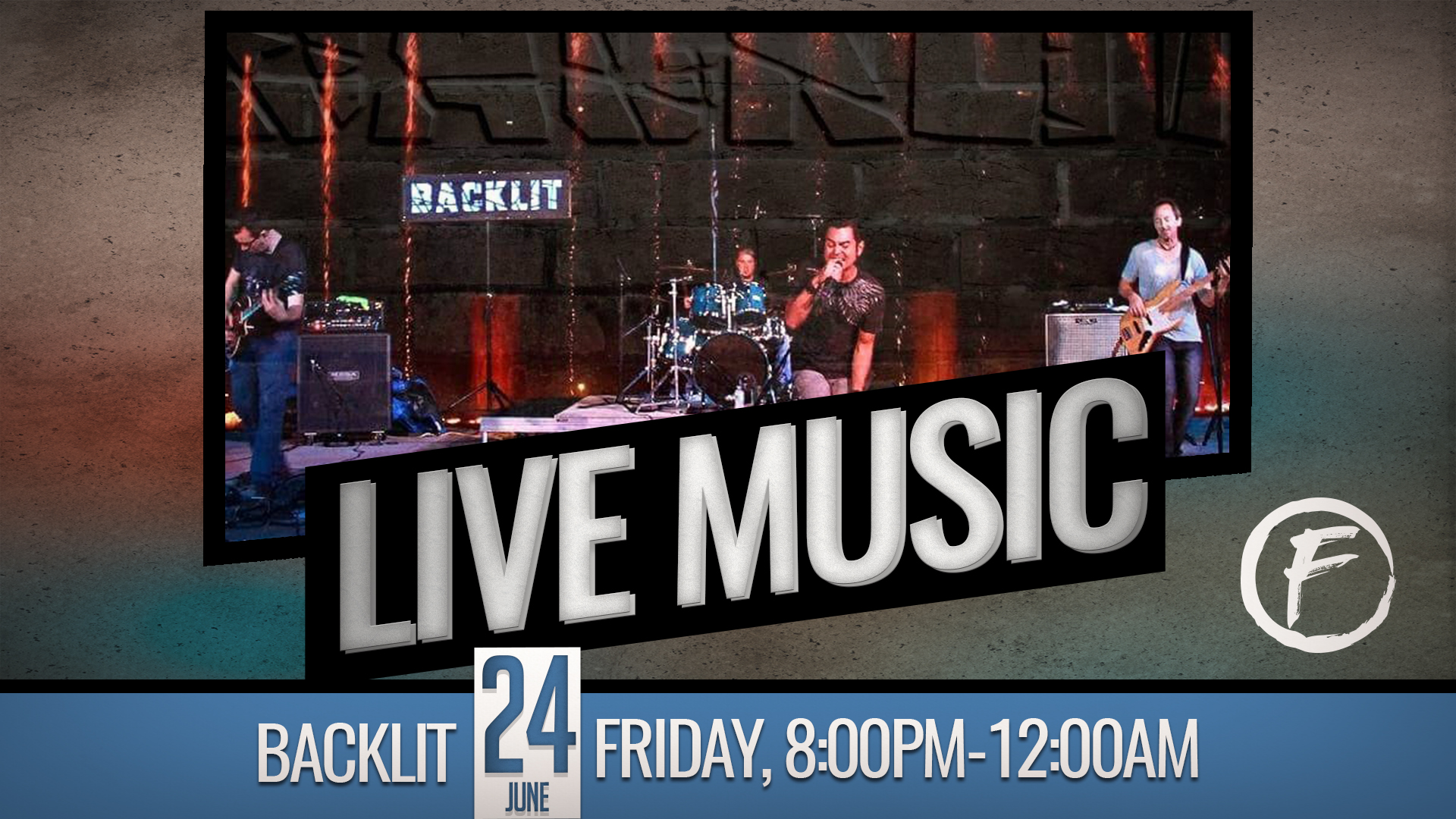 Tennessee Stills This Saturday 8-11pm – NO COVER
Tennessee Stills are Nick Hetzler (Vocals, Lead Guitar), Chad Cates (Vocals, Rhythm Guitar), Jennifer Majors (Vocals), David Vaughan (Drums/Percussion, Vocals), and Will Mandell (Bass).
Formed in 2017, each member brings a diverse background and many years of professional experience to the TS band.
Specializing in crowd pleasing harmonies, they put their own unique spin on traditional country, classic and southern rock, and pop songs spanning the past 40 years. Their influences include The Eagles, Garth Brooks, Martina McBride, Trisha Yearwood, Chris Stapleton, Led Zeppelin, John Mayer, and many more.
Tennessee Stills are currently on rotation at many popular Nashville venues including several Puckett's locations, Ole Red, Redneck Riviera and other lower Broadway venues.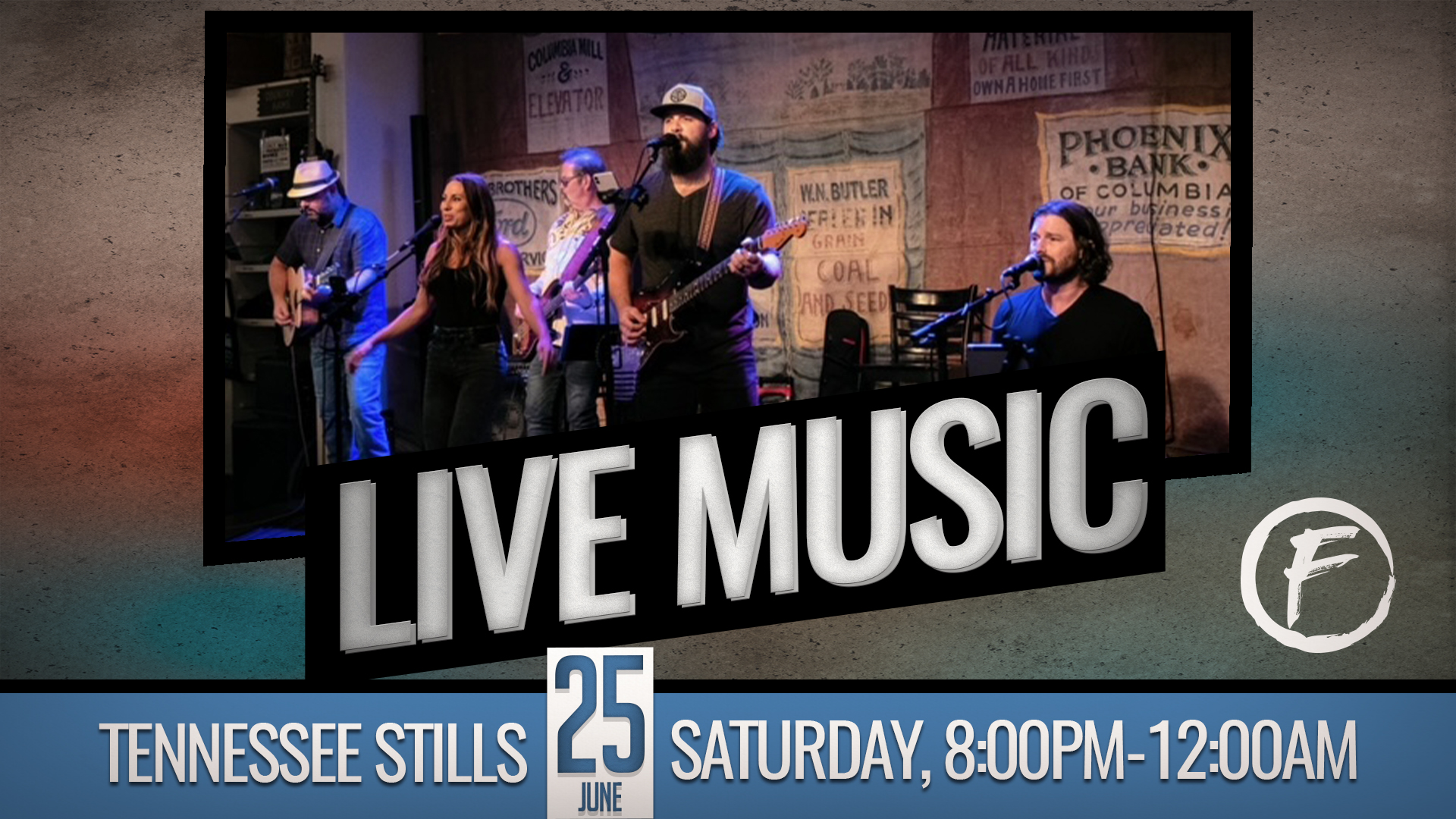 That's it for this week!
If you have any questions, please let me know!
Cheers,
Nick "Fozzy" Fosberg
Check VIP Points For $10 Credit. Every $200 = $10
Remember, we have 2 vip programs. One through email / direct mail / texts, etc. The other is through Toast POS that tracks points. If you click the green button above and put in your phone number and you are not found, that means you have not signed up to our program where we offer 5% cash back.
If you think you have signed up and it's not finding you you can try your email or maybe you put in wrong cell number. You can always sign up at the bottom where it says "Join as new member"