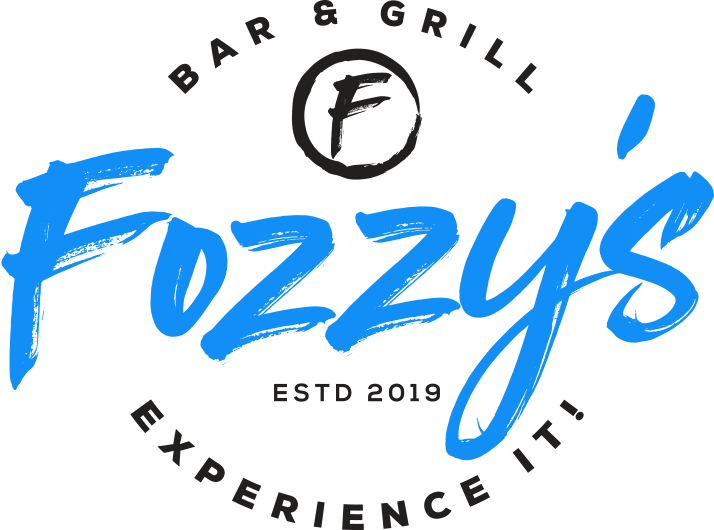 Friend,
Tennessee Stills had to cancel on us this Saturday so we were not sure if we'd fill the spot but…. WE DID!!
This Saturday 8pm, No Cover – Throwback Band!
Throwback is a high-energy 5 piece band that is: fun, harmony-filled classic rock band, playing hits (and a few surprises) from the 70's, 80's and 90's!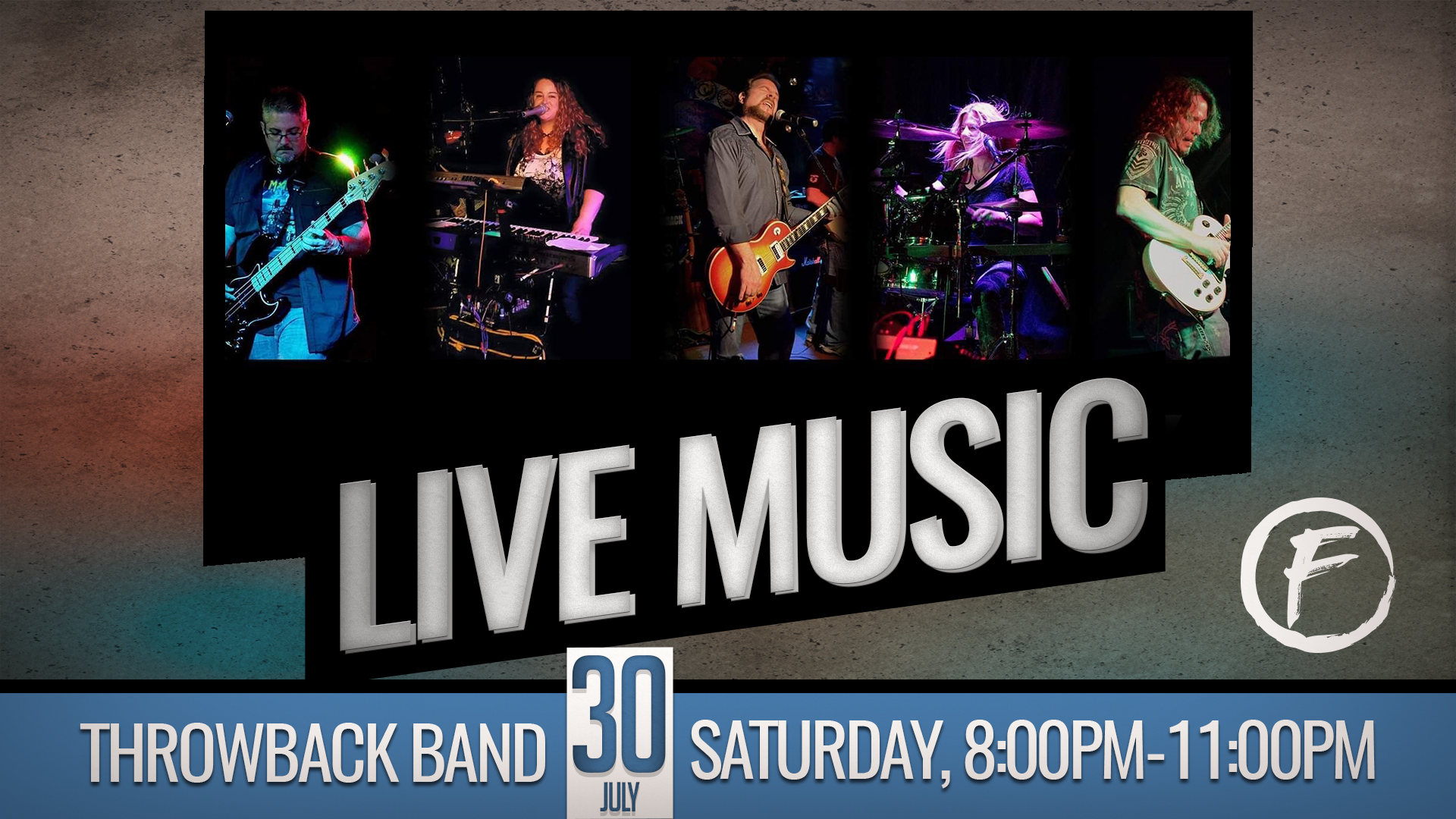 Go To Church?
Friend, do you go to church on Sundays?
If so, one thing we'd like to do in August is give a special discount to church's on Sunday's throughout the month.
If you think those who attend your church would enjoy a great brunch or lunch, please let me know what church you belong to and who the best person would be to reach out to.
What I will do is get someone from our team to reach out and see how we could provide some type of value to everyone there.
Cheers,
Nick "Fozzy" Fosberg
Check VIP Points For $10 Credit. Every $200 = $10
Remember, we have 2 vip programs. One through email / direct mail / texts, etc. The other is through Toast POS that tracks points. If you click the green button above and put in your phone number and you are not found, that means you have not signed up to our program where we offer 5% cash back.
If you think you have signed up and it's not finding you you can try your email or maybe you put in wrong cell number. You can always sign up at the bottom where it says "Join as new member"