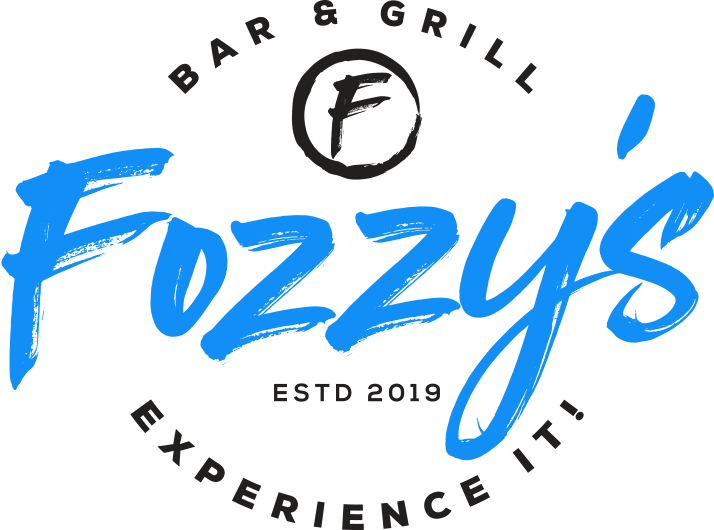 Friend,
Can you believe it?
1 YEAR it's been since we opened!
It's been a fun and wild year in Spring Hill and we're ready to celebrate our success! And… That success wouldn't be possible without our loyal customers who have believed in us since day 1, along with the amazing team we've put in place to put smiles on your faces, hot food and cold drinks in your belly.
Join us Thursday September 15th at 6pm where we will have over $1,000 in prizes to giveaway including a 55in Flatscreen TV, a $600 valued 2 night stay in a 4-5 star hotel for 2, plus many other prizes and games!
DJ will be playing 80's and 90's top hits and anything else you request. Thanks again for making Fozzy's one of the best entertainment venues in the area!


Themed Trivia This Tuesday
The Office TV Show!
Are you a fan of The Office Tv Series? Then you won't want to miss this. Now is your chance to prove yourself, along with your friends, to who knows the most about The Office.
Come test your knowledge on Tuesday August 23rd from 7-9pm for a chance to win some $$$! 1st place wins $75 gift card, 2nd $50, 3rd place wins $25
Wednesday Singo Bingo!
7-9pm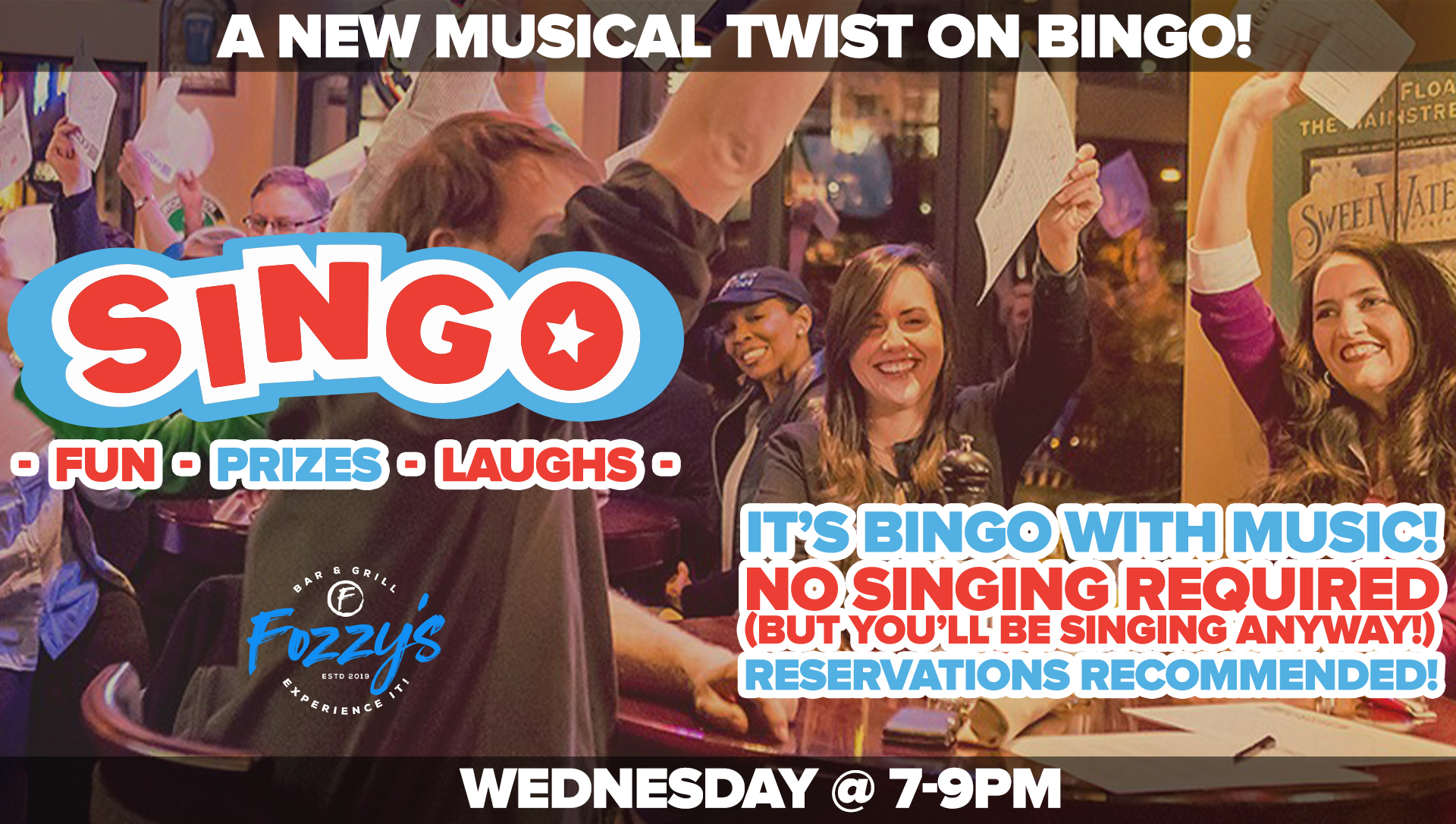 Thursday Joker Jackpot Up To $1,900!
Live Music This Weekend!
Friday Night 8pm – Downsouth Band – NO COVER
Downsouth Band plays country classics, a little Southern Rock, and a Whole-Lotta-Hits. They put the fun in every venue. From Waylon to Garth to all the Georges…country music for the head, heart, and feet!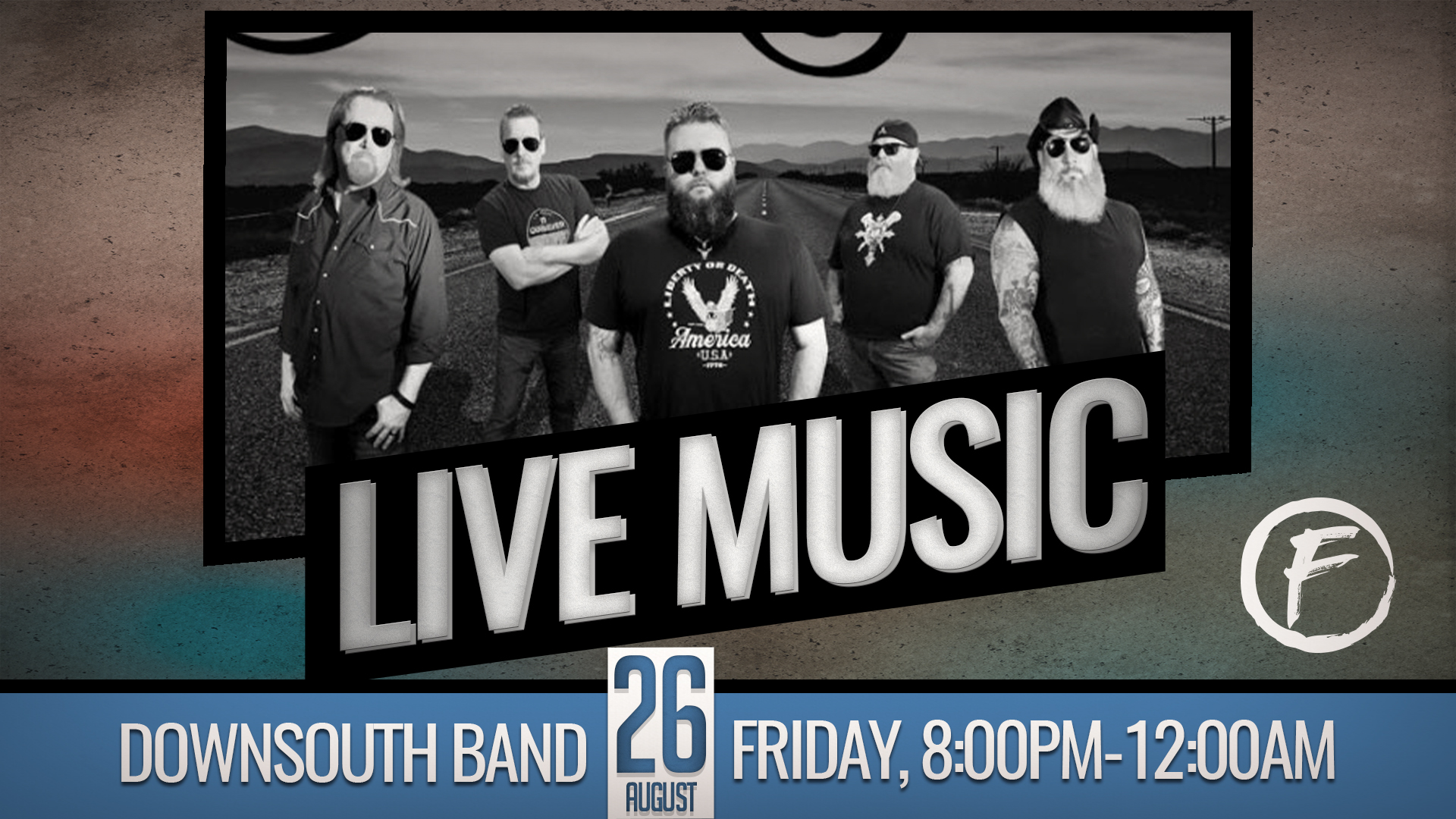 Saturday Night 8pm – Stranger than Fiction – NO COVER
A cover band located out of Murfreesboro, TN who plays 70's today's rock and roll with an emphasis on upbeat, uplifting music.. An amazing band who's been playing together for over 6 years all around Middle TN..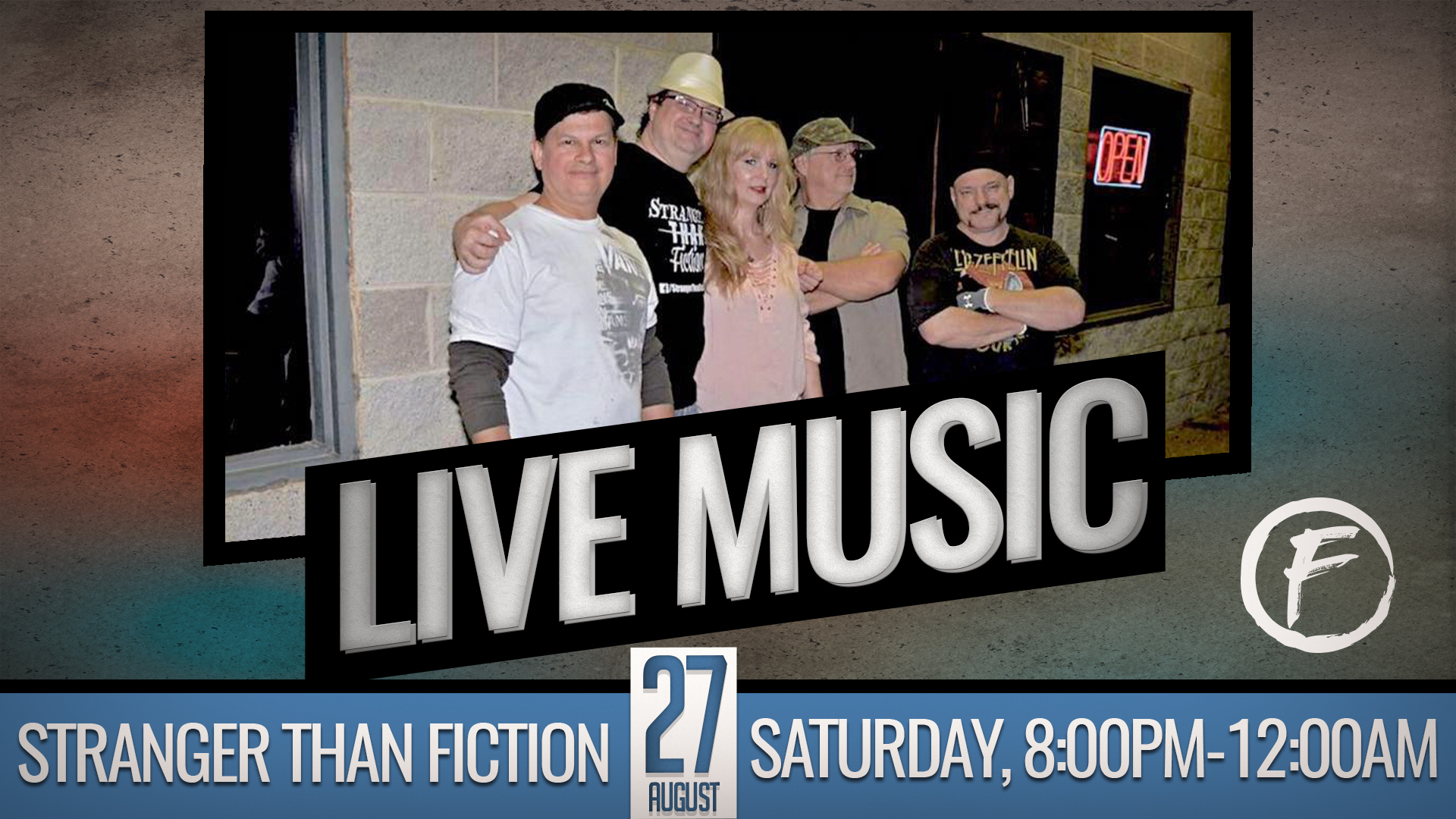 Sunday Brand Bartley
Brandon Bartley is a local artist from Spring Hill, TN who's influences like Waylon Jennings, Luke Combs, Johnny Cash, Jamey Johnson, and Tyler Childers drove him to pick up the guitar 4 years ago.
He enjoys playing classic country, country rock, and today's hit country with a few of his own originals in the mix. While he may be young, his classic country and modern influences make for a great acoustic show!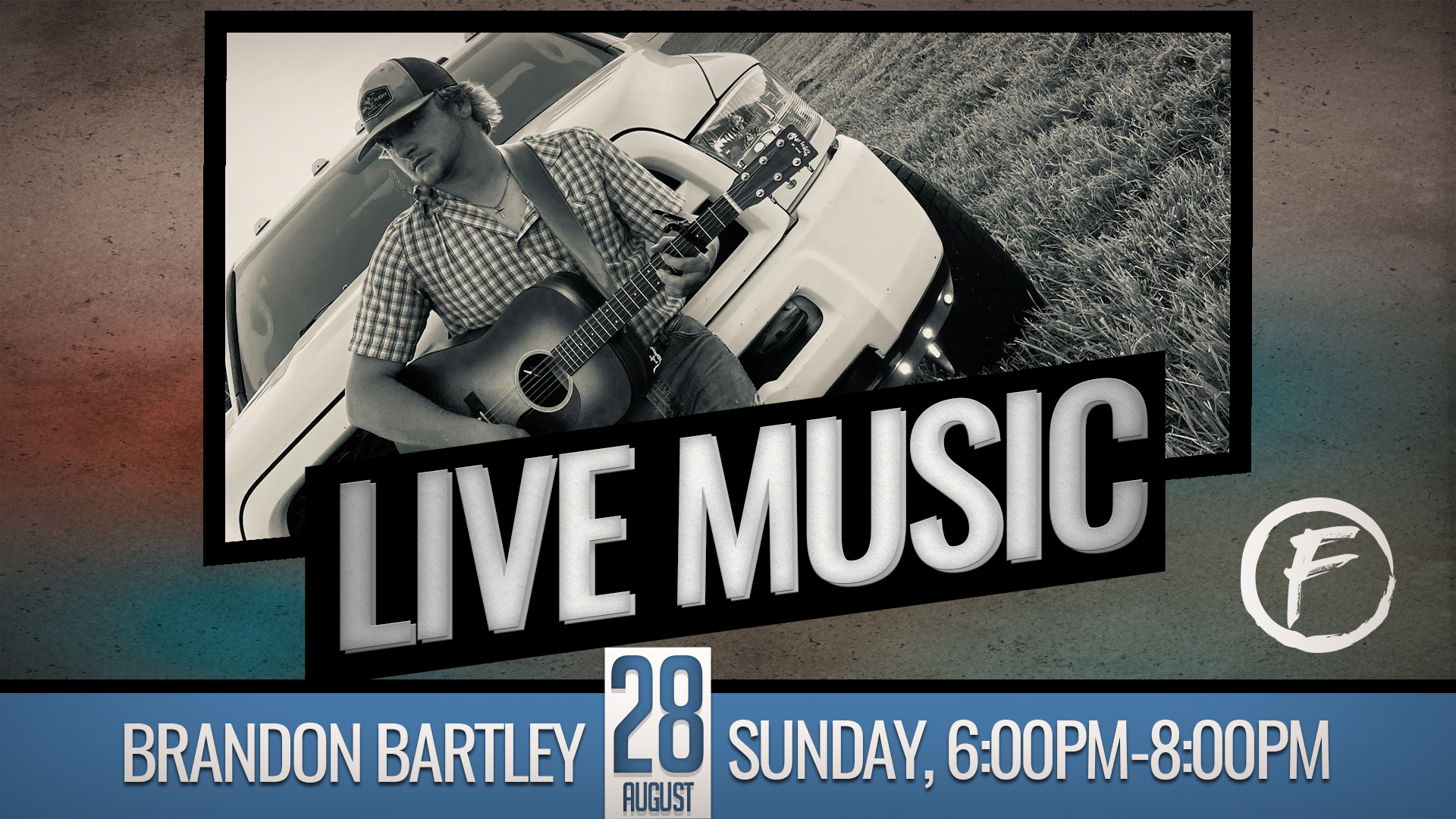 That's it for this week!
Cheers,
Nick "Fozzy" Fosberg
Check VIP Points For $10 Credit. Every $200 = $10
Remember, we have 2 vip programs. One through email / direct mail / texts, etc. The other is through Toast POS that tracks points. If you click the green button above and put in your phone number and you are not found, that means you have not signed up to our program where we offer 5% cash back.
If you think you have signed up and it's not finding you you can try your email or maybe you put in wrong cell number. You can always sign up at the bottom where it says "Join as new member"