Plus we're giving away FREE meat every Sat now!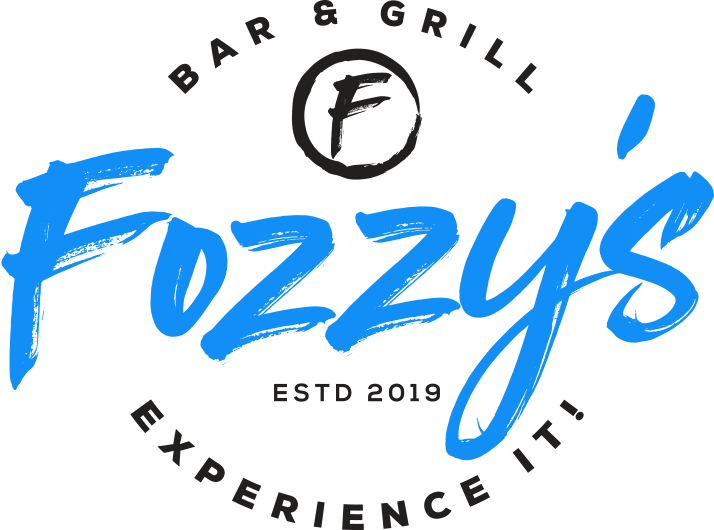 Friend,
Hope all is well and your week is starting off great!
I've got some exciting news to share with you about tomorrow!
We have…
Todd Ciprian Live From 6-8pm
Todd Ciprian aka " Big Daddy Todd" is a well-known artist in the Middle TN Area.
Playing shows on Lower Broadway in Nashville, Sold Out Venues, and opening for Well Known Artists throughout the area.
He covers a large variety of music, Old and New, from Country, Rock to Blues, he's a true crowd pleaser
Win FREE Meat Every Saturday!
A promotion we've ran up North for many years is what we call a "Meat Raffle"
No cost to get in. Just show up and get a ticket between 2-4pm.
We've partnered up with Lighthouse Meats next door and they gave us some of the best meats to giveaway to you!
Win steaks, brats, chops, chicken, and more
This will be EVERY Saturday from 2-4pm.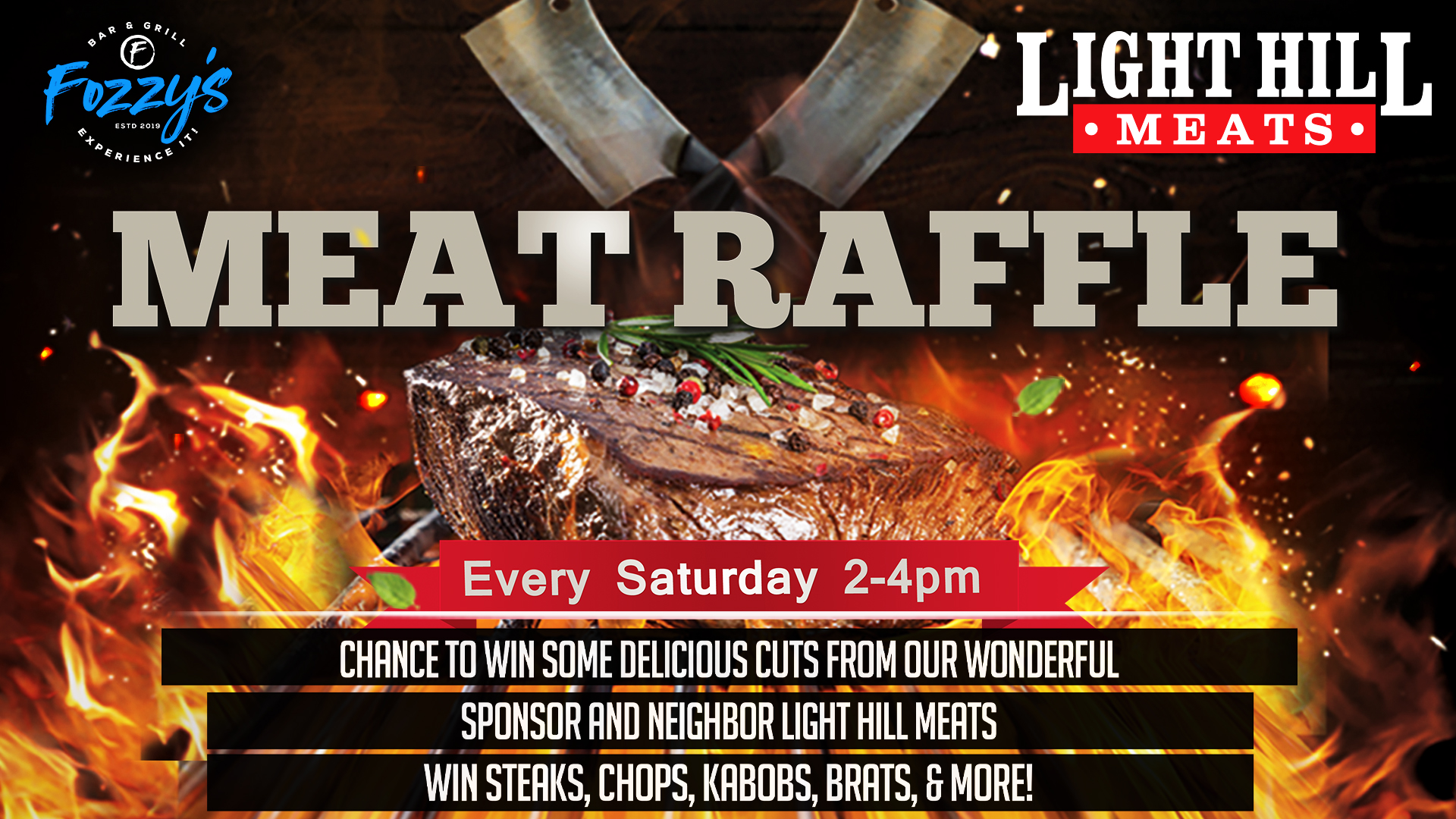 Thursday Our Pick The Joker Promotion
Is Up To $3,000 & We're Giving Out $50 Gift Cards Every Quarter Of The Titan's Game That Night!
This Thursday night is going to be a fun one!
We have our usual Pick The Joker promo where we are giving out multiple prizes and have contests from 6-8pm. Big jackpot drawing at 8pm.
Then the Titan's start at 7:15 and we will be giving out $50 gift cards at the end of each quarter!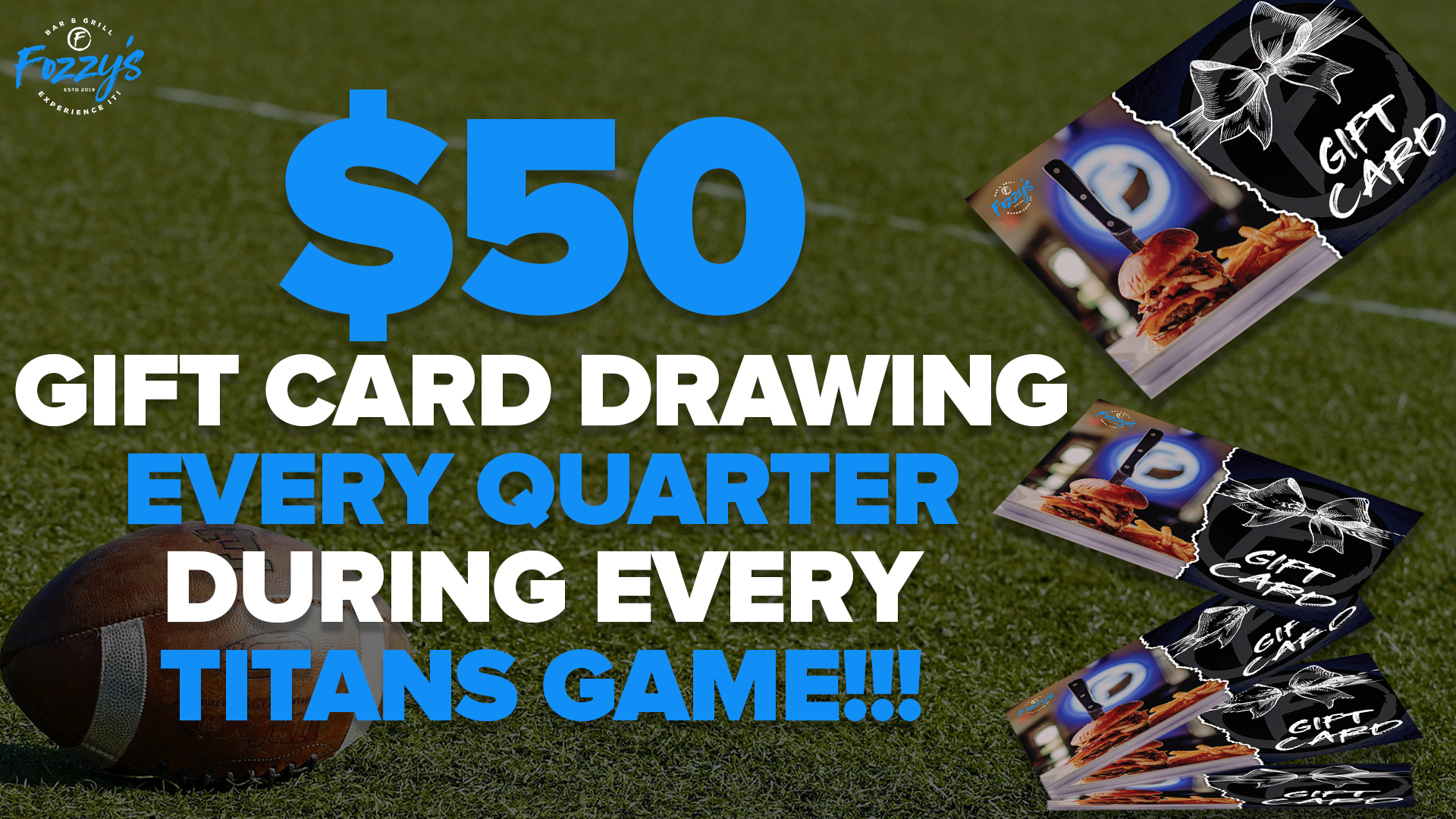 Live Music This Weekend!
Friday Night 8pm – Brother Theresa – NO COVER
Formed in 2019, Brother Theresa is best described by fans as Southern, Rock, and Country. They play crowd favorites from the 70s to Today, and many top 40s hits.
Their influences range from Chris Stapleton and Hank Williams to Michael Jackson and everything in between – Their hope is that their set reminds you of your favorite playlist!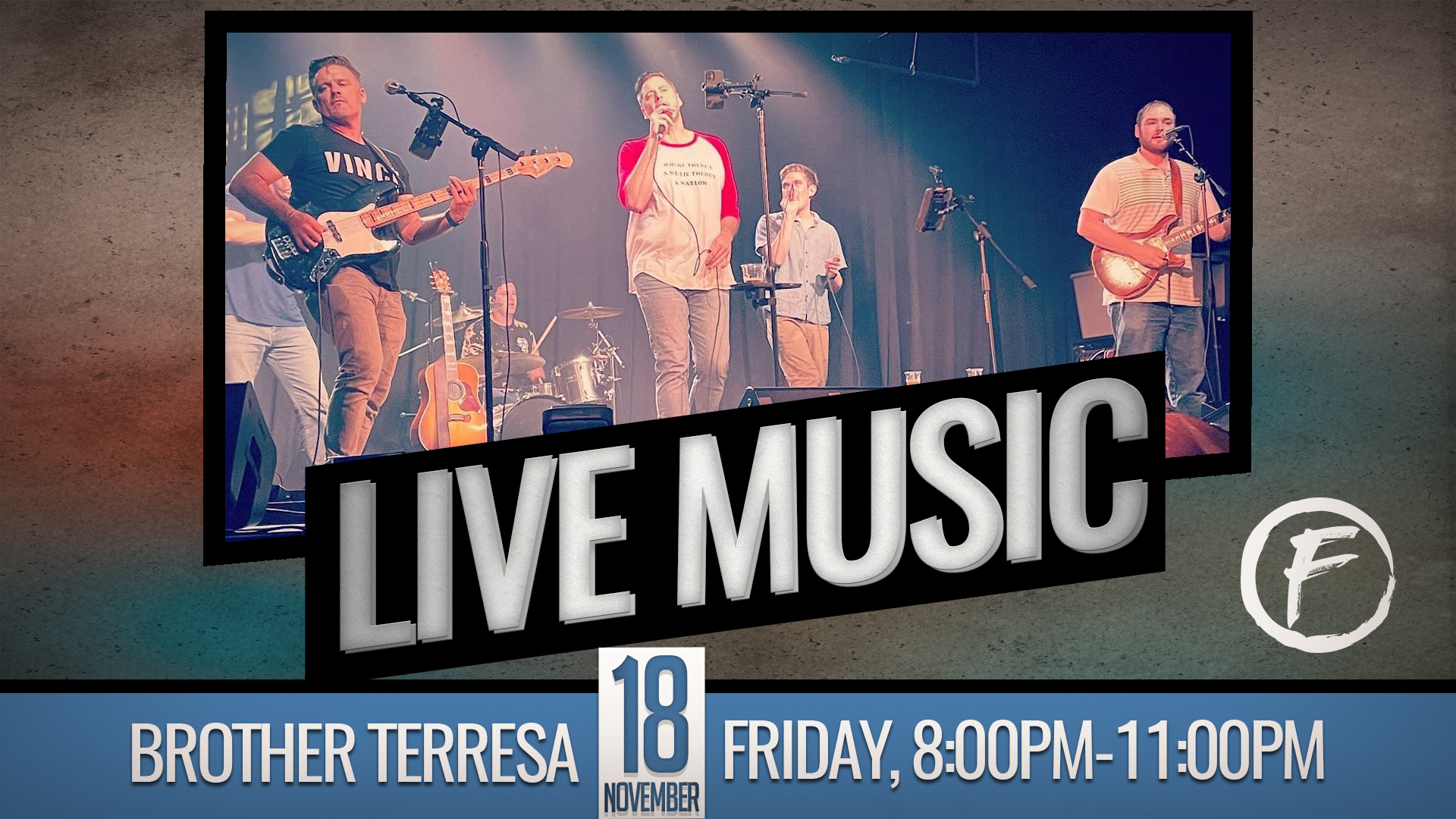 Saturday Night 8pm – Semi Vinyl – NO COVER
The songs you loved featured melodies, harmonies and soaring guitar and keyboard parts you long remember and sing along with to this day. SemiVinyl recreates that feeling of being at the local arena rocking to the sounds of JOURNEY, STYX, HEART, REO SPEEDWAGON, KANSAS, and so many more.
Are you ready to dance and sing along to some of the greatest rock songs ever recorded? Then you're ready to join SemiVinyl and recreate the soundtrack of our lives!