Vacation packages also given away – we may be loosing our minds!
Friend,
Well, we are more than half way through the week and I'm guessing the excitement is here for the weekend!
I'm going to share with you what we have going on with tonights "money grab" but first I want to prepare you for 2 invites that'll be coming your way in the next few weeks!
Trip For 2 To Cancun
Wednesday Dec 15th we will be having our VIP loyalty party where we will be giving away over $1,000 in gifts, including a trip for 2 to Cancun, Mexico 🙂
Here at Fozzy's, it's our favorite holiday because it's all about GIVING and that's what we do! We TRY the best that we can to GIVE you an amazing experience and I feel we do GIVE the best incentives / rewards / gifts to our VIP members!
With that said, be on the look out for that invite and more details next week.
OOOOHHHH Friend You UGLY!
Not you! Your sweater 🙂
Friday Dec 17th we will be hosting our Ugly Sweater Party and the winner is walking away with…. Drum Roll Please…..
A trip for 2 to Vegas with air and hotel included 🙂
I told you we're all about giving!
Mark your calendars now, save the date, call the sitters for your kids (if you have them) or call the sitter for your significant other to be baby sat if they're not fun like you!
Tonight's Pot $1,700
Tonight for the pick the joker promo the pot is up to $1,700! Come in from 6-8 for a chance to win!
This Weekends Live Entertainment
Friday night we've got Tennessee Stills 8pm – $5 cover
Saturday night we've got DJ Deadstock 8pm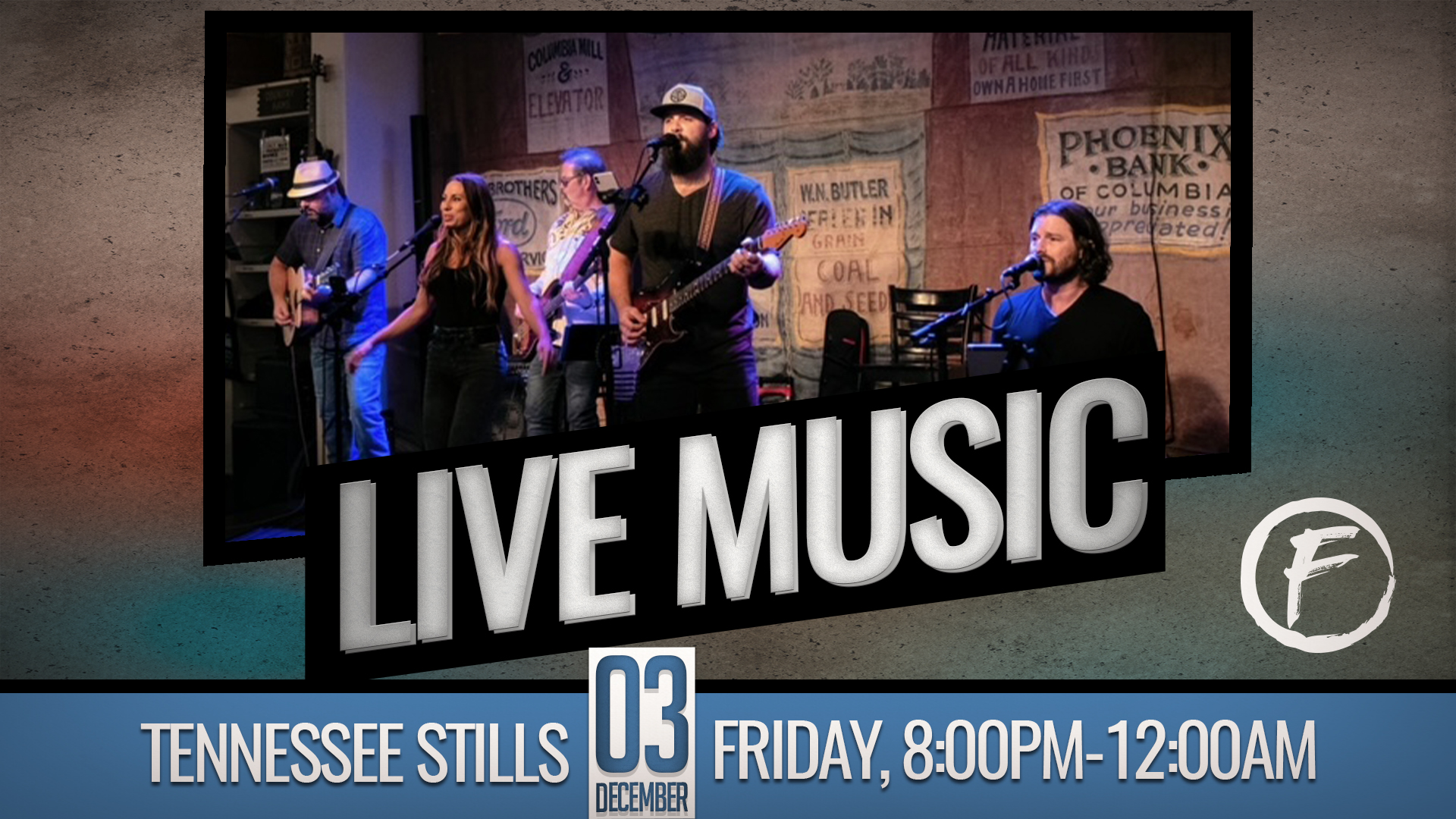 It's A Wrap!
That's it for this week.
And quick reminder, in the first 24 hours we sold more than 1/2 the seats for the Wannabeatles next Wednesday night. As of now we have 18 seats left!
Click here to get your tickets and get more info on them if you've never heard of them.
Cheers,
Nick "Fozzy" Fosberg
PS. Remember we are offering 20% off all lunches Mon-Fri from 11am to 2pm till end of the year. Dine in or Carry out from ordering online at our website www.FozzysSpringHill.net
Motivational Quote Of The Day
"Success Is Personal, So Don't Compare Your Apples To Their Oranges"