Friend,
I'm feeling a little generous today and wanted to treat our VIP members!
I want to give you 50% off your meal today!
Restrictions: Dine in OR Carryout. Must purchase a beverage and this can't be combined with our regular Monday special of buy 2 meals and get a free app.
How to redeem: Just show this e-mail to your server / bartender.
Bachelor & Bachelorette
Trivia Tomorrow!
One of the top TV shows for the ladies! Join us Tuesday Feb 1st from 7-9pm and test your knowledge on who knows the most drama and details about The Bachelor + Bachelorette TV Show!
Wednesday….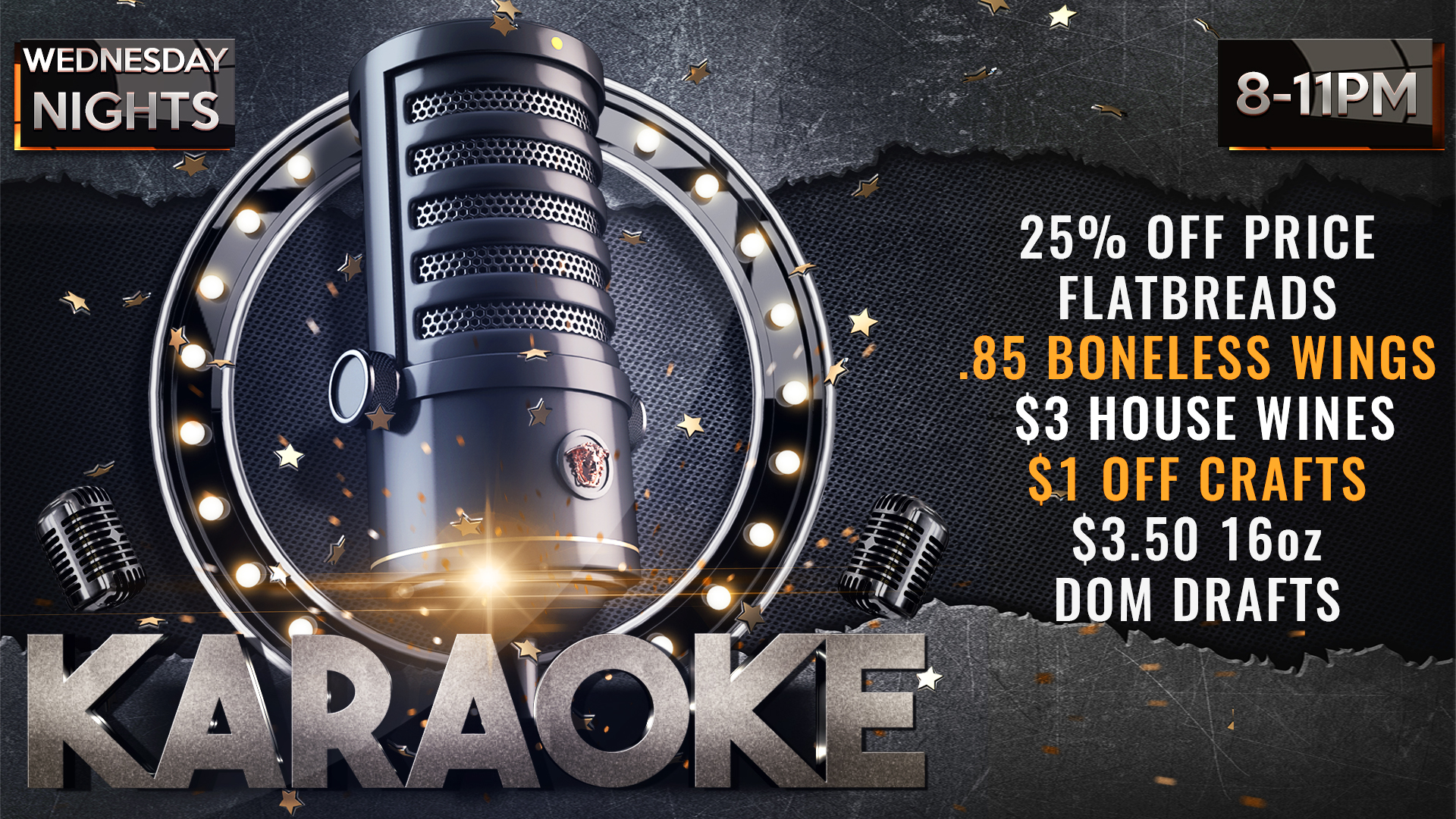 Join us for a fun filled night of karaoke, dancing, and good times! Beginning at 8pm we are offering an evening of fun for the whole family!
DJ Mark brings you 250,000+ karaoke tracks of your choice, wireless microphones, and a setting where you are the star! We look forward to seeing you there!
Live Music!
New Binge was nominated in the local band category for 2021 Best of Nashville by The Nashville Scene.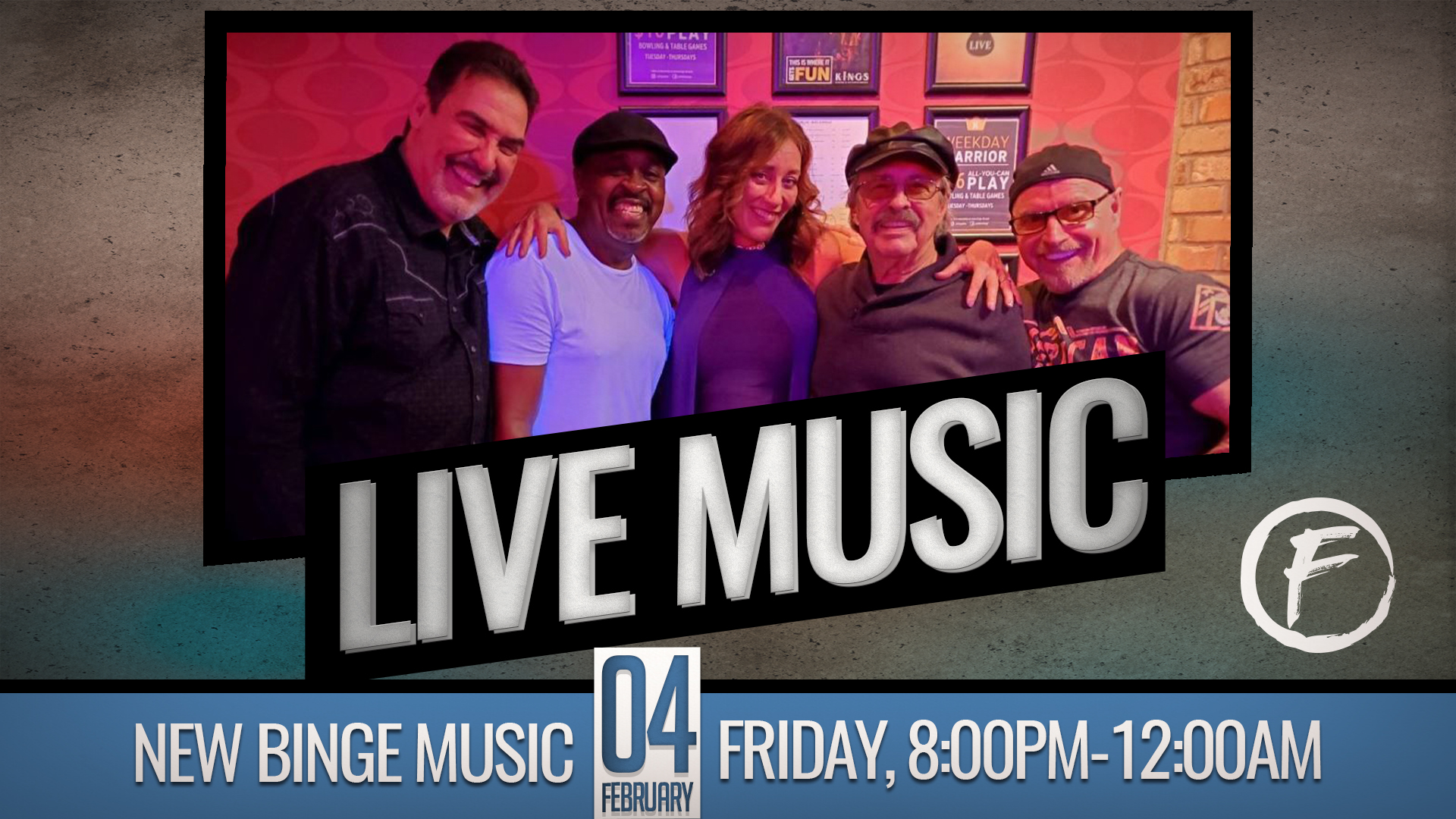 Fun energy, witty banter, and lots of music magic create memorable moments you'll want to binge over and over again! New Binge showcases superb sound, incredible musicianship, breathtaking vocals, quality entertainment & a set list packed with crowd favorites from the 70's to today.
New Binge is exceptionally entertaining and produces a full sound with a small footprint of two skilled musicians. Barbie Horsley (Lead Vocals, Guitar, Drum Looper) and Cory Peden (Vocals, Keyboards/Synth) have been playing music together since 2013 in a local favorite cover band My July.
In November 2020, these two friends set out on this journey to create New Binge magic. In August 2021, their good friend and top-notch vocalist Tina joined the duo for shows and adds even more color and flair to the set.
Have a great week!
Nick "Fozzy" Fosberg