Friend,
Hope all is well!
I wanted to fill you in on some new live music and food specials that are coming this week and next.
Before I dive into those, let me give you quick overview of this week!
Tonight we have general trivia from 7-9pm where first place wins $75 gift card, 2nd $50, and 3rd $25
Thursday the Pick The Joker drawing from 6-8pm is up to $1,600!
*Live Music & Events For The Week *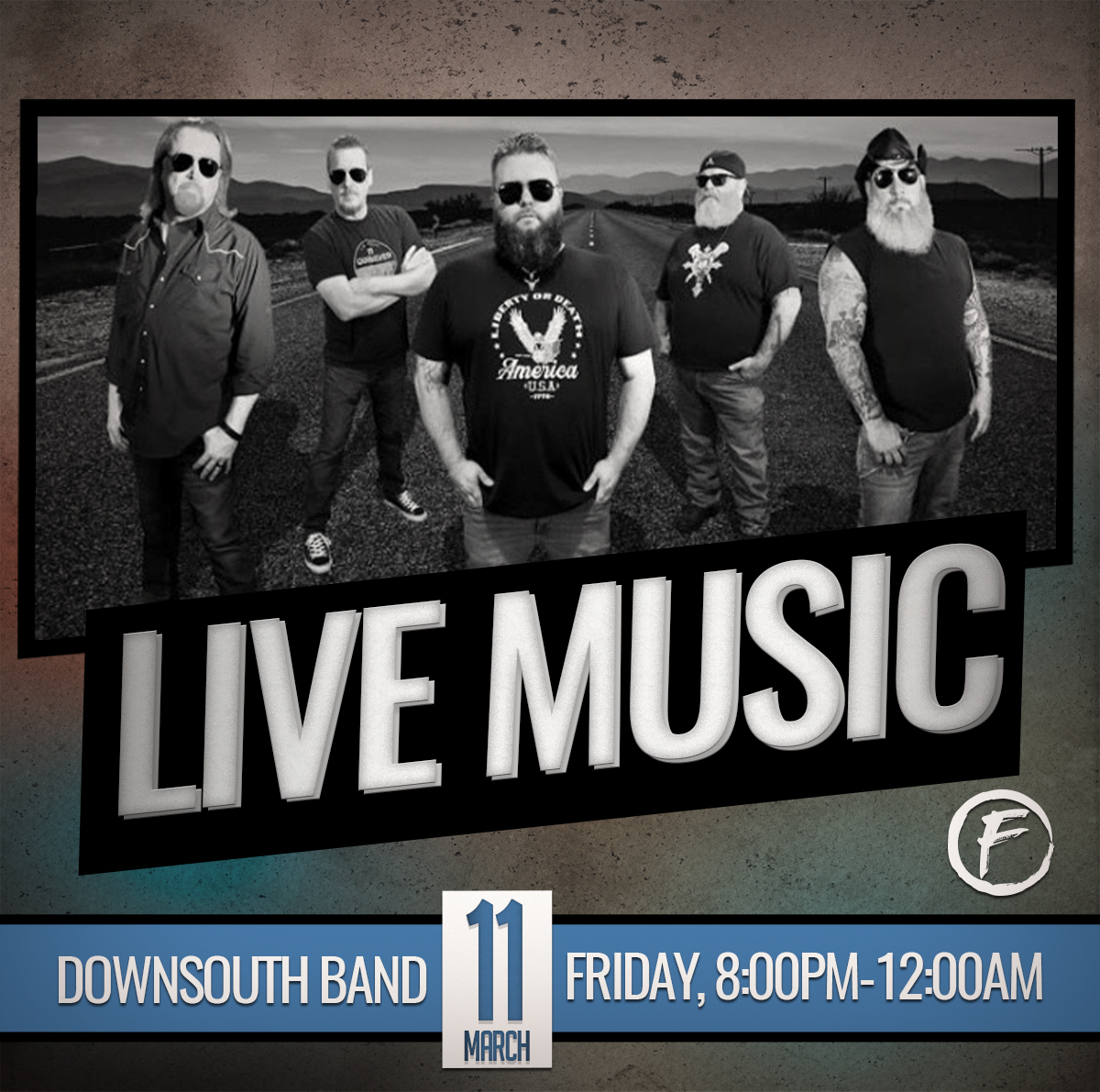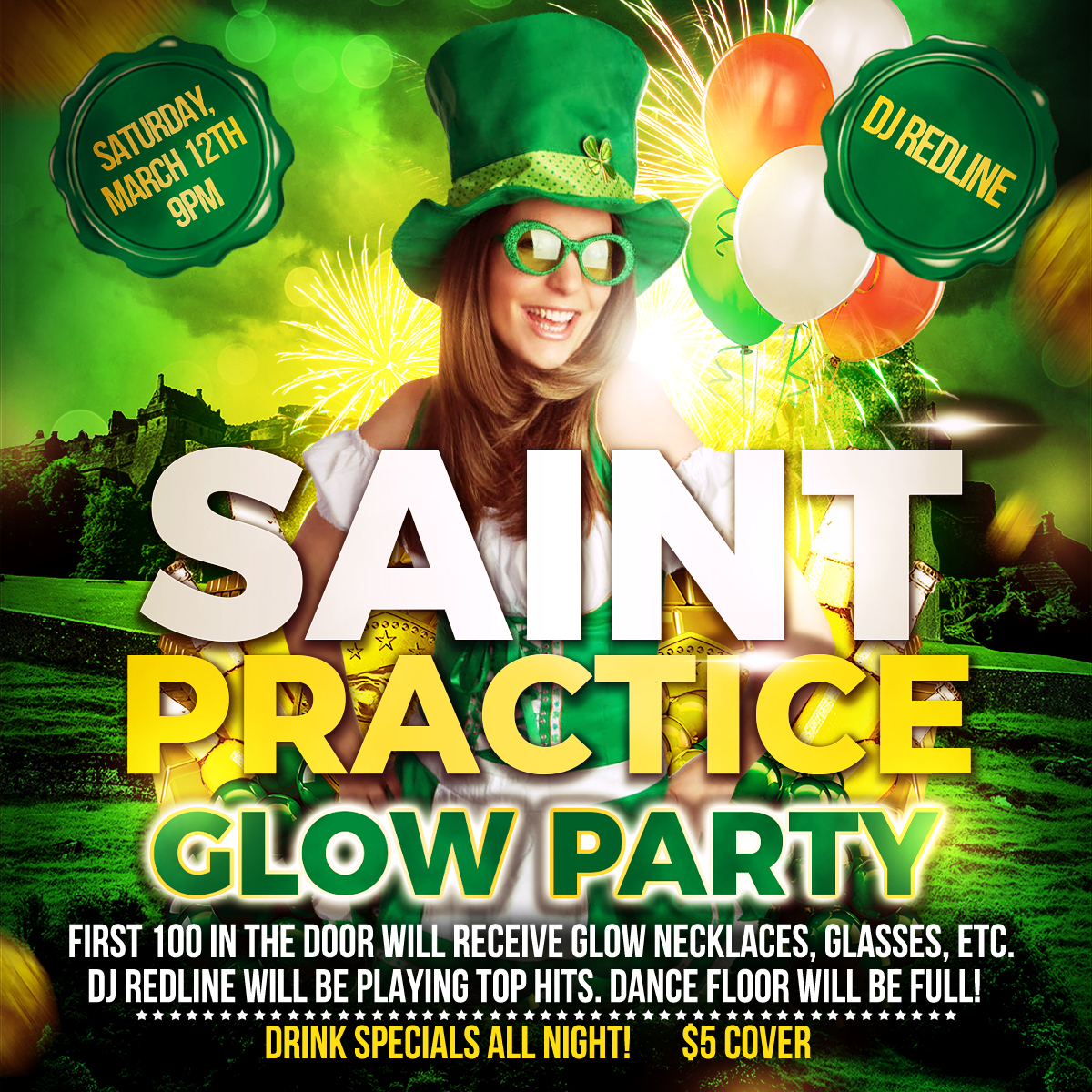 Friday – This band came highly recommended from many customers and it's their first time playing Fozzy's! Downsouth Band plays country classics, a little Southern Rock, and a Whole-Lotta-Hits. They put the fun in every venue. From Waylon to Garth to all the Georges…country music for the head, heart, and feet!
Saturday Night – is our St. Practice Glow Party where we practice partying hard before the big day – St. Pats!
Party starts at 9pm and we will have neon green glow gear for the first 100 people in the door. DJ redline will be here playing today's top hits. And we will have all our St. Pats drinks specials like Irish whiskey, car bombs, Guiness, and more on special!
Next Tuesday Trivia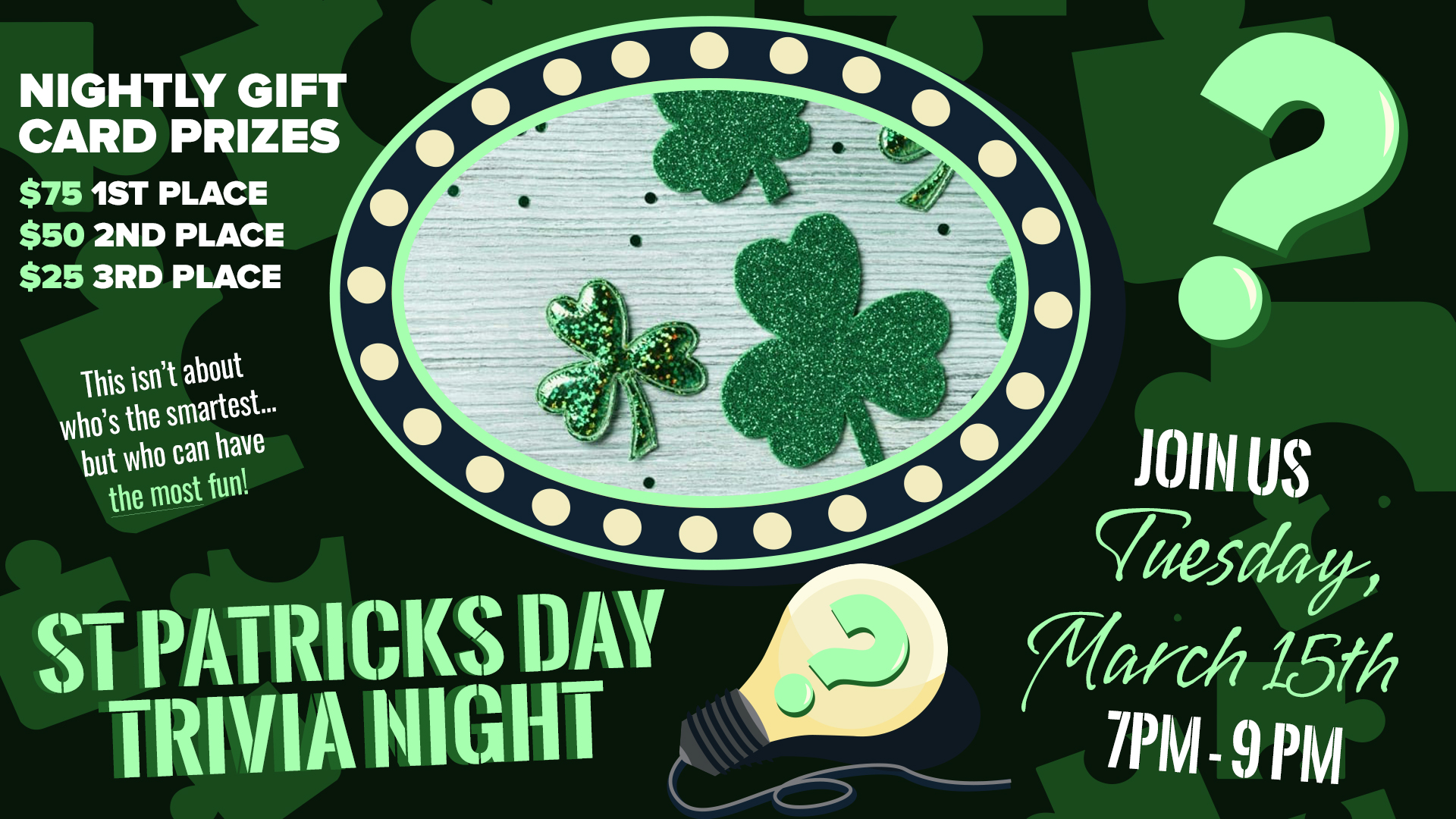 This is going to be a fun event. Everything St. Pats related from food, to drinks, to festivals, to traditions. After putting these questions together, there's some really easy ones and some hard ones, but we can guarantee this is going to be a good time!
New Food Specials
On St. Pats Day we are brining you corned beef and cabbage dinners, Rueben's, and rueben eggrolls (my favorite)!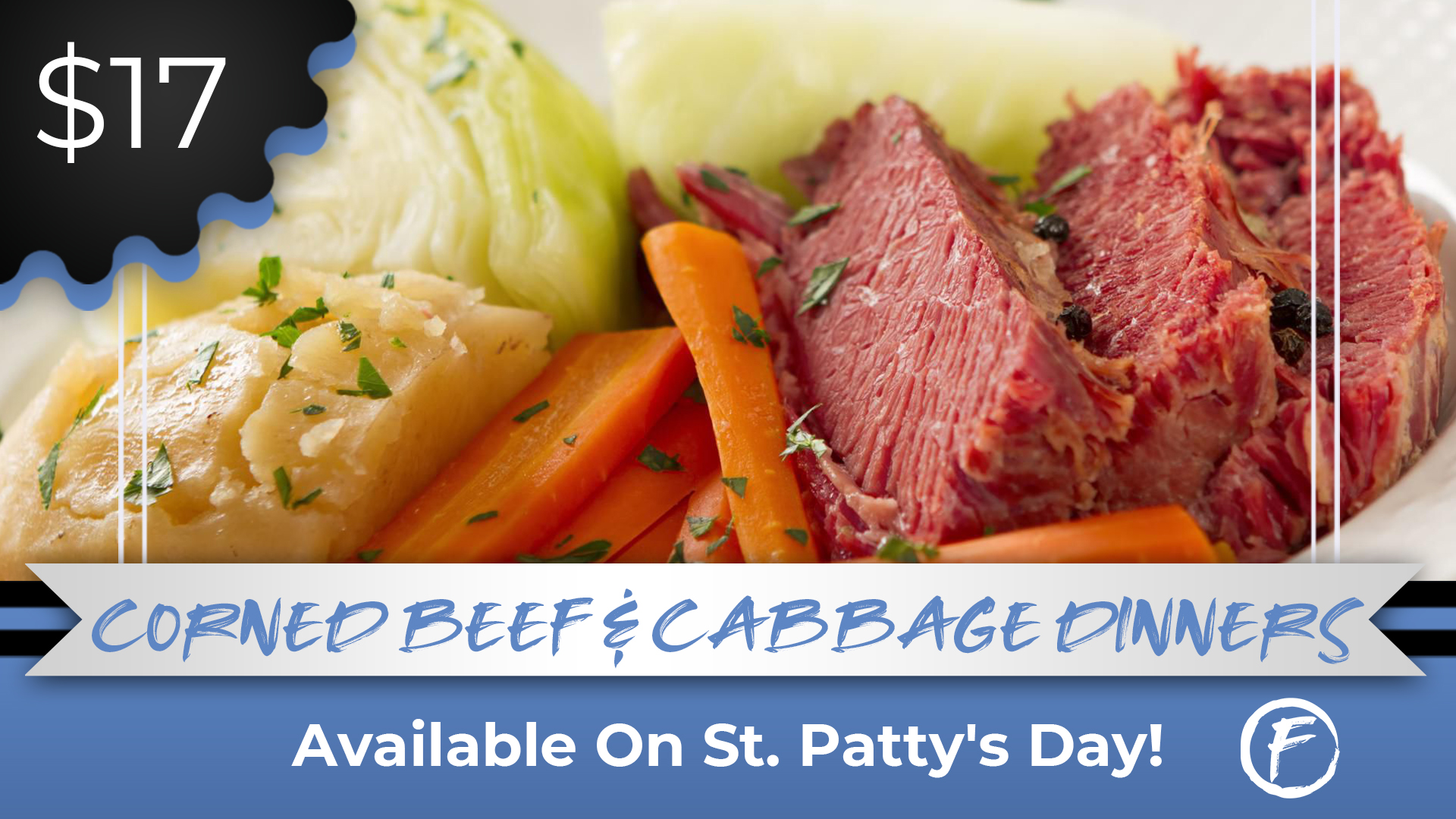 Chance To Win $10k !
The Ultimate St. Pats Party!
Live music, chance to win some big money, Irish food and cocktails….. and of course… GREEN BEER!
We will be giving 20 people a chance to roll 4 lucky dice to win 10k! All you have to do is roll 4 "Fozzy" logos, no cost to play. This will take place during the breaks of Bad Dogg Band! Spring Hill's own "Bad Dog Classic Rock Experience" is like no other and they'll be taking the stage at 6pm!
These guys will have you up and dancing to tunes from the 70's, 80's, 90's and beyond. If you would like to be thoroughly entertained and take a trip down memory lane partying to the soundtracks of your lives, then make it a point to come see Bad Dog at Fozzy's.
You won't be disappointed!
Specials:
$17 Corned Beef & Cabbage Dinners
$12 Ruben
$10 Ruben Eggrolls
$5 Car Bombs
$5 Green Tea Shots
$7 Irish Mule
$9 Irish Trash Cans