Friend,
Well the results are in!
If you didn't open my last email there was a link for you to vote and pick our next Wednesday promotion. I had given 3 options.
Karaoke, Bar Bingo, or Music Themed Bingo. I also let you and other determine the time of the promotion!
Why?
Because it's not about what WE want but what YOU want!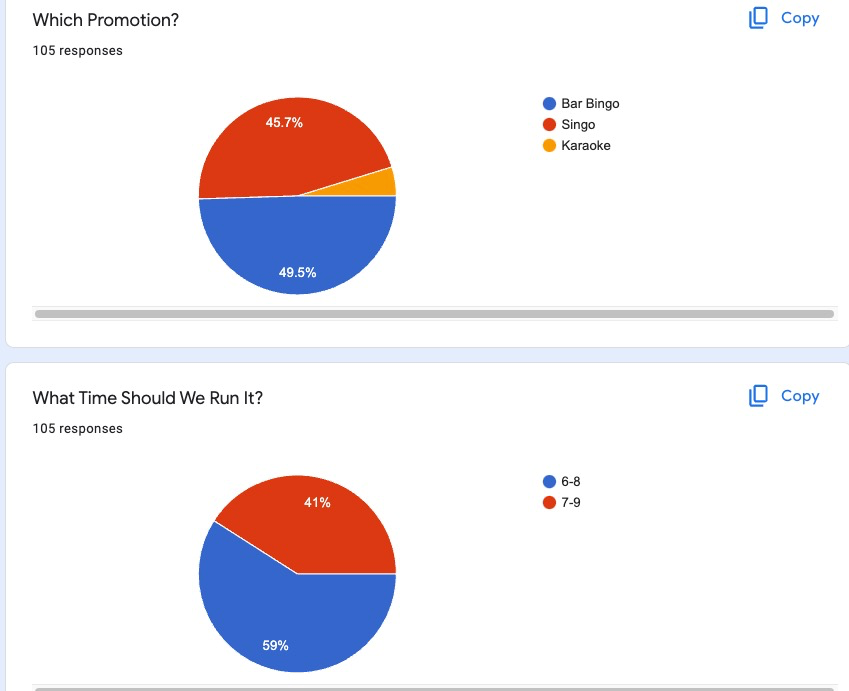 **
**
Starting next Wednesday we will be doing Wild Bar Bingo from 6-8pm!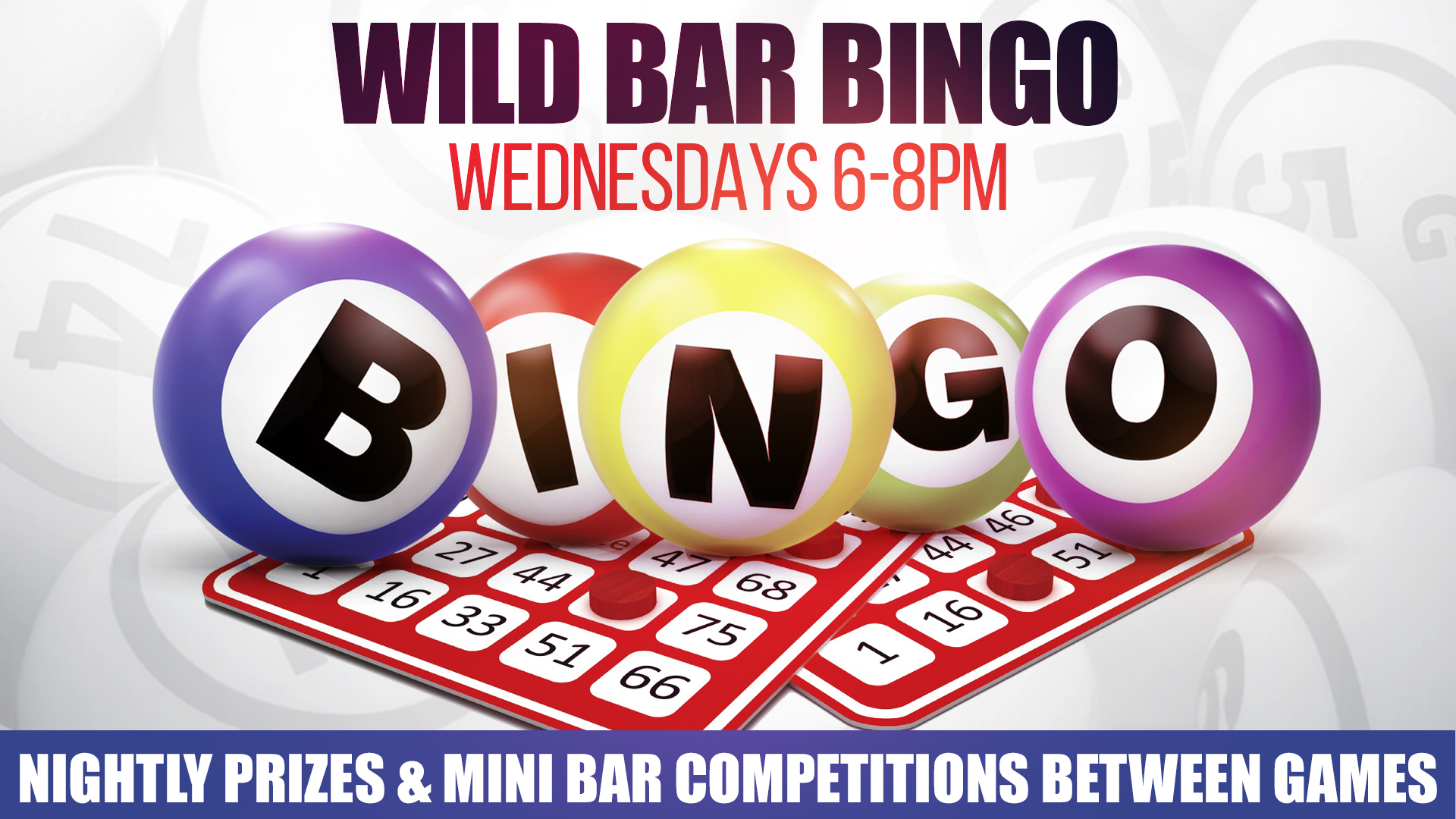 What is Wild Bar Bingo?
Instead of calling out numbers, we are calling out bar "slogans" like drinks, brand names, slang words used in a bar, and our favorite food items! Winners will win gift cards, free meals, Fozzy gear, and more!
After each game of Wild Bar Bingo we will host mini competitions like first to hit a bullseye, flippy cup, B-Pong, and more for more prizes. If you're looking for a fun experience while you have some dinner and drinks, it doesn't get any better than this!
Come see us every Wednesday night from 6-8pm for Wild Bar Bingo!
New Feature Menu
We will have an all new feature menu kicking off in about 2 weeks with 8 brand new menu items!
Our graphic designer will be done with the design by Mon or Tues at the latest so I will send that to you early next week!
We taste tested everything last week and I think you'll be happy with the spring selected items!
Bridgette Tatum Update
I just got all the info for the 2 new singer / songwriters that Bridgette is bringing in on Wed, April 27th. Because she canceled last minute last month, I will be e-mailing each person personally with a link to get tickets first as I feel that's fair to them.
Then I'll wait a couple days and send out to everyone else.
Don't Forget About Tonight!
Remember tonight you have a chance to win $1,900 for our Pick The Joker promotion from 6-8pm!
And here's a link to our live music for the weekend!
Cheers,
Nick "Fozzy" Fosberg