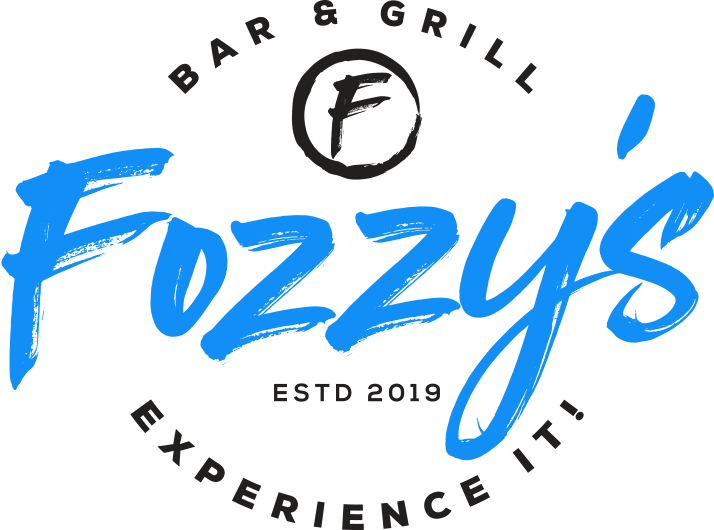 Friend,
As I'm writing this I'm on a plane headed to Montanna for a family vacation and I'll have limited internet service while sleeping with the Bears, which I why you'll find some typos within the brunch menu attached 🙂
I wanted to get this out to you right away vs waiting another day and not getting service.
If you didn't see last weeks email, we are starting a brunch menu but the first 2 weeks of launching it, this will only be available to those who book reservations so we can control how many we do so that we don't overwhelm the kitchen.
PLEASE… don't reply to this email for a reservation. A link will be provided below to do so & our floor manager Jen will follow up with you.
Important for you to understand….With this being all new items and the kitchen needing to be set up differently, it'll take some practice rounds before things get to be perfect 🙂 * Which is why we are providing a 20% discount to everyone on their meal, including the kiddos!***
Take a look at the menu below and what we are looking for when you come in is HONEST feedback when you come in. The good and the negative please.
This will be served Sat and Sun from 9:30 to 1pm. We will have our main menu available starting at 12 as well.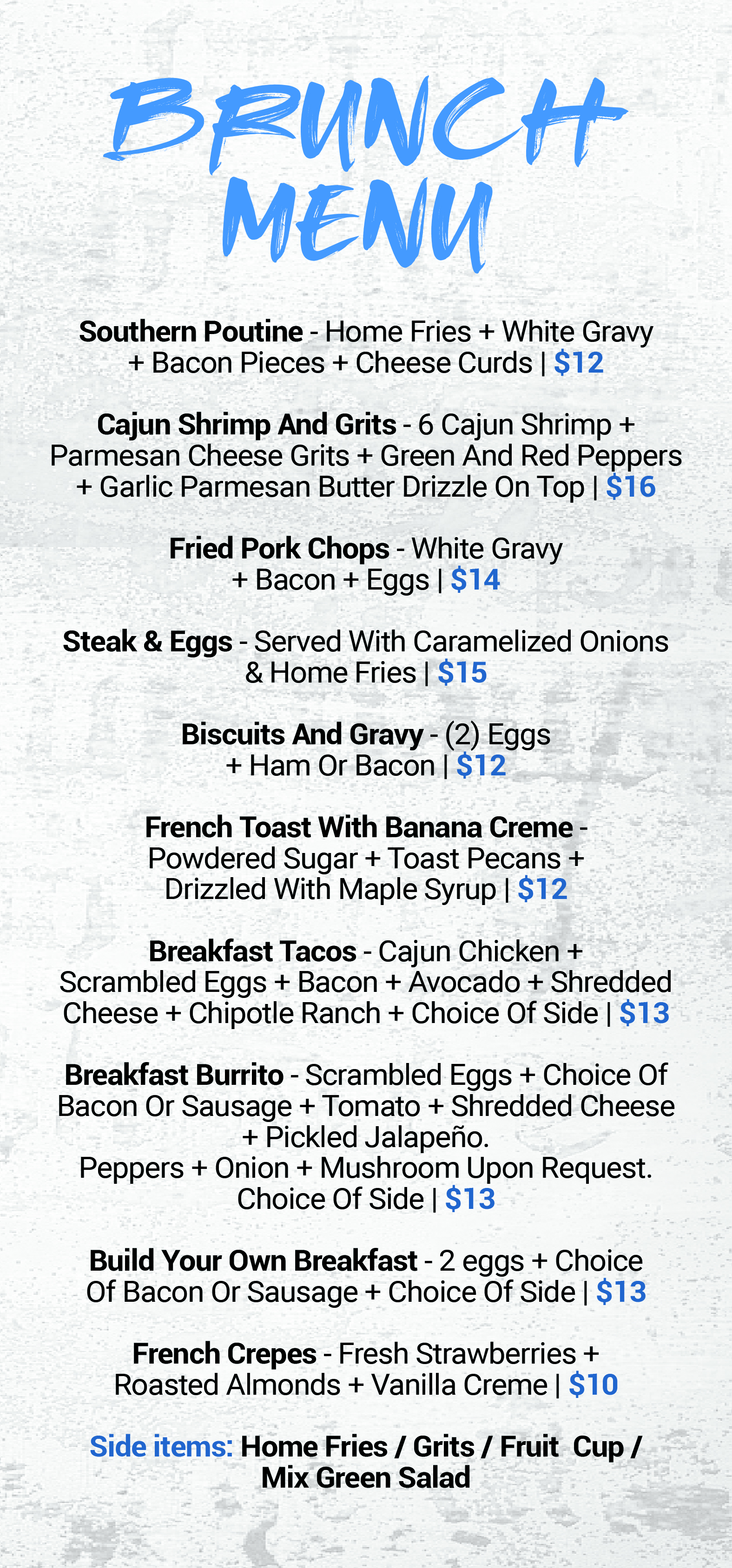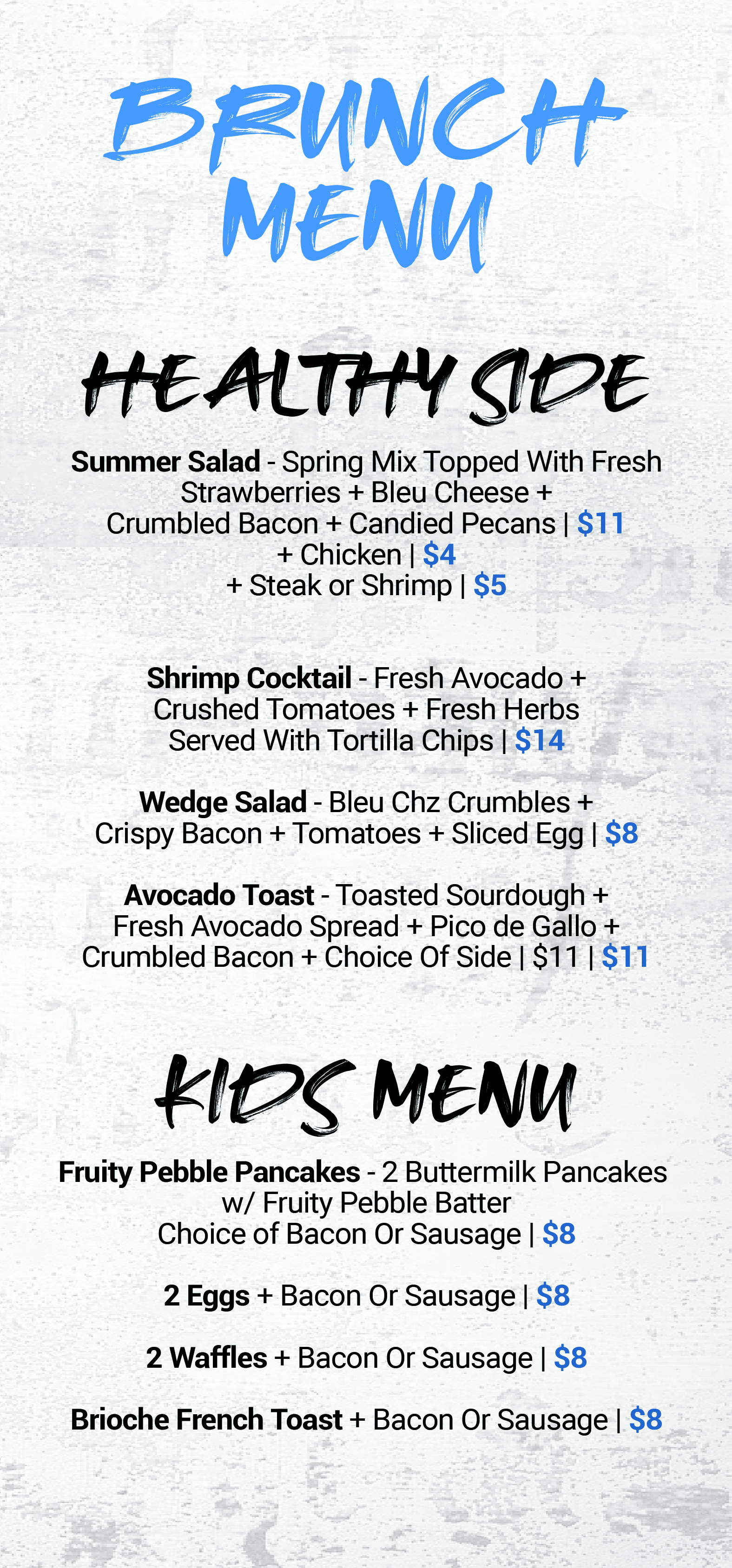 Would You Like To Book A
Reservation This Weekend & Get 20% Off?
Please click here to book. This will be first come, first serve.
Please don't reply to this e-mail because again… I'm going to be in the mountains hanging out with the black bears and wolves with limited service. And maybe even BIG FOOT – if we get lucky enough!
Jen our floor manager will be in contact with you. We could have 20-30 people reply and we could have 100 or more reply. With that said, please be patient if we have mass amounts and understand why we are doing this the way we are doing it 🙂
Our goal is to make sure those who come in get best service / product and we don't want to overwhelm the kitchen. I'm sure you've been to a new bar / restaurant (including us when we first opened) and it took LONG time to get food, it wasn't right, etc – well that's what we are trying to avoid.
Please click here to sign up for reservation and looking forward to hearing the feedback when I get back next week.
Wish me luck.
And thanks again for being a VIP / LOYAL customer to Fozzy's. We appreciate your support.
Cheers,
Nick "Fozzy" Fosberg
PS. If you found typos in this e-mail, it's because I didn't re-read it due to landing soon 🙂