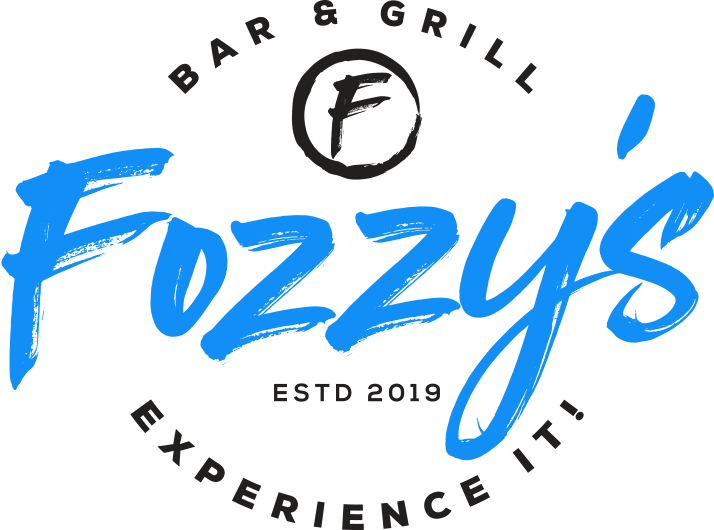 Friend,
Happy Monday!
Hope you had a great weekend.
We've got something different this week for you.
Karaoke!
We always do karaoke on any month that has a 5th Tuesday to keep our trivia nights consistent with themed trivia on the 2nd and 4th Tuesday and general on the 1st and 3rd week.
Same time. 7-9pm.
Wednesday we've got Singo as usual from 7-9pm.
Thursday you've got your chance to win $2,000 for our Pick The Joker promotion. The pot is getting up there and more and more cards are disappearing which means the odds are getting better and better!
Live Music This Friday
Friday Night 8pm – Local Motion – NO COVER
Local Motion is a Nashville based Rock 'n Roll band, formed in 2014. The band's influences borrow from both sides of the Pond, merging both classic British Invasion with modern American rock styles.
From the Beatles & Stones to Tom Petty & Stevie Wonder, we include newer artists like Harry Styles & Pharrell Williams to create an upbeat mix that'll keep you grooving through the night.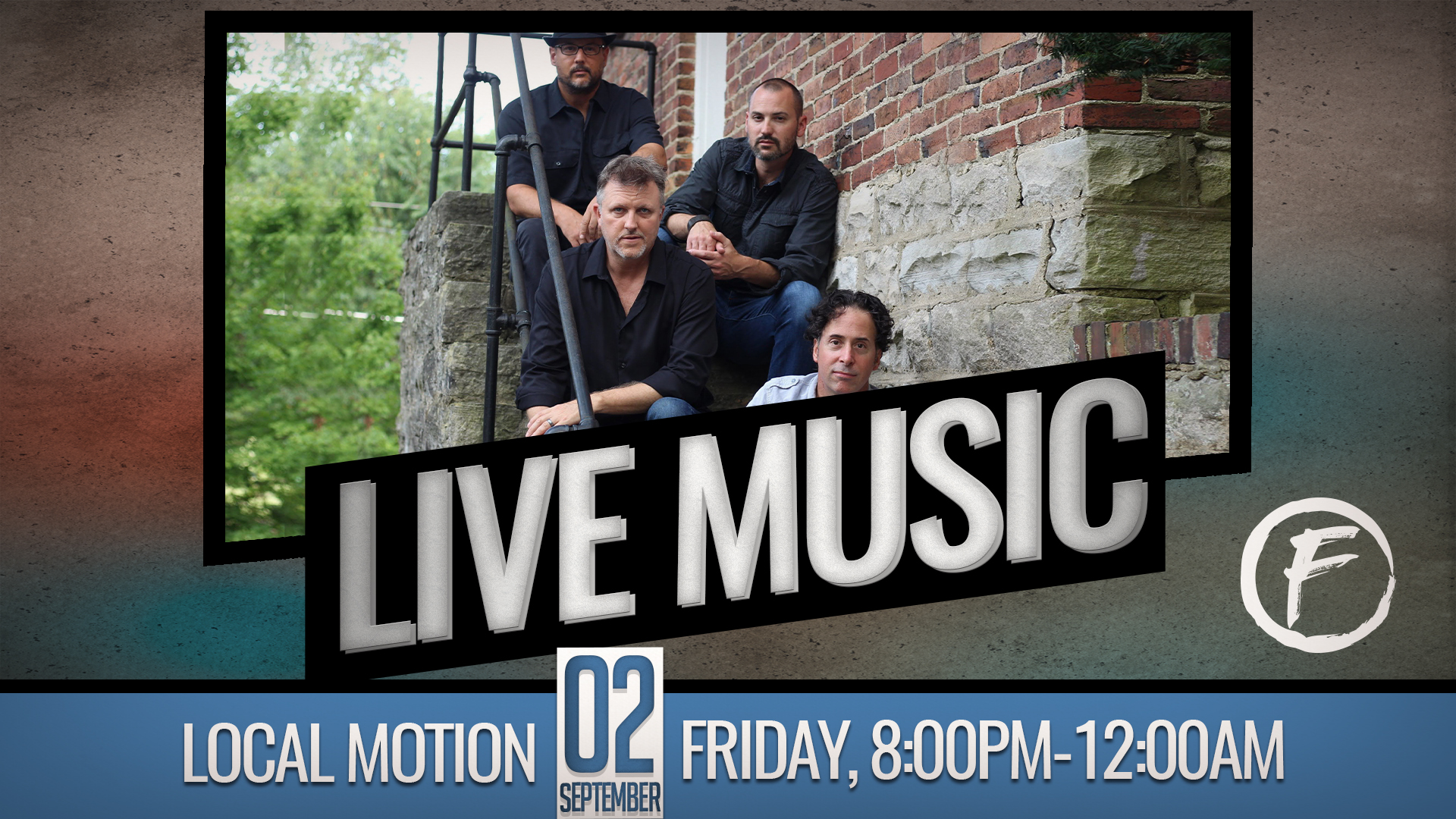 College & NFL Football
We will have the SEC football package and the NFL ticket so you can watch all your favorite games!
As a reminder, we will NOT be doing live music on Saturday nights anymore till college football is over (unless we see there's not a big game at night, we will sneak in a 80's party maybe or an acoustic set / band)
Closed Labor Day
We will be closed on Labor Day to give our staff the day off and celebrate with friends and family!
Cheers,
Nick "Fozzy" Fosberg


Check VIP Points For $10 Credit. Every $200 = $10
Remember, we have 2 vip programs. One through email / direct mail / texts, etc. The other is through Toast POS that tracks points. If you click the green button above and put in your phone number and you are not found, that means you have not signed up to our program where we offer 5% cash back.
If you think you have signed up and it's not finding you you can try your email or maybe you put in wrong cell number. You can always sign up at the bottom where it says "Join as new member"