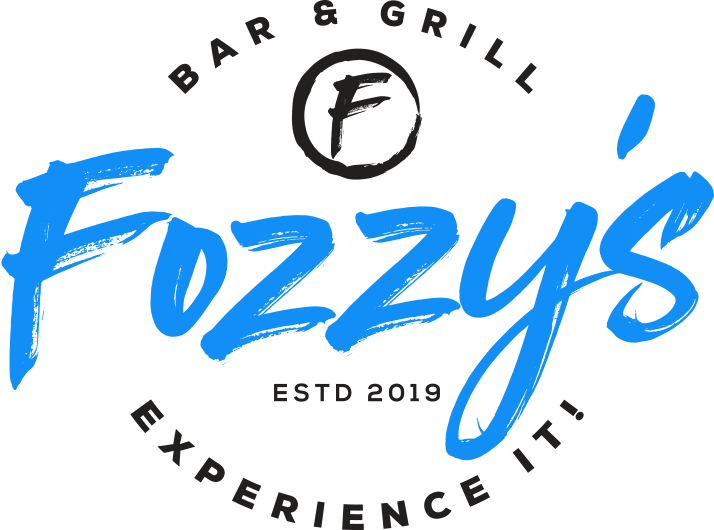 Friend,
Hey Hey!
I'm late on my weekly e-mail as I've had a lot going on after this past Labor Day weekend!
Rodney, the new GM / Co-Owner, who's been our GM in IL for 10 years finally got his first day in Tuesday and we've been getting a lot done with Jen and Donnie!
And… we're taking over a new location in IL in October and just finalized the agreement!
Plus I've been training our new GM in IL to take over Rodney's role.
Then… my wife had knee surgery today!
Crazy, crazy week… but this is what I love to do!
Football Warnings!
We will continue the joker drawing every Thursday from 6-8pm and this week it's up to $2,100! This will run into Thursday night football but we're only on the mic for a few minutes at a time in the first quarter and will keep that time even tighter now with football.
Warning #1 – This Thursday we won't have Thursday night football due to our audio / video company having some labor issues. We were on top of this 2 weeks ago and unfortunately the main guy was out in hospital with kidney stones.
However, we will 100% have it going forward.
*TV Giveaway This Sunday
& NFL Ticket! *
We will have the NFL ticket and we will be giving away a BRAND NEW 50in TV during the Titan's game this Sunday.
And… I've gotten a few emails on this the past few days… yes…. we will have the NFL ticket!
College Football & Live Music
Warning #2 – We will be done with live music on Saturdays now that college football is back! It will return once college is over.
And… yes… we will have the SEC football package!
*1 Year Anniversary
Party Next Thursday!*

Live Music This Weekend!
Friday Night 8pm – Box Of Rox- NO COVER
Box of Rox is a cover band that was formed in August of 2012 and they have been entertaining audiences ever since.
They have played at numerous special events such as the annual Mule Day Celebration in Columbia, TN and also the Mid-South BBQ Festival held every October in Mt Pleasant, TN.
Since 2012, the band has had appearances through out Middle TN, Northern Alabama and even played five gigs in Costa Rica. The band got its name from a side item listed on the Mt Pleasant Grille menu. And the name stuck.
Box of Rox has proven to be a fan favorite as they were voted Best Band of Maury County 2020 in a local contest.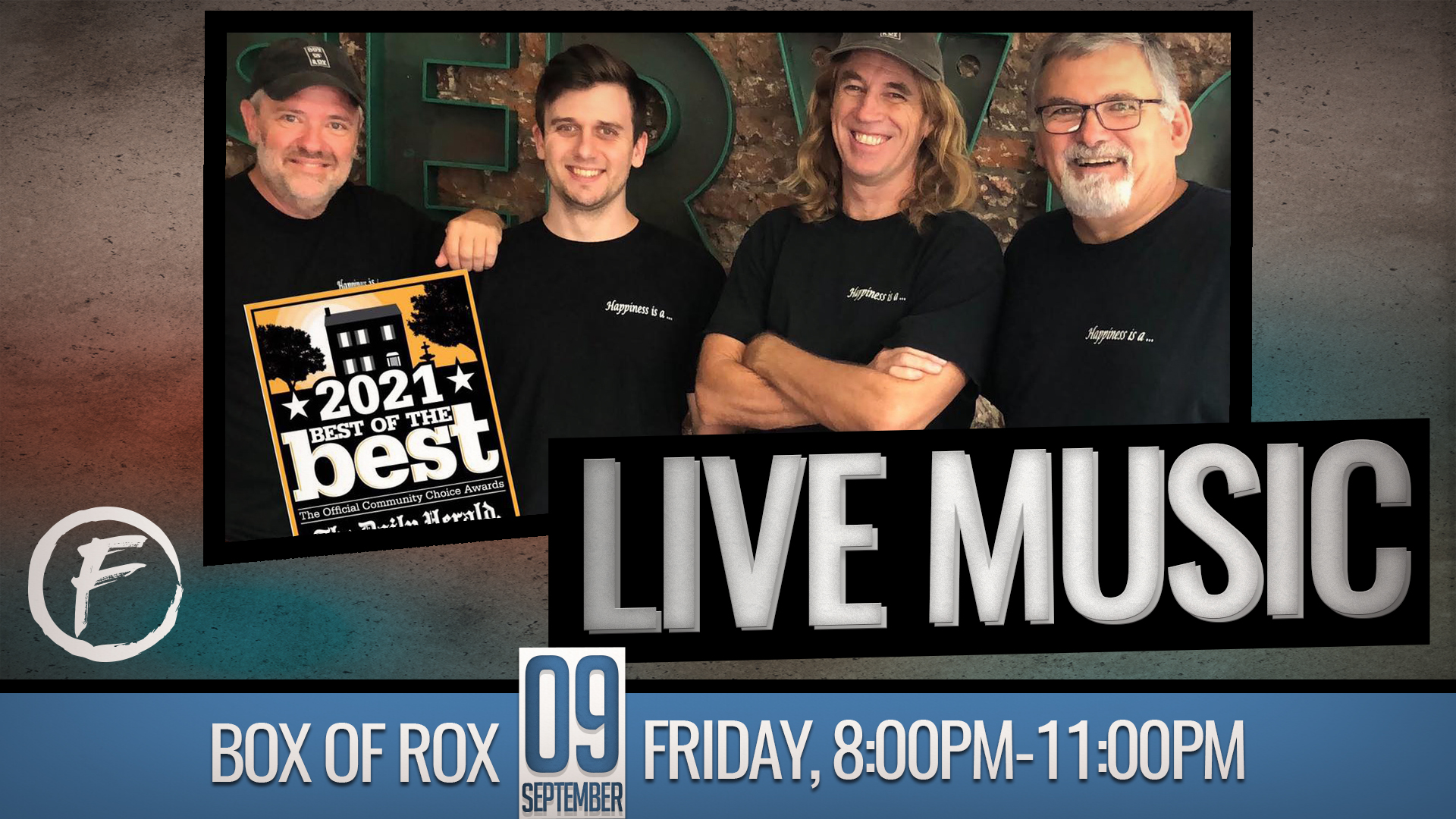 Nick "Fozzy" Fosberg
Check VIP Points For $10 Credit. Every $200 = $10
Remember, we have 2 vip programs. One through email / direct mail / texts, etc. The other is through Toast POS that tracks points. If you click the green button above and put in your phone number and you are not found, that means you have not signed up to our program where we offer 5% cash back.
If you think you have signed up and it's not finding you you can try your email or maybe you put in wrong cell number. You can always sign up at the bottom where it says "Join as new member"