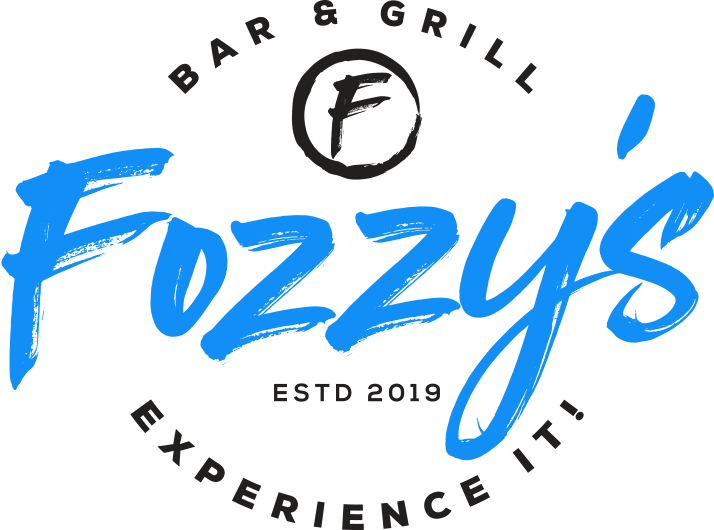 Friend,
Hey Hey!
Happy Monday.
Lot going on this week!
Tonight and every Monday, we will have NFL Monday Night Football on sound!
Tomorrow we have….
Disney Princesses Themed Trivia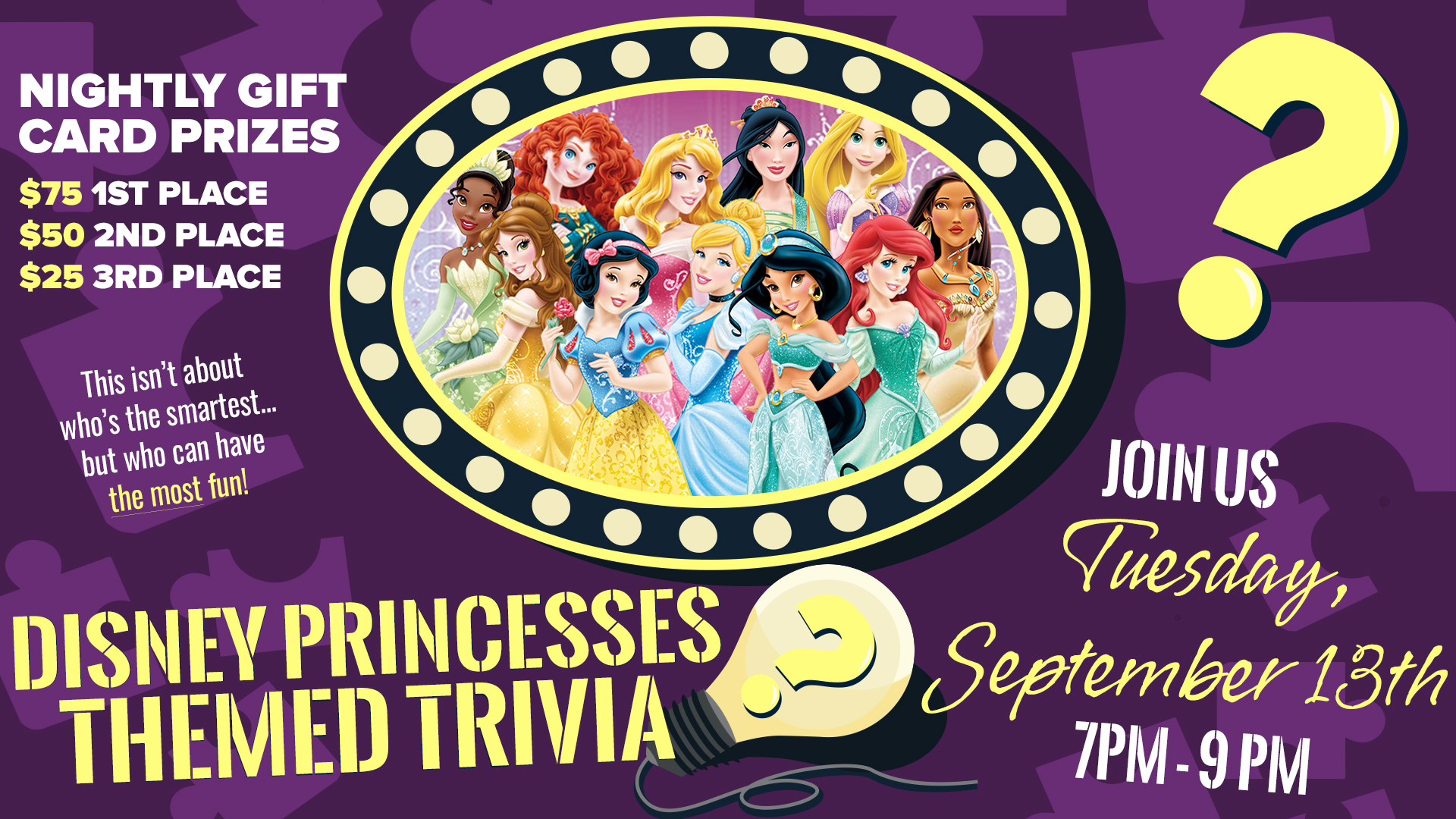 Wednesday is Singo Bingo from 7-9pm!
Thursday…..
1 Year Anniversary Party!
I'll be catching a flight Thursday morning and headed down to celebrate with you and the staff, this Thursday at 6pm!
We will have over $1,000 in prizes to giveaway including a 58 inch flatscreen TV!
We will have a DJ playing your favorite songs!
I just want to again say thank you for the support over the last year. We've had a lot of ups and downs coming into a brand new market and learning from ground zero. It was challenging, fun, frustrating, etc at different times, but I feel the hard work has paid off and things are running smoother and better now than ever!
Rodney's First Week
As stated in a few emails back, Rodney who has been my GM of 10 years at locations in IL moved to Spring Hill with his wife a few weeks ago and he's now my business partner and the GM in Spring Hill.
When you're in, if you haven't met him already, ask for him! He's very good about going to tables, meeting / greeting people, so if you've been in in lately, there's a good chance you've already met him.
He said his first week was amazing because of our staff and customers being so friendly and welcoming.
With that said, I hope to see you this coming Thursday or over the weekend!
Live Music This Weekend!
Friday Night 8pm – New Binge Music – NO COVER
Fun energy, witty banter, and lots of music magic create memorable moments you'll want to binge over and over again!
New Binge showcases superb sound, incredible musicianship, breathtaking vocals, quality entertainment & a set list packed with crowd favorites from the 70's to today.
****New Binge was nominated in the local band category for 2021 Best of Nashville by The Nashville Scene.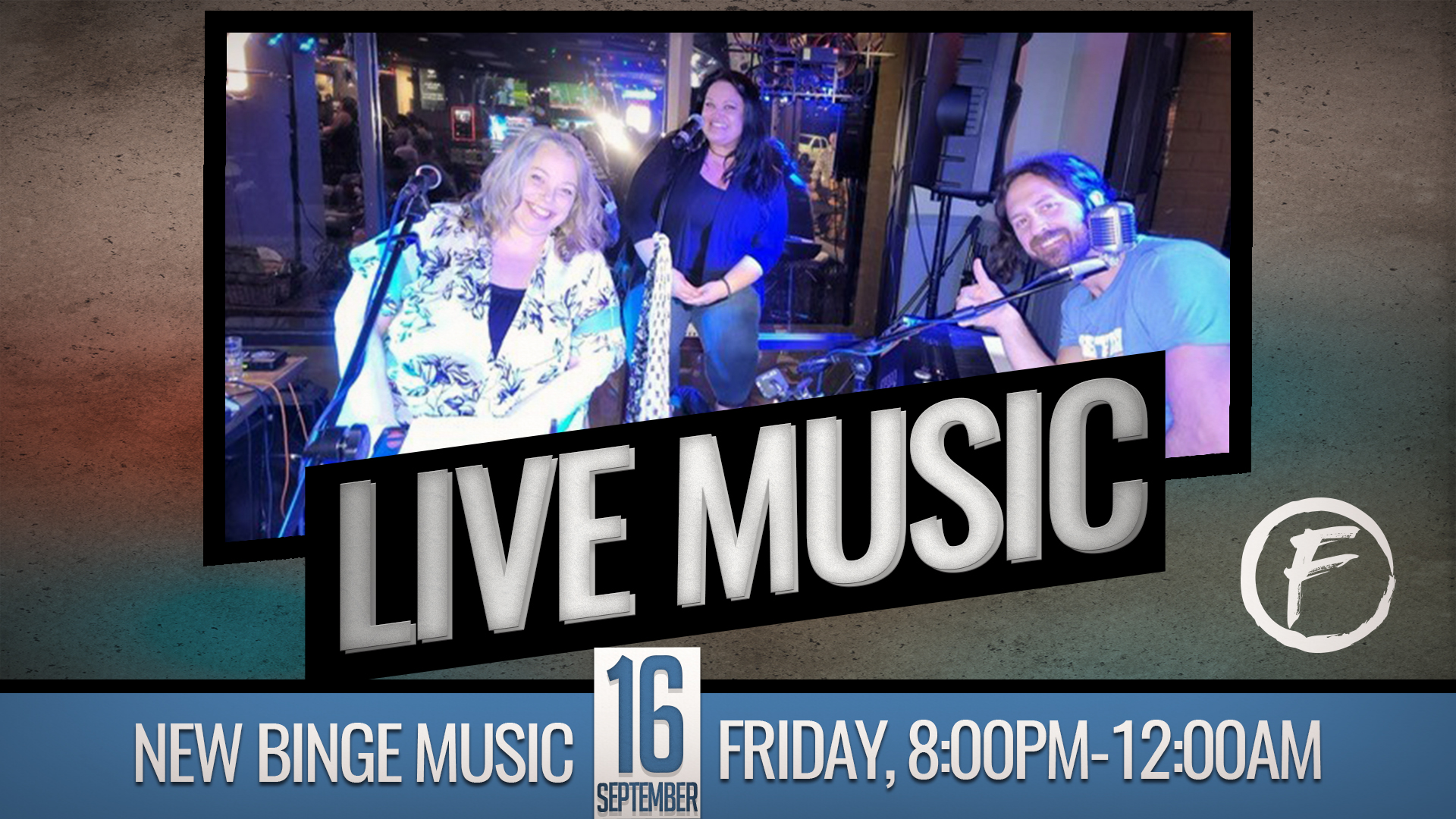 Cheers,
Nick "Fozzy" Fosberg
Check VIP Points For $10 Credit. Every $200 = $10
Remember, we have 2 vip programs. One through email / direct mail / texts, etc. The other is through Toast POS that tracks points. If you click the green button above and put in your phone number and you are not found, that means you have not signed up to our program where we offer 5% cash back.
If you think you have signed up and it's not finding you you can try your email or maybe you put in wrong cell number. You can always sign up at the bottom where it says "Join as new member"