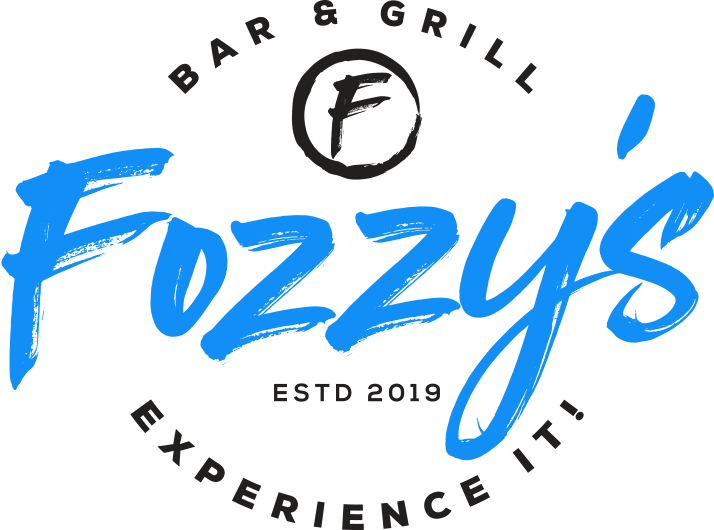 Friend,
Hope all is well.
This past weekend was great being back down in Spring Hill! Lot accomplished with our 1 year anniversary party and front of house staff meeting the following today.
I have to say, this was the most impressed I've ever been with the team as everything ran super smooth! I give 99% of that credit to Donnie and Jen our managers as they've been the two leading everyone the last 4-5 months.
As I was told, Rodney is a great addition and customers I talked to, including the staff are loving his energy.
I announced to our team at the meeting that our goal is to start looking for another location after the holidays which we'd then put Donnie in place as a GM either at the Spring Hill location or wherever we go to next. Our goal is to be within 15-25 miles of Spring Hill for easy commutes for the 2.
With that said, keep your eyes and ears open for us if you don't mind!
$50 Gift Cards Given Away Tonight
Tonight for the Titan's game we are doing something a little different. We are going to give away $50 gift card at the end of every quarter!
Come in for a chance to win!
Rest Of The Week's Line Up!
Tuesday night we have general trivia from 7-9 and every Tuesday is Taco Tuesday! 8 different options to choose from.
Next Tuesday is the movie GREASE trivia!
If you've never seen our Taco Tuesday video, click here and scroll down a bit.
Wednesday we've got Singo Bingo!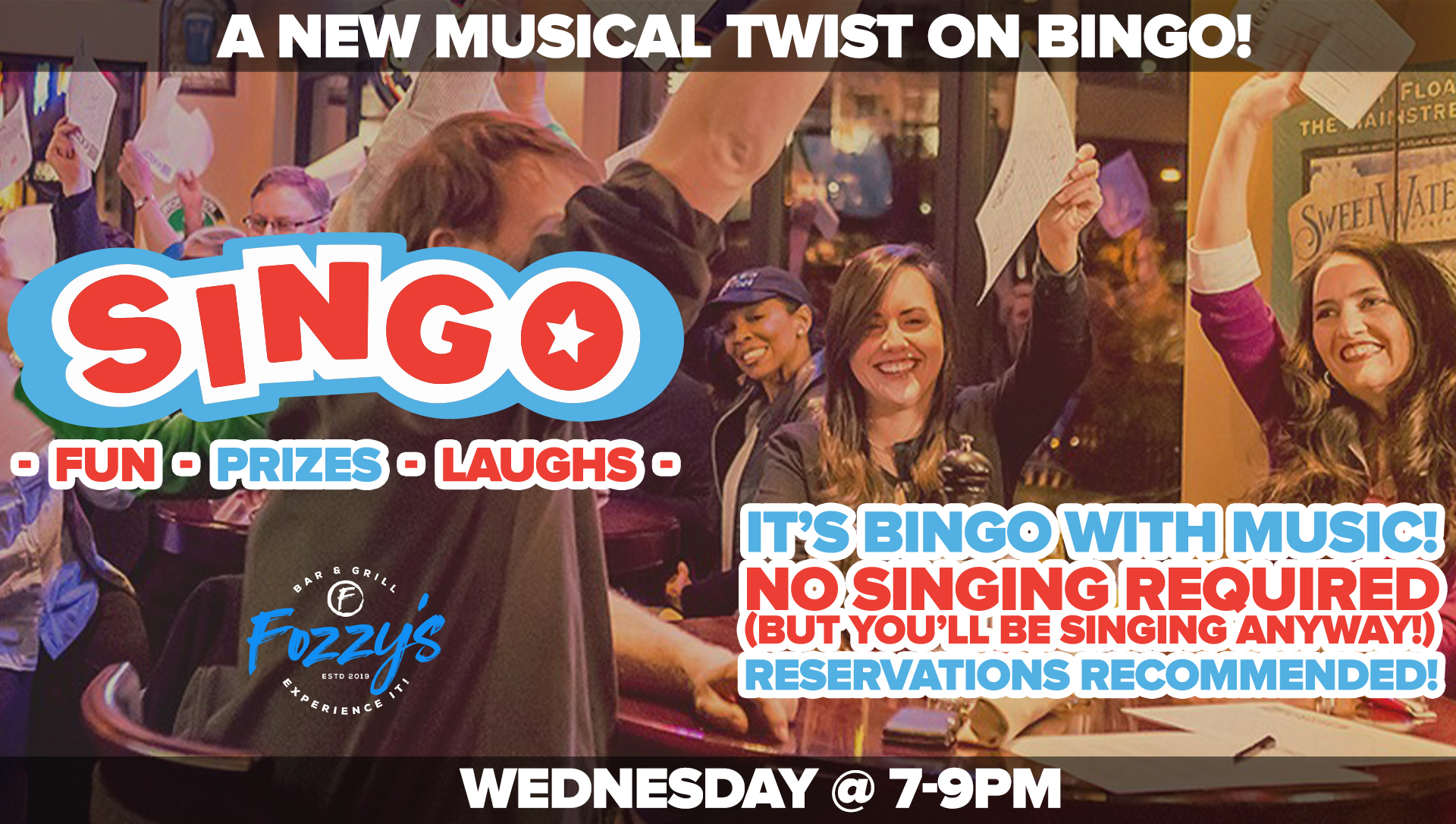 Thursday night is Pick The Joker and the pot is up to $2,200! Chance to win 6-8pm!
Live Music This Weekend!
Friday Night 8pm – Stranger Than Fiction – NO COVER
A cover band located out of Murfreesboro, TN who plays 70's today's rock and roll with an emphasis on upbeat, uplifting music.. An amazing band who's been playing together for over 6 years all around Middle TN..

Cheers,
Nick "Fozzy" Fosberg
Check VIP Points For $10 Credit. Every $200 = $10
Remember, we have 2 vip programs. One through email / direct mail / texts, etc. The other is through Toast POS that tracks points. If you click the green button above and put in your phone number and you are not found, that means you have not signed up to our program where we offer 5% cash back.
If you think you have signed up and it's not finding you you can try your email or maybe you put in wrong cell number. You can always sign up at the bottom where it says "Join as new member"