Please let me know. It would be a huge help!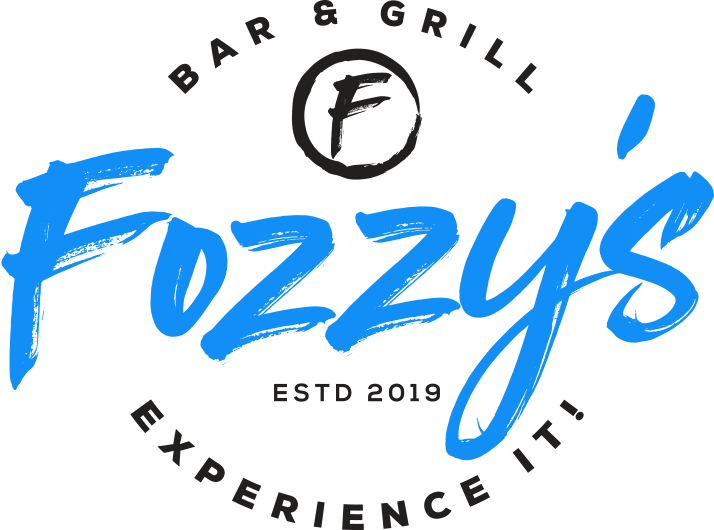 Friend,
First off…
Happy Halloween!
After 2 trunk or treats with my daughter, Halloween parties at the bar, I'm about Halloweened out!
So we could really use your help hopefully. Our sound guy quit on us and we're looking to hire 1-2 part time sound professionals.
If you know of anyone, please reply to this email or forward it to them. I will then forward this to Rodney the other owner of Fozzy's and our GM.
We do have someone helping in the meantime but we do need to hire someone else ASAP. We are also looking for another cook to hire as well if you know of anyone in that field too 🙂
Full Week Of Live Music!
This Tuesday we have Brandon Bartley Featuring Michael Cooper & Ray Whitney
Brandon Bartley is a local artist from Spring Hill, TN who's influences like Waylon Jennings, Luke Combs, Johnny Cash, Jamey Johnson, and Tyler Childers drove him to pick up the guitar 4 years ago.
He enjoys playing classic country, country rock, and today's hit country with a few of his own originals in the mix. While he may be young, his classic country and modern influences make for a great acoustic show!
Friday Night 8pm – Stranger Than Fiction – NO COVER
A cover band located out of Murfreesboro, TN who plays 70's today's rock and roll with an emphasis on upbeat, uplifting music.. An amazing band who's been playing together for over 6 years all around Middle TN..


Saturday Night 8pm – Martin Lane Duo – NO COVER
Martin Lane is an acoustic duo specializing in classic rock, 90's country and sing-along music. They have a vast repertoire of laid-back dinner music to fun party and dance tunes, as well as some original songs.
This fun duo, comprised of Nashville recording artist & singer songwriter, Laura Lane, and Nashville producer, musician & singer songwriter, Chip Martin, has energetic stage chemistry and tight harmonies!
With a flair for being able to pull almost any request out of thin air, they encourage audience participation and requests.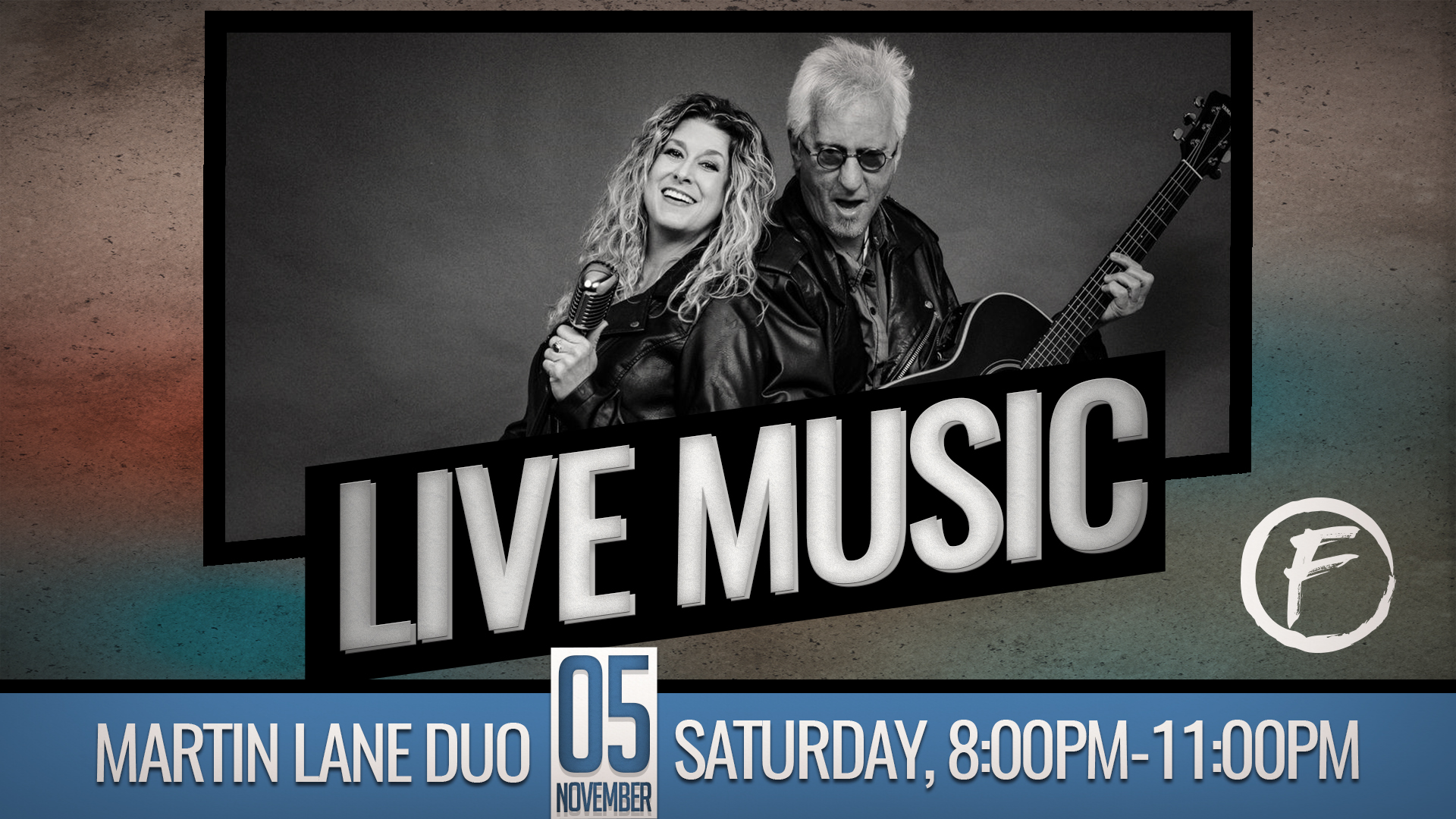 20% Discount
Be on the look out tomorrow. We have an email coming with a promo code to get 20% off your tab using our mobile app.
Can be used on dine in or to go!
If you haven't downloaded yet, this is how we will be doing most of our future discounts / offers. This is also how you'll get the 5% cash back on all purchases – much much easier process than what we had before.
Go to your app store and search "fozzys or fozzy's" and you'll find it. No cost to download.
Holiday Parties
We are starting to get a lot of people reaching out about using our party room for holiday parties!
If you think your business party or friends holiday party would be a good fit at Fozzy's, please let me know and I'll get you in touch with the team to get that booked.
We have multiple food packages to offer and can customize whatever you'd like.
Cheers,
Nick "Fozzy" Fosberg