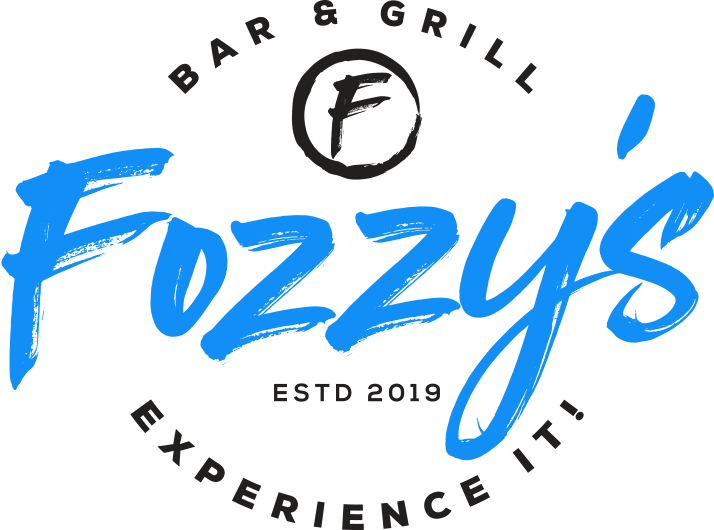 Friend,
I've got a lot to share with you in this email! This time of year…. ALOT of FUN things to do at Fozzy's!
First, we have 16 tickets left for our Spaghetti and Meatball dinner tonight where 50% of the proceeds is going to Tennessee Breast Cancer Coalition
There will be a 50/50 raffle and other prizes to help raise more money for this great cause!
If you want to get tickets, click here. We will stop selling once the 16 tickets are gone or by 2pm today.
You can come in anytime between 6-7:30pm.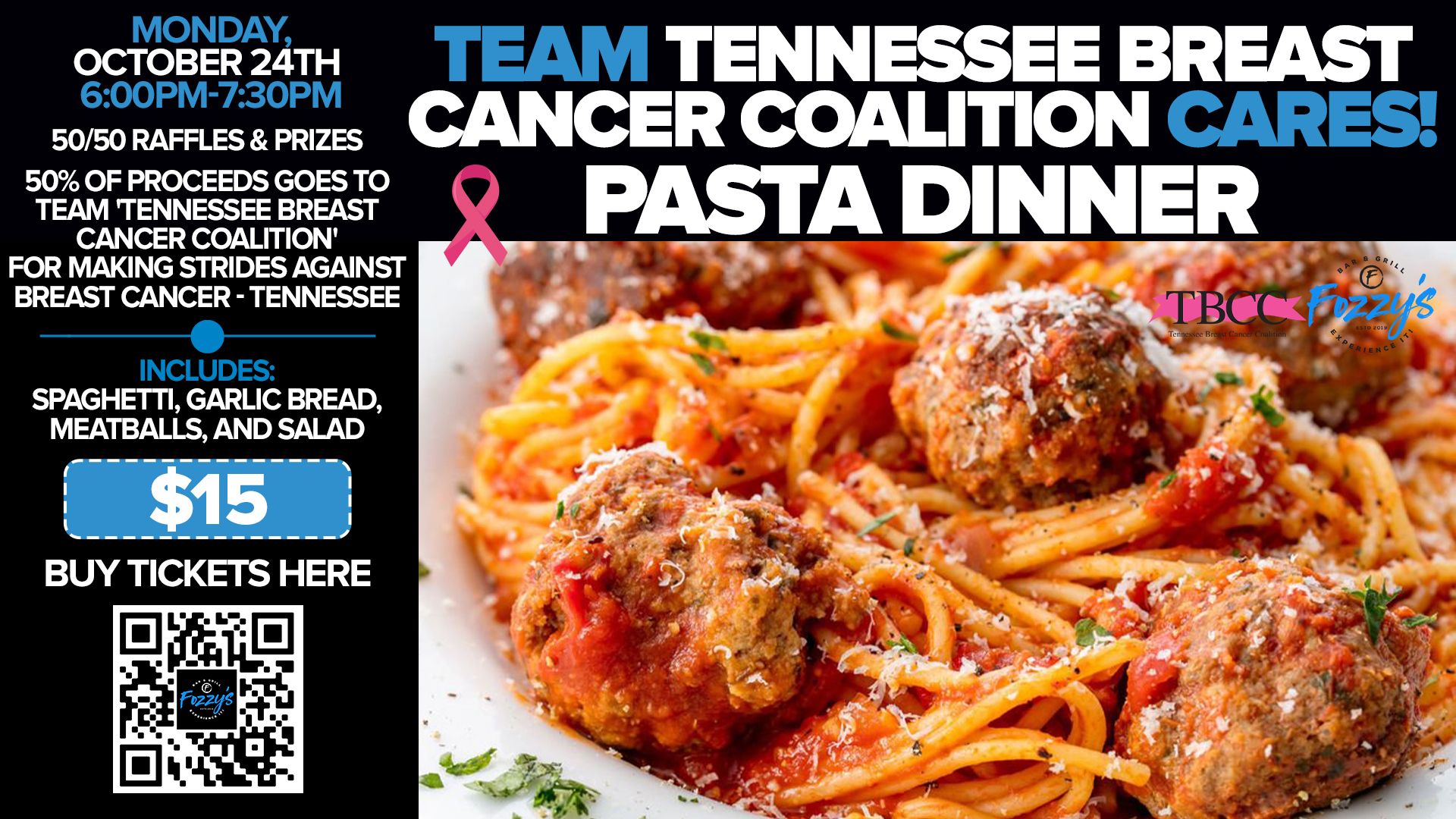 Halloween Movie Trivia This Tues
Are you a fan of Halloween Movies?
Then you won't want to miss this. Now is your chance to prove yourself, along with your friends, to who knows the most about Halloween Movies.
****Come test your knowledge this Tuesday Oct 25th from 7-9pm for a chance to win some $$$! 1st place wins $75 gift card, 2nd $50, 3rd place wins $25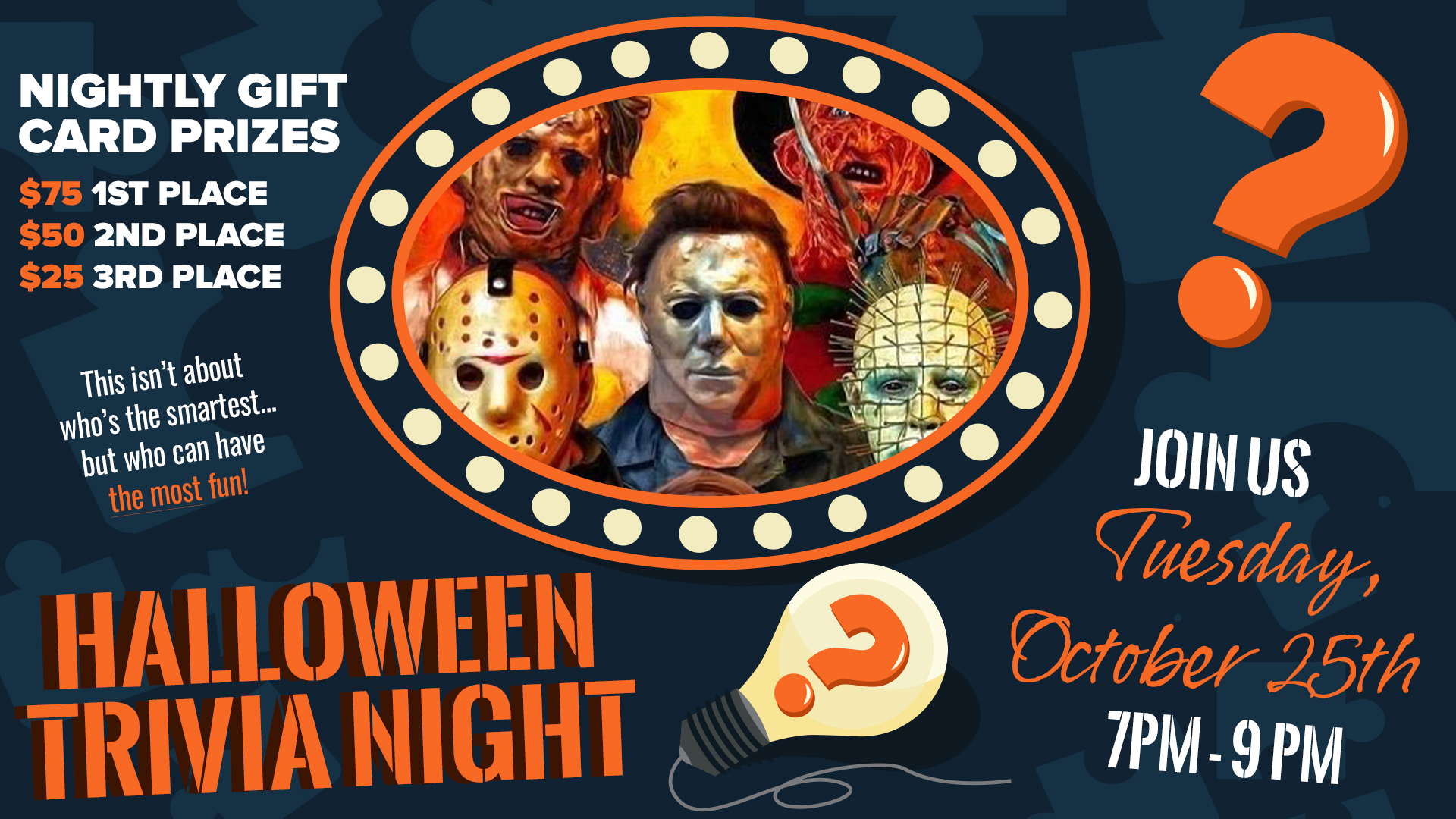 Thursday Night Joker Drawing Is At $2,700!
Come in from 6-8. Prizes every 15 min and the big joker drawing right at 8pm!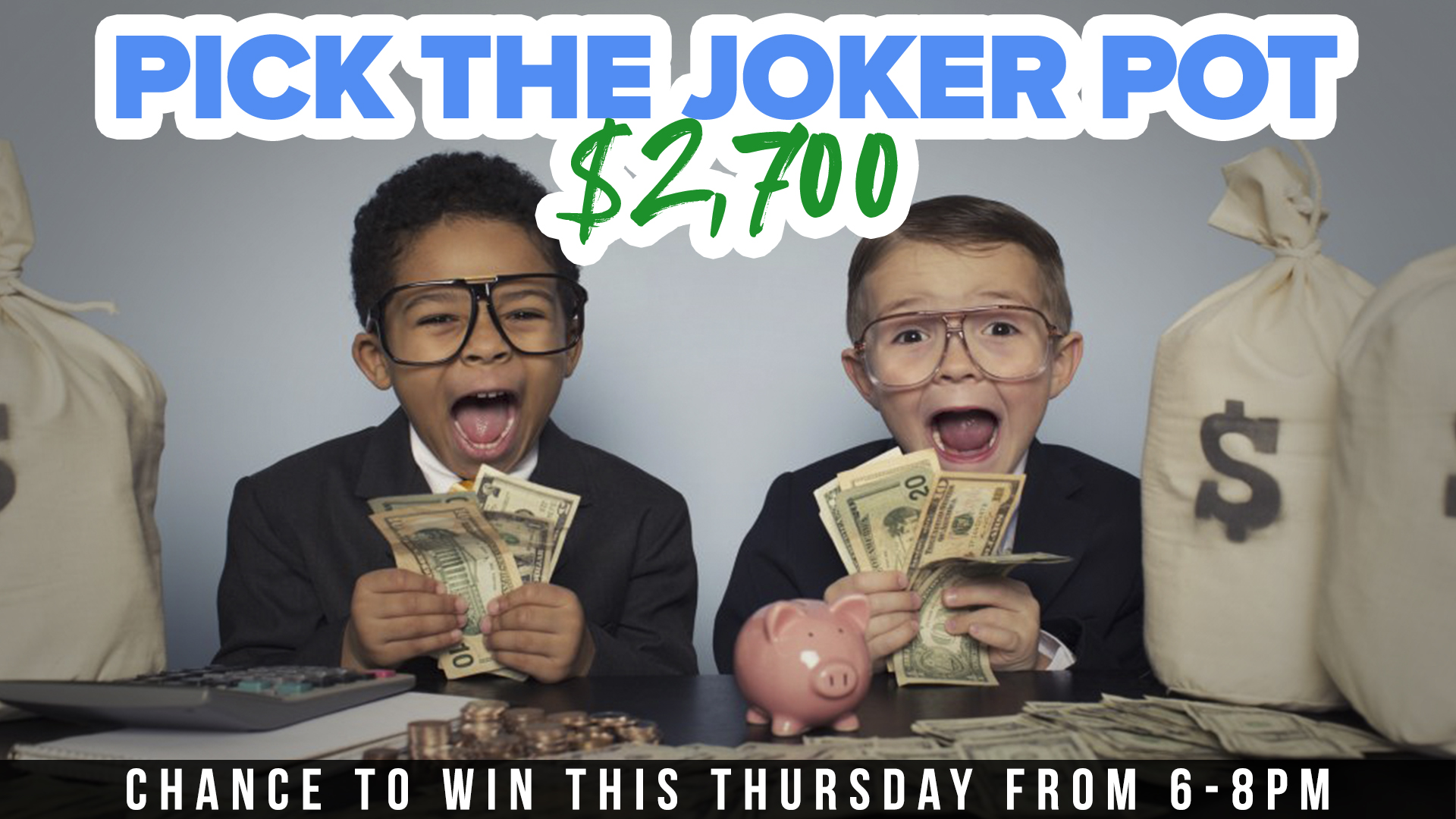 *Live Music & Halloween Bash This Saturday! *
Live Music This Friday 8pm With Tennessee Stills
Formed in 2017, each member brings a diverse background and many years of professional experience to the TS band.
Specializing in crowd pleasing harmonies, they put their own unique spin on traditional country, classic and southern rock, and pop songs spanning the past 40 years.
Their influences include The Eagles, Garth Brooks, Martina McBride, Trisha Yearwood, Chris Stapleton, Led Zeppelin, John Mayer, and many more.
Tennessee Stills are currently on rotation at many popular Nashville venues including several Puckett's locations, Ole Red, Redneck Riviera and other lower Broadway venues.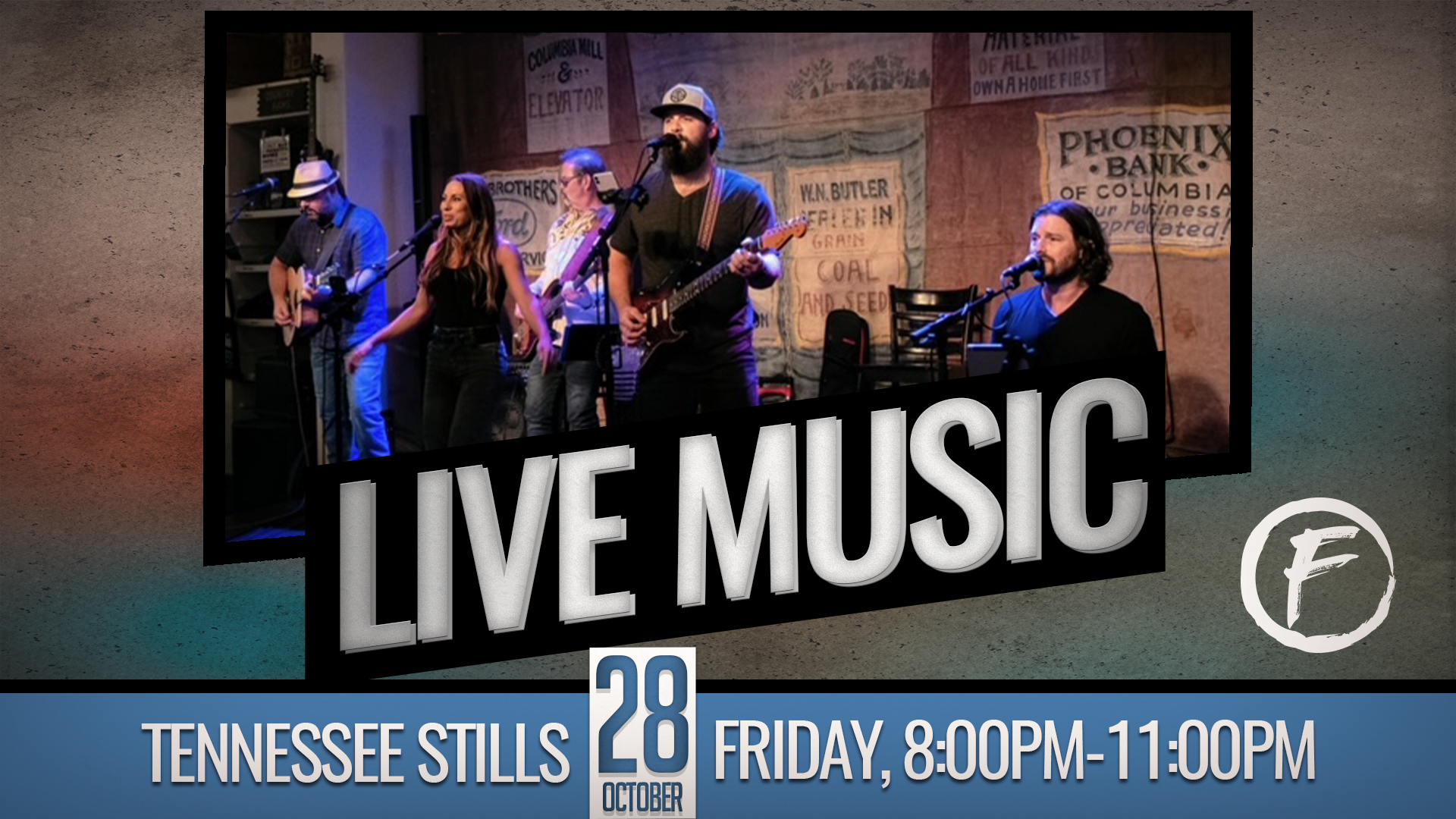 Saturday Halloween Bash With DJ Brad Reed & Over $500 In Prizes To Give Away
Join us Saturday Oct 29th with JB Brad Reed for our annual Halloween Bash!
No Cover.
Costume not required but recommended.
**Party starts at 9pm and costume contest will be around 11pm.
$250 Gift Card For Best Overall
$150 Sexiest $100 Scariest
Donnie's Themed Cocktails & Shots Available (he went ALL OUT this year!)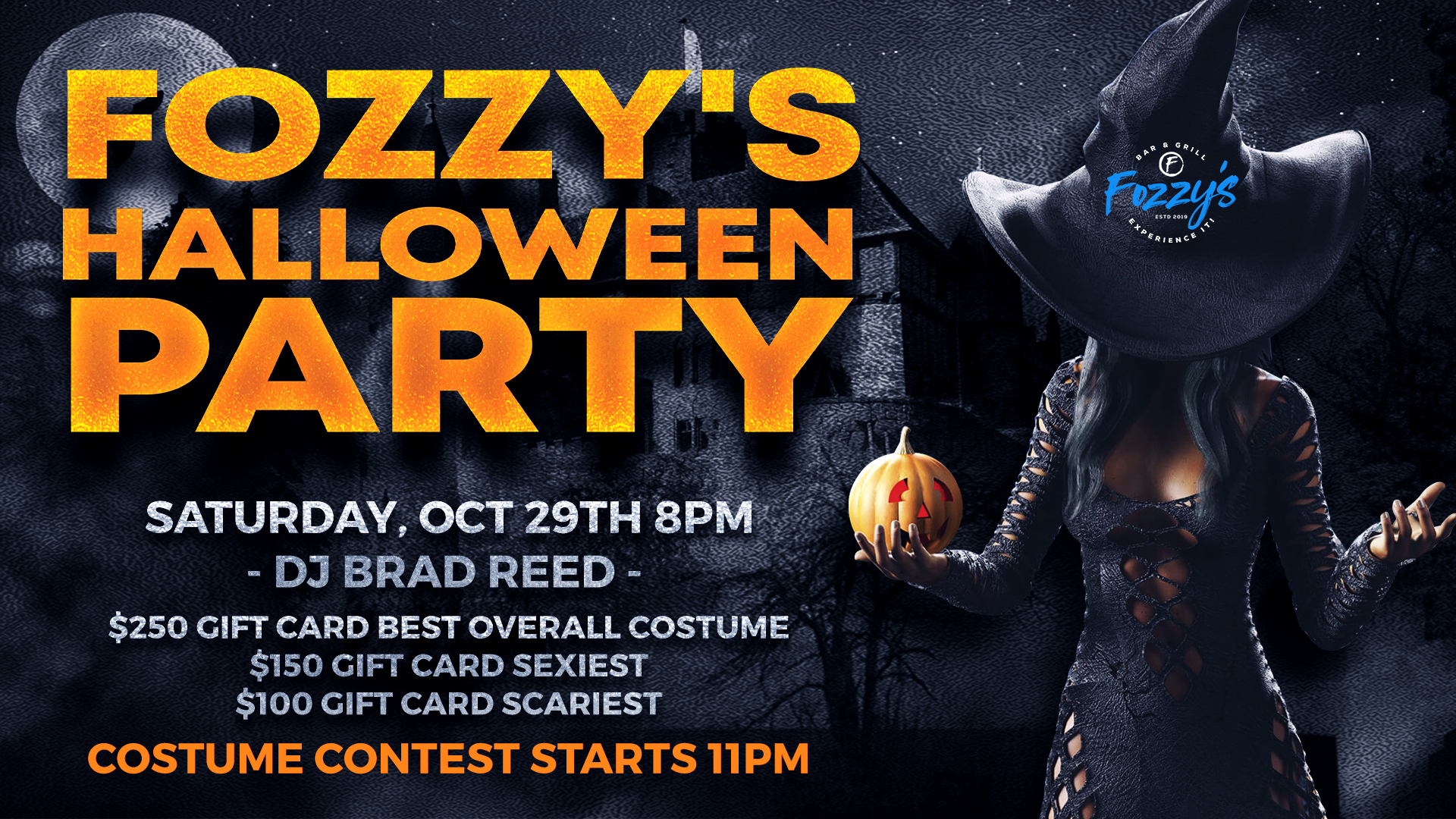 That's it for now!
If you have any questions, let me know and if you haven't downloaded our app yet, go to your app store and search Fozzy's and download it to get 5% cash back on all purchases, easy ordering, and more discounts / offers.
November first, be on the look out for the first discount used through the app!
Cheers,
Nick "Fozzy" Fosberg