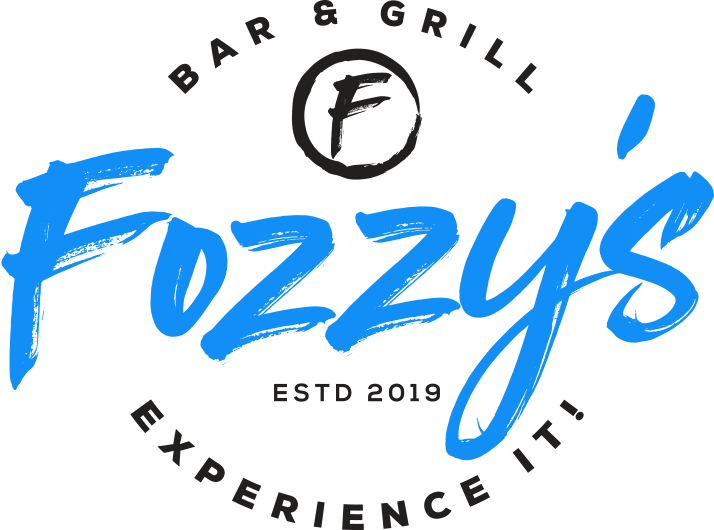 Friend,
I feel like an idiot!
But that's what I get for rushing through things.
I've received over 20 emails saying the email I sent to them about the breast cancer charity dinner we are doing next Monday, the link didn't work!
If you're interested in eating dinner next Monday, where 50% of the proceeds go to help local women with breast cancer, click here.
We will be cooking up my wife's famous spaghetti and meatball dinner with garlic bread and salad. Just $15 and $7.50 of each meal goes to Tennessee Breast Cancer Coalition.
We will also have a 50/50 raffle to try and raise more money as well!
Click here to get your tickets, only 75 sold and 1/2 are sold already.
Your name will be added to our list so just provide your name and keep the receipt you get by email after purchase.
Any questions, please let me know!
Weekend Music…
Remember, this Friday we have….
Tom Dixon Band – After many years of touring, playing big stages, national television, radio and more, The Tom Dixon Band stays closer to home these days. Spring Hill is their home town and they're bringing their high energy, country music show to Fozzy's! Every show is a party and y'all are invited!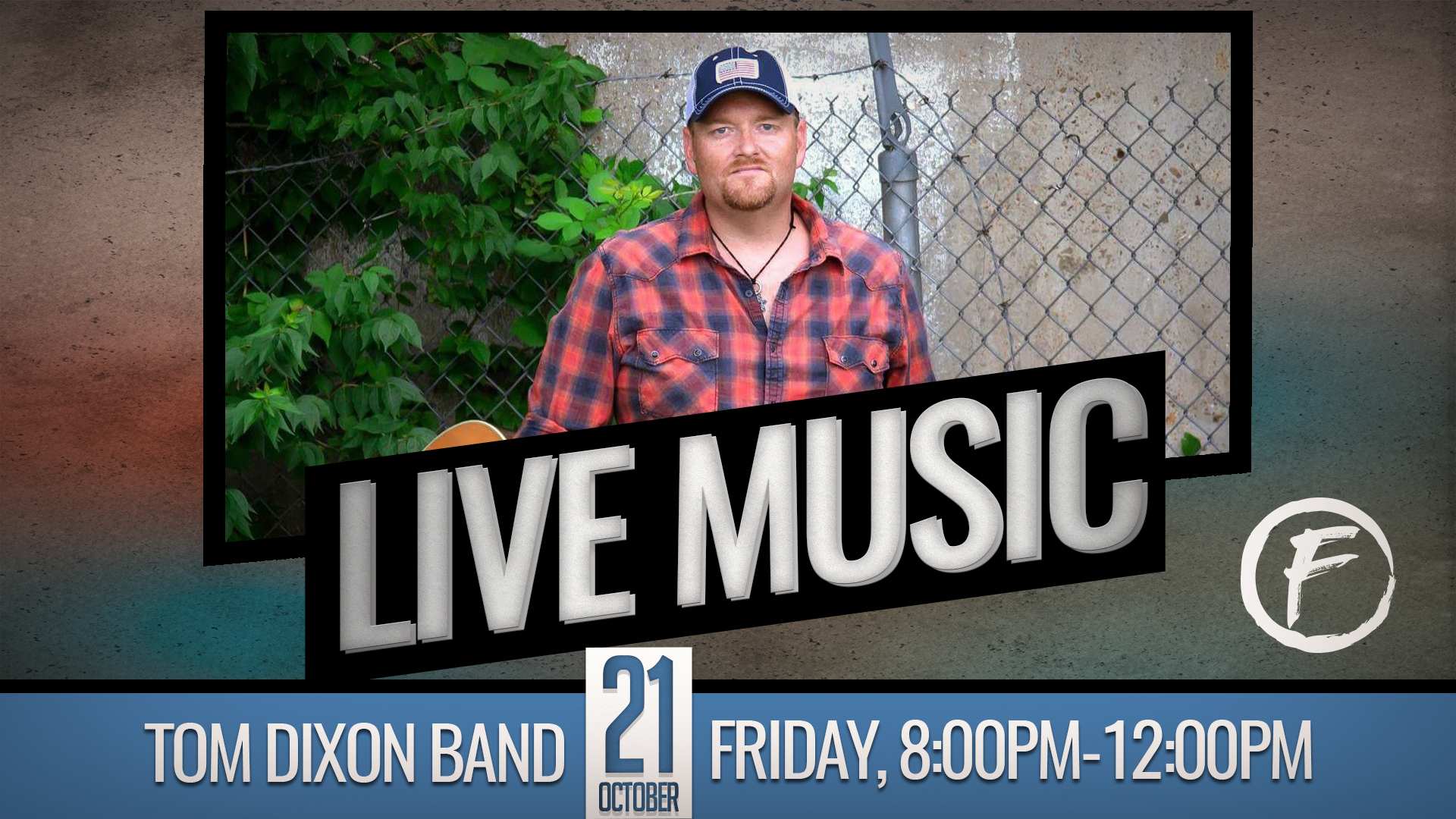 Saturday Night 8pm – Semivinyl – NO COVER
The songs you loved featured melodies, harmonies and soaring guitar and keyboard parts you long remember and sing along with to this day. SemiVinyl recreates that feeling of being at the local arena rocking to the sounds of JOURNEY, STYX, HEART, REO SPEEDWAGON, KANSAS, and so many more.
Are you ready to dance and sing along to some of the greatest rock songs ever recorded? Then you're ready to join SemiVinyl and recreate the soundtrack of our lives!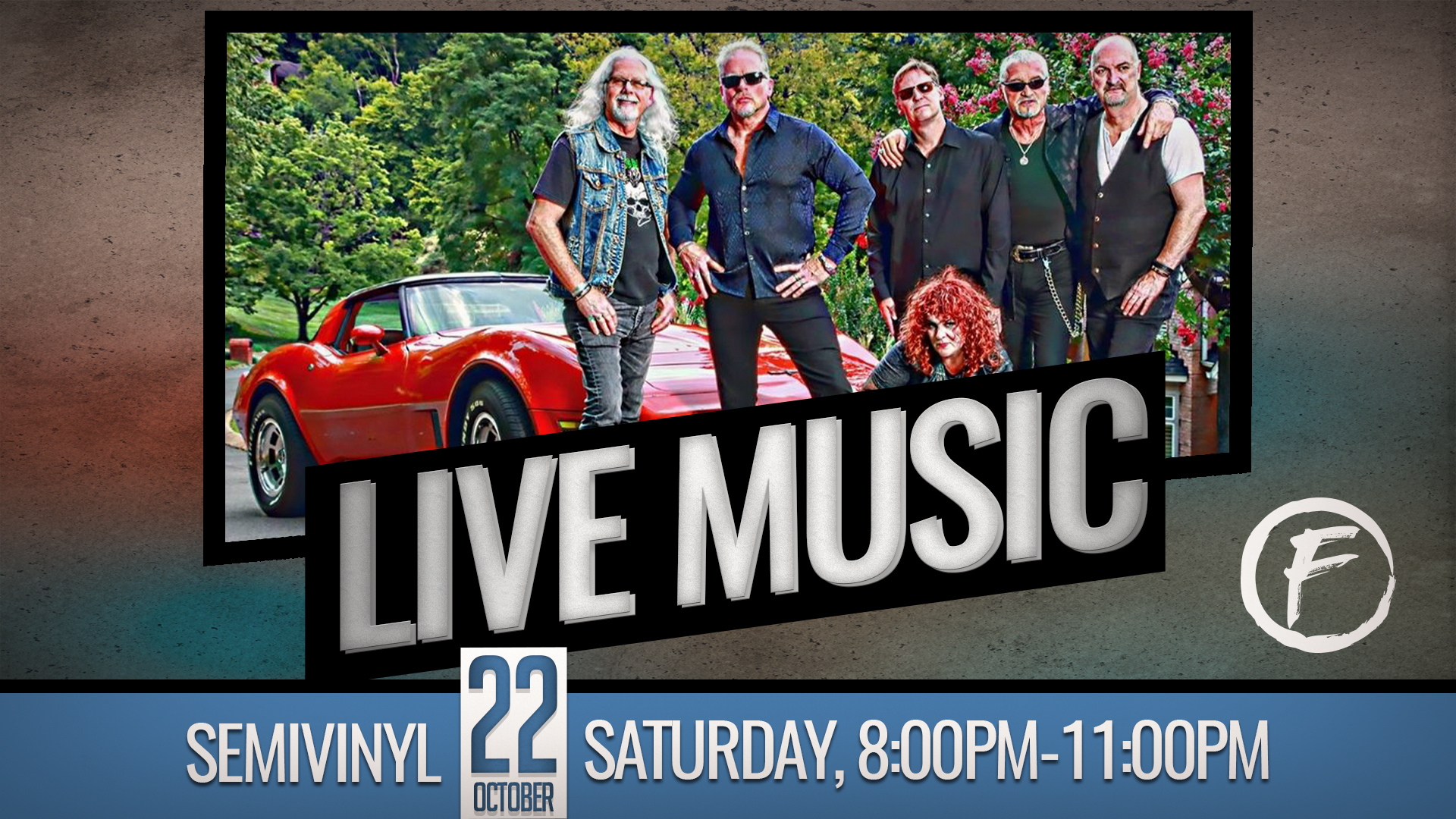 Cheers,
Nick "Fozzy" Fosberg
PS. Here is the link again if you want to support local women with breast cancer. We all gotta eat dinner Monday night anyways so what better way to do it than in a way it gives back to women who need it?