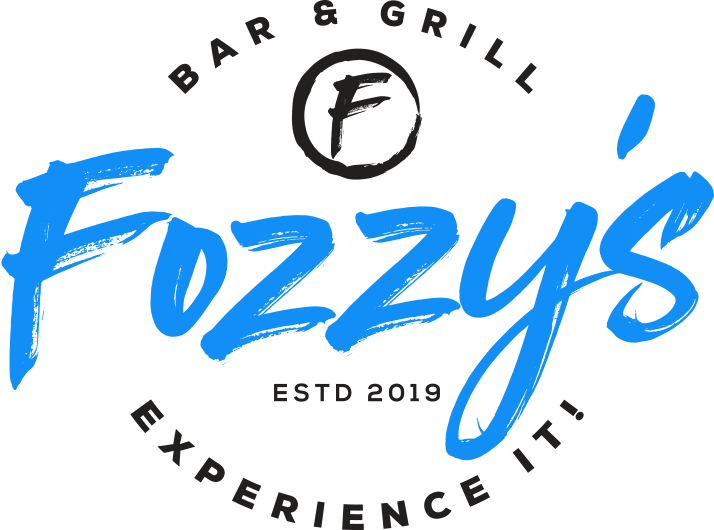 Friend,
You have to eat dinner every night, right?
Well what better way to do that without having to cook and clean up after yourself at home and instead get a delicious meal where it benefits an amazing organization that anyone can support?
**Join Fozzy's and Tennessee Breast Cancer Coalition For David Woodards: Michele's spaghetti and meatball dinner with garlic bread and salad!
Michele, my wife, has been doing a breast cancer charity dinner for the last 10 years in IL and we thought, why not send down her recipes and help local women in TN!
It's $15 a meal and 50% of the proceeds will be going to Tennessee Breast Cancer Coalition!
There will be a 50/50 raffle and other prizes to help raise more money for this great cause and only 75 tickets will be sold. So once they are gone, they are gone.
To buy tickets go to https://fozzysspringhill.net/breast-cancer-awareness-spaghetti-dinner/
You can use any debit / credit card.
If you have any issues and would rather pay by phone / book a reservation, just reply to this email and I'll forward it off to Rodney to get you set up!
*Tonight Is Singo – Oldies But Goodies
7-9pm*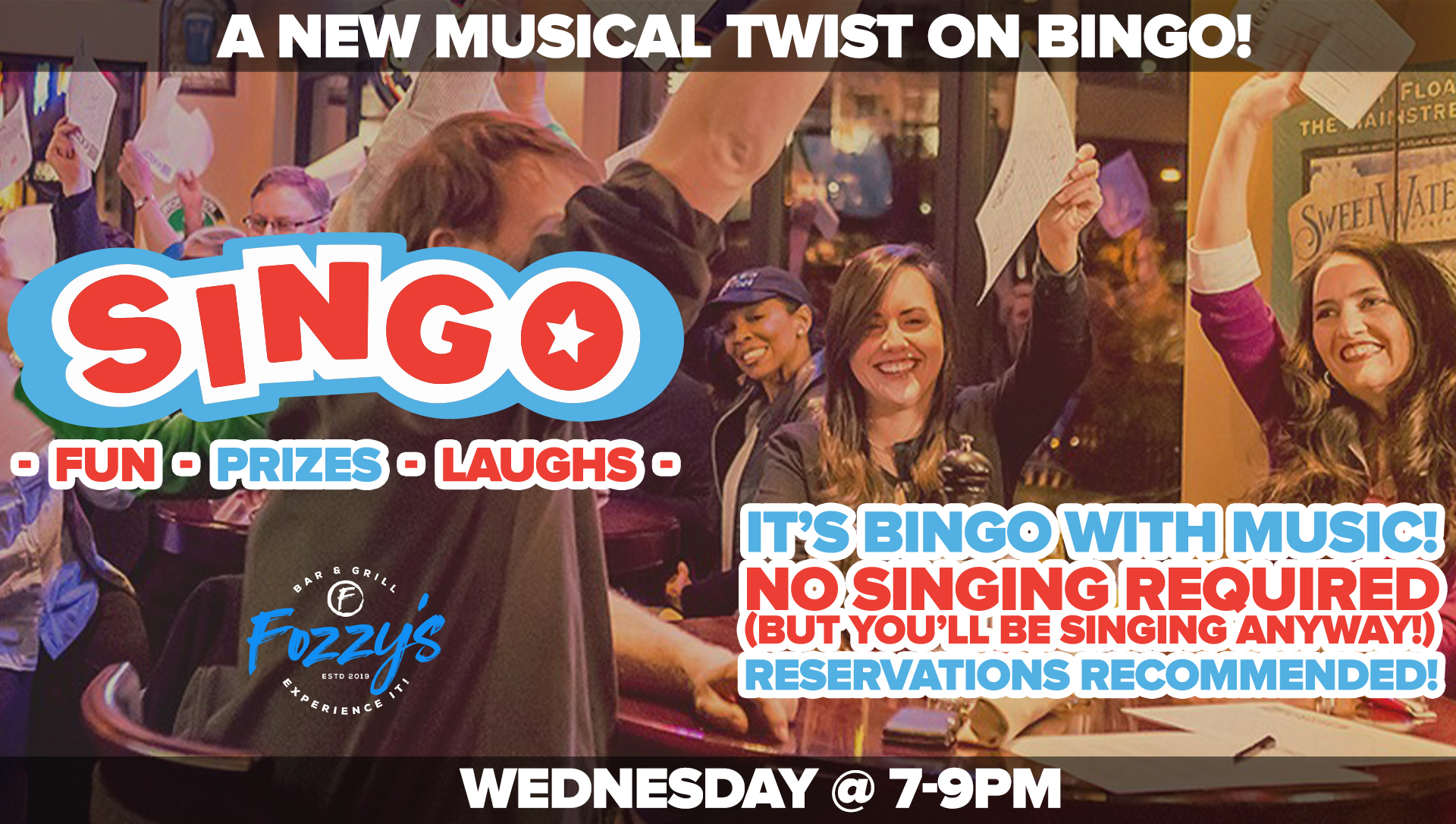 Live Music This Weekend!
Friday Night 8pm – Tom Dixon Band – NO COVER
After many years of touring, playing big stages, national television, radio and more, The Tom Dixon Band stays closer to home these days.
Spring Hill is their home town and they're bringing their high energy, country music show to Fozzy's! Every show is a party and y'all are invited!
For some reason my e-mail program isn't allowing me to add new images to this e-mail for our live music so you can get more details on them here.
Saturday Night 8pm – Semi Vinyl – NO COVER
The songs you loved featured melodies, harmonies and soaring guitar and keyboard parts you long remember and sing along with to this day.
SemiVinyl recreates that feeling of being at the local arena rocking to the sounds of JOURNEY, STYX, HEART, REO SPEEDWAGON, KANSAS, and so many more.
Are you ready to dance and sing along to some of the greatest rock songs ever recorded? Then you're ready to join SemiVinyl and recreate the soundtrack of our lives!
Are You In?
Friend, So are you in for the Breast Cancer Charity Dinner?
Here's the link to get your tickets! We are 1/2 way sold out and I'm sure by this Monday, they'll all be sold!
Cheers,
Nick "Fozzy" Fosberg
PS The joker drawing on Thursday nights is up to $2,600! Come in from 6-8 for a chance to win!