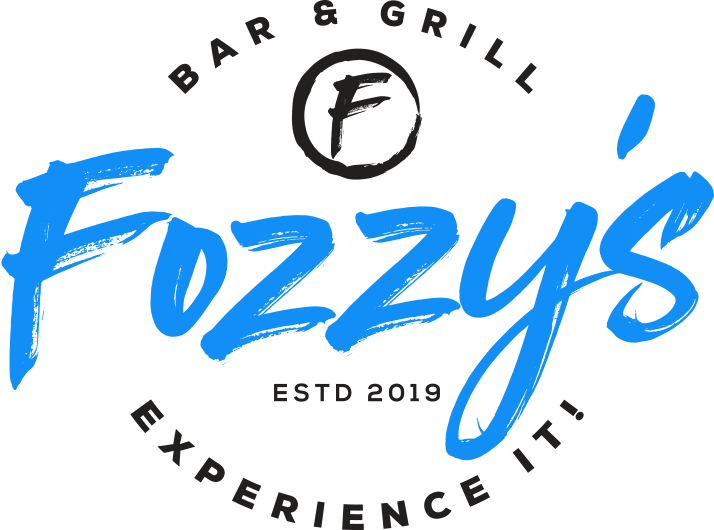 Friend,
Hope all is well!
Yesterday we launched our updated main menu which has a few updated menu items on it.
The first one is Michele's Special Italian Salad (my wife's creation). This is a BIG seller at our IL location and it's the dressing that get you addicted!
It was on our feature menu and after enough people telling us we had to have on the regular, we listened and made it happen!
The next item is our Smash Burger that was also a huge hit. To see the updated menu and descriptions, click here.
Tonight – Batman Movie Themed Trivia!
Are you a fan of the Batman Movies?
Then you won't want to miss this.
Now is your chance to prove yourself, along with your friends, to who knows the most about all things Batman Movies!
Come test your knowledge tonight from 7-9pm for a chance to win some $$$!
1st place wins $75 gift card, 2nd $50, 3rd place wins $25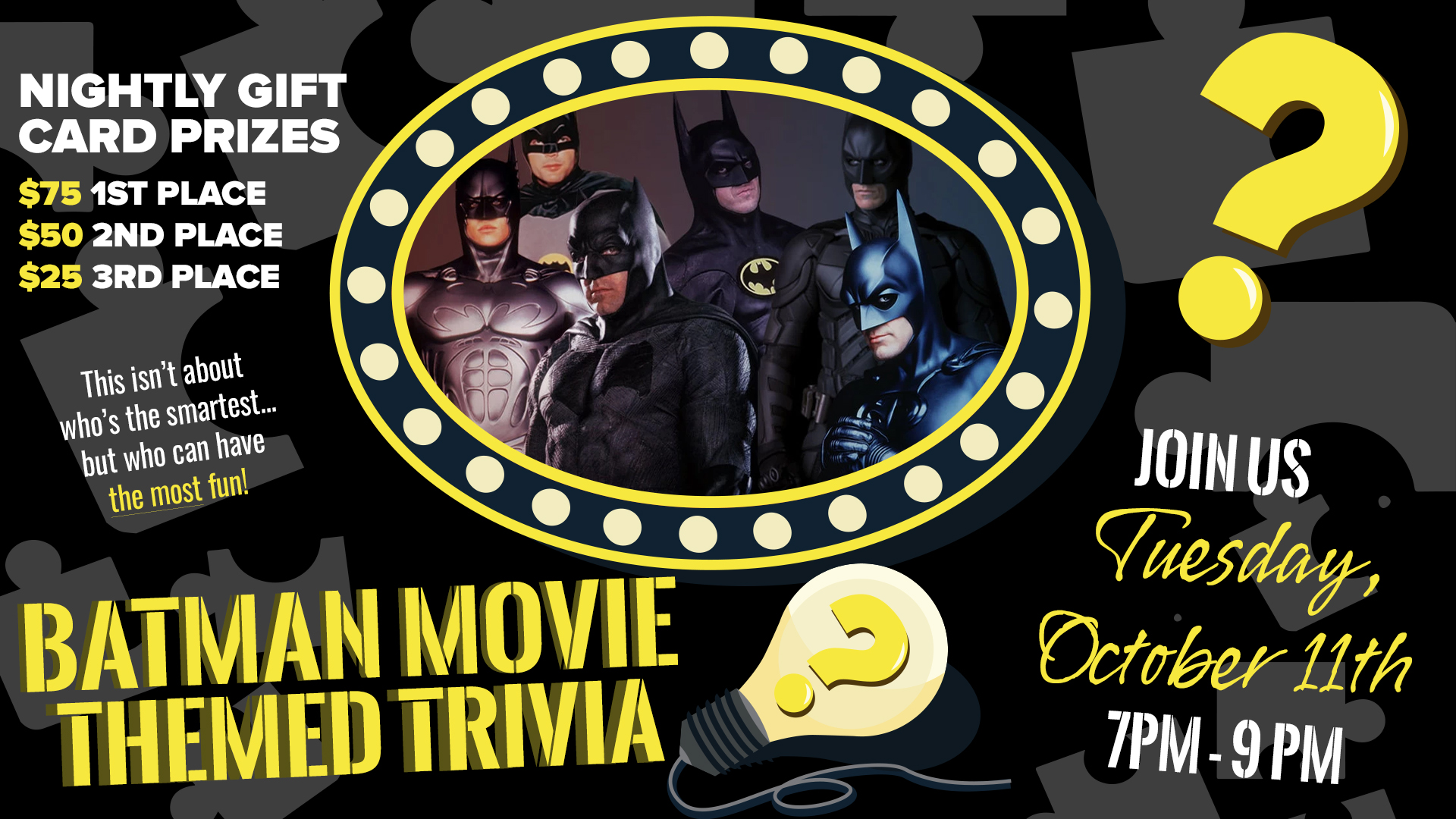 Singo Bingo & $2,500!
Every Wednesday is Singo Bingo and this Thursday our Pick The Joker pot is up to $2,500! Be here from 7-9pm for Singo and the joker is 6-8pm on Thursday!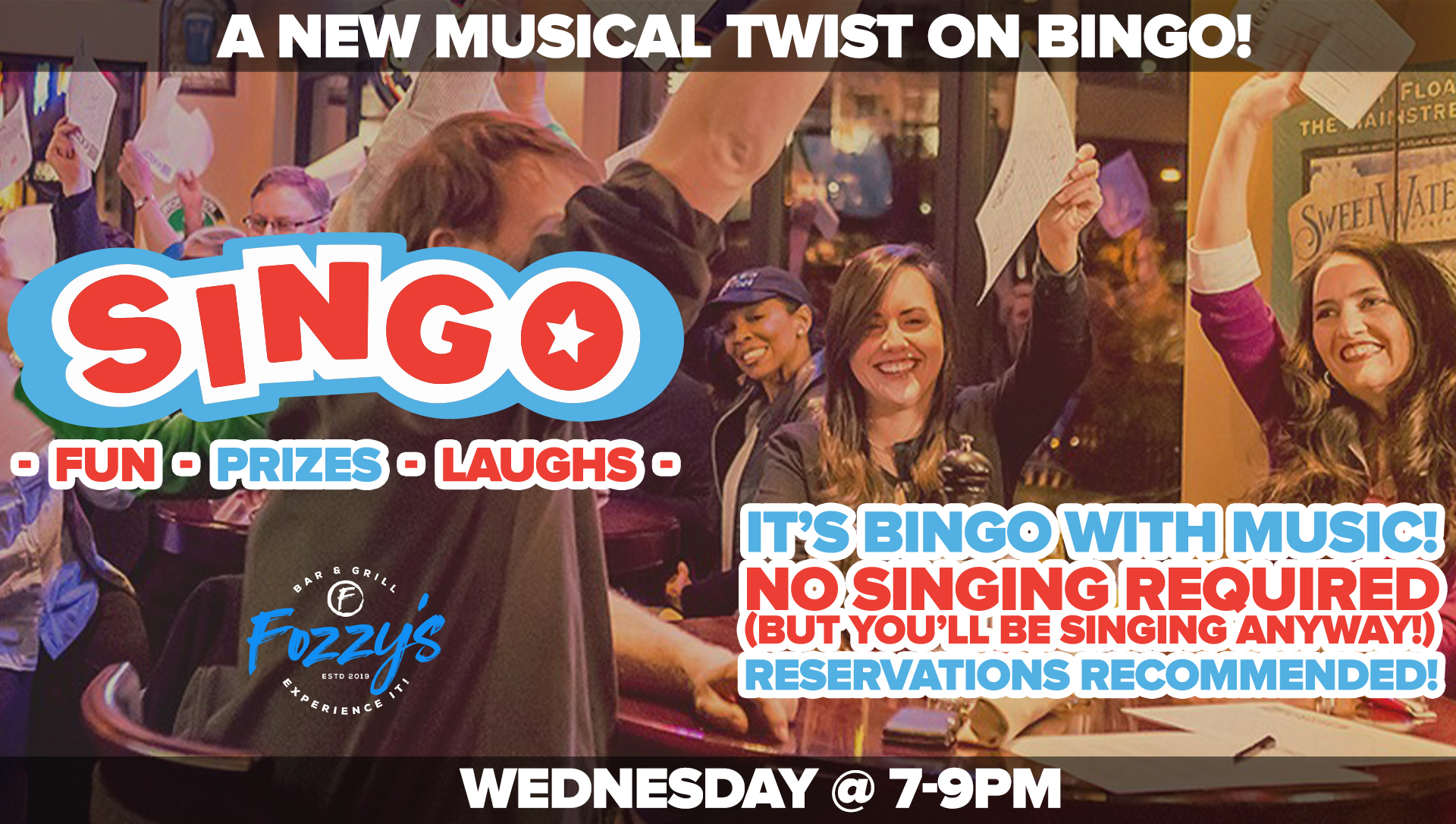 Live Music This Weekend!
Friday Night 8pm – The Bald Kernal Band- NO COVER
There is something for everyone with the Bald Kernal Band! Sweet harmonies of the Eagles and Journey for those slow dances with someone special.
Justin Timberlake and Jonas Brothers for those "gotta dance" folks. Keeping it real with Chris Stapleton and Books and Dunn, some Led Zeppelin and Guns and Roses for those that just can't stop rockin' and much much more!
The band has made several appearances at the annual Columbia Summer Music Festival and Columbia Mule Day as well as many other establishments in Columbia, Murfreesboro and Shelbyville areas.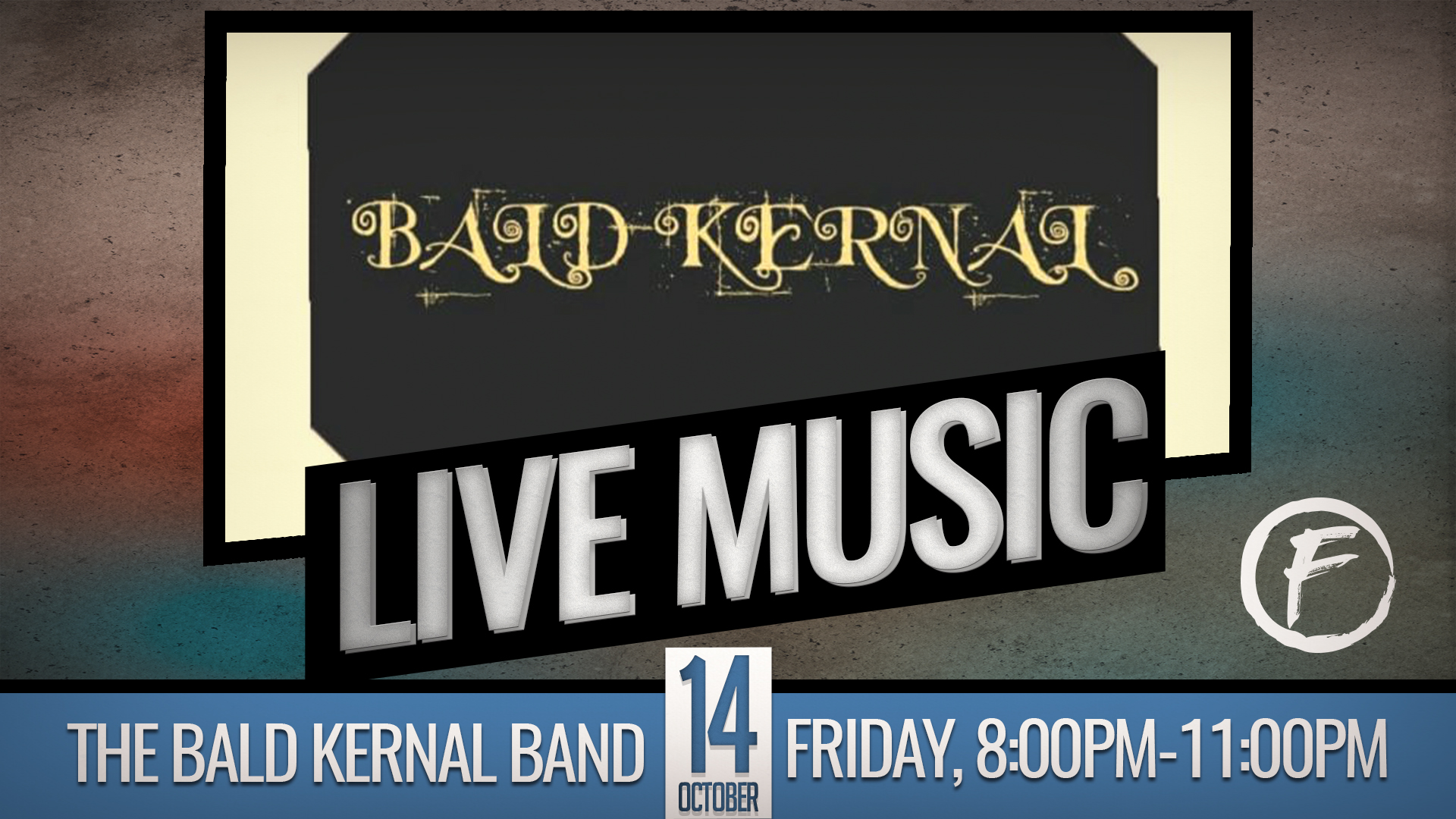 That's it for this week!
And don't forget we are now serving brunch every Sunday morning!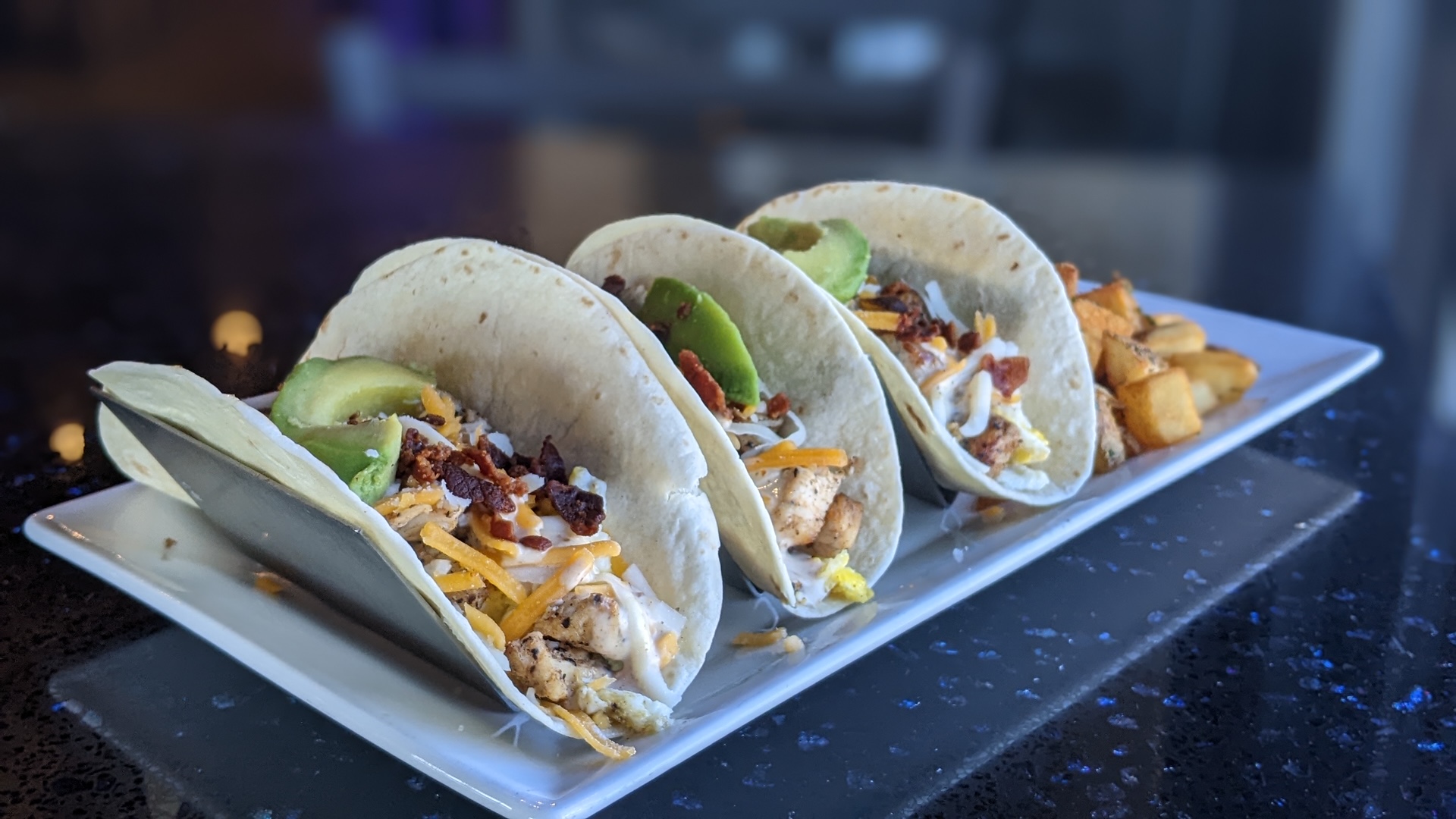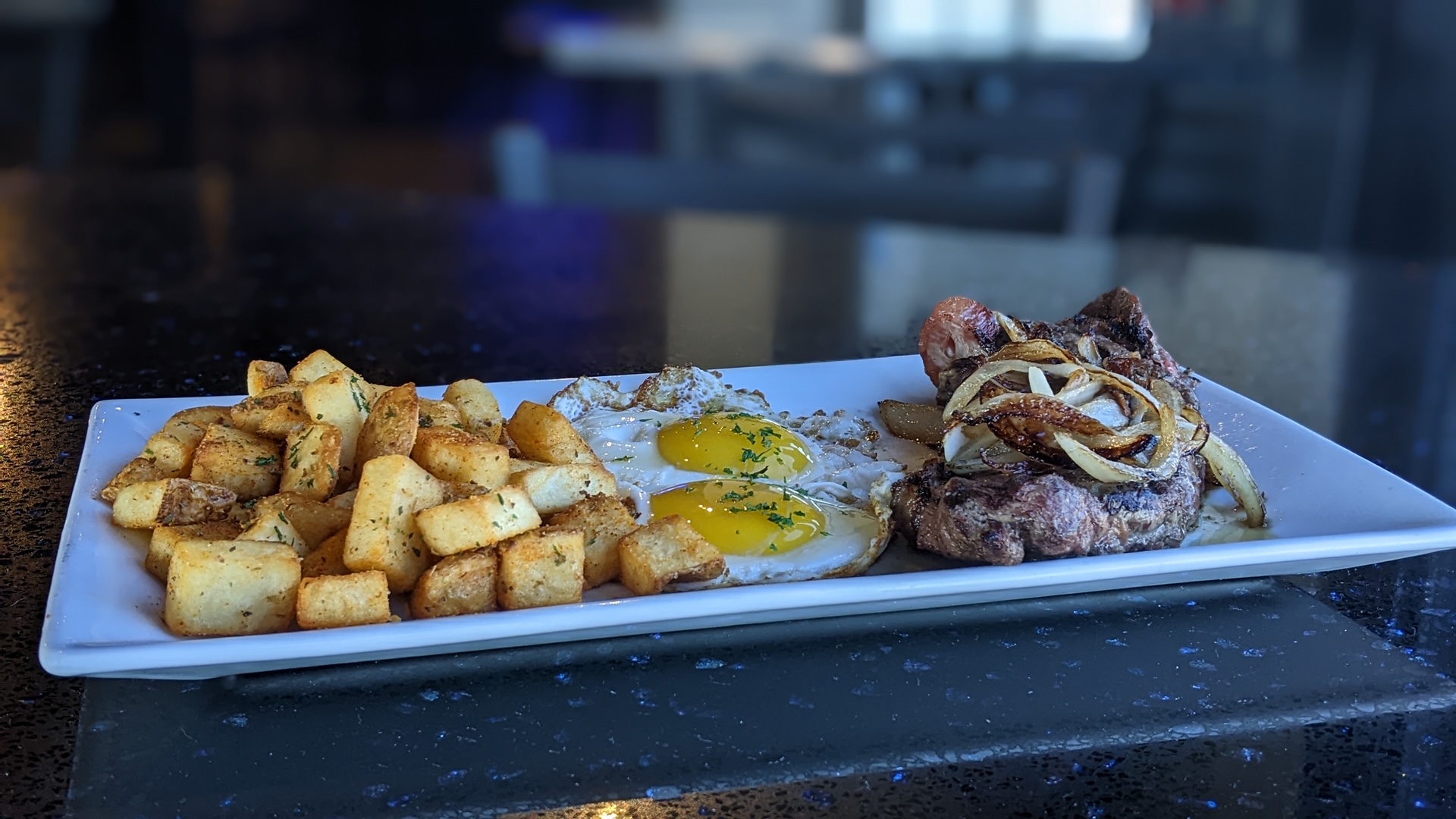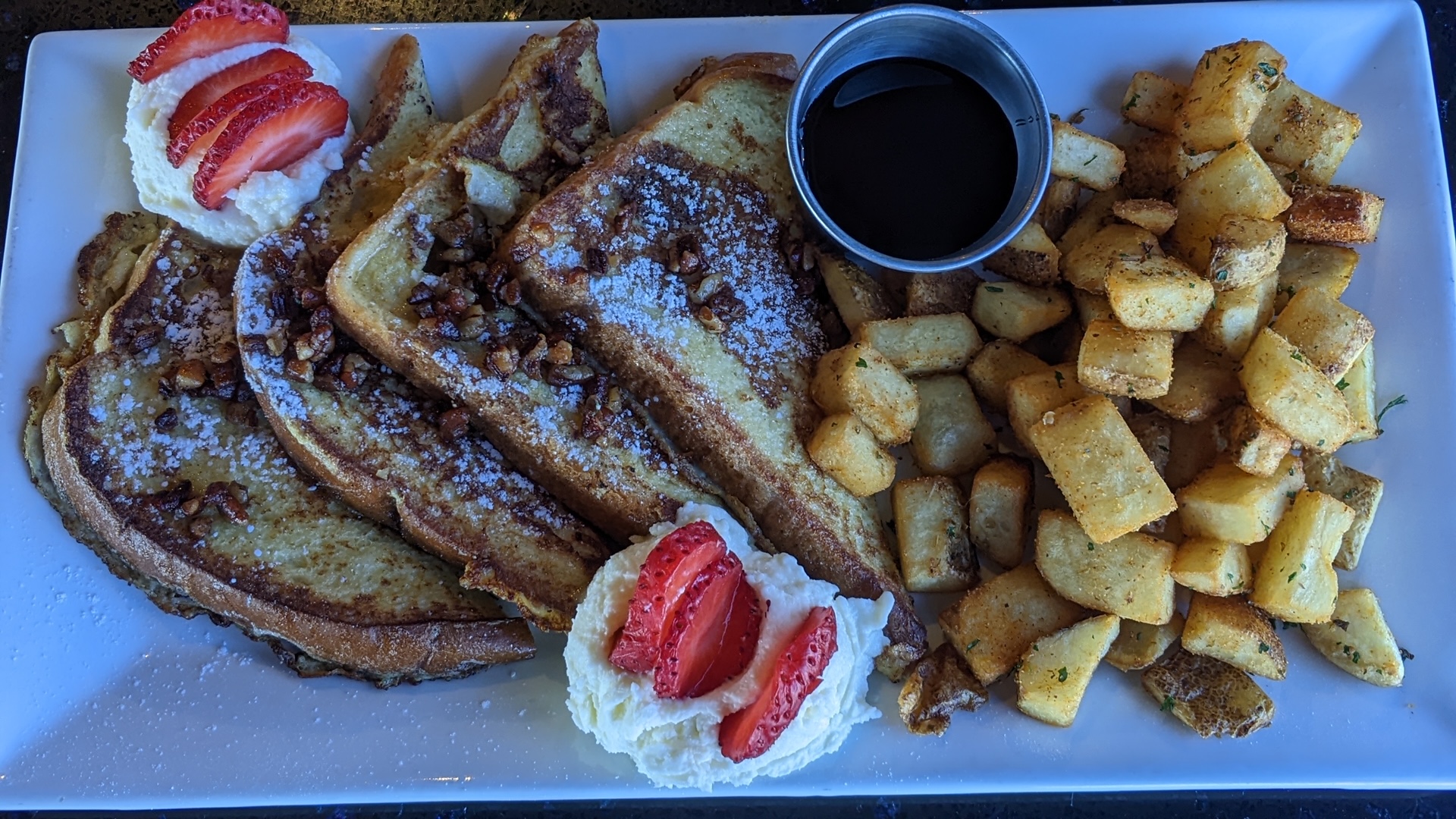 Cheers,
Nick "Fozzy" Fosberg