We also really need your help deciding Sat night promotions!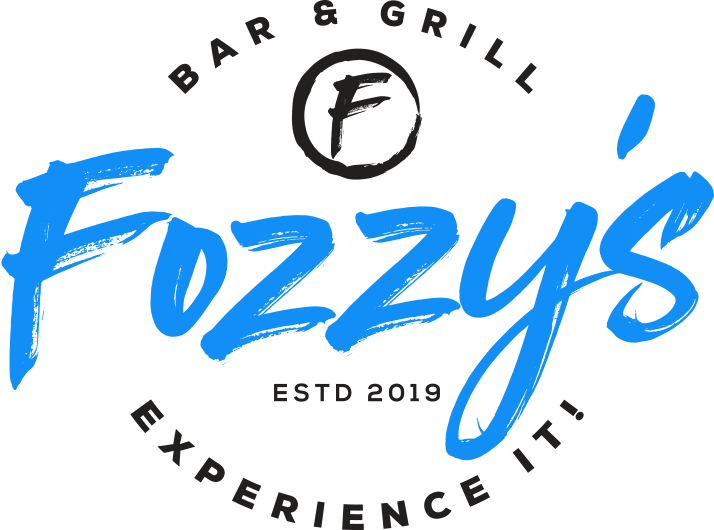 Friend,
Hope you had a great weekend!
I've got some good news for you!
We updated our happy hour specials to 1/2 price beer and took off the 1/2 price apps. We had many reaching out saying they are not beer drinkers and how they really enjoyed coming in for the 1/2 price apps.
Well, as I say we can never please 100% of everyone but there was enough feedback from staff and customers to try to go that route!
With that said, $6 select apps are here with 1/2 off draft and bottles Mon-Fri from 3-6pm & late night happy hour Sun-Thurs 10pm-11:30
Late night food available on weekends from 10pm-12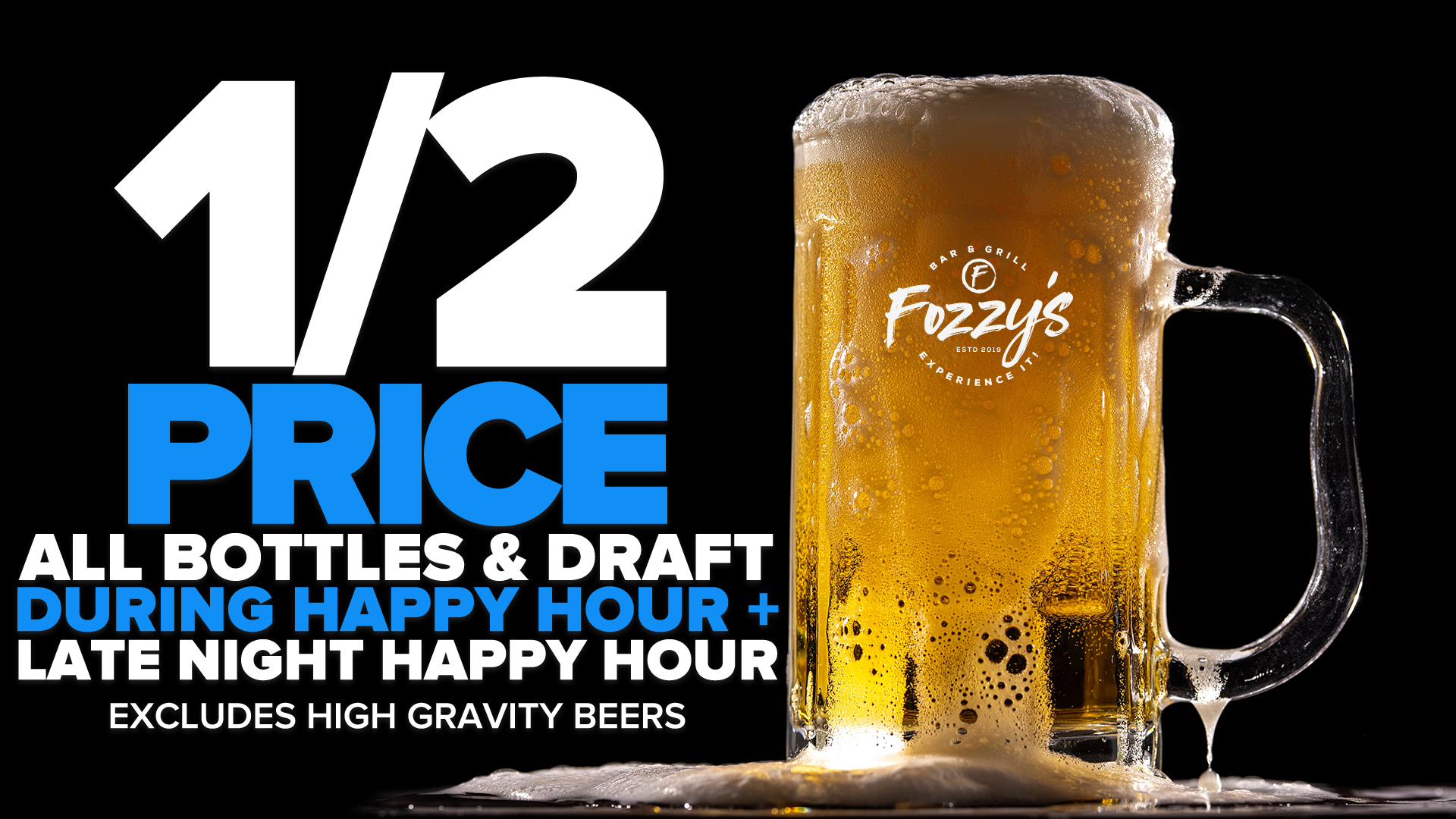 Other Feedback We Need From You!
We've also received a lot of feedback about having some kind of entertainment on Saturday nights. I created a Google Form to get your feedback and let you and the community of Spring Hill (this will be promoted on Facebook) decide what we do. I'll share the results next week with you.
Click here to decide our live entertainment on Sat nights.
Karaoke This Tuesday!
This Tuesday we have Karaoke from 7-9pm with Brad Reed and next Tuesday is Batman themed trivia. Tuesday the 18th we have Brandon Bartley back! And Tuesday the 25th we have Halloween movie trivia.
Remember, the 2nd and 4th Tuesday of each month is themed trivia. The other Thuesdays will be a mix of Brandon Bartley and Karaoke!
Live Music This Weekend
This Friday 8pm – Local Motion – NO COVER
Local Motion is a Nashville based Rock 'n Roll band, formed in 2014. The band's influences borrow from both sides of the Pond, merging both classic British Invasion with modern American rock styles.
From the Beatles & Stones to Tom Petty & Stevie Wonder, we include newer artists like Harry Styles & Pharrell Williams to create an upbeat mix that'll keep you grooving through the night.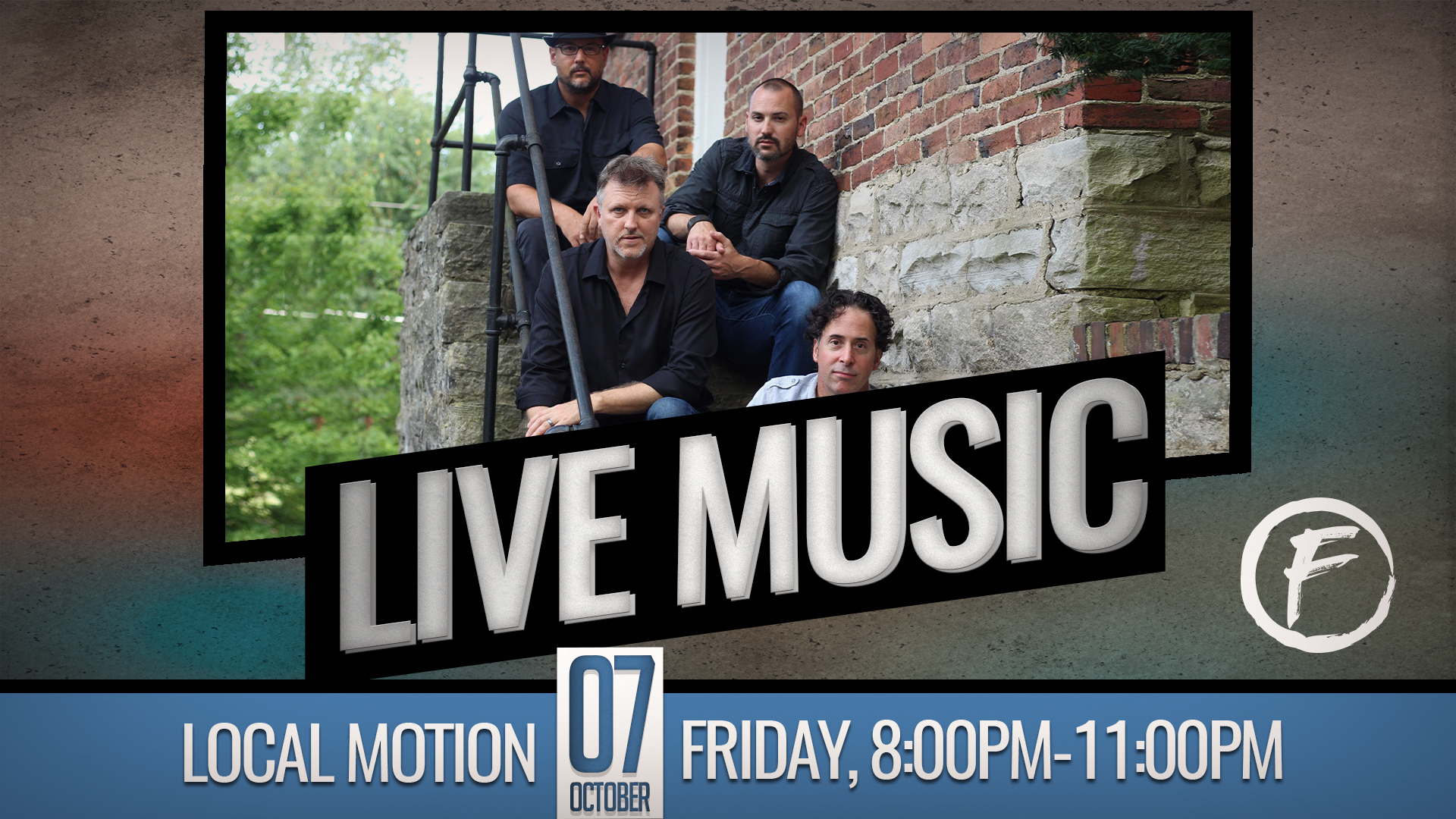 Please Remember…
1. Help us decide on which promotion to do on Saturday's by clicking here.
2. Download our Mobile app from the app store to start receiving your 5% cash back credits. We sent few emails on this last week. (see below)
Cheers,
Nick "Fozzy" Fosberg