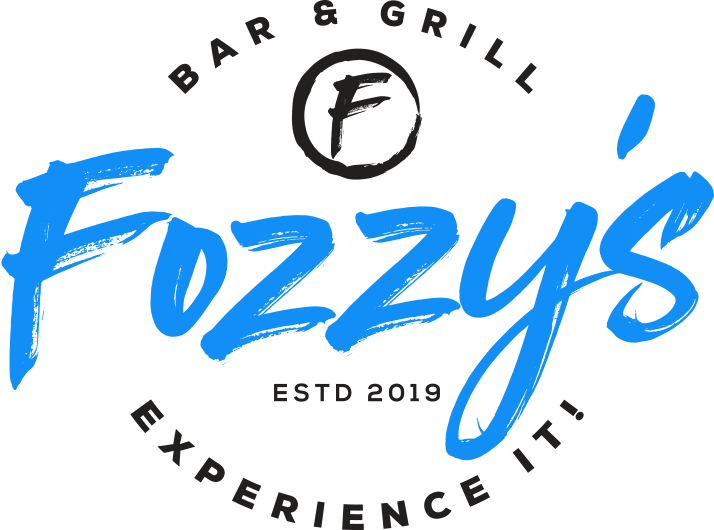 Friend,
Hey Hey!
Hope you had a great Thanksgiving!
I'm finally out of food coma! Love this time of year. And now we are on to Christmas. (I'll tell you more about our Christmas VIP Party in a bit)
But first I wanted to let you know that tonight we will have Karaoke with Brad Reed from 7-9pm!
Wednesday is Singo Bingo!
What is it? It's music bingo and NO you're not required to sing to win the nightly prizes. This is every Wednesday from 7-9pmThe way this works is we will have 80's, 90's, 2000's playlists, along with "drinking song" playlists as the bingo games.
When you hear the song you then check off if you have it on the bingo card.
It's a totally new, fun, entertaining way to Bingo 🙂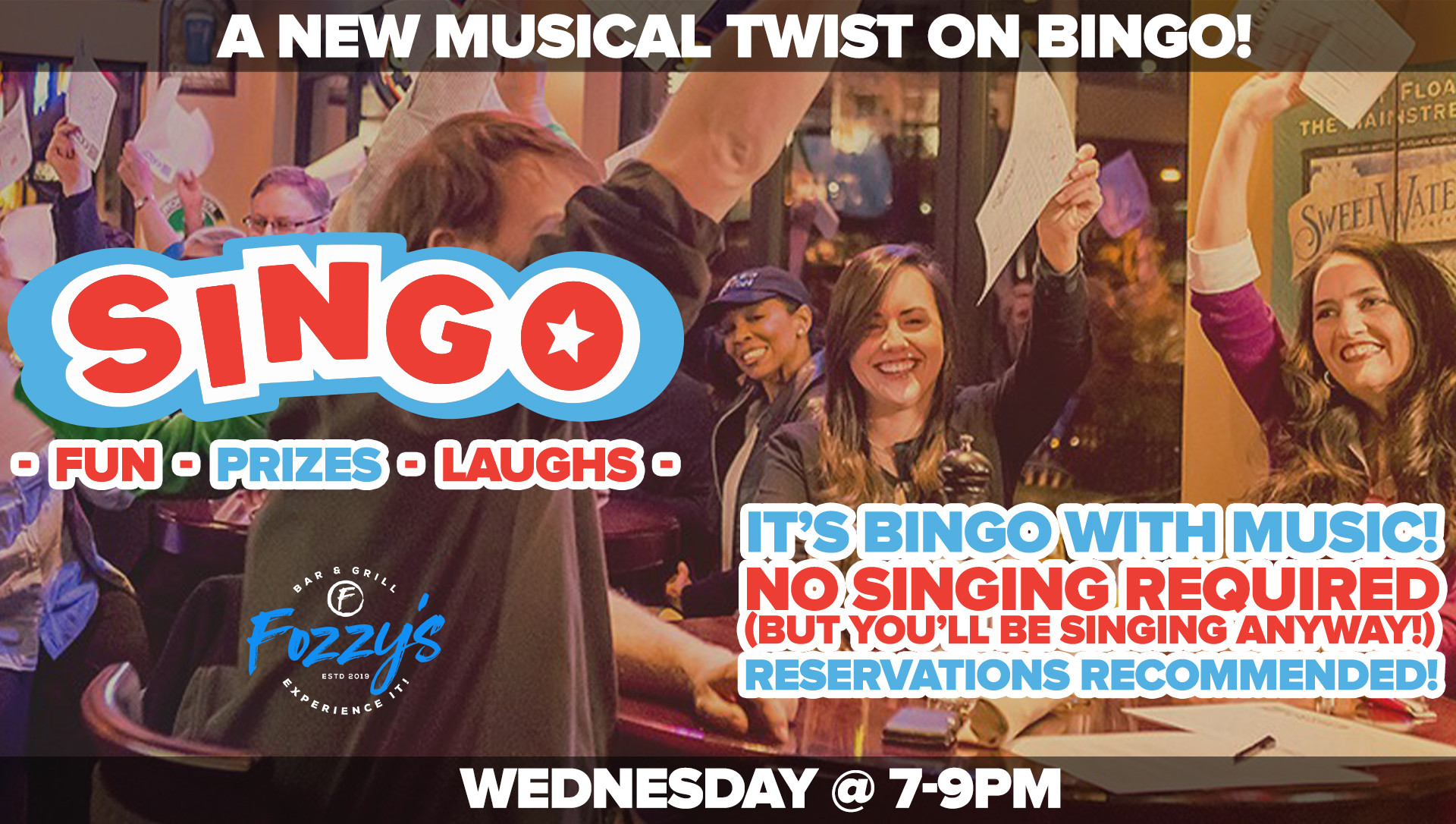 $3,100 To Be Won!
It's getting up there!
This Thursday the joker is up to $3,100!
Chance to win between 7-9pm!
Prizes given out every 15 minutes.
Live Music This Weekend!
Friday Night 8pm – Stranger Than Fiction – NO COVER
A cover band located out of Murfreesboro, TN who plays 70's today's rock and roll with an emphasis on upbeat, uplifting music.. An amazing band who's been playing together for over 6 years all around Middle TN..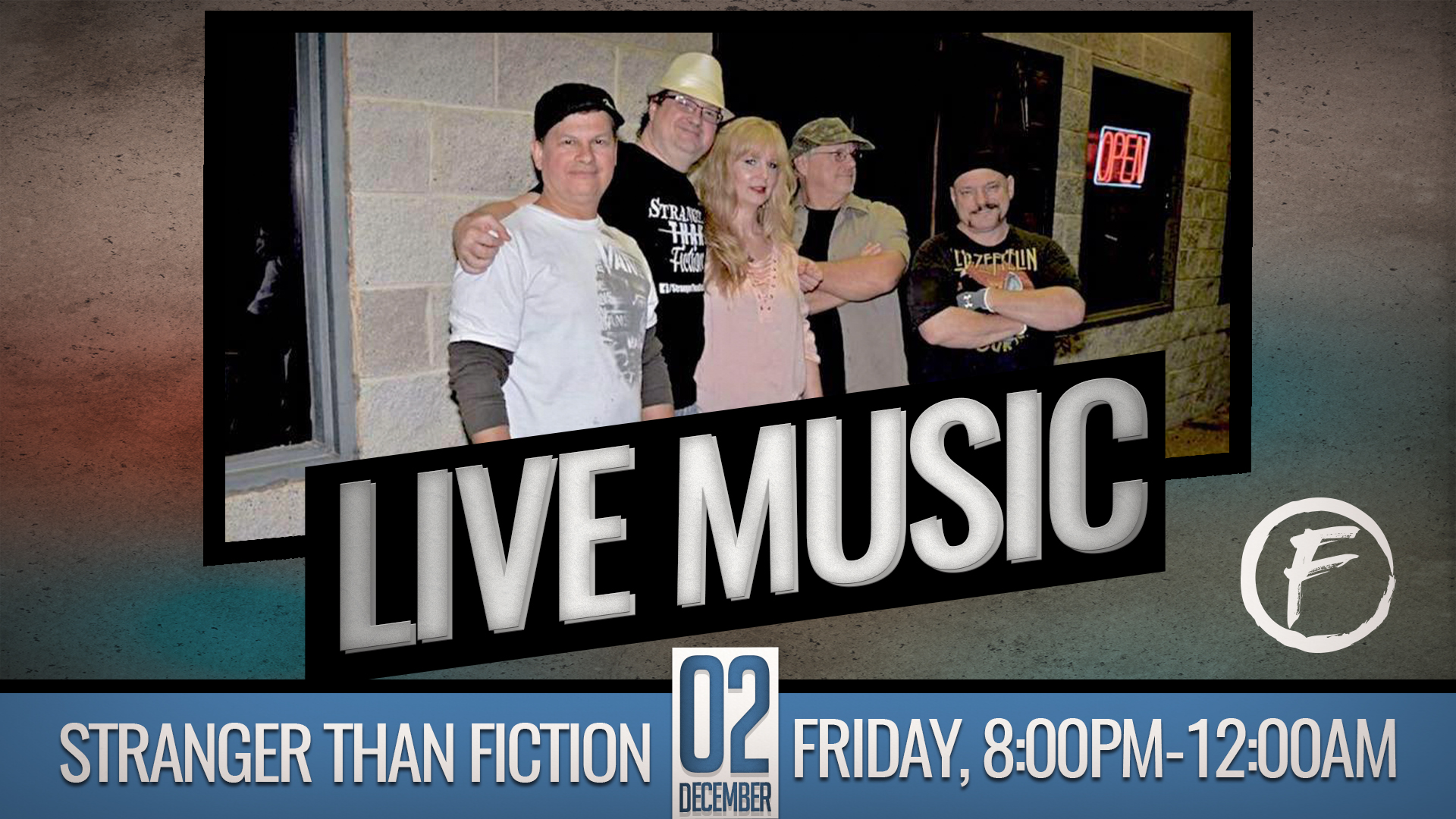 Saturday Night 8pm -Black Hole Sons – NO COVER
A Nashville based band playing your favorite grunge/alternative covers from the 90's and 00's!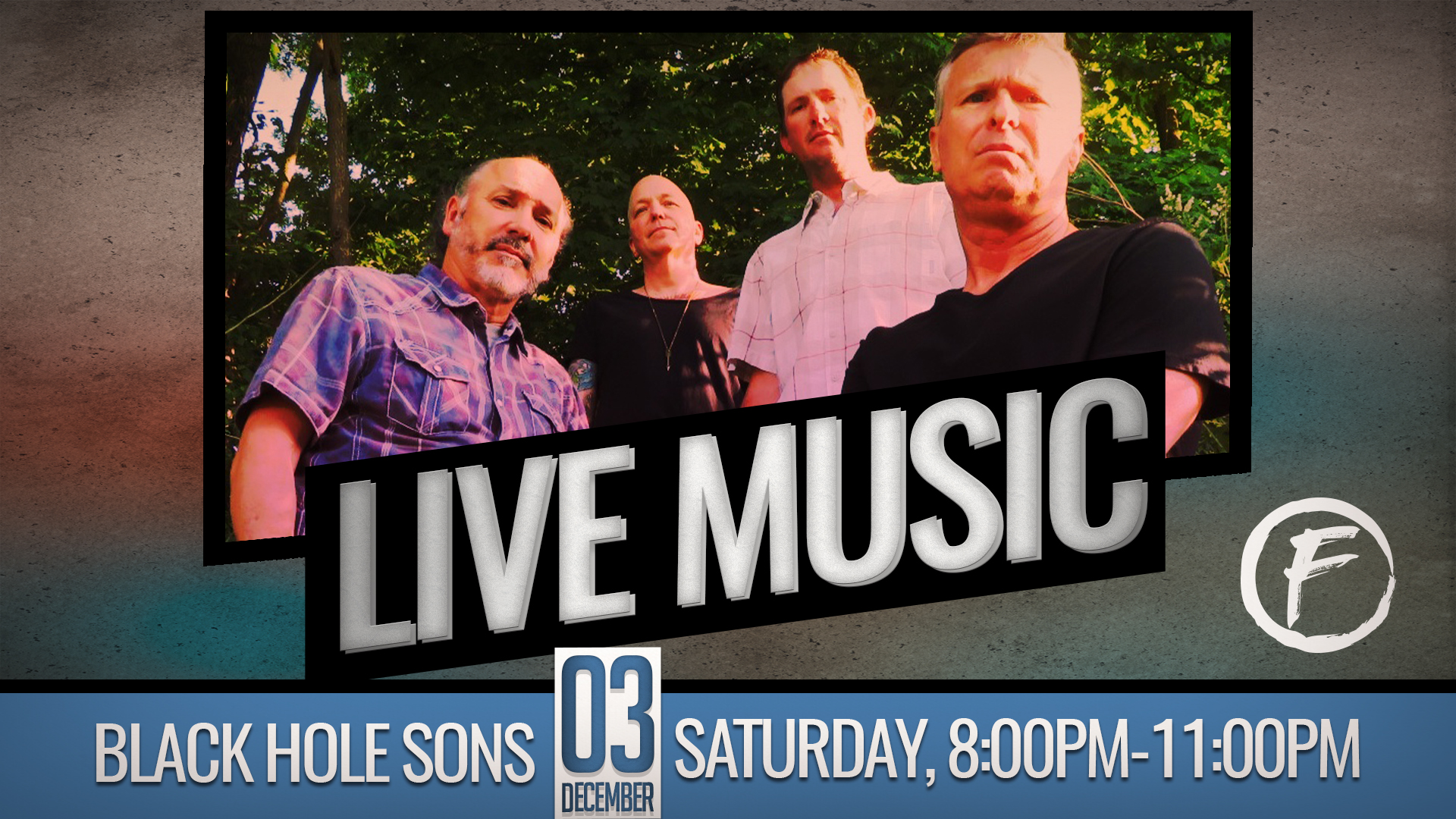 Don't Forget Every Saturday!
Want to win some delicious cuts of meat from one of Spring Hill's best butcher shops!
Join us every Saturday from 2-4pm for a chance to win steaks, chops, chicken breasts, skewers, brats, and more!
Every 15 minutes a ticket will be drawn! NO COST to get in.
Just show up to get a ticket. The earlier you come in, the more tickets you get!
We will be closed for the 4th of July so our staff can go out and enjoy their family and friends on this special holiday!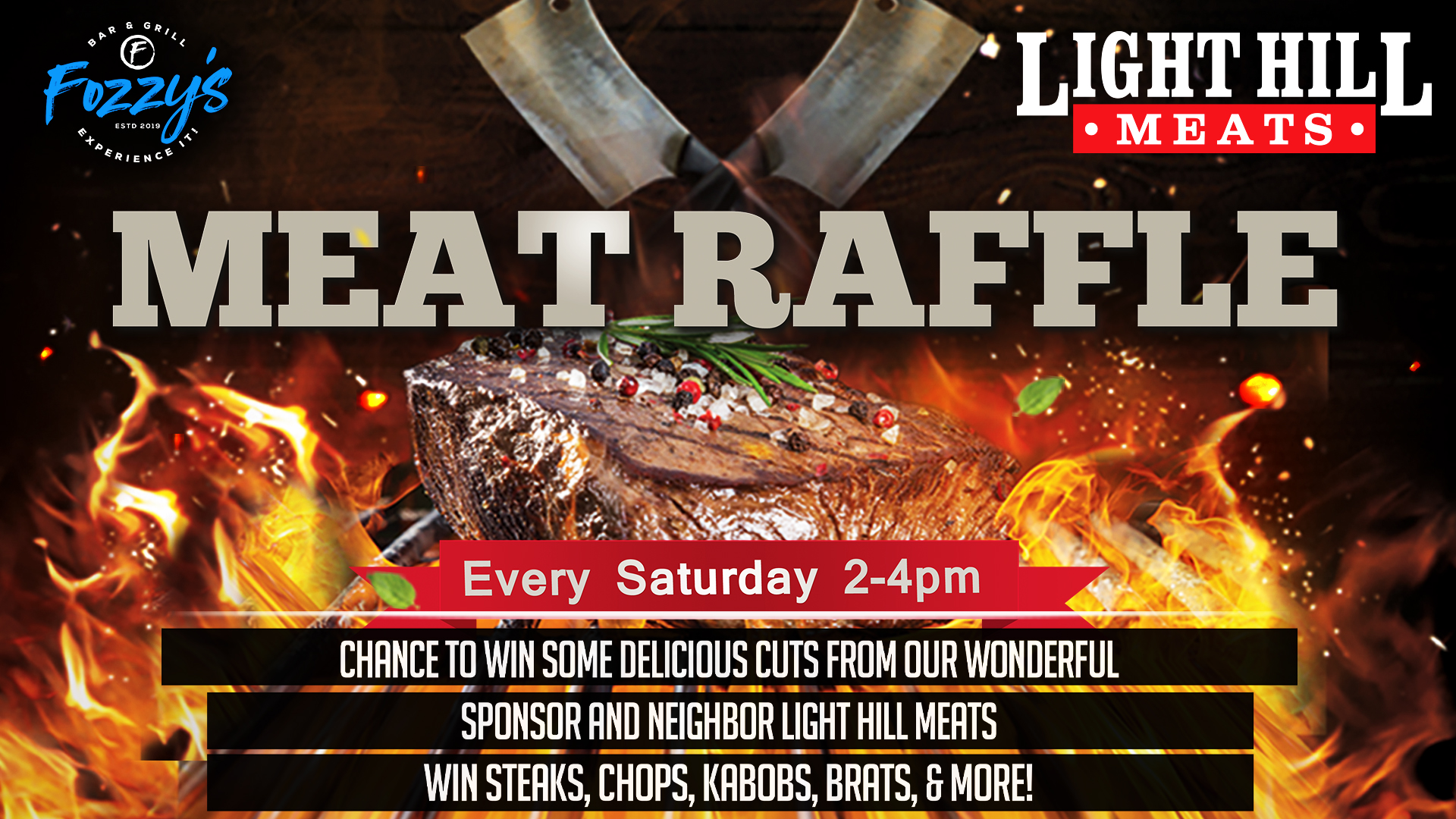 Save The Date… More Details To Come!