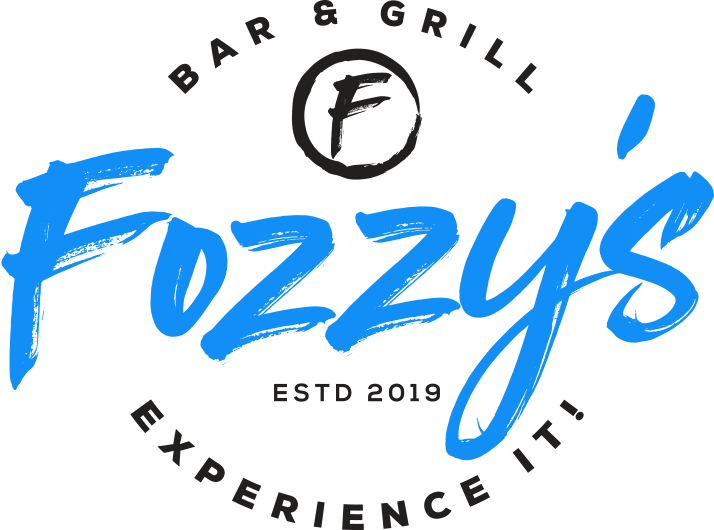 Friend,
We've got an all new band that's hitting the stage this Saturday night that I want to tell you about, but before I do, I want to remind you that tonight we have Singo Bingo from 7-9pm.
This has become one of our best, most exciting promotions over the last year and half that we've been open.
If you enjoy music, winning prizes, and love to laugh…. check it out!
Thursday – It's Getting Up There!
This is getting to be one of the highest jackpots we've had so far!
You have a chance to win $3,200 this Thursday from 6-8pm for our Pick The Joker promotion.
Each week the joker is NOT picked, we tear up that card and add $100 to the pot. So each week the pot gets bigger and the odds get better!
Live Music This Weekend!
Friday Night 8pm – Escape Band – NO COVER
This versatile 5-piece band based out of Chapel Hill will take you on a musical journey that will keep you engaged and pleasantly surprised.
Playing new and classic favorites from all genres they cover artists ranging from Bruno Mars, Fleetwood Mac, Journey, Tom Petty,… See more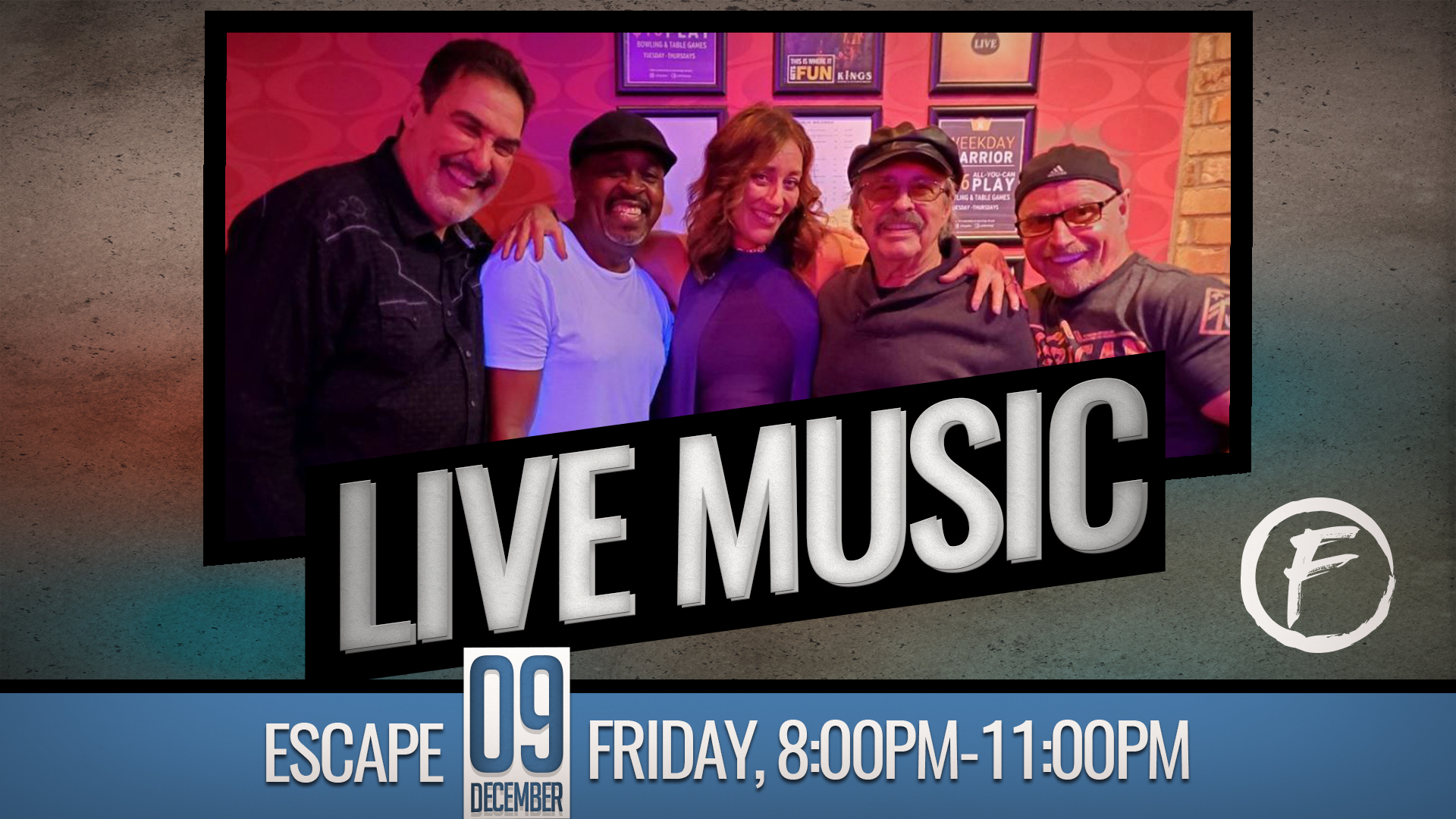 BRAND NEW BAND!!!
Saturday Night 8pm – Miles Burger & The Sliders – NO COVER
Country singer and multi-instrumentalist, Miles Burger plays bass with several up and coming bands in the Nashville area, including Double Shot, Erik Martinek and Shelby Lee Lowe, in addition to playing with his own band, Miles Burger & the Sliders.
Miles' band showcases his banjo-like approach to the 12-string guitar, smooth vocals layered in three-part harmony, and melodic harmonica lines. He is joined by Chloe Kimes as co-front and a rotating cast of fiddles, pedal steel and dobro.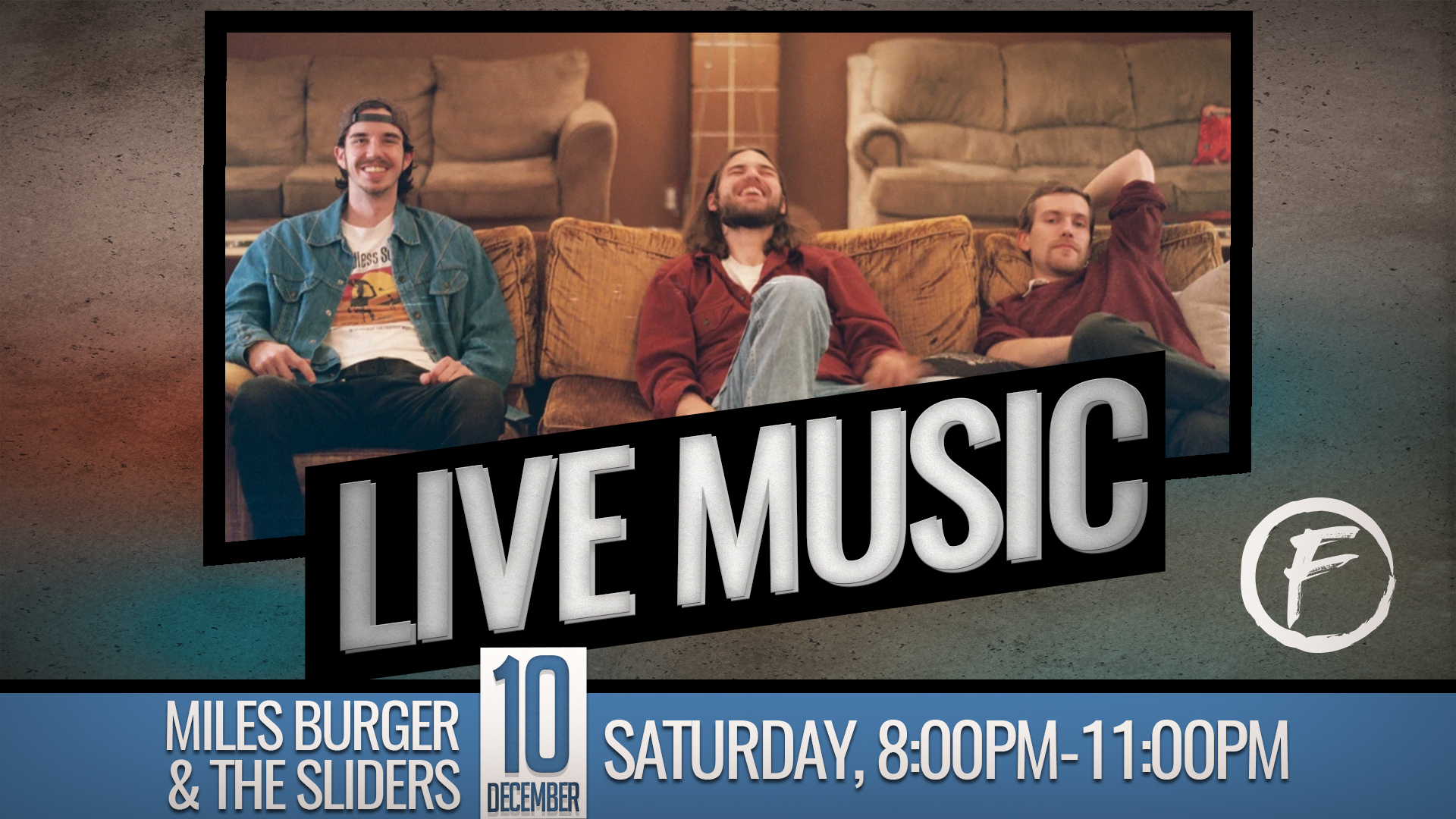 Next Week Save The Dates!
Tuesday 13th – Christmas Movie Trivia 7-9pm
Thursday 15th – Loyalty VIP Christmas Party With Over $1,000 In Gifts To Giveaway!
Cheers,
Nick "Fozzy" Fosberg
Don't have our mobile app yet where you'll get 5% cash back on all purchases? Go to your app store today and search "fozzy" or "fozzy's" and download it for free today to start saving and getting access to more coupons / discounts within the app! You'll love the order ahead feature as well where you can select dine in, which means you can order hours before and walk in have your meal ready at the set time you'd like. Perfect for those of you on limited time schedules for lunch!