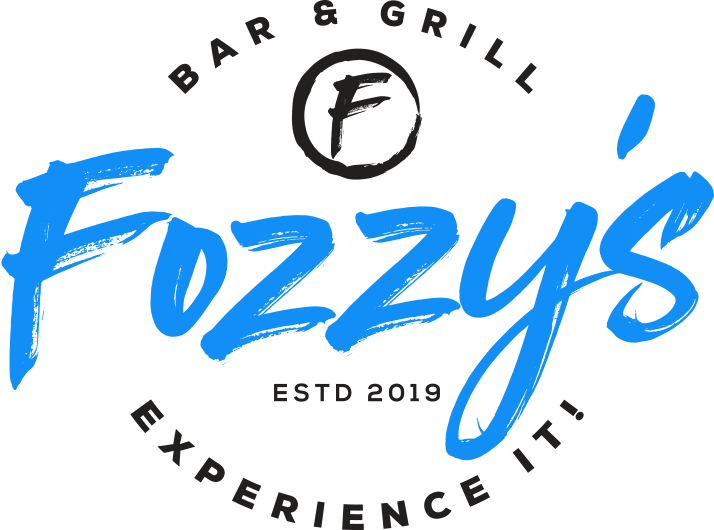 Friend,
Due to lack of staff in kitchen we've decided to hold off on breakfast until next spring and are currently working on a new feature menu that should be launched in the first few weeks of January!
Don't forget…
Tuesday Christmas Movie Trivia!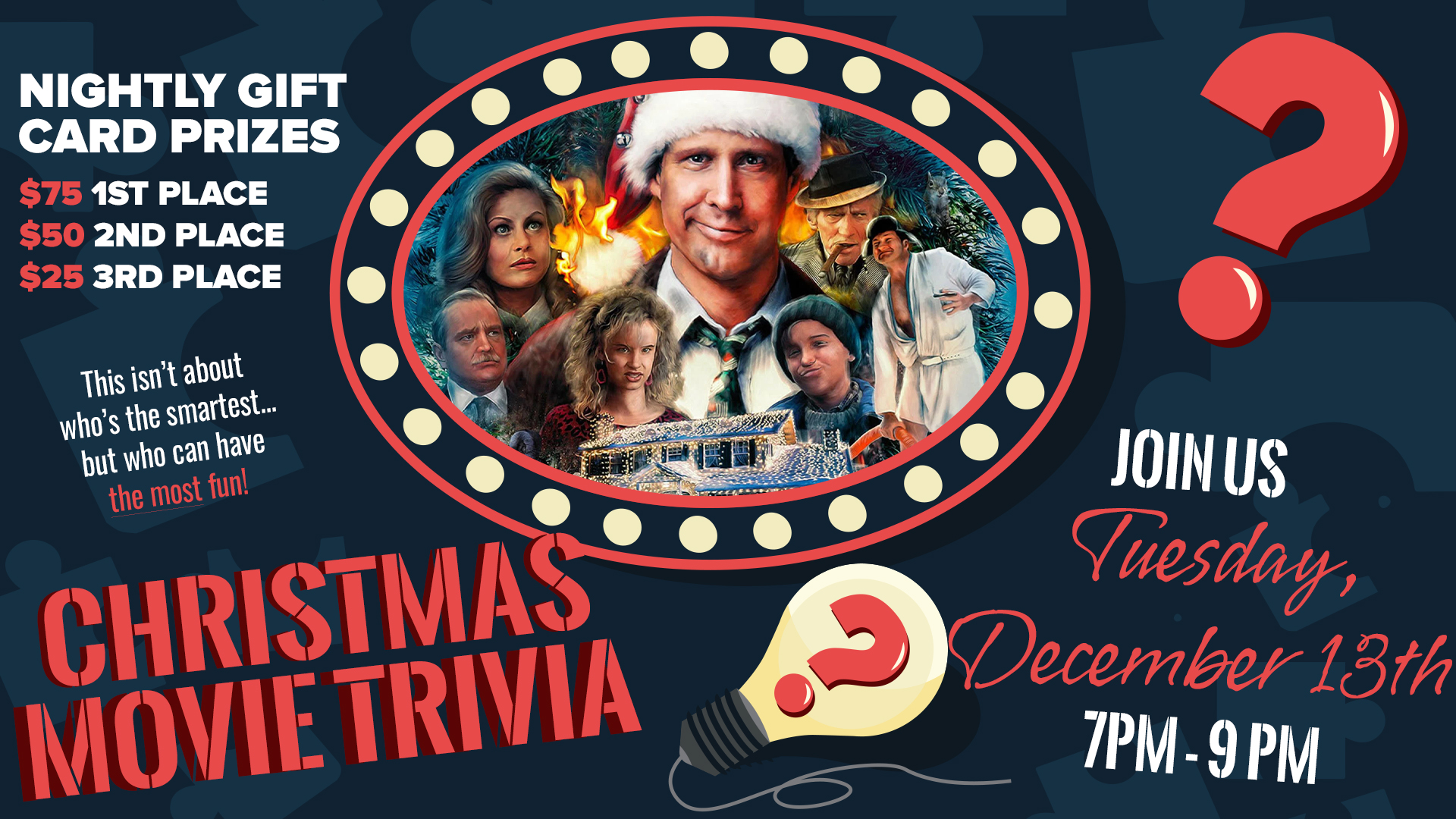 And Thursday…
We have our VIP Christmas Party with over $1,000 in gifts to handout from good old Saint Nick up at the North Pole!
Including a 55 in HD TV!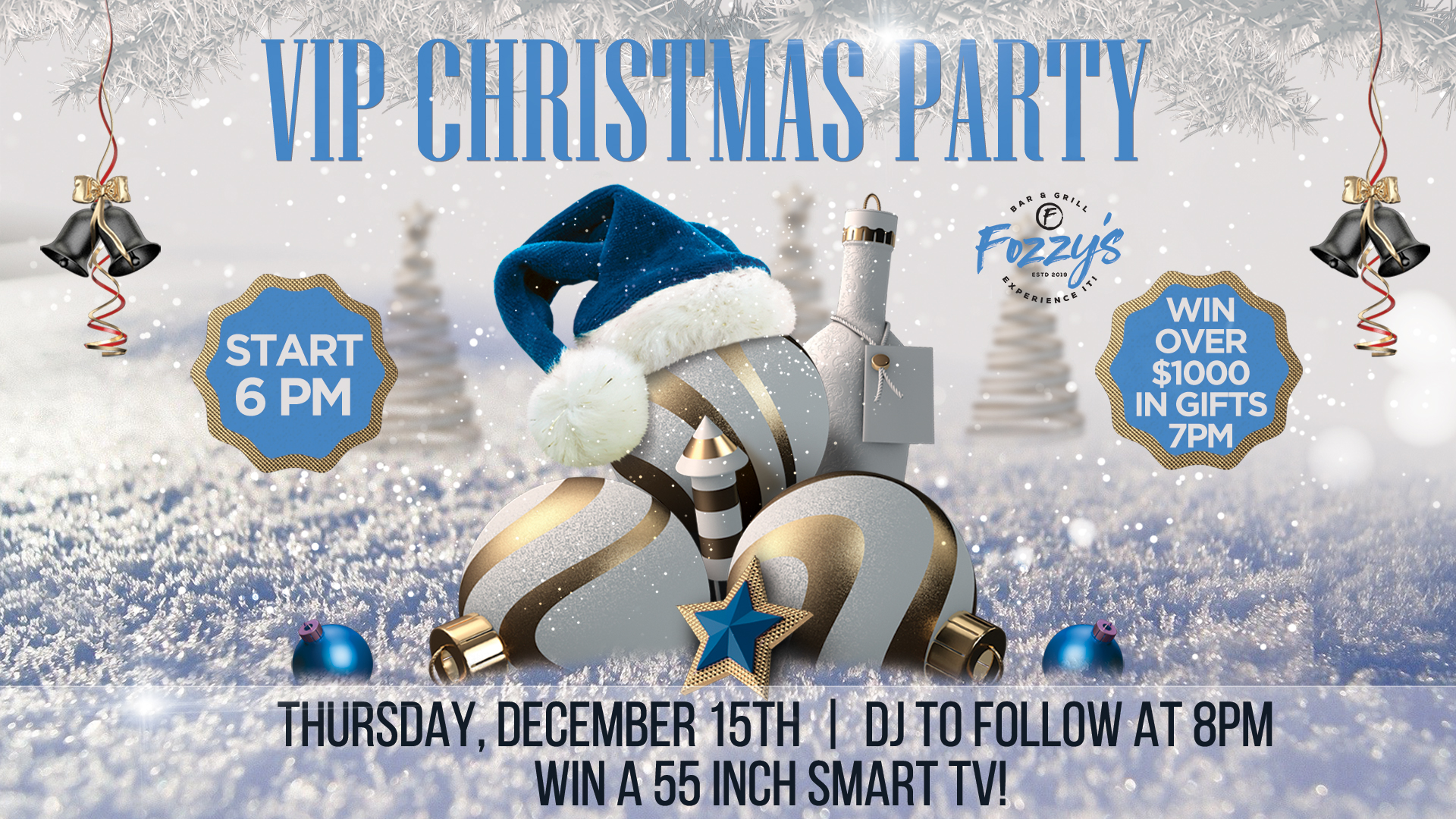 Happy Holidays!
Nick "Fozzy" Fosberg
Don't have our mobile app yet where you'll get 5% cash back on all purchases? Go to your app store today and search "fozzy" or "fozzy's" and download it for free today to start saving and getting access to more coupons / discounts within the app! You'll love the order ahead feature as well where you can select dine in, which means you can order hours before and walk in have your meal ready at the set time you'd like. Perfect for those of you on limited time schedules for lunch!