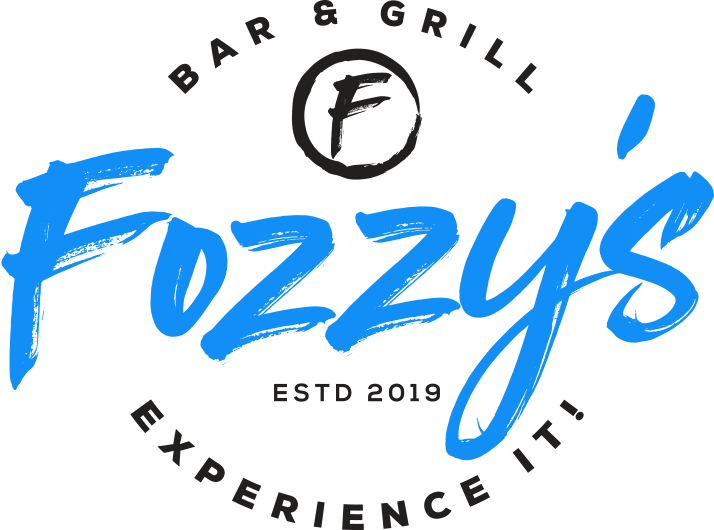 Friend,
Hope you're doing well. Christmas is almost here!
And I'm happy and sad about that.
This Elf Oh The Shelf really gets to us sometimes and having to come up with 25 places to put! But that joy of seeing our daughter's face every morning makes it all worth it!
(you should have seen it on Sat when Mom and Dad had a late night out and totally forgot… NOT GOOD! haha)
Anyways, I wanted to reach out and let you know about the promotions we have going on this week and our holiday hours!
Tuesday Night Live Music With Todd Ciprian
Todd Ciprian aka " Big Daddy Todd" is a well-known artist in the Middle TN Area.
Playing shows on Lower Broadway in Nashville, Sold Out Venues, and opening for Well Known Artists throughout the area.
He covers a large variety of music, Old and New, from Country, Rock to Blues, he's a true crowd pleaser
Wednesday Is Singo Bingo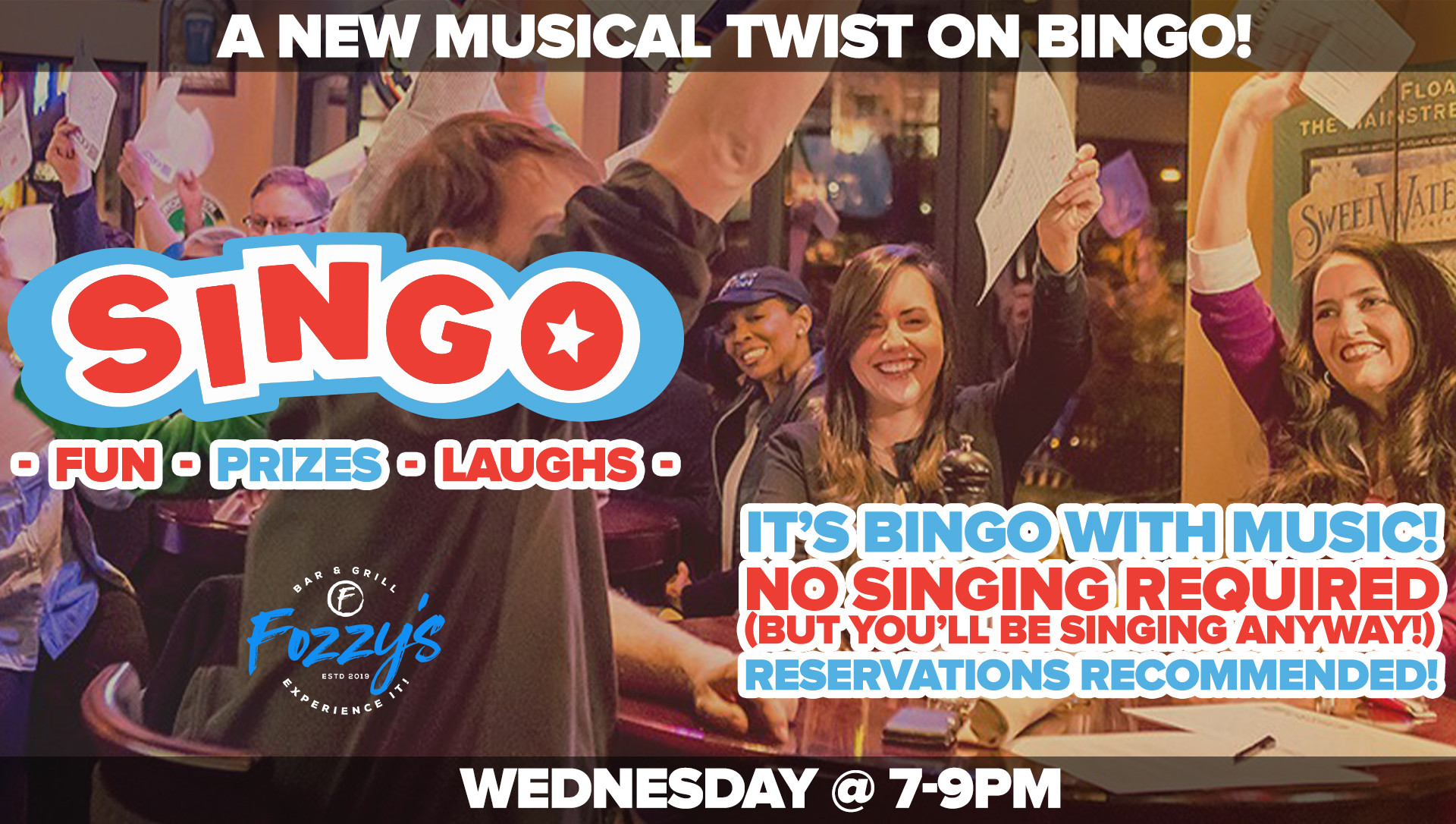 *Thursday Night The Joker
Is Up To $3,300! *
Come in from 6-8pm for a chance to win!
If you're not sure how the joker works, you can always click here to get the full details!
ALL NEW Live Music This Friday!
Friday Night 8pm – Polly's Pocket – NO COVER
Polly's Pocket is Nashville's totally radical 90's Party Band!
We had tons of people asking us to get them so… WE DID! This will be their first time playing at Fozzy's!
DON'T MIND THE JAN 14TH DATE IN THE IMAGE… WE HAVE THEM THEN TOO AND BECAUSE WE ARE NOT PERFECT, WE FORGOT TO GET ONE FOR FRIDAY 🙂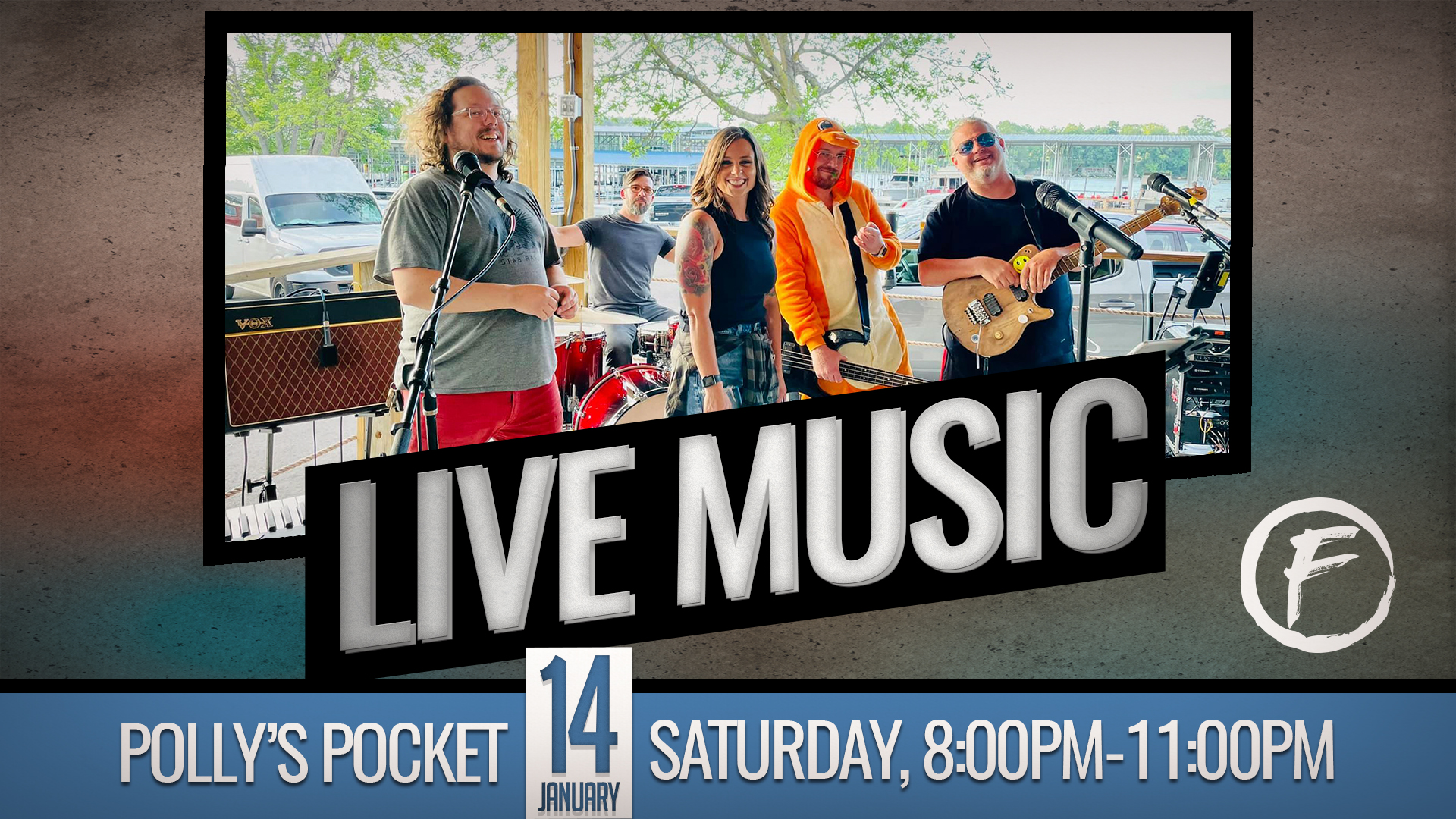 Holiday Hours!
We will be closed on Christmas Day and open as usual with normal hours on Christmas Eve!
Have a great holiday!
Cheers,
Nick "Fozzy" Fosberg
Don't have our mobile app yet where you'll get 5% cash back on all purchases? Go to your app store today and search "fozzy" or "fozzy's" and download it for free today to start saving and getting access to more coupons / discounts within the app! You'll love the order ahead feature as well where you can select dine in, which means you can order hours before and walk in have your meal ready at the set time you'd like. Perfect for those of you on limited time schedules for lunch!