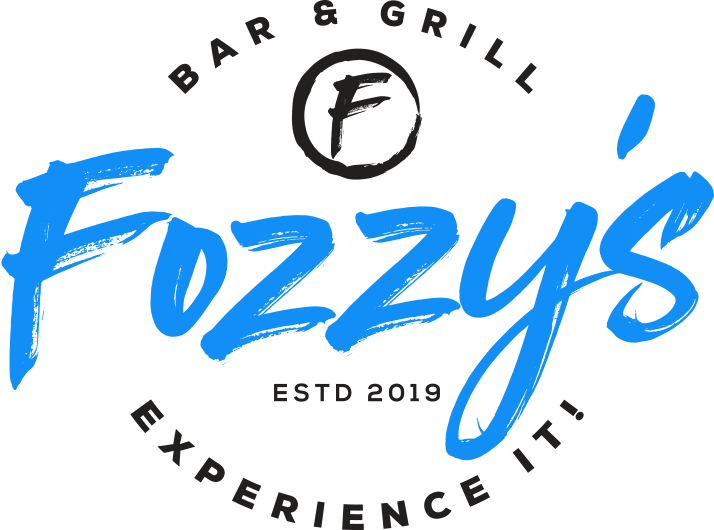 Friend,
I hope you had a great new year and a happy holidays!
I know you're maybe a little drained from the long holiday but life is too short to not have as much fan as you can, right?
Here's what FUN we have for you this week!
Tonight – Singo Bingo!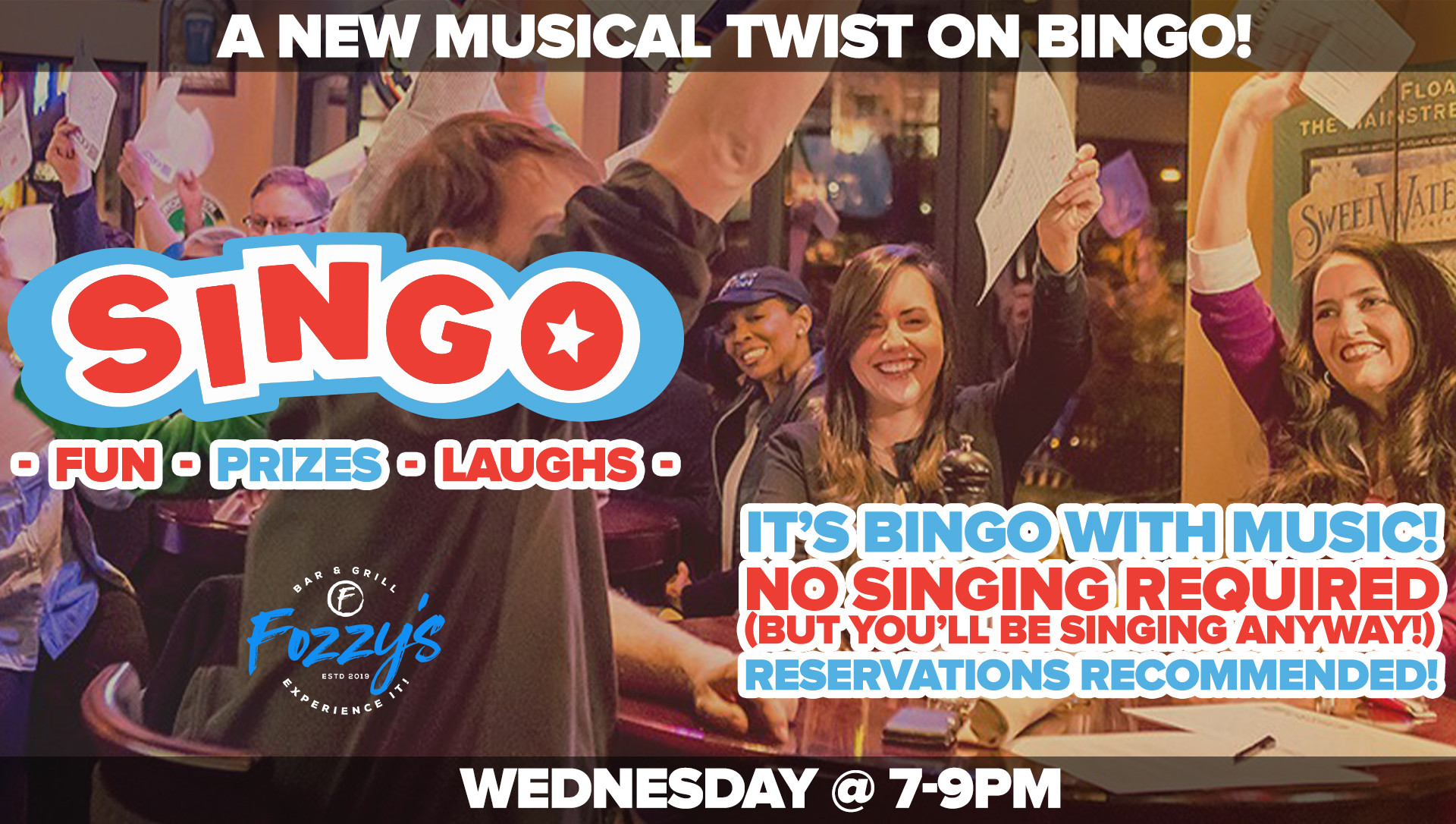 This has been by far one of our best, most fun promotions of 2022 and we of course will carry it on into 2023!
What is it?
It's music bingo and NO you're not required to sing to win the nightly prizes.
This is every Wednesday from 7-9pmThe way this works is we will have 80's, 90's, 2000's playlists, along with "drinking song" playlists as the bingo games.
When you hear the song you then check off if you have it on the bingo card.
It's a totally new, fun, entertaining way to Bingo 🙂
Thursday Night – Joker Promotion – $3,500
This is one of our highest jackpots yet!
If you're not sure how we run this, click here.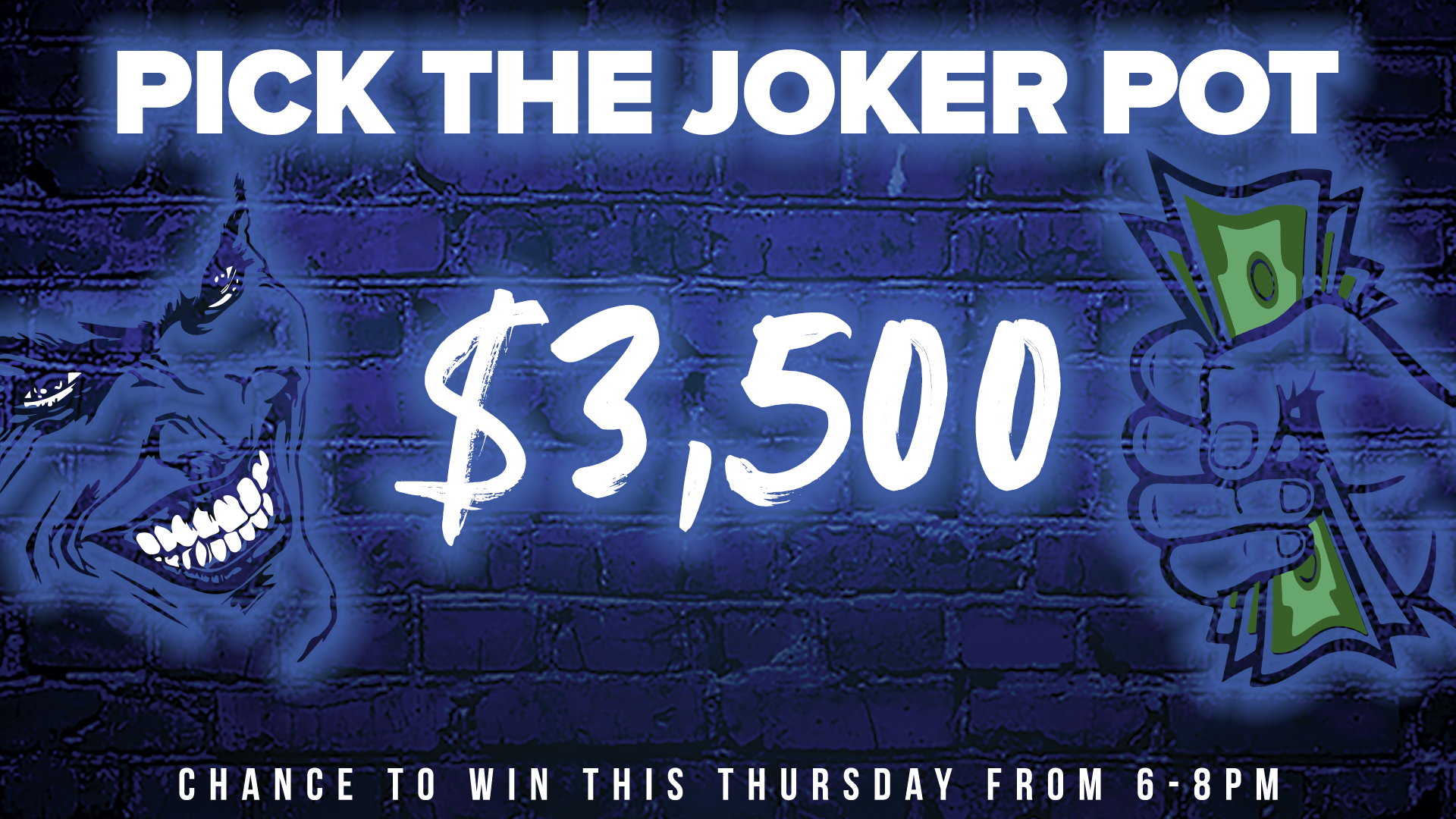 Live Music This Weekend!
Friday Night 8pm – Wentzel Brothers – NO COVER
The Wentzel Brothers Band is a Southern Rock Band from Chapel Hill,TN who's unique take on a familiar sound, along with their creative, yet direct style puts them in a class of their own.
The band has influences that range from the classic 60's, like Creedence Clearwater Revival, to Southern Rock, like Lynyrd Skynyrd, and share some influences with Eric Clapton.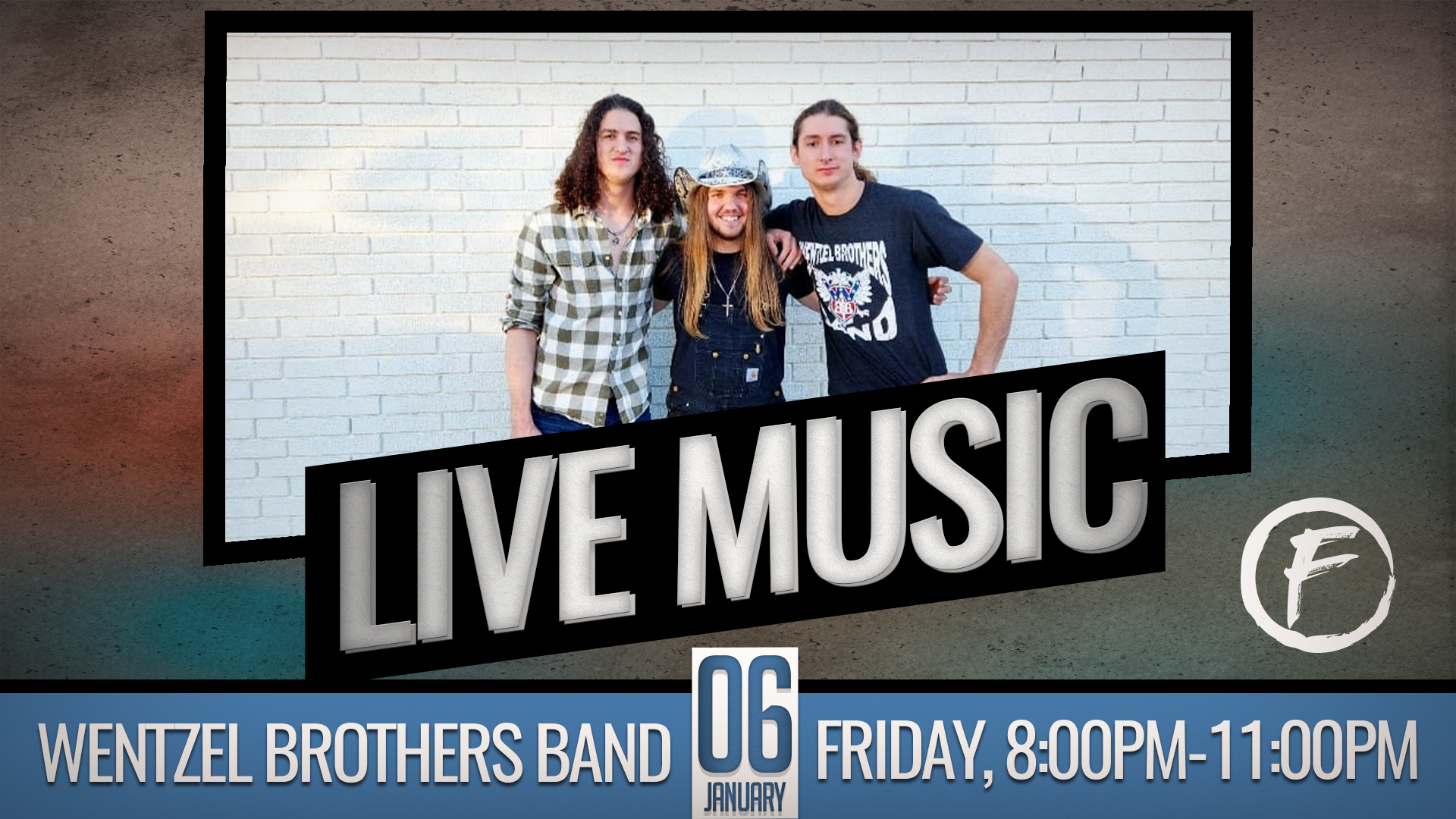 Saturday Night 8pm – Blue Ashes + TITANS!! – NO COVER
We will have the Titan's game on sound and we will continue to do the $50 gift card drawing each quarter. We are pushing the band back!
But the party will continue AFTER the Titan's WIN!
Blue Ashes is sure to the rock the house with a Shila's powerhouse rock vocals and Alexis' shredding guitar solos.
Originally from Cali, Colombia, they've been rocking out local venues with everyone's favorite rock/alternative covers and a few originals creating a perfect rock-country fusion.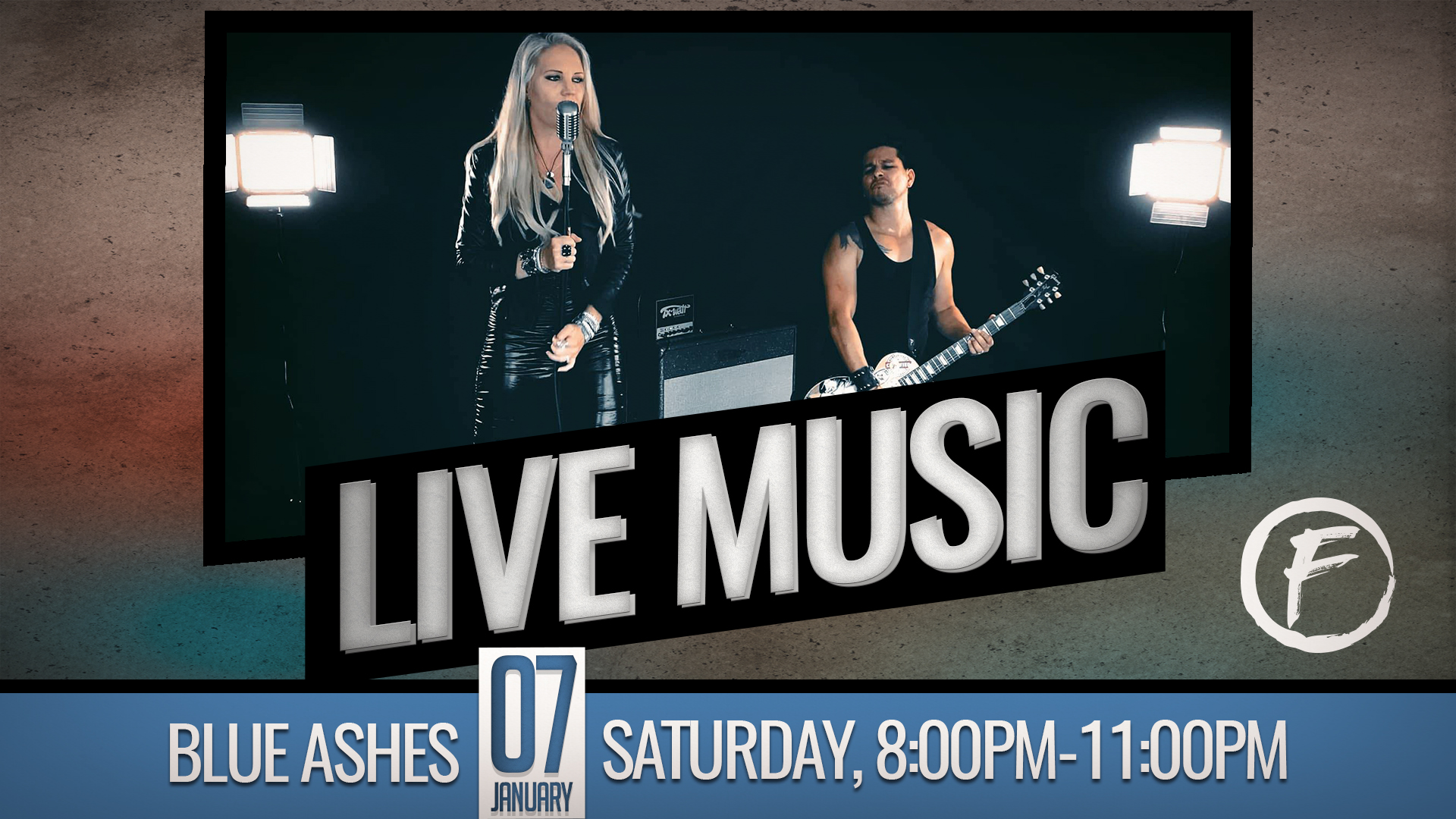 Saturday Meat Raffle From 2-4pm
with Light House Meats
Want to win some delicious cuts of meat from one of Spring Hill's best butcher shops! Join us every Saturday from 2-4pm for a chance to win steaks, chops, chicken breasts, skewers, brats, and more!
Every 15 minutes a ticket will be drawn! NO COST to get in. Just show up to get a ticket. The earlier you come in, the more tickets you get!
Next Tuesday Trivia
Harry Potter Themed Trivia is next Tuesday. If you'd like to get a table reserved now, reply to this email and I'll forward on to our team. Just let me know how many people you want.
*Updated Menus Coming
By End Of Month
We are currently finalizing our main menu and coming up with another feature menu by the end of the month. Stay tuned!
Cheers,
Nick "Fozzy" Fosberg
Co- Owner Fozzy's Spring Hill
Don't have our mobile app yet where you'll get 5% cash back on all purchases? Go to your app store today and search "fozzy" or "fozzy's" and download it for free today to start saving and getting access to more coupons / discounts within the app! You'll love the order ahead feature as well where you can select dine in, which means you can order hours before and walk in have your meal ready at the set time you'd like. Perfect for those of you on limited time schedules for lunch!*