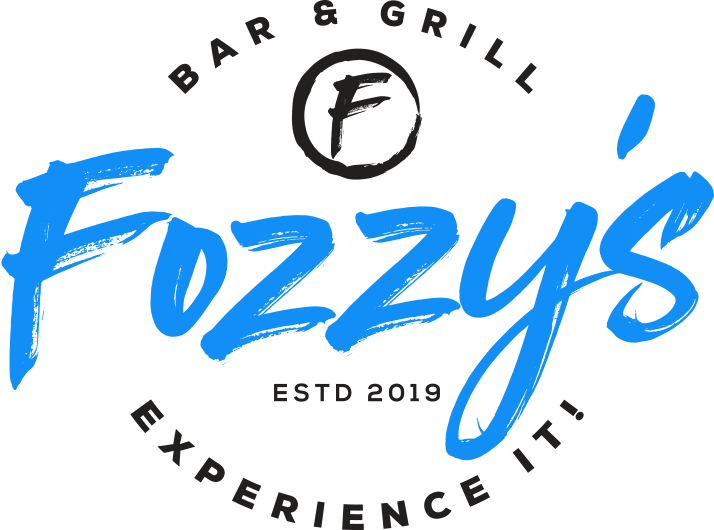 Friend,
Hey Hey!
We've got a lot a lot of excitement this week and weekend that I want to fill you in on but before I do, I wanted to let you know to be on the look out for an email later today or tomorrow for an email about some changes coming in February!
I'll be honest. Some are good, some are not so good. Nobody likes change. I get that. But I can promise…. we will get through it together 🙂 and still deliver what we believe to be great quality service, food, and entertainment!
Tonight! Harry Potter Trivia!
Are you a fan of everything Harry Potter Movies?
Then you won't want to miss this. Now is your chance to prove yourself, along with your friends, to who knows the most about all things Harry Potter Movies!
Come test your knowledge tonight from 7-9pm for a chance to win some $$$!
1st place wins $75 gift card, 2nd $50, 3rd place wins $25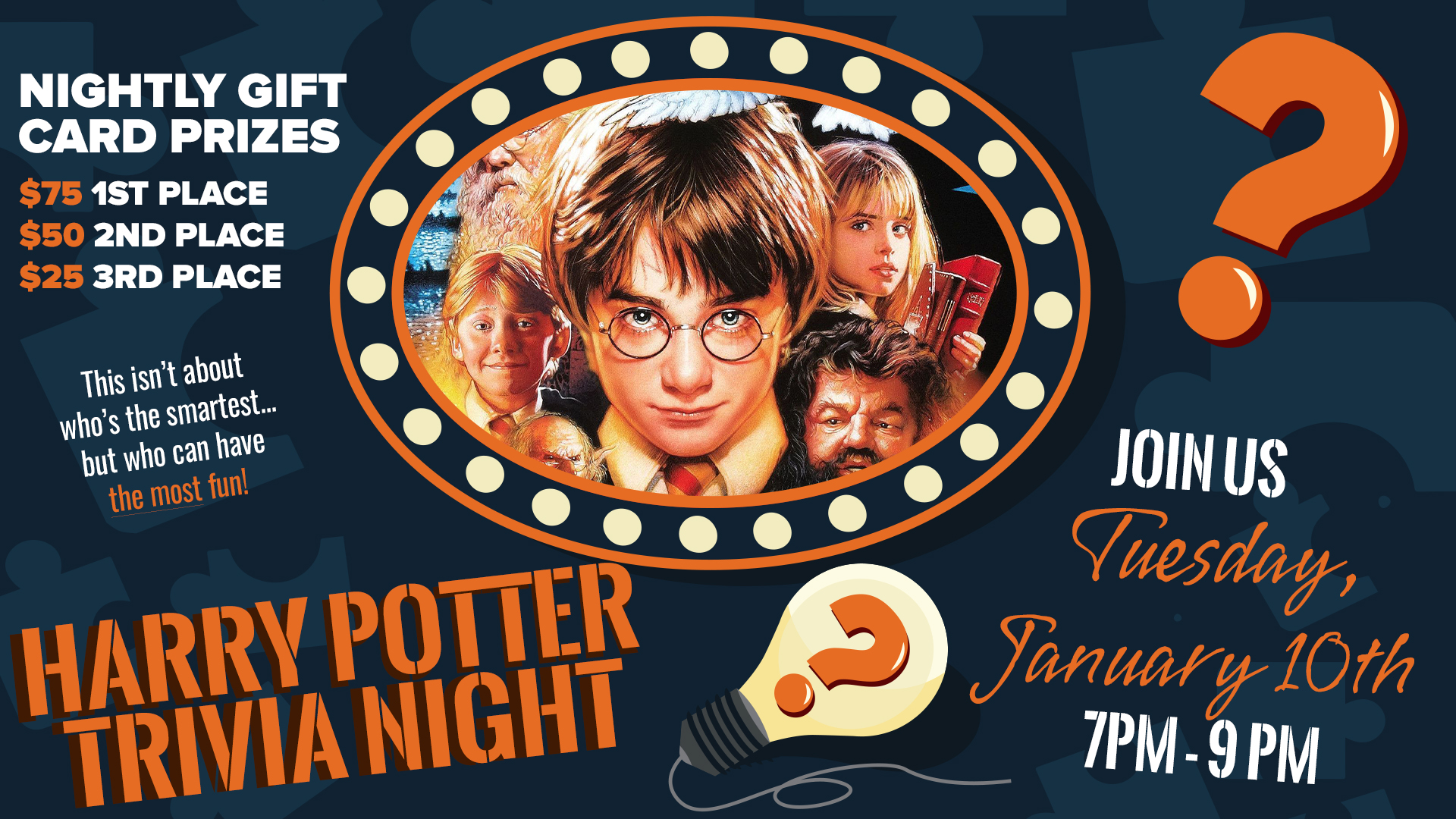 Wednesday & Thursday
Wednesday is Singo Bingo as usual. A totally new way to bingo from 7-9 and a chance to win some great prizes every round.
Thursday is the Joker drawing and a big congrats to Doug and his wife for winning the last jackpot of $3,500!
This Thursday it kicks back off at $1,000 from 6-8pm.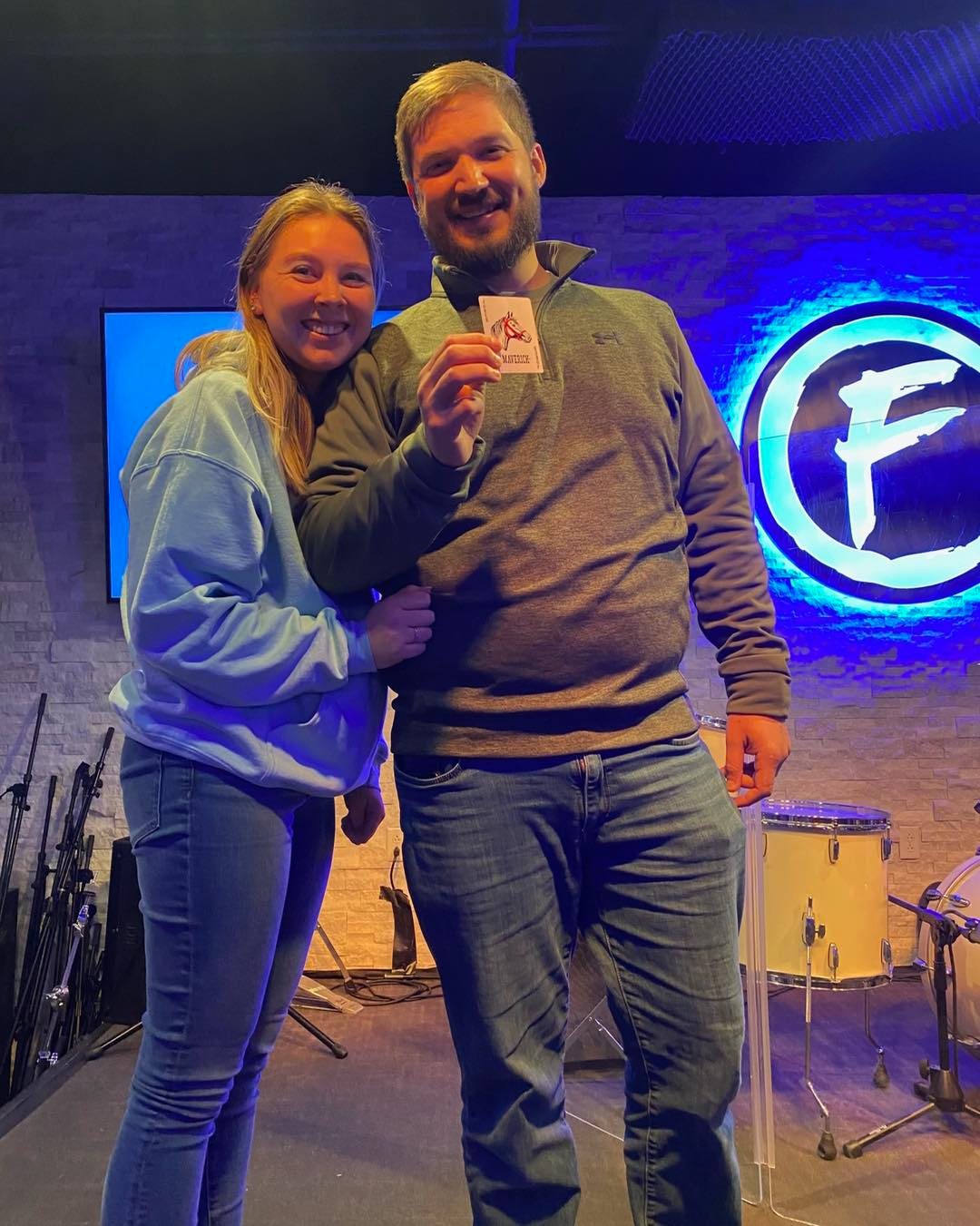 Weekend Entertainment!
Friday Night 8pm – Escape Band – NO COVER
This versatile 5-piece band based out of Chapel Hill will take you on a musical journey that will keep you engaged and pleasantly surprised.
Playing new and classic favorites from all genres they cover artists ranging from Bruno Mars, Fleetwood Mac, Journey, Tom Petty,… See more

BRAND NEW BAND!!!
Saturday Night 8pm – Polly's Pocket – NO COVER
Polly's Pocket is Nashville's totally radical 90's Party Band!
If you're looking for a good time, these guys bring a hell of a show. Recommended by many and finally they are here!
If you're a 90's baby or a 90's music lover – join us for the party!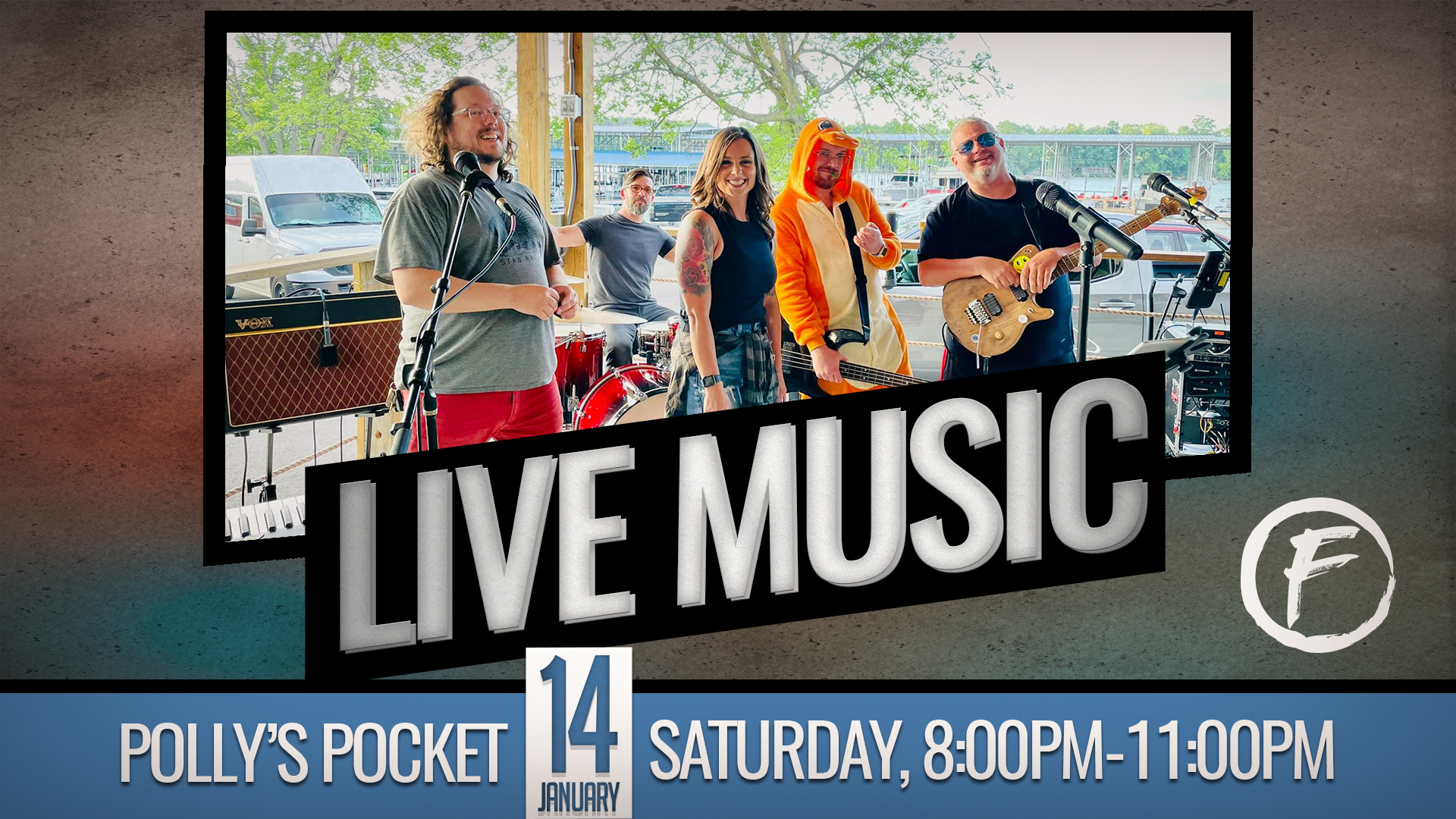 Meat Raffle
Want to win some delicious cuts of meat from one of Spring Hill's best butcher shops!
Join us every Saturday from 2-4pm for a chance to win steaks, chops, chicken breasts, skewers, brats, and more!
Every 15 minutes a ticket will be drawn! NO COST to get in. Just show up to get a ticket.
The earlier you come in, the more tickets you get!
Cheers,
Nick "Fozzy" Fosberg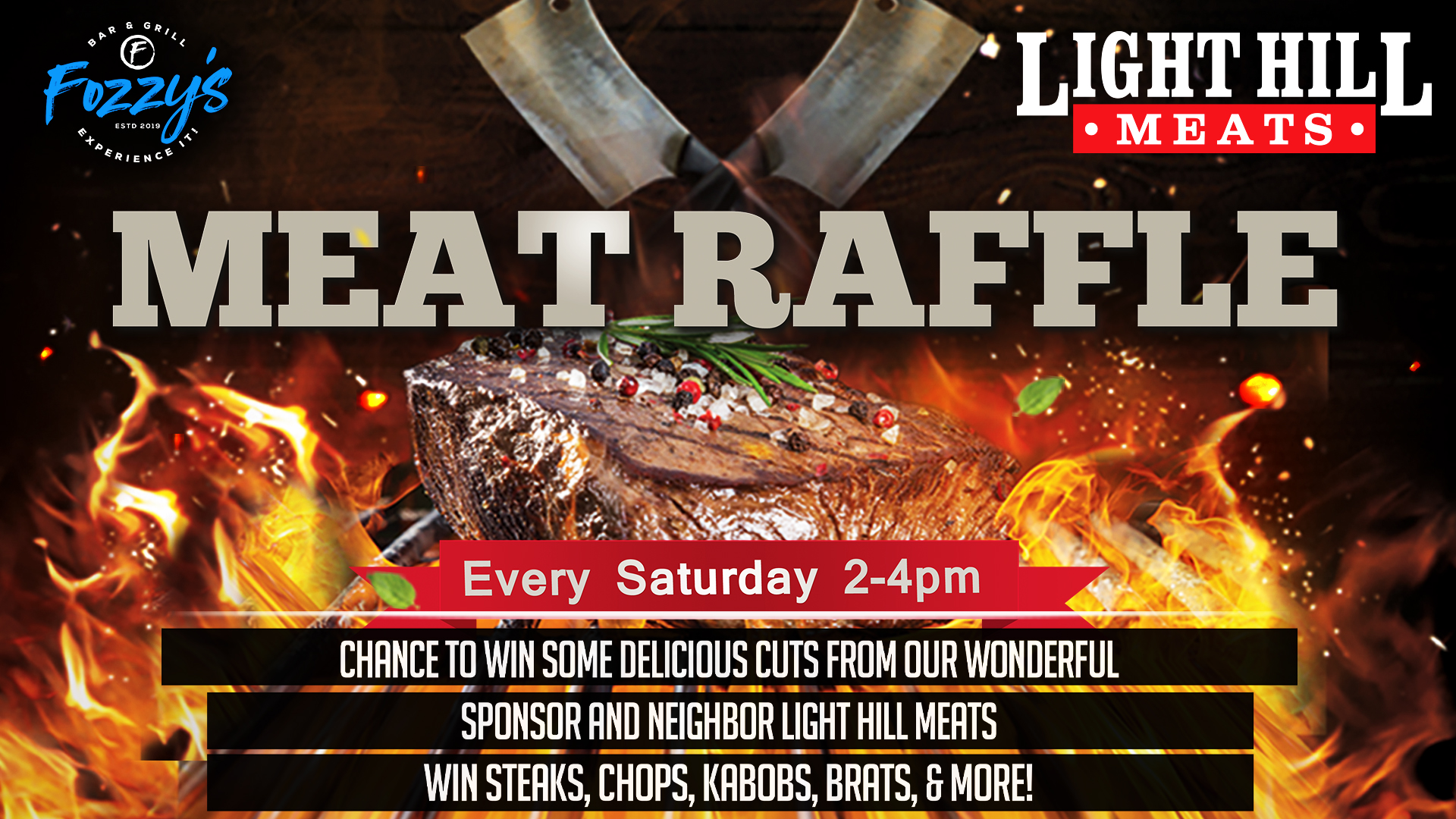 Don't have our mobile app yet where you'll get 5% cash back on all purchases? Go to your app store today and search "fozzy" or "fozzy's" and download it for free today to start saving and getting access to more coupons / discounts within the app! You'll love the order ahead feature as well where you can select dine in, which means you can order hours before and walk in have your meal ready at the set time you'd like. Perfect for those of you on limited time schedules for lunch!