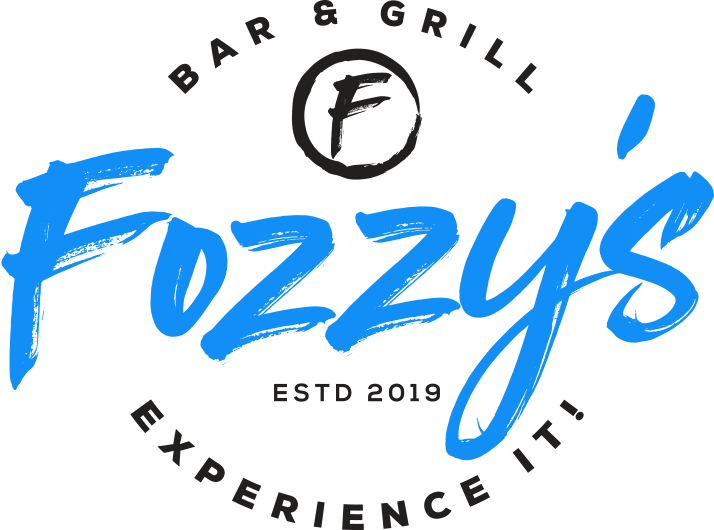 Friend,
Good morning and happy Tuesday!
I'm coming to you today with some new flavors and excitement for the weekend 🙂
Today we are launching our new menu and as I said in previous e-mails we got rid of some things and added some new stuff. The way we base our decisions on menu changes is looking at historical data on items sold and being able to hit at least a 30% margin which is an industry standard.
Every time I've changed a menu in the 12 years in business, there's always a regular that looses their favorite item. I hate to see it / hear it but as you also probably know if you just stick with the same menu over and over – that also gets old to some too.
With that said, if there's anything that came off that you really really want back – talk to Rodney or Donnie and they'll have to talk with David our KM and we will make sure to get some specials in line.
One thing I think you'll really like are the the BBQ pulled pork menu items.
Now let's get into the fun for the week!
Themed Trivia Tonight!
Stranger Things TV Show 7-9pm
Are you a fan of everything Stranger Things?
Then you won't want to miss this. Now is your chance to prove yourself, along with your friends, to who knows the most about all things Stranger Things!
Come test your knowledge tonight from 7-9pm for a chance to win some $$$!
1st place wins $75 gift card
2nd $50
3rd place wins $25
Singo Bing is Wednesday night and Thursday we will have of course the pick the joker promotion and the pot is at $1,200
*
*
Live Music This Weekend!
Friday Night 8pm – Miles Burger & The Sliders – NO COVER
Country singer and multi-instrumentalist, Miles Burger plays bass with several up and coming bands in the Nashville area, including Double Shot, Erik Martinek and Shelby Lee Lowe, in addition to playing with his own band, Miles Burger & the Sliders.
Miles' band showcases his banjo-like approach to the 12-string guitar, smooth vocals layered in three-part harmony, and melodic harmonica lines.
He is joined by Chloe Kimes as co-front and a rotating cast of fiddles, pedal steel and dobro.
Saturday Night 8pm – The Bald Kernal Band – NO COVER
There is something for everyone with the Bald Kernal Band! Sweet harmonies of the Eagles and Journey for those slow dances with someone special.
Justin Timberlake and Jonas Brothers for those "gotta dance" folks. Keeping it real with Chris Stapleton and Books and Dunn, some Led Zeppelin and Guns and Roses for those that just can't stop rockin' and much much more!
The band has made several appearances at the annual Columbia Summer Music Festival and Columbia Mule Day as well as many other establishments in Columbia, Murfreesboro and Shelbyville areas.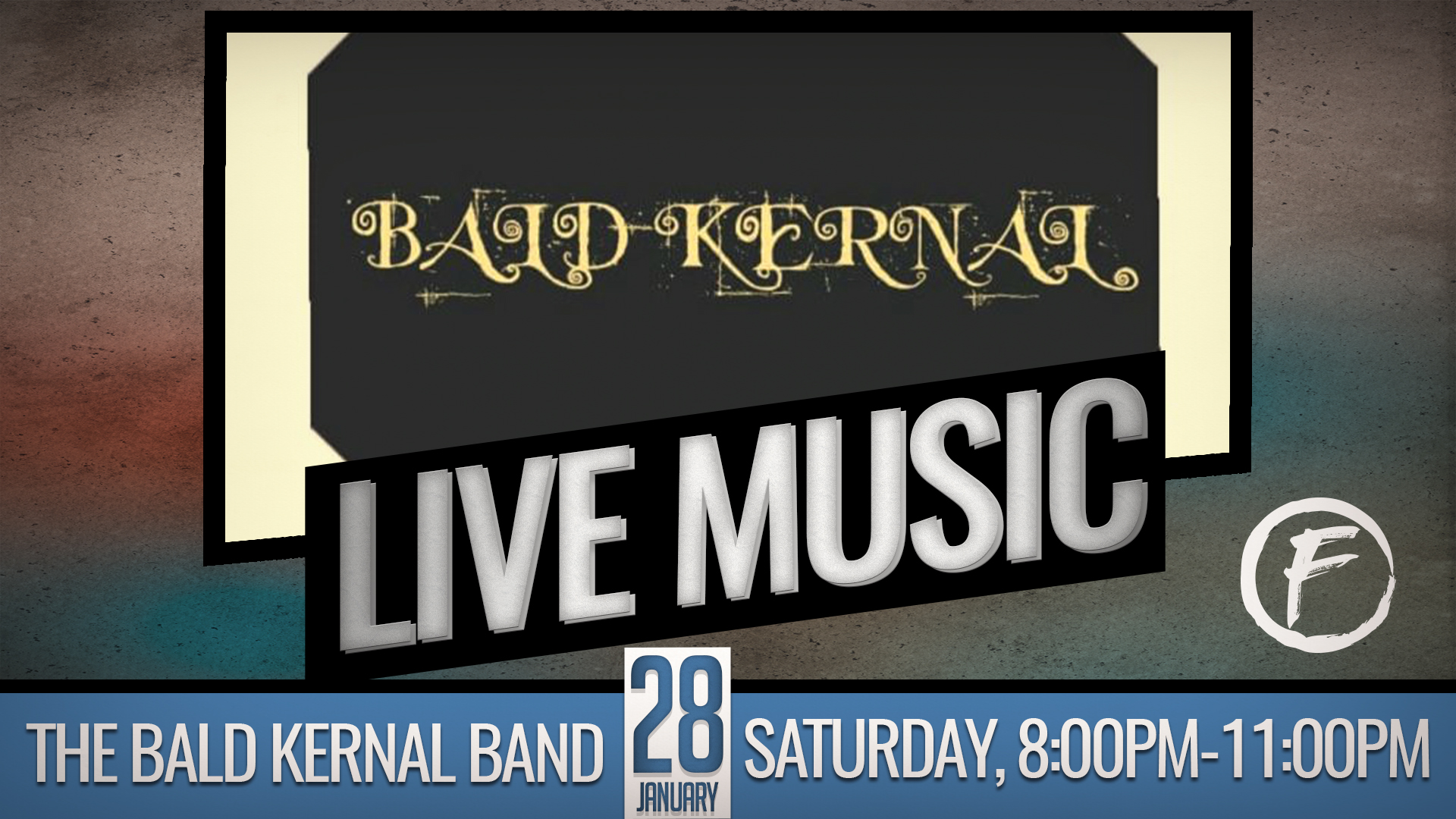 FREE MEAT
Don't forget our amazing partners over at Lighthouse Meats will be giving away free meat every Saturday from 2-4 for our MEAT RAFFLE!
Nothing better than getting some of the best cuts of meat for free that you can cook up for dinner at home!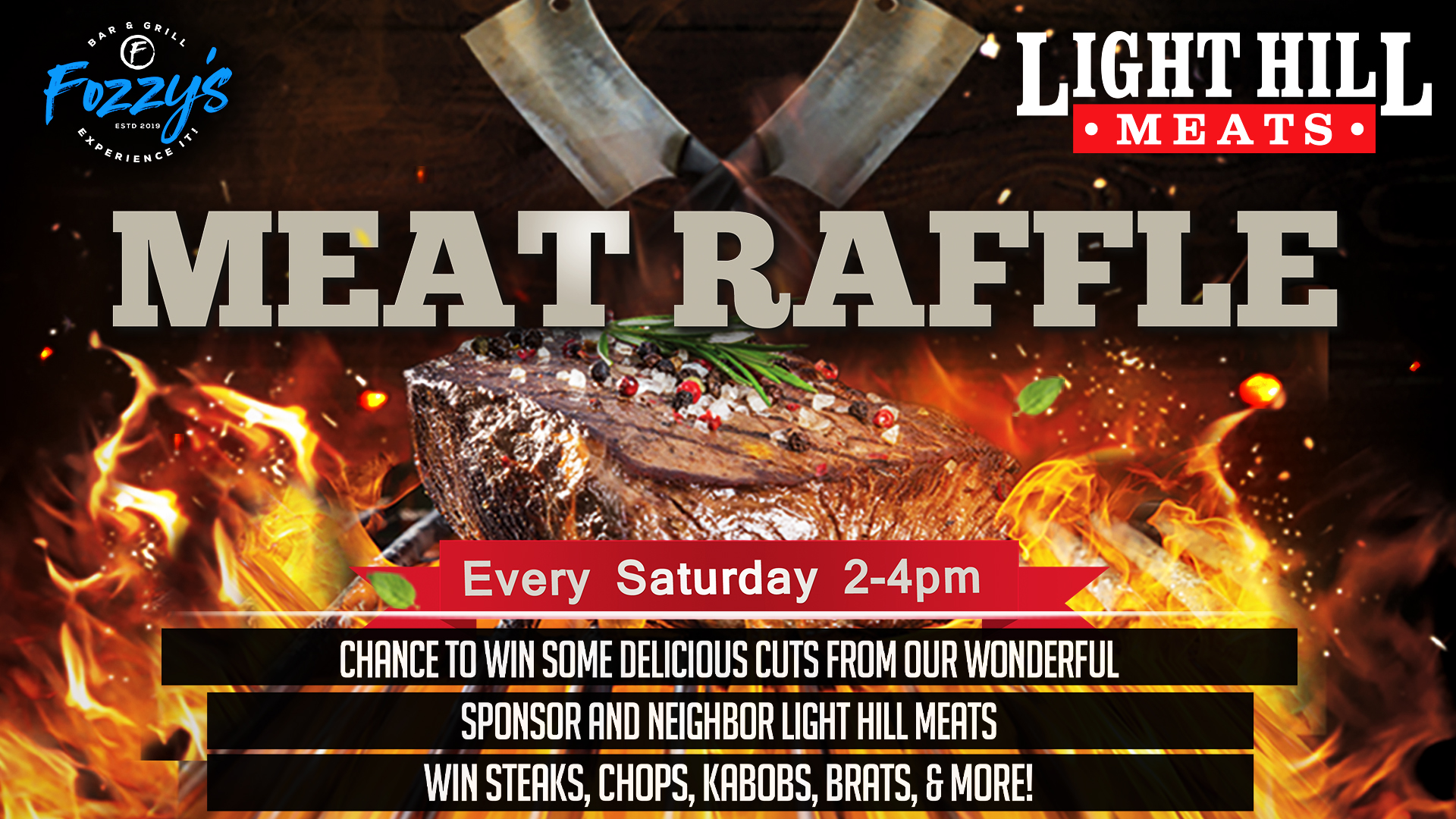 That's it this for week besides some NFL action on Sunday! Be ready for the Superbowl where you have a chance to win a 55in TV!
Cheers,
Nick "Fozzy" Fosberg
Don't have our mobile app yet where you'll get 3% cash back on all purchases? Go to your app store today and search "fozzy" or "fozzy's" and download it for free today to start saving and getting access to more coupons / discounts within the app! You'll love the order ahead feature as well where you can select dine in, which means you can order hours before and walk in have your meal ready at the set time you'd like. Perfect for those of you on limited time schedules for lunch!