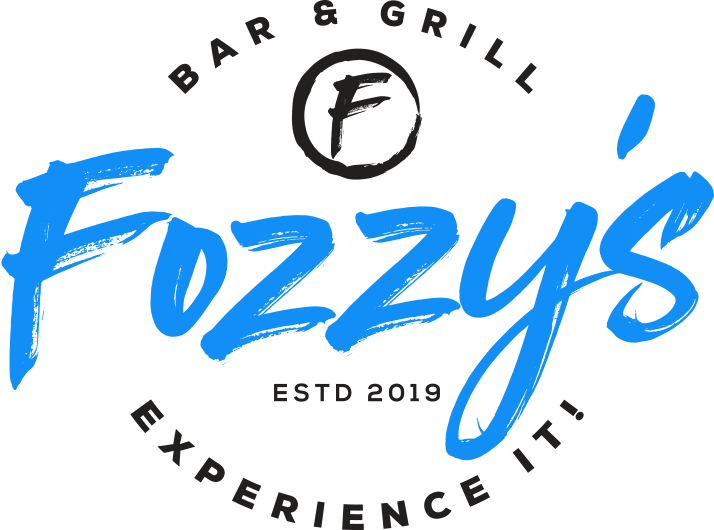 Friend,
Not sure what you have going on this weekend but we've got some great entertainment and giveaways to be won!
Here's the details!
Friday Night 8pm – Goldie & The Mayors – NO COVER
Goldie and The Mayors specializes in the best of 80s pop, rock, and dance. They've hand-picked their favorite songs that true 80s kids will remember and everyone will love!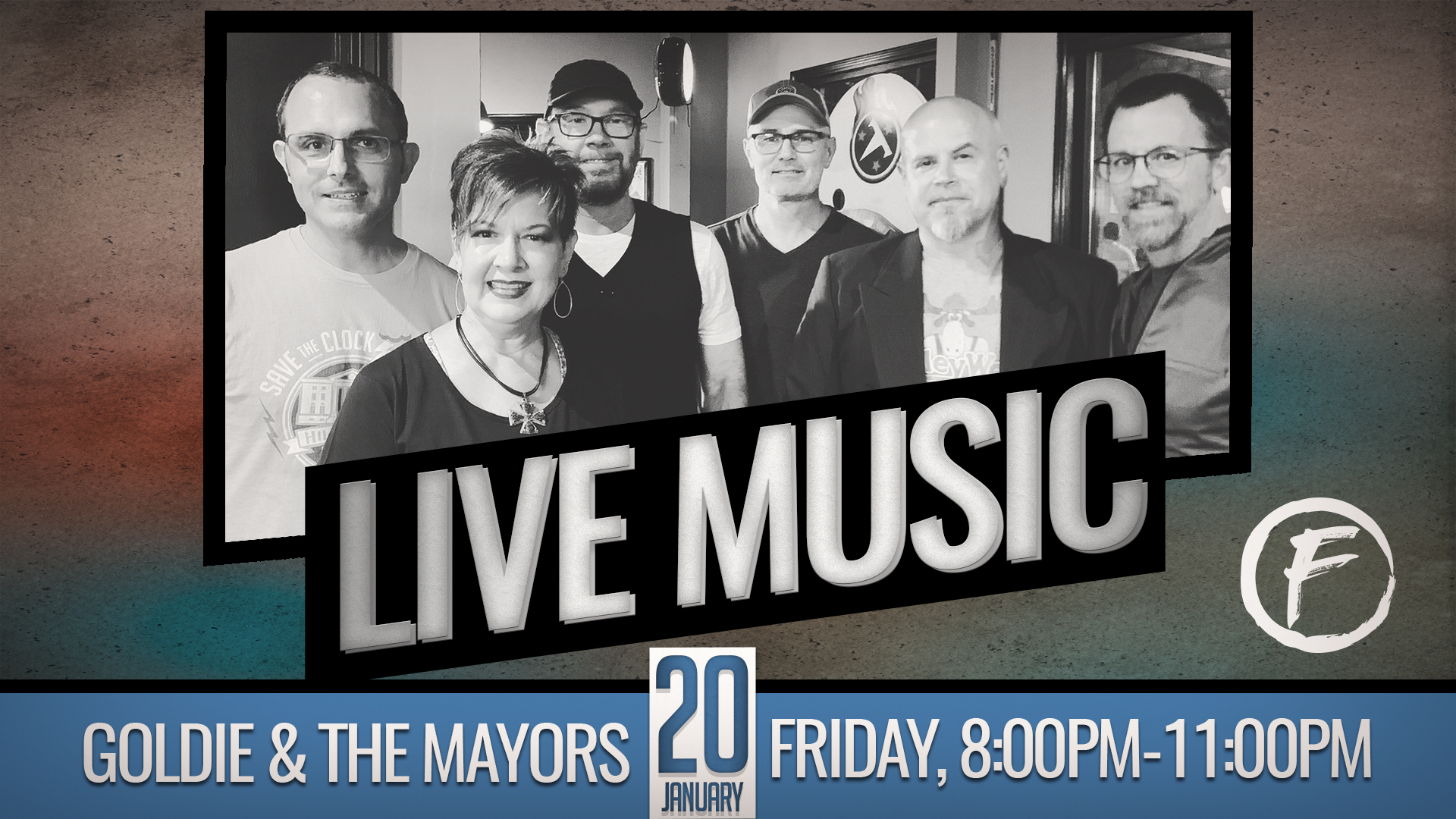 Saturday Night 8pm – Backlit – NO COVER
BACKLIT is a Middle, Tennessee based cover band that started in 2009 with the sole purpose of doing what the collective members, Jason, Mike, Russ, and Steve were born to do…play music with infectious melodies and rockin' rhythms!
With musical influences by such artists like Stevie Wonder, Led Zeppelin, The Beatles, Eddie Van Halen, to newer artists like Kings Of Leon, Maroon 5 and Muse, BACKLIT strives to create that balance between music that is fun, and at the same time has that attention to detail with musical nuances which makes you hear something different every time you listen to them.
They have played at Branson Landing, and on the Billy Block Summer Concert Series.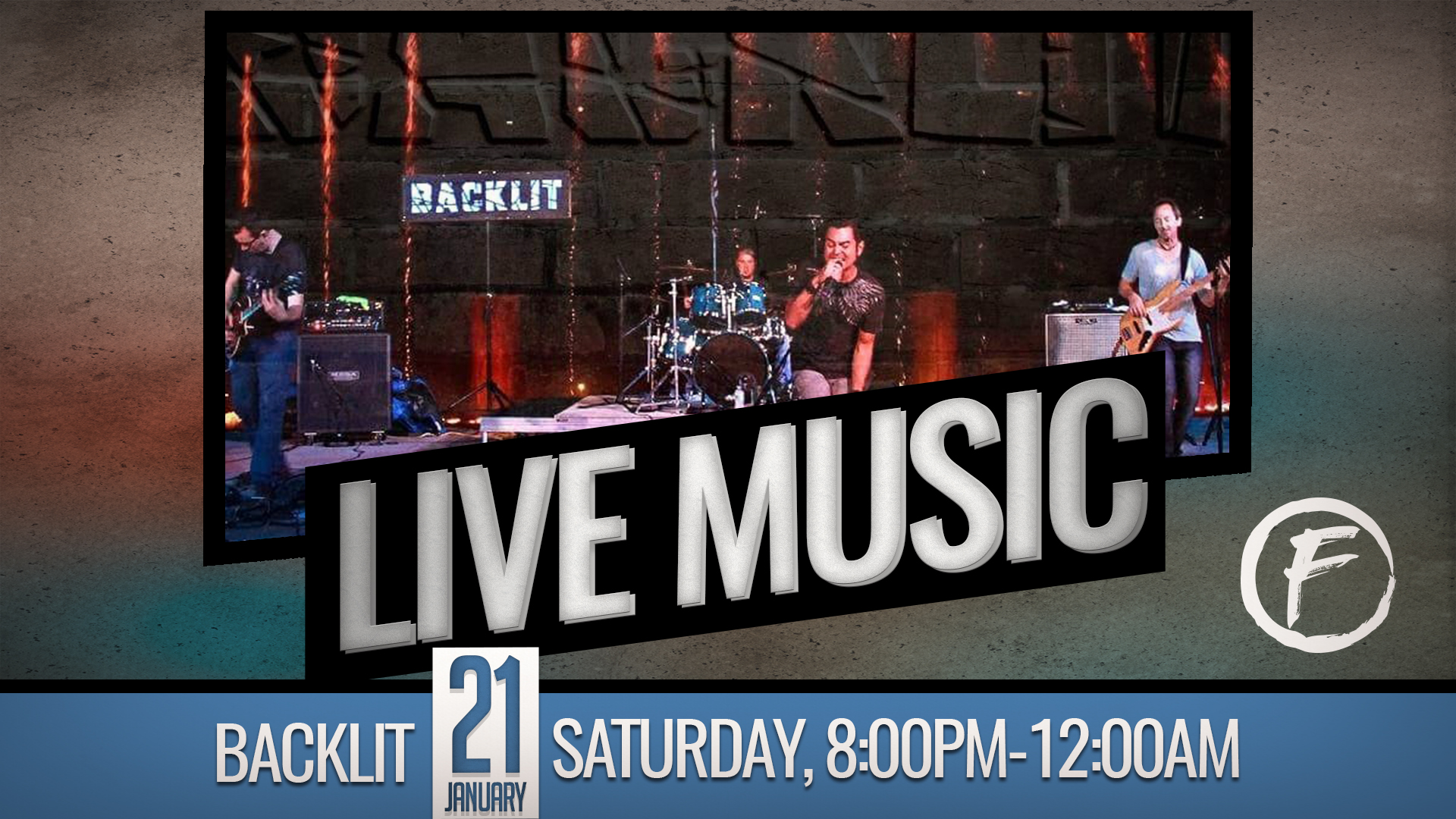 Win Some MEAT!!
Want to win some delicious cuts of meat from one of Spring Hill's best butcher shops!
Join us every Saturday from 2-4pm for a chance to win steaks, chops, chicken breasts, skewers, brats, and more! Every 15 minutes a ticket will be drawn! NO COST to get in.
Just show up to get a ticket. The earlier you come in, the more tickets you get!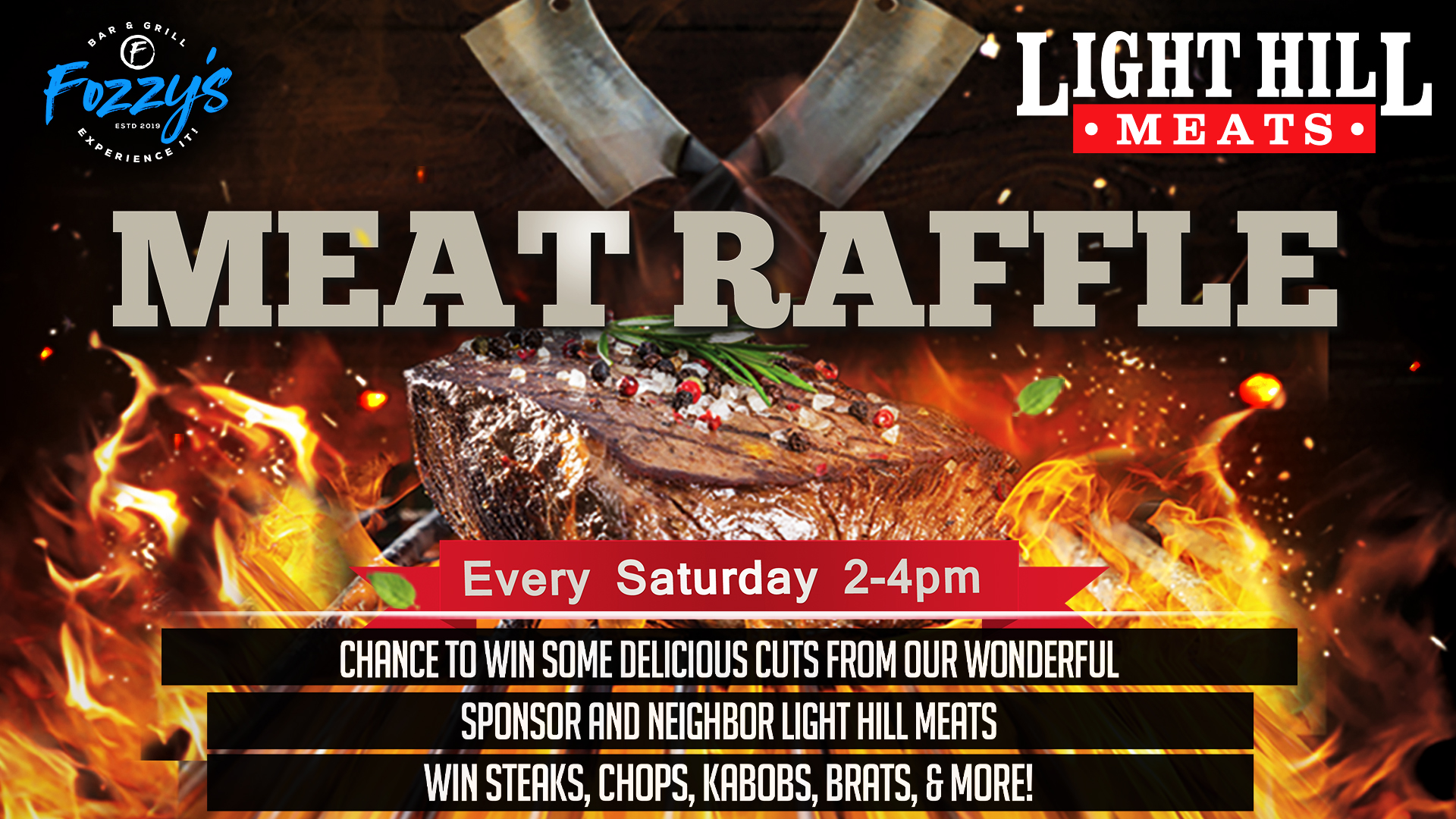 And then of course we will have all live football action this Saturday and Sunday!
Cheers,
Nick "Fozzy" Fosberg
Co-Owner Fozzy's Spring Hill
Don't have our mobile app yet where you'll get 5% cash back on all purchases? Go to your app store today and search "fozzy" or "fozzy's" and download it for free today to start saving and getting access to more coupons / discounts within the app! You'll love the order ahead feature as well where you can select dine in, which means you can order hours before and walk in have your meal ready at the set time you'd like. Perfect for those of you on limited time schedules for lunch!