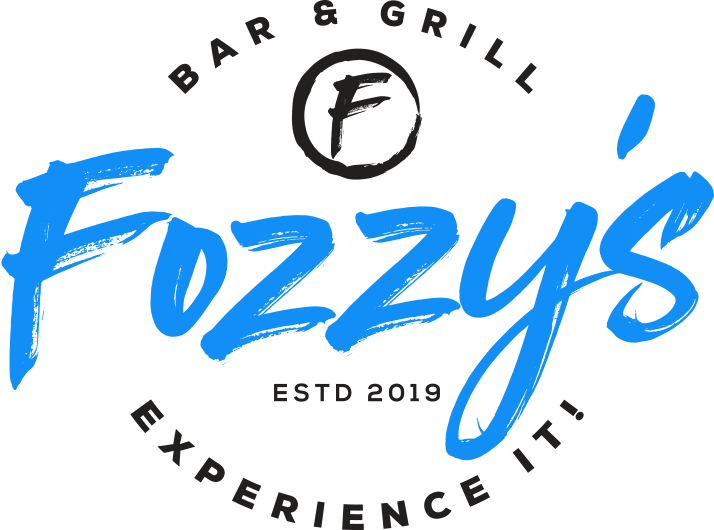 Friend,
I just wanted to give you a heads that we will be closed tomorrow from 6pm on.
We are taking all the staff out for our holiday Christmas party!
Yes, I know a little late in the year but it was the only time we could do after the holiday where majority of the staff could make it!
Tonight!
I'm looking forward to seeing 5×5 band tonight and bring me back to the 90's.
5×5 is a 4 piece rock band from Huntsville, Alabama covering songs from bands like Nirvana, Maroon 5, Red Hot Chili Peppers, Stone Temple Pilots, Weezer, Blink-182, Rage Against The Machine, and Foo Fighters!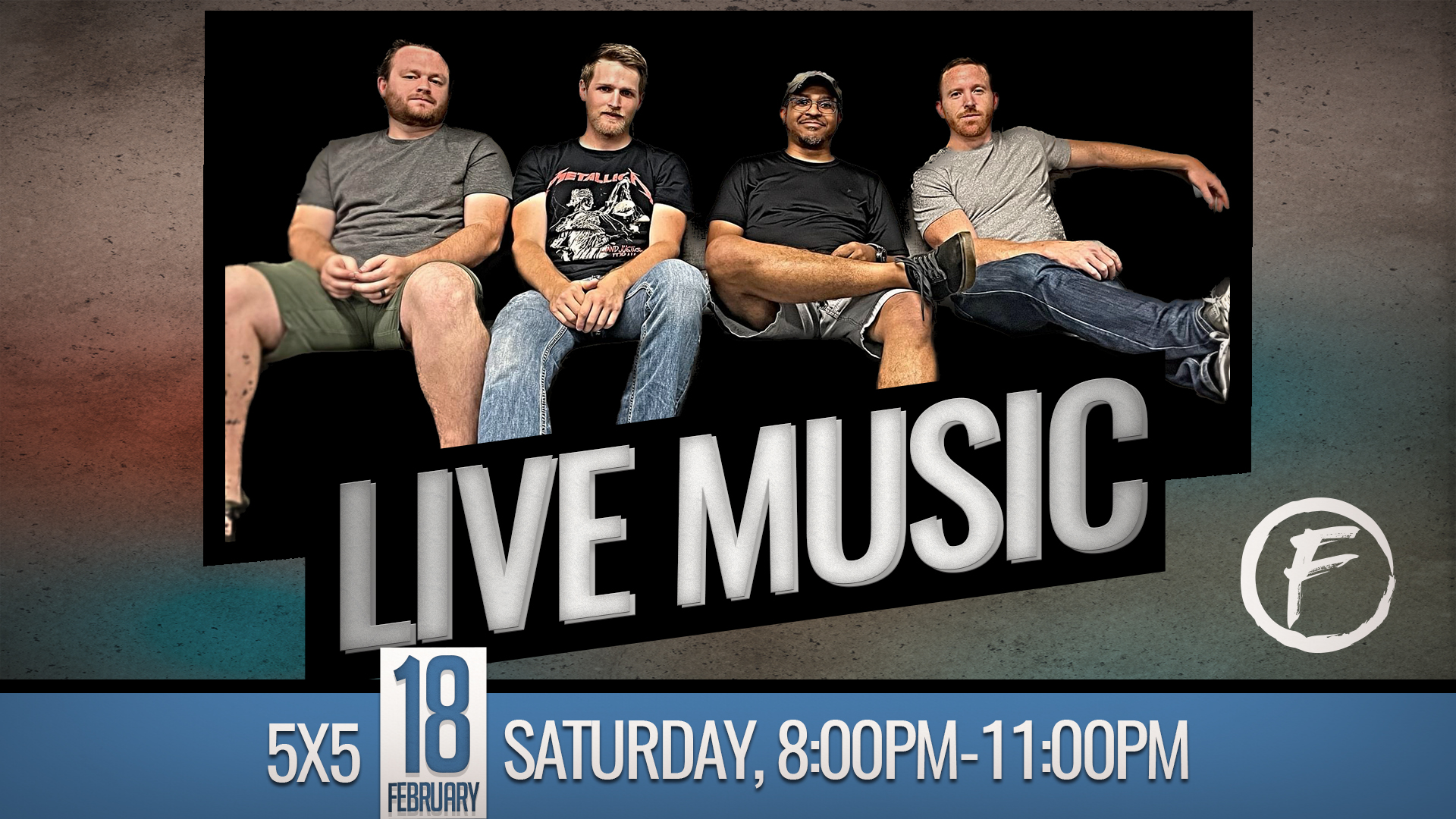 Next Week!
Friends TV show trivia and some amazing live music as well. Click here for the rest of next weeks line up!
Don't have our mobile app yet where you'll get 3% cash back on all purchases? Go to your app store today and search "fozzy" or "fozzy's" and download it for free today to start saving and getting access to more coupons / discounts within the app! You'll love the order ahead feature as well where you can select dine in, which means you can order hours before and walk in have your meal ready at the set time you'd like. Perfect for those of you on limited time schedules for lunch!