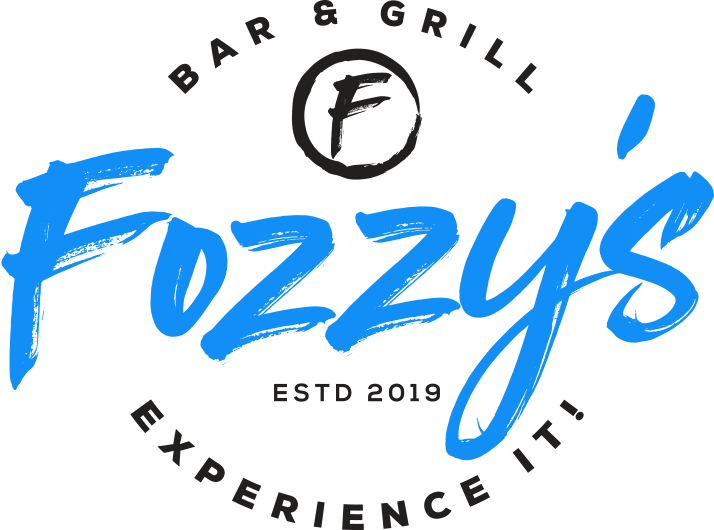 Friend,
Hey hey! Happy Tuesday.
LOTS going on in March that I want to share with you, but before I do, I wanted to introduce you to Chloe who's performing TONIGHT for the FIRST time at Fozzy's!


Nashville based singer-songwriter Chloe Kimes is actively defining the next generation of folk-singing troubadours with an old-soul sensibility for storytelling in a spirited country outfit.
Born and raised on the lakeshores of northern Michigan, Kimes is unbound by genre as she consistently navigates a delicate balance between poignance and charm with vocals wrung out and steadfast as any before her.
Named one of NPR's 2022 Slingshot Artist's to Watch , Kimes' debut album is ambitious and strikingly live.
*$10k Giveaway On St. Pats *
I'm giving you a little sneak peak in St. Pats Day!
If you were with us last year, then you know what I'm talking about. We are giving 3 people a chance to win $10k. We will have 20 pots of gold in the 20 pots are 3 grand prize winners. If you are picked (by ticket drawing / no cost to get in) and you pull the 3 winners first, you'll walk away with 10k)
Live Music By Polly's Pocket On St. Pats!!!!!!!!
Polly's Pocket is Nashville's totally radical 90's Party Band That Brings Fun & Tons Of Energy To Every Show.
That's as much of sneak peak as I can give you, Fozzy the leprechaun told me he still has a few tricks up his sleeve 🙂
*20% Off Lunches
Entire Month Of March!
Because we want everyone to be a winner at Fozzy's in March……
For the entire month of March, Mon-Thurs from 11am-3pm we are giving you and all our other VIP members and whoever they bring in 20% off their lunch. Anything on our main menu. 1 item each person.
Only restriction is with purchase of a beverage.
All you gotta do is come in and show the email or text message we sent out, or just your phone and that you have our mobile app and that's it. Your server or bartender will then take 20% off 1 meal per person as long as a beverage is tied to each.
Wednesday Chart Toppers/ Alternative & Punk Rock Singo Bingo! 7-9pm
Thursday Pick The Joker is up to $1,400!*

Live Music This Weekend!
Friday Night 8pm – Leigh Hutchins – NO COVER
Leigh Hutchins is a singer/songwriter from Meridian, MS. She now currently lives in Murfreesboro, TN.
She posted her first music video in 2021 called Swamp Stomp. From there she ventured out to do live gigs and formed her band. In her first year of doing live shows she started out in her town in the Murfreesboro and Smyrna area.
She and her band now perform in and around all the surrounding Nashville areas mastering all forms of genres including southern rock, classic and modern country, r&b, as well as some originals.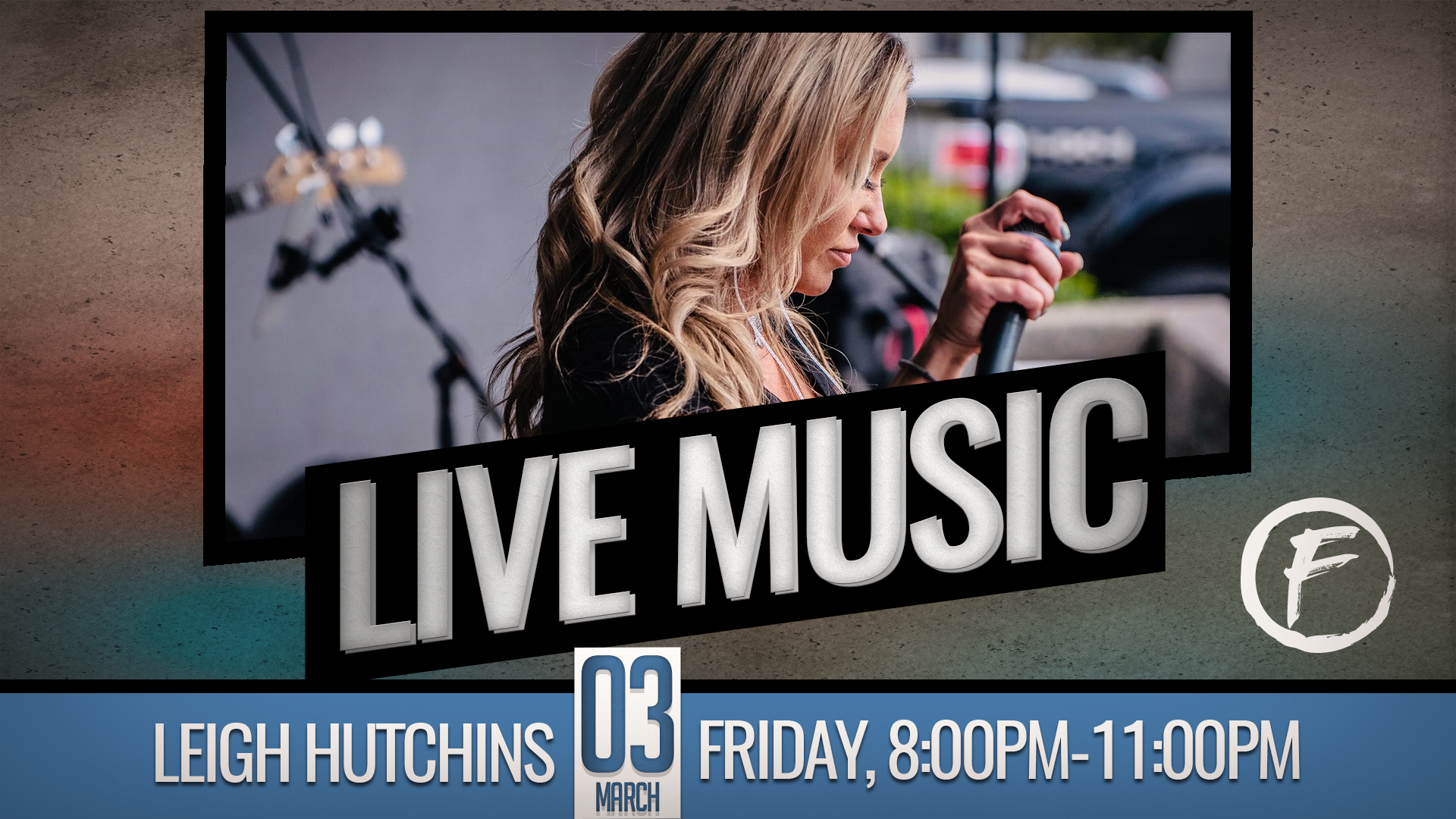 Back By Popular Demand!!!
Saturday Night 8pm – Velvet Dog Band – NO COVER
A very high-energy, 5 piece, Rock cover band that's been playing together for the last 10 years all over the Nashville / Middle Tennessee area.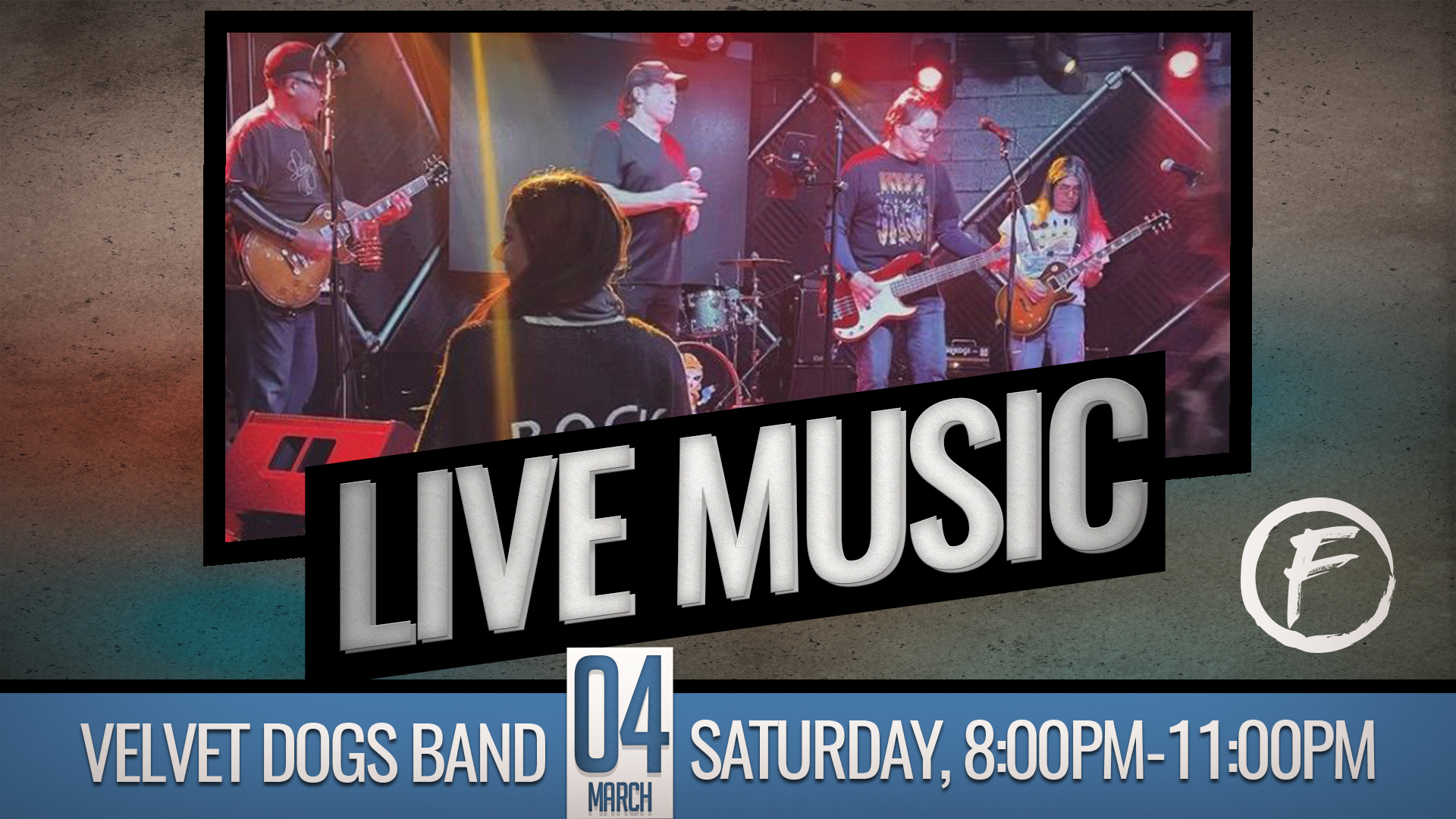 *
*
Sunday Acoustic Show With Brandon Bartley 5-8pm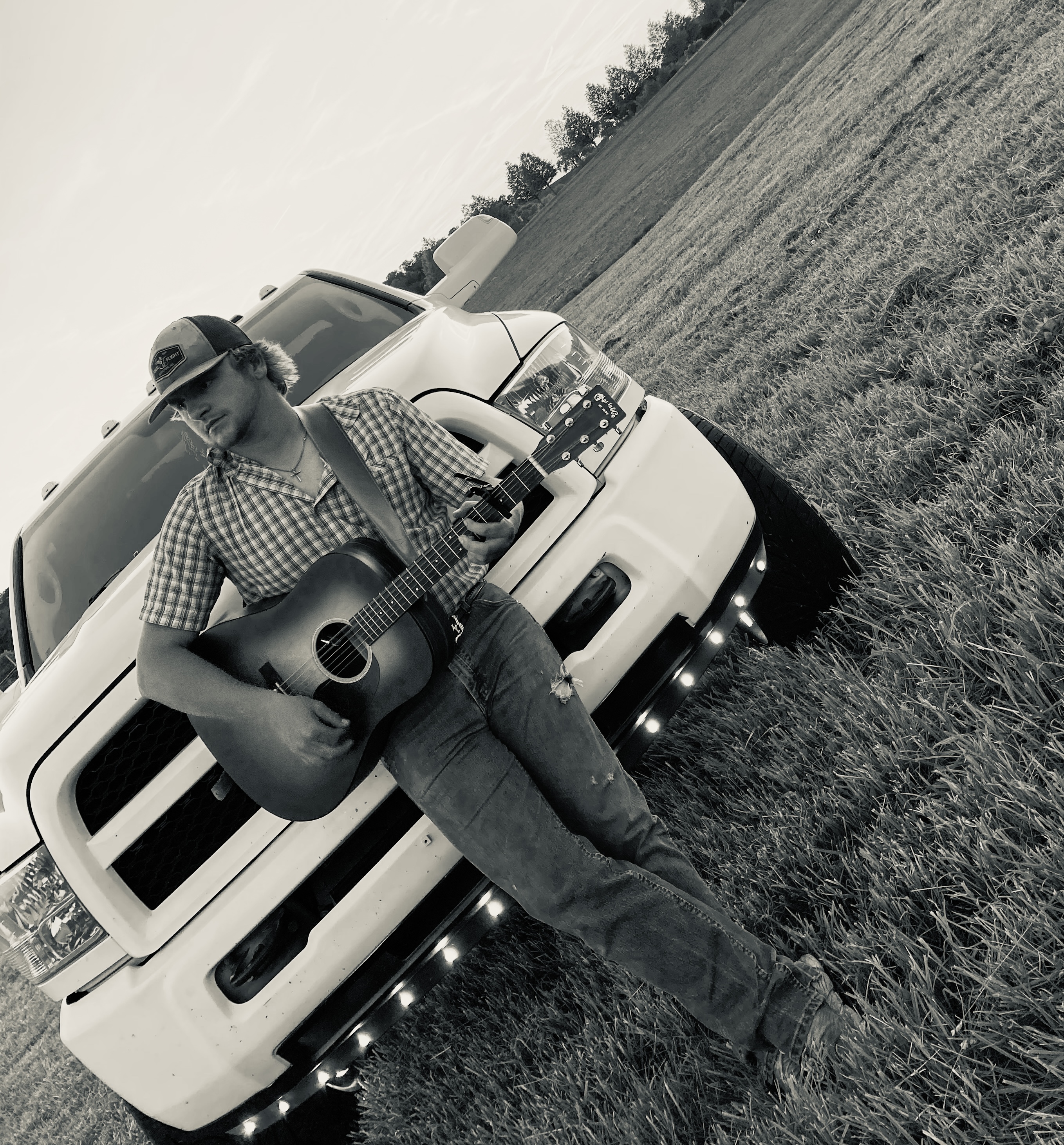 Next Week Save The Dates!
Tuesday 7th – St. Pats Trivia
Cheers,
Nick "Fozzy" Fosberg
Don't have our mobile app yet where you'll get 3% cash back on all purchases? Go to your app store today and search "fozzy" or "fozzy's" and download it for free today to start saving and getting access to more coupons / discounts within the app! You'll love the order ahead feature as well where you can select dine in, which means you can order hours before and walk in have your meal ready at the set time you'd like. Perfect for those of you on limited time schedules for lunch!